Hello steemians i hope you all are well and safe. Now this time we all hav to stay alert from dengue and keep your house clean In my district many children have died by this fever. So stay safe at your home.
Now come on about my today
Today i woke up early at 3:45 because my dog was barking because of being freshed after all that i again slept and got up 6:30 but i couldn't sleep properly, i freshed my self, brushed my teeth washed the face. Later i took breakfast and drunk milk. After that i sit with my village peoples and talked with them.
After some time i went market because i had to purchase some stuff from there.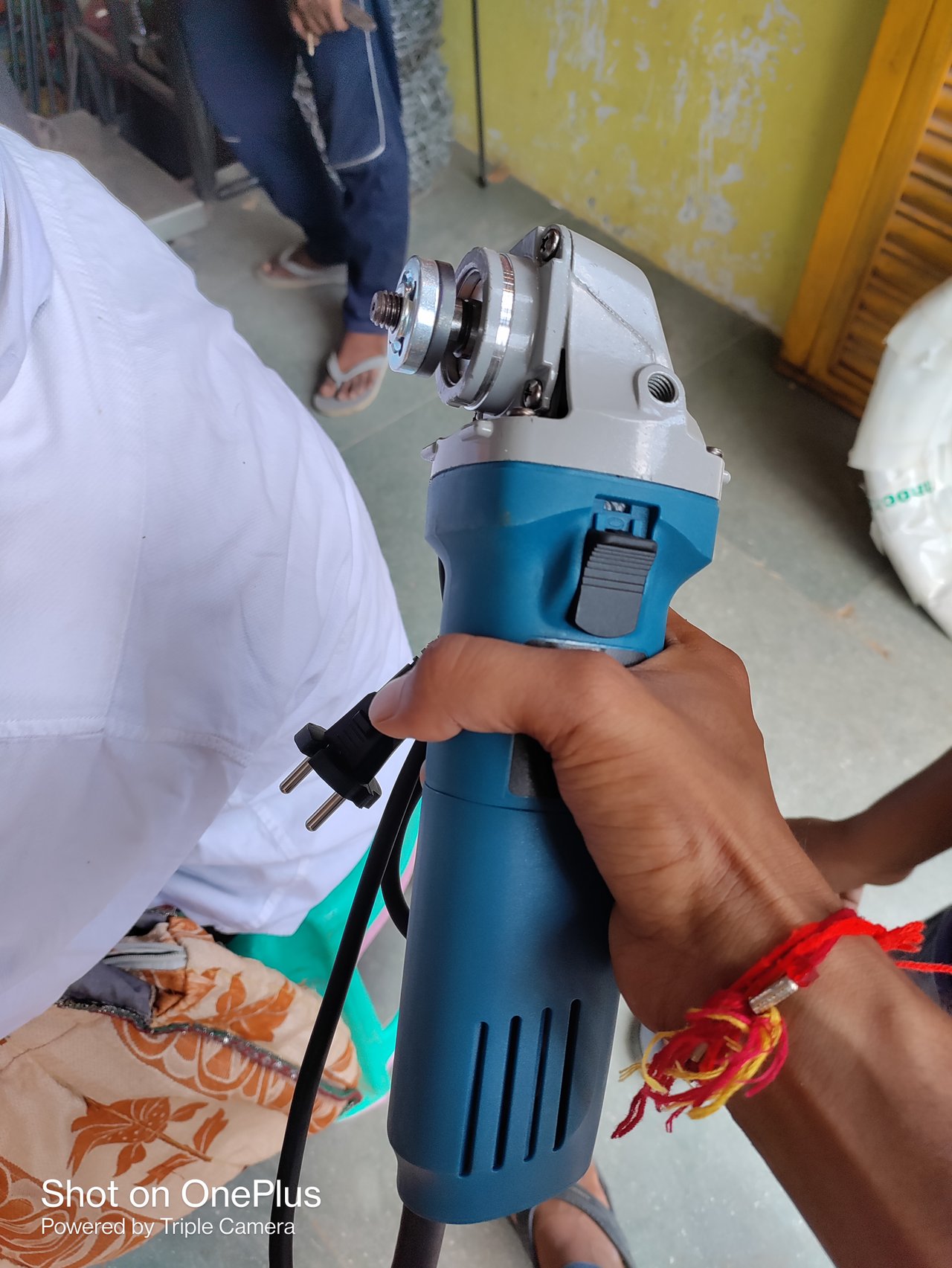 After that i purchased paties for my family. And we all took.
For sometime i saw the match but i stopped watch after being out of virat kohli.
In evening i took tea with toast after i went to farm where i saw paddy fields and went egg corner and took a plate of eggs and i also for denver.
After all that i took dinner while watching match
Gud night steemians
Welcome to my steemit diary