Hello steemians i hope you all will fine and stay safe at your own palace. Today i woke up late in the morning because of heavy rainfall in night so light was not in night. After wake up i went to freshed myself, brushed my teeth and washed my face after i went to take milk after came back from there i exercised sometime and drunk milk.
Later i talked with village peoples on several topics of villages and rain started again. Today i had to go veterinarian hospital because of some cows injured in village but due to rain i had been late hospital was close and i bought medicines and ingestion from market.
And i catched one cow and did treatment of her insects were on bound i cleared all by finail and spray. She is about to give birth child after some days.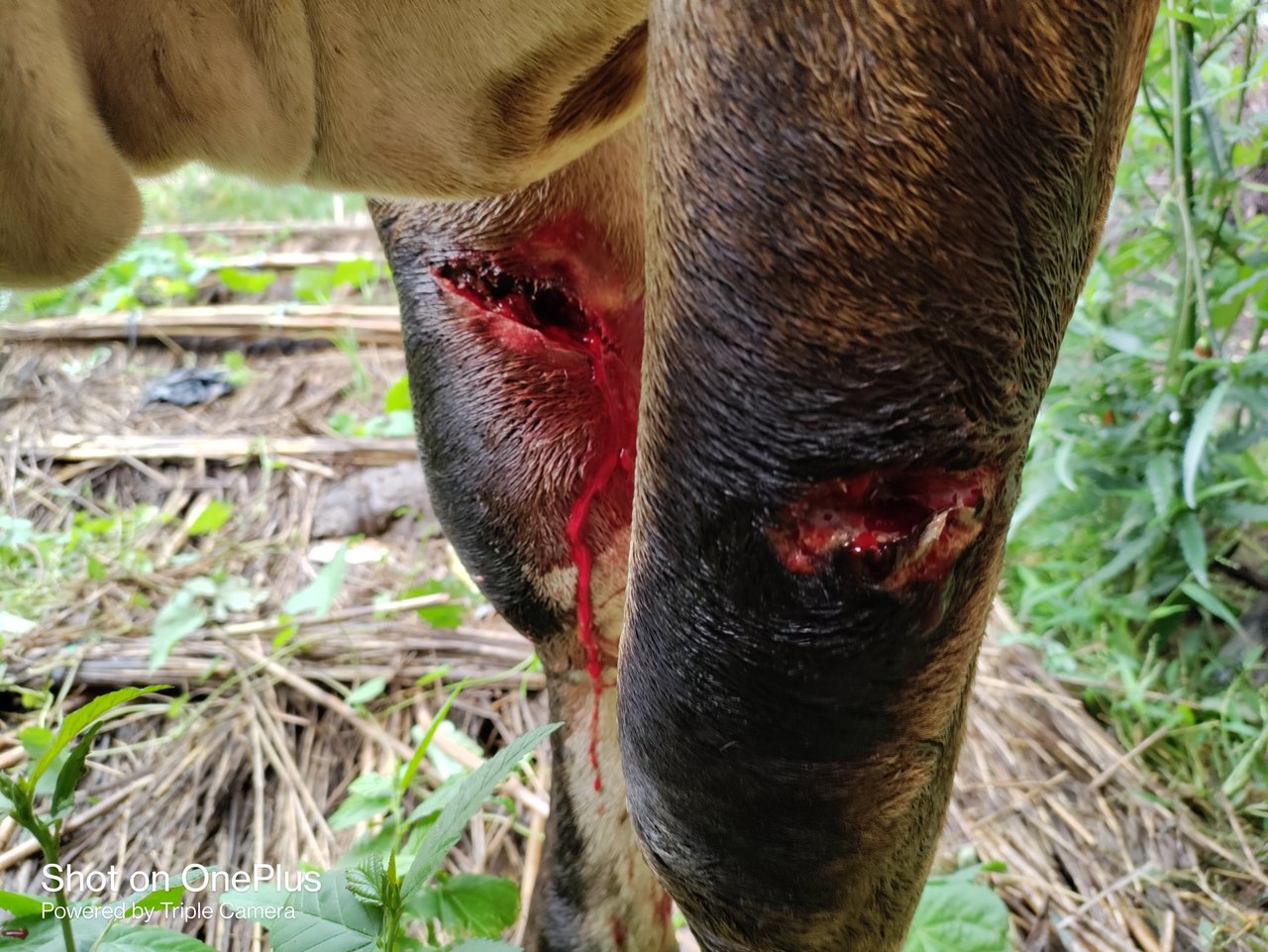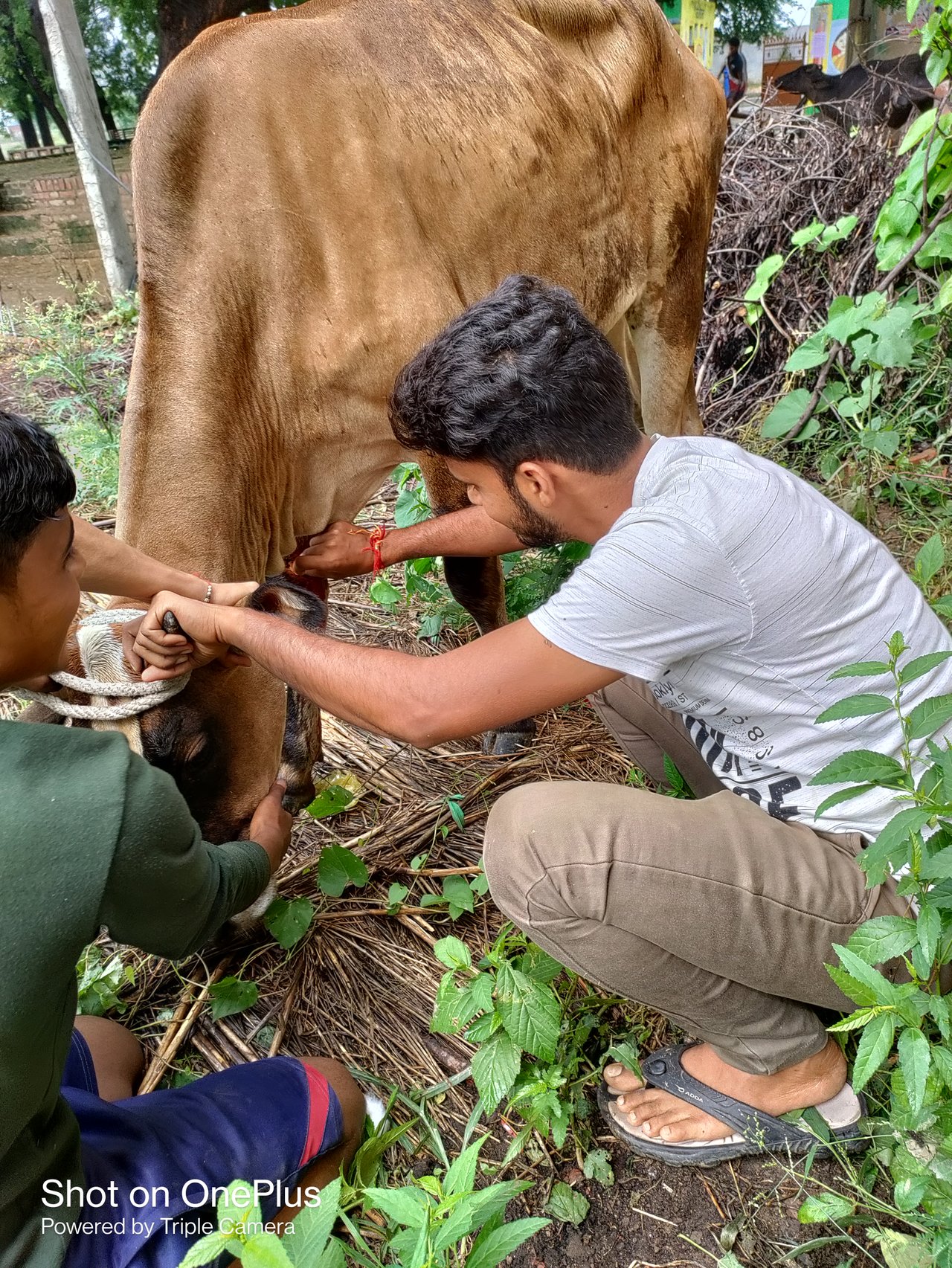 Suddenly my mother had teeth pain so i went to near the dentist doctor and dicuss with him.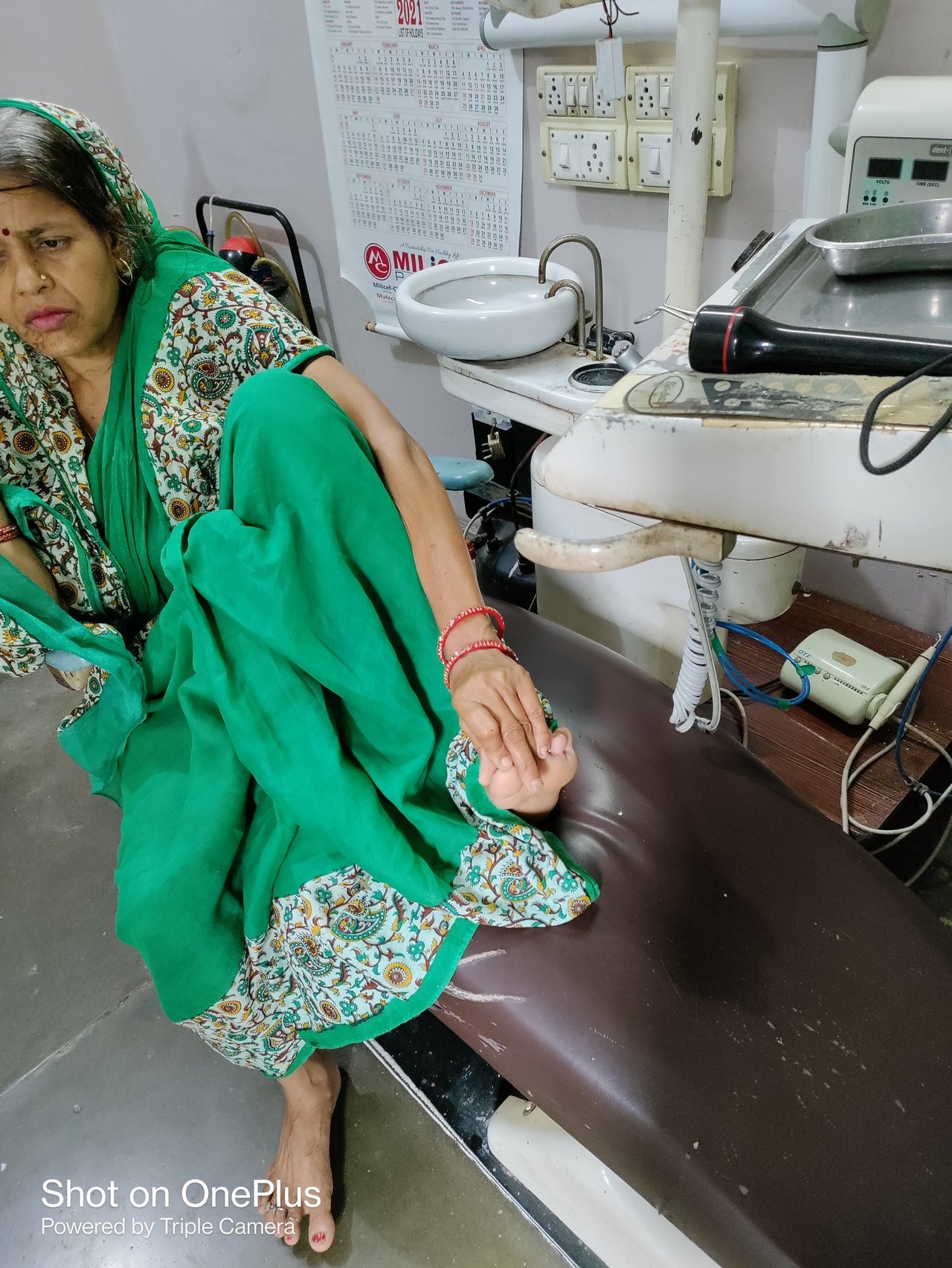 After came from dentist i catched another cow she is more injured than her and also i did treatment of her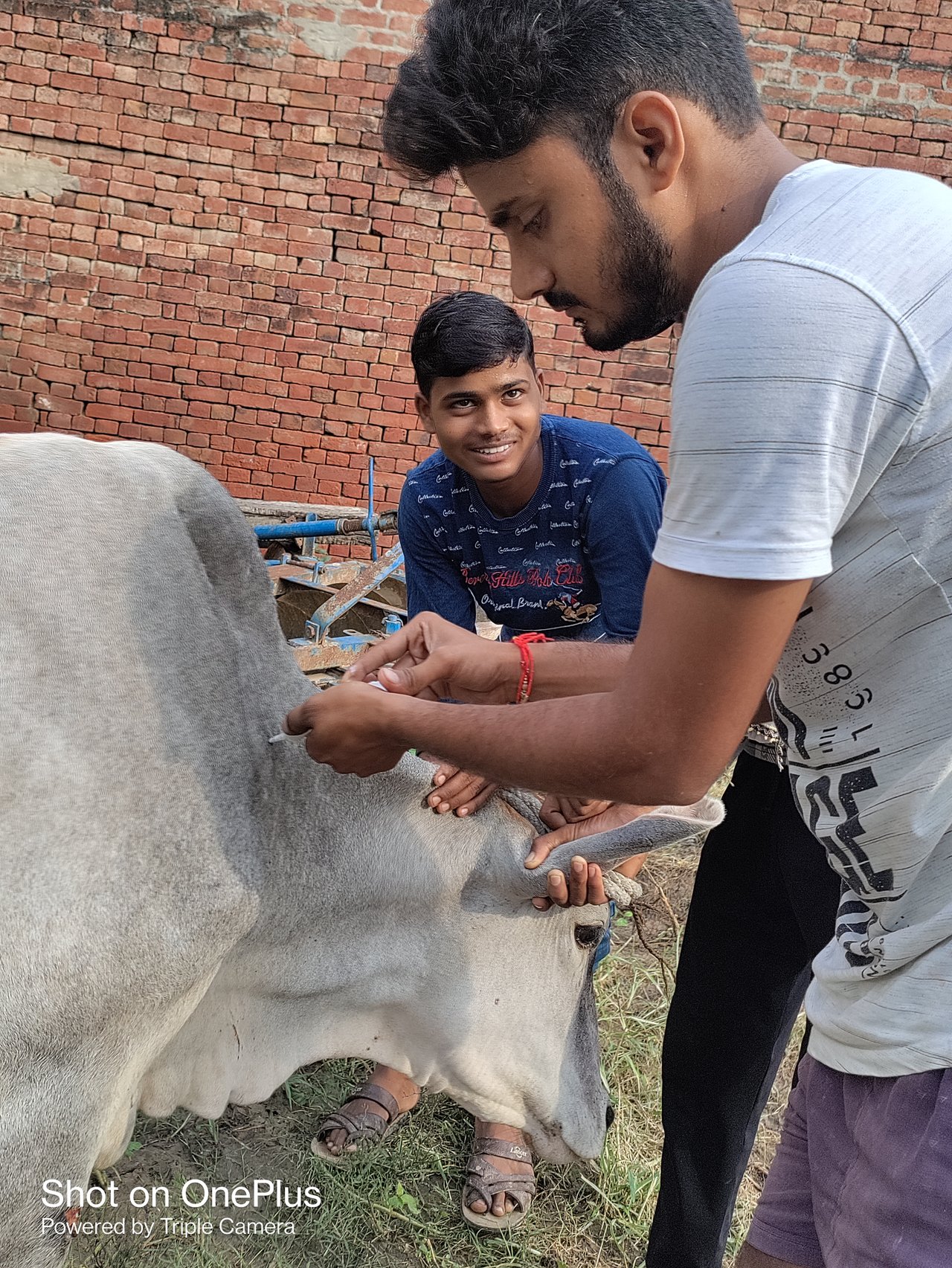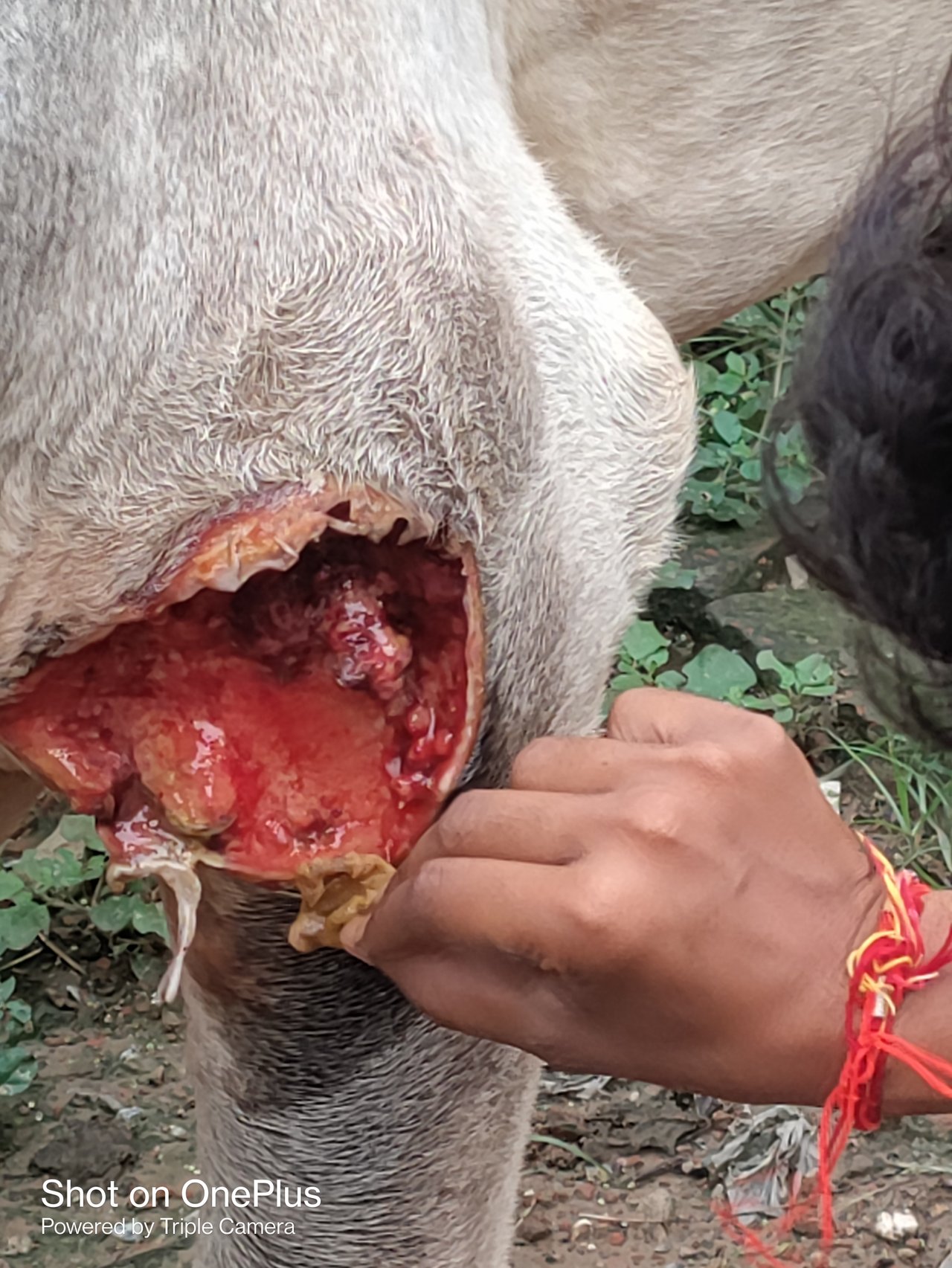 After i went on my rice fields and saw there all things because of rain grounds were full of water.
In evening we celebrated b'day of my cousin and ate dalwati after i saw news sometime and drunk a glass of milk now i am writhing my @steemit dairy it took time of 25to30minutes.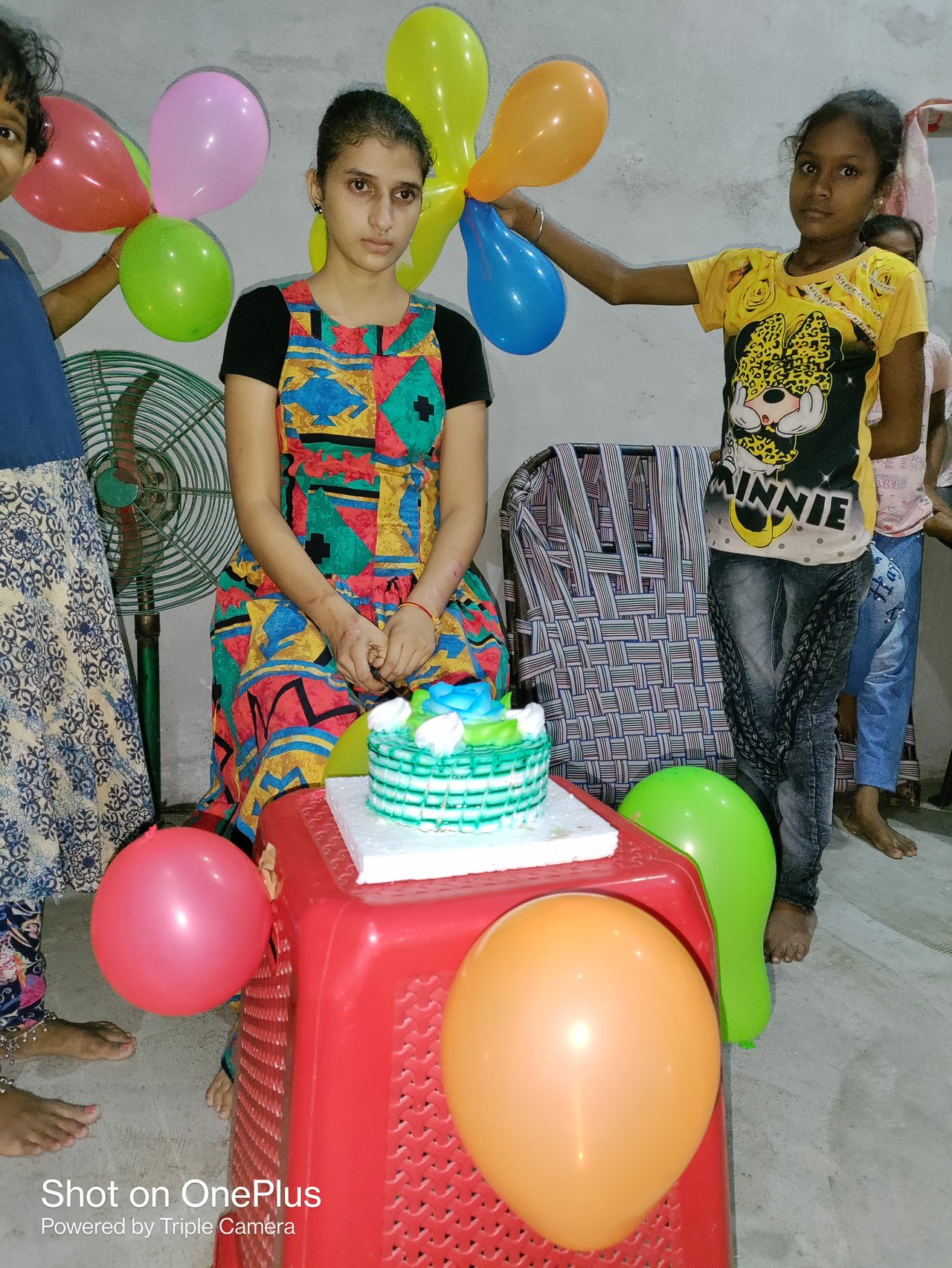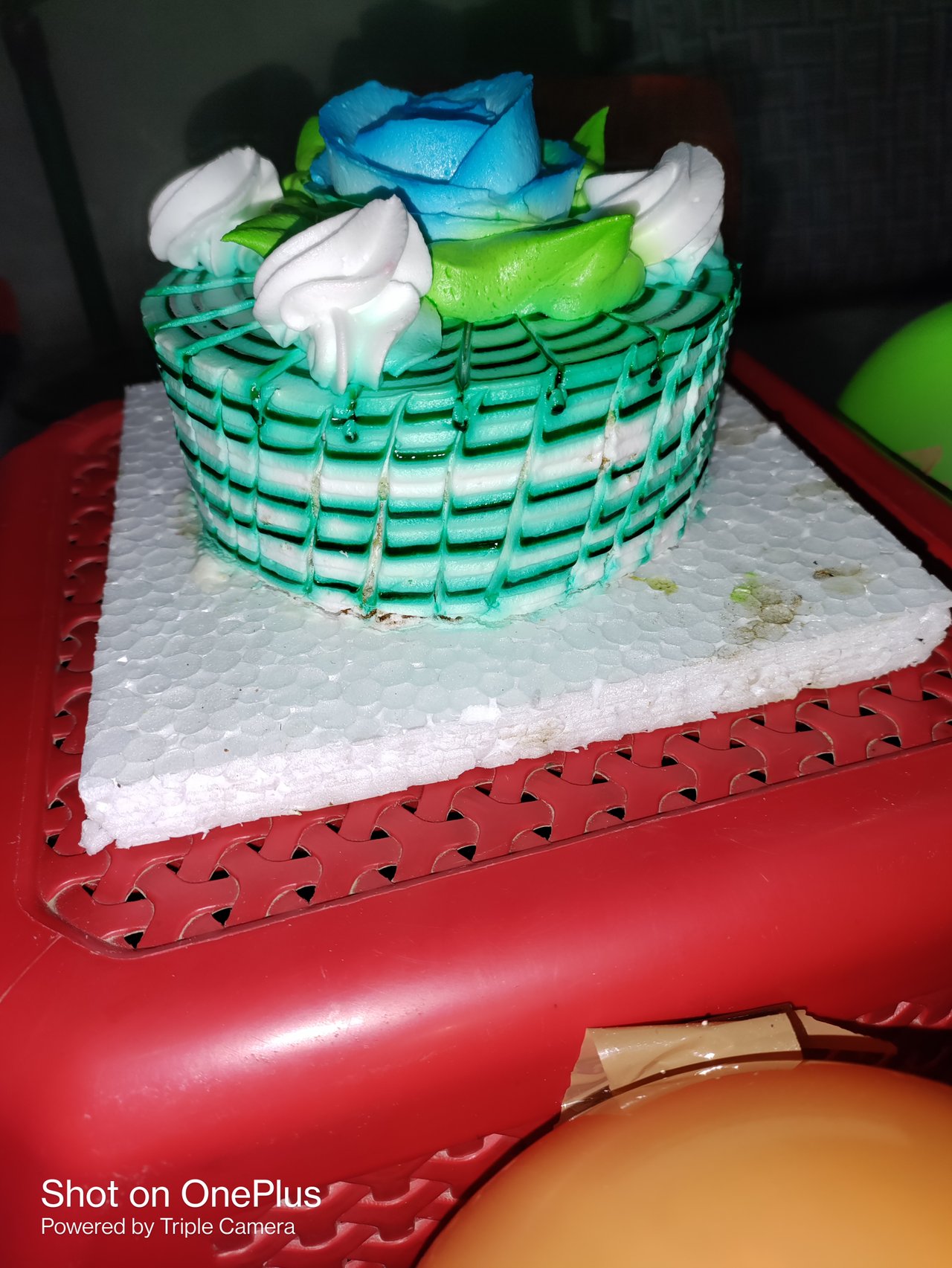 That's how my day ended
             ***Gud night steemians***

   **Welcome to my steemit dairy**