Hello steemians today i woke up at 7:30 in the morning i went outside of my house. It was a sunny day after i freshed myself, brushed my teeth and washed my face later i started workout and drunk milk, ate fried grams. Later sprayed terminate spray ony house doors and took bath of puppy after i also bathed after i took lunch at 11 o'clock after lunch i went outside of my house and listened in my village a old people has expired so i went his house there was 7,8 peoples of village later relatives of them had come started. At 6 o'clock his funeral ended at this time i realized this it's painfull to loose someone with whom you spent to much time and you have memory of him. I took bath after came from there. Later i sit sometime with peoples of my village after i went on my feild with my puppy.
Today i saved a baby bird he came outside from his nest so i kept him inside his nest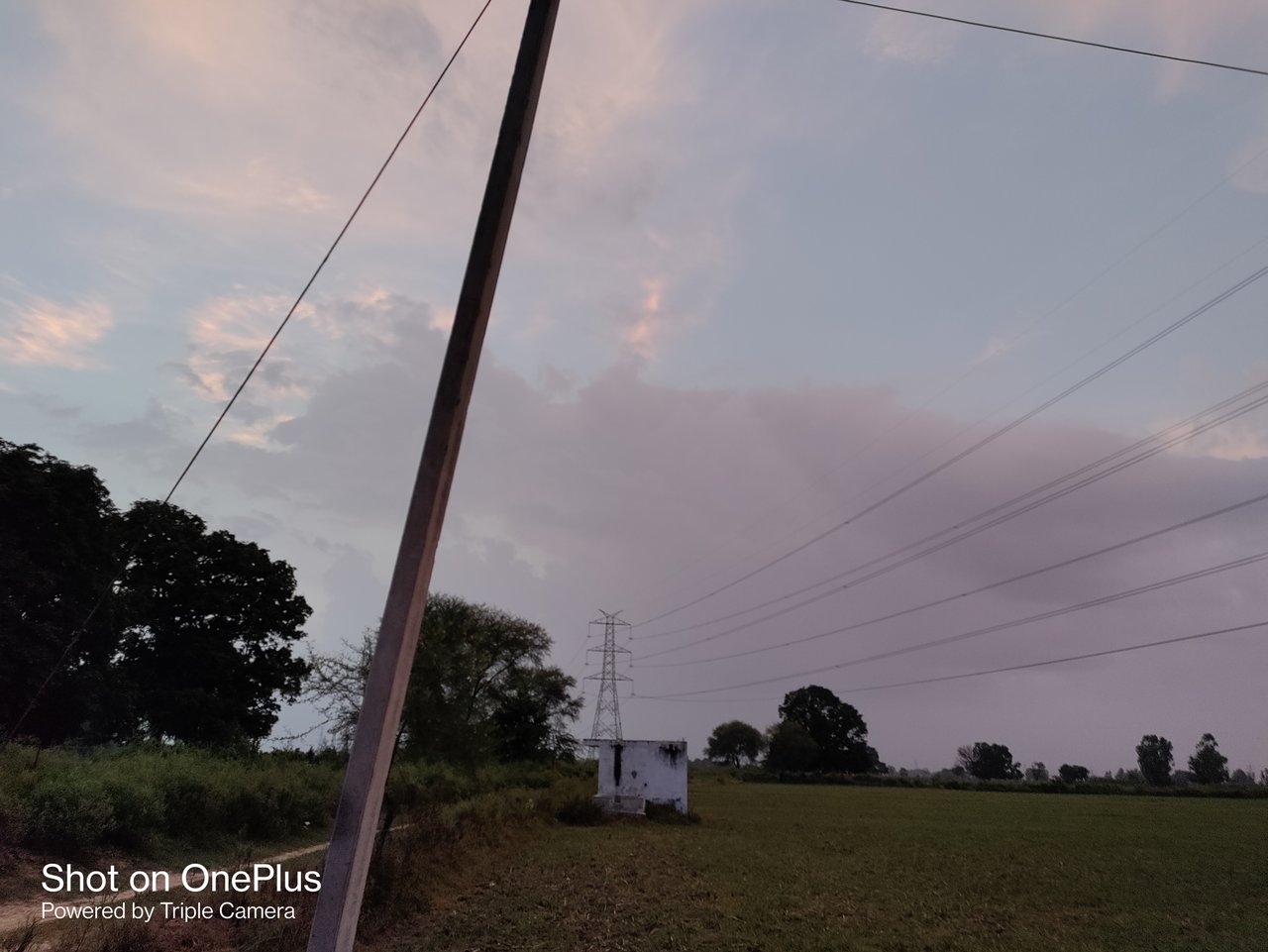 When someone expired that day we don't make vegetable this is the rituals of my side. So today i ate dinner with salate, curd and pieces of boiled potato.
After lunch i gave food to my puppy and walked with him in my street.
Now this time i am drinking milk with sugar.
As like my day has ended nothing too much thing happened with me today that's all about my day.
   **Welcome to my @steemit dairy**

Good night steemians