Hello steemians i hope you all will be fine and i think yesterday festival would have been good.
Let's come on the point of my today dairy
Today i woke up at 6:30 in the morning some time i spent in my bed after some time i freshed myself, brushed my teeth and washed my face later i started my workout and drunk protein milk and take namkeen simai at the time of rakshabandhan we all purchased simai from market. Later had to go market so i took early bath in the morning and my father was with me.
I left my father where my tractor was being repaired after that i called my friend and met with him and we both drunk a glass of lassi. Later another friend met in the market after i went at sweet shop bought sweet because i had to go mahadev temple because i did a mistake on nagpanchmi to killed a snake.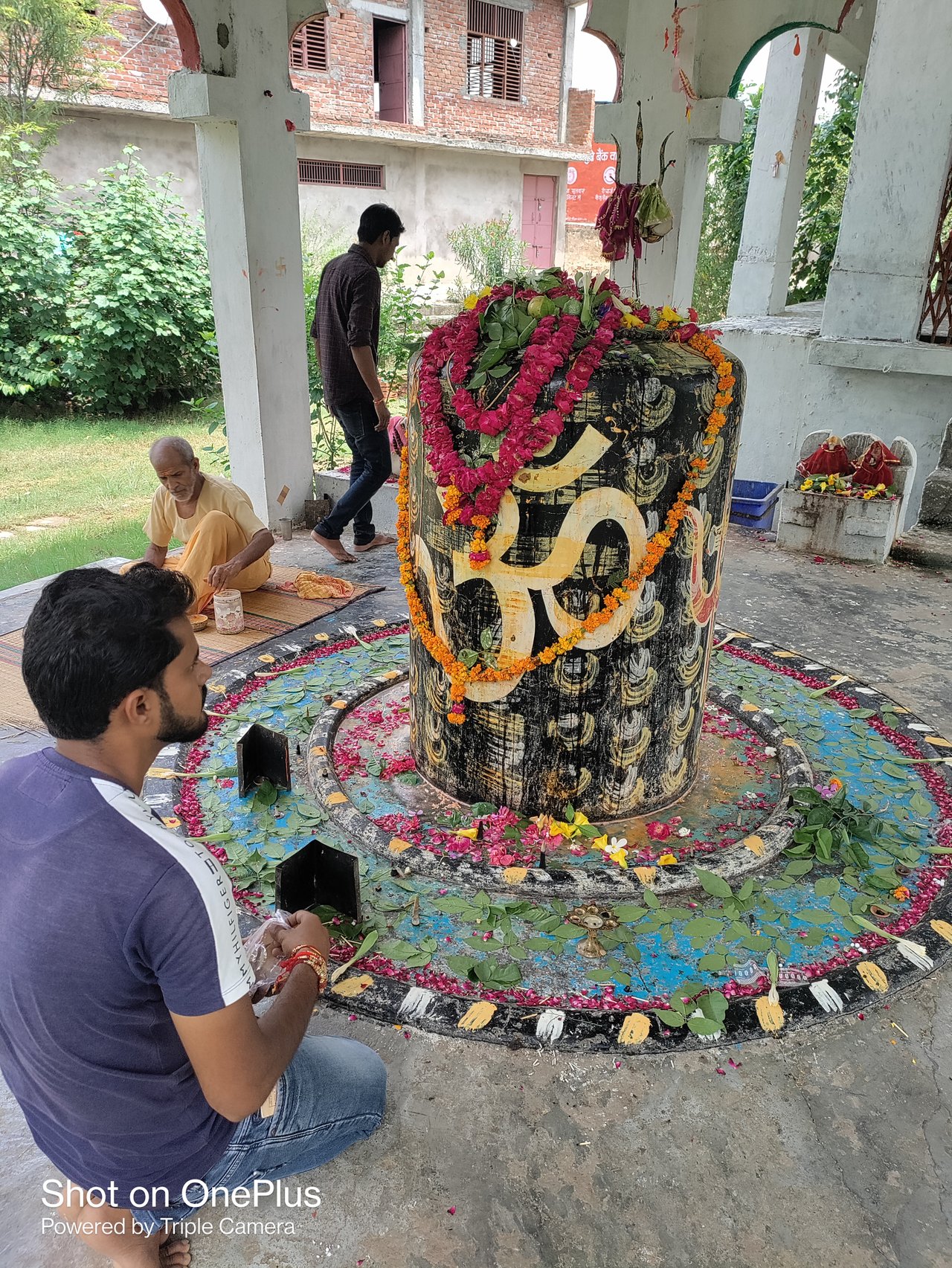 Later i came back at repairing shop of tractor and he also said to me your tractor has been repaired go and fetch prashad and incense stick for pray. So i again went at sweet shop bought.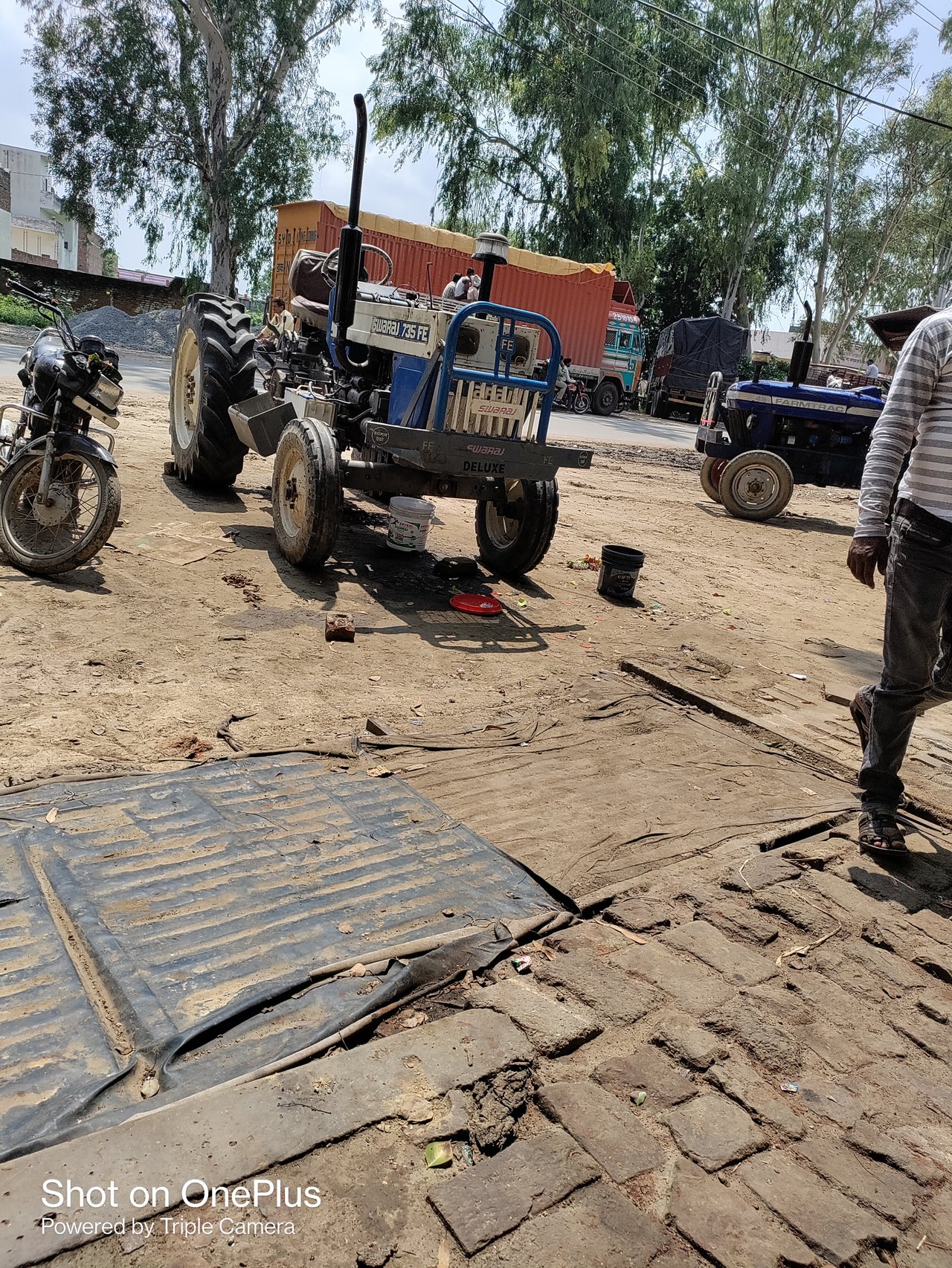 Later i played a game of pubg and spent some time there i went to my relative house there i drunk a cup of tee after i went to drink lassi and bought a vicks because my father had cold after being all work finished we came back home.
Today i reached late in cricket ground so I played a game of cricket in which i hit 1sixes and 3fours but due to bad light match could not be completed remain match will start tomorrow.
After came back home i washed my face and legs. After some time i took dinner and spent some time with my dog And sleeping time i drunk a glass of milk.
         **As like my day hav ended**

Welcome to my steemit dairy
Gud night steemians