Hello steemians i am fortunate to expressing my today dairy infront of you i hope you all will be fine and sharing your dairy with @steemit. It's a lazy start in morning i woke up at 7o'clock and again slept later i woke up 9o'clock as like i told in last dairy i was tired before the slept that's can be the reason i got up late in the morning. Later i freshed my self and brushed my teeth after i washed my face. Today i didn't do the workout. But i drunk a glass of milk after i ate simai in breakfast today i also played match in evening two lost and one match won. After came from there i took bath after bath a person of village called me to take packet for filling so i went to the market. In market i also purchased samose after came from i ate with my family even my puppy(denver) ate one and half. He was barking on me for eating.
After i went on the village point where all people sit and talk. There was no one i starred see @instagram reels.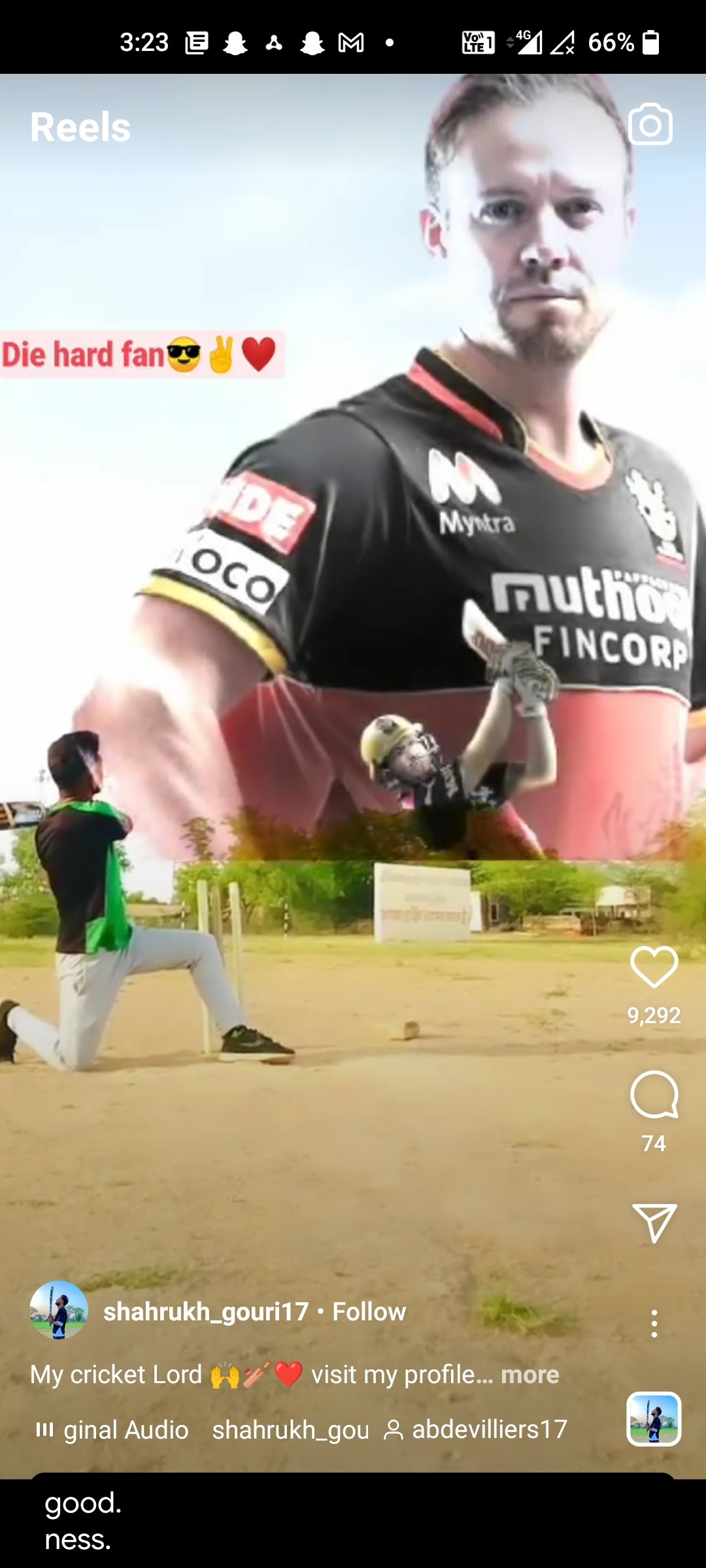 Av devillers was a good batsmen and were no.1 batsmen in all wrold. No one can hit like av devillers in cricket and hitting Style of avd is unique. In India this person has too much fan following if we talk about which abroad player indians like most av devillers comes on the top in the number. And also this person no haters this thing Justify this person have a big heart and kind hearted person. I missed him in international cricket too much because no one is like him that was amazing guy.
Later two three peoples came to play match but all peoples see reels in my mobile and spent some time and making some fun.After we went to play match at 5:15 first match start and rain came but after 5minutes rain had stopped
and no one came back home in evening i lost one one win so not bad day in cricket but We can't say good. After came back home i washed my face and legs and walked 5mins with my dog later i ate dinner after dinner i came out from my house and sit at my neighbour house and the movie dilwale i already have seen this movie two three times.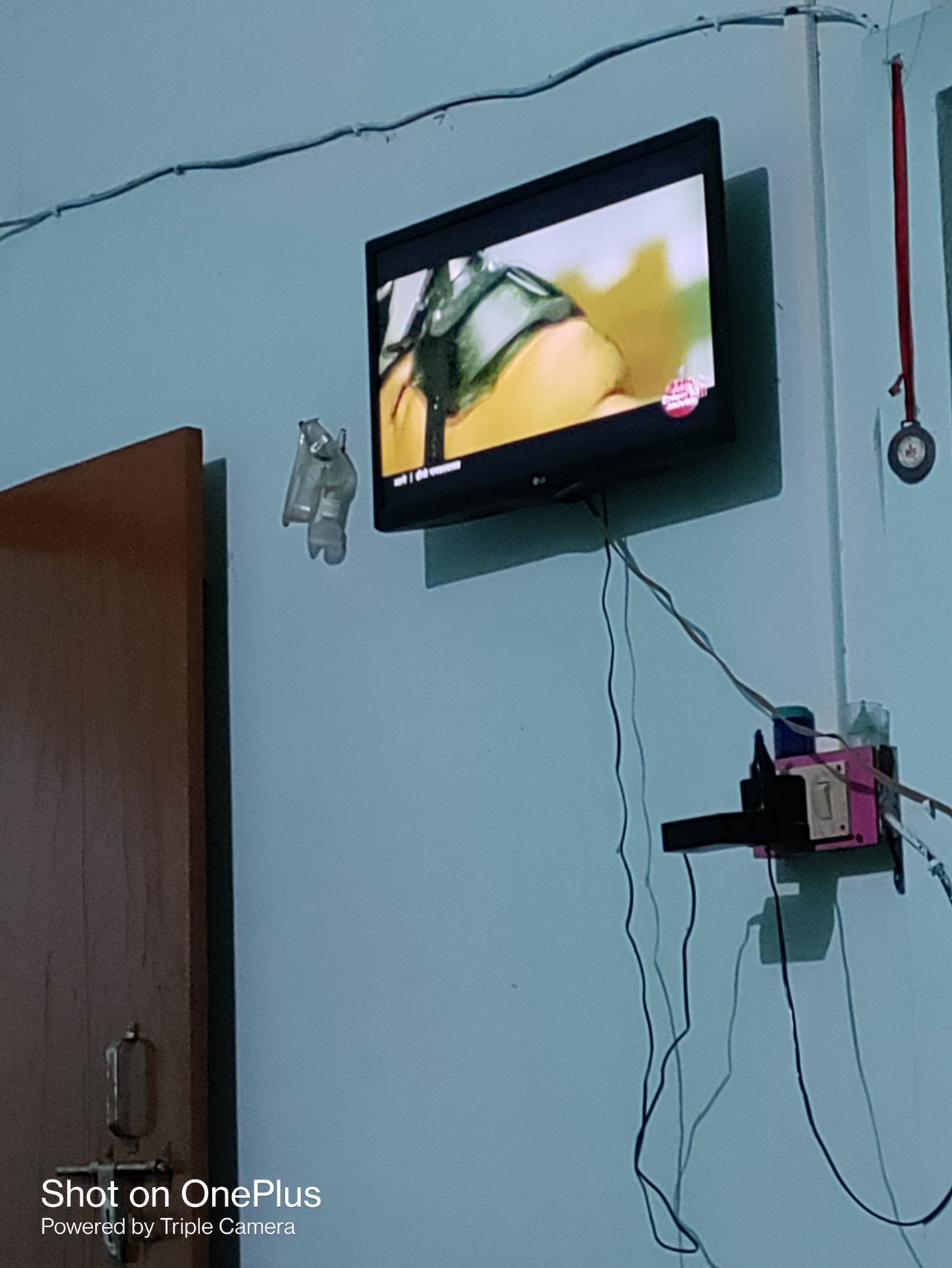 Now that time i am drinking milk and listening songs i prefers songs in sleeping time and my grandmother seeing ramayan after some we will sleep as like my day has been end.
Cc:-
@steemitblog
@steemcurator01
@steemcurator02
@steemcurator03
@steemcurator07