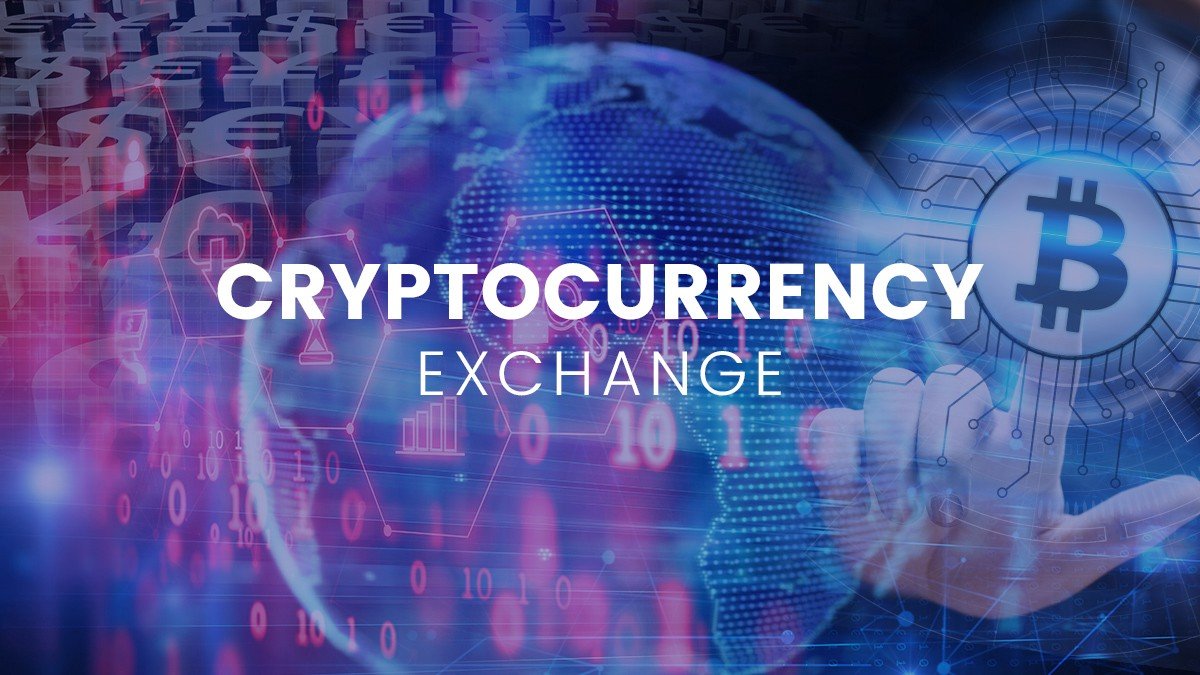 Source
Hello Steemians,
Today I'm gonna talk about the best Crypto Exchange as per my understanding. However, I gave brief information about Binance Exchange in my previous post of this week's challenge. In this post, I'll answer all the question given by @steemitblog that I missed in my first post. So let's get started.
Challenge #3: The Best Exchange

Q- Which is the best exchange in your view and why?
Cryptocurrency exchanges are websites where you can buy, sell, or exchange cryptocurrencies for other digital currencies such as USD, INR. I think for the best crypto exchange they must have a highly secure transaction, low transaction cost and widely acceptable coins. So as per my opinion, Binance.com meets all the requirements of the best crypto exchange. Also, Binance is a widely acceptable cryptocurrency exchange.
---
Q- What are the best features about this exchange?
There are several features of Binance but the best ones are as follows.
SEPA/Wire transfers- Ofcource buying is the first and foremost feature for any exchange but Binance enables its users to buy crypto directly with fiat using SEPA & bank transfers. Binance allows you to buy Crypto with Credit card, Cryptocurrency, Debit card, Osko, PayID as their payment methods.
Crypto Conversion- Selling crypto is also the basic requirement for Crypto exchange but Binance allows you to convert your crypto holdings into other crypto or FIAT.
P2P Trading- Binance provides a peer to peer (p2p) trading service which connects buyers and sellers of cryptocurrency directly.
Credit/Debit Card- Binance has recently partnered with Simplex to supply a brokerage service via credit and debit cards. This service allows you to buy different currencies with a credit card.
Spot Trading- Less experienced traders have a basic quick trade option which allows you to simply convert coins at the market rate, without charts or order books.
Margin Trading- Margin trading is available for selected trading pairs, allowing users to trade with leverage of up to 10x on some coins. Users can choose between cross margin.
---
Q- Are there any features you think that the exchange needs to improve or add?
There is not much left to be added/improve on Binance. They have Binance Card for every payment outside to their website so it's pretty simple as that. They have Two-Factor Authentication (2FA)on your Binance account for a crucial step toward securing. I'm not in a position to suggest anything into Binance but It's always good if we would see more cryptocurrencies right there for exchange.
---
Q- How long have you used this exchange, and how did you find out about it?
I haven't used any exchange yet because I never buy/sell any crypto till now. I got to know about Binance after joining on Steemit. I visited Binance when When I started leaning towards crypto. So with the aim of learning more about crypto, I started my crypto journey and reading daily on the internet and like that, I also visited Binance.
---
Q- Would you invite your friends to join the exchange? Why?
I would love to share this website with my friends to buy/sell their crypto. the reason behind promoting this exchange with my friends is simply because it's user friendly and secure to exchange crypto. Also, I already mentioned some of the main reasons above in the context of "Why this exchange is the best?". Those are the exact reasons that I would love to share this exchange with friends.
---
Q- If you didn't use this exchange what would be your next choice?
My choice in the best exchange after Binance surely is WazirX. Most of us already familiar with this name as WazirXis also well knew Exchange market in Crypto. Wazir also provides major features as Binance such as SEPA/Wire transfers, crypto conversion, P2P trading etc.

Binance is one of the largest cryptocurrency exchange, which comes into existence in 2017. We can use the services of Binance after signing up on their website/app. After login in Binance, spot trading can be accessed without requiring KYC, and you can withdraw up to 2 BTC per day. For margin trading, however, as well as various other Binance products, KYC is required.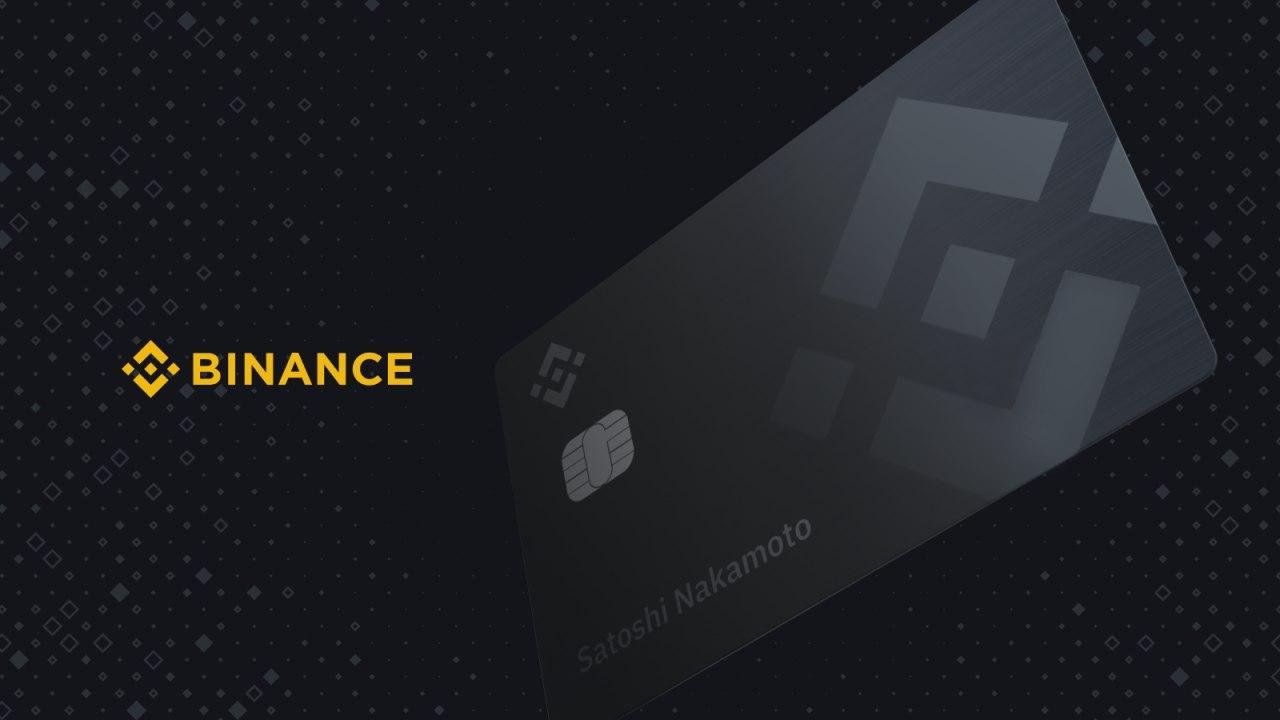 Source
The Binance Card does everything that a regular payment card does, plus much more. It works like a regular debit card issued by your bank. You simply top-up your card with funds through the Binance Card App in the form of Bitcoin or BNB and then your card is ready to use.
Binance supported 30+ Fiat Currencies and 200+ cryptocurrencies.
There are several deposit methods such as Credit card, Cryptocurrency, Debit card, Osko, PayID. If an exchange has limited payment options then it may not be convenient for you to use it. Purchasing cryptocurrencies with a credit card will always require identity verification and come with a higher risk of fraud and higher transaction and processing fees.
Without any deposit fee but 0-0.1% as trading fee and Withdrawal fees may vary.
Pros & Cons

Source

All the information are gathered from Binance.com.
E&OE

Cc:-
@steemitblog,
@steemcurator01,
@steemcurator02,
The post payout is set to 100% Power-Up.