Hey friends, good evening to all of you, this is Sanskar yadav from kolkata and i am here once again with my new diary post, i am hoping that you all are fine and doing well and i am also good as always. Stay at your home and keep yourself safe.
Today i woke up in the morning something about at 5 am and after some time i went to freshened up and then i washed my face and sat down to meditate i meditate myself for almost 1 hour and after that i brushed my teeth and then i took my morning breakfast and left for my club.
Today my bus came very very late and i reached to my club very late, but after reaching there i put my shoes on immidiately and warmed up my body and also did some streching and after that we all started our net practice session and we did practice with some attacking intent because we have to play a t20 match in a tournament so we are preparing for that.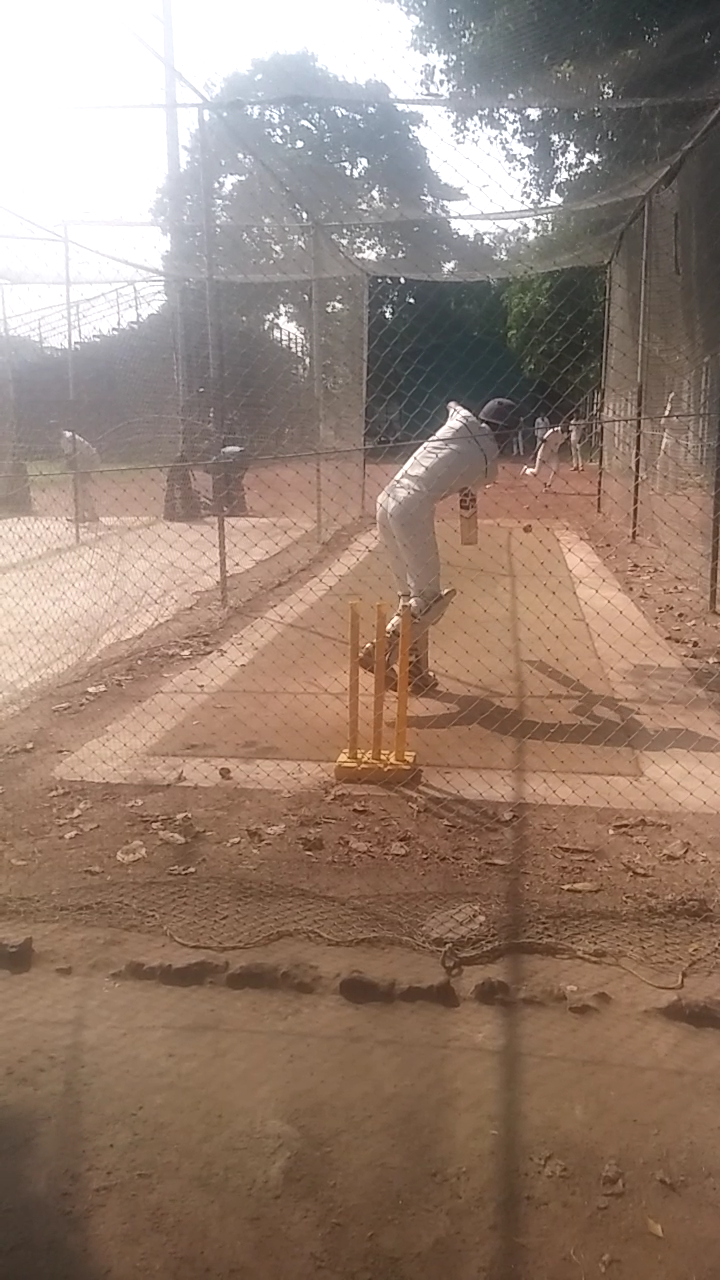 During net session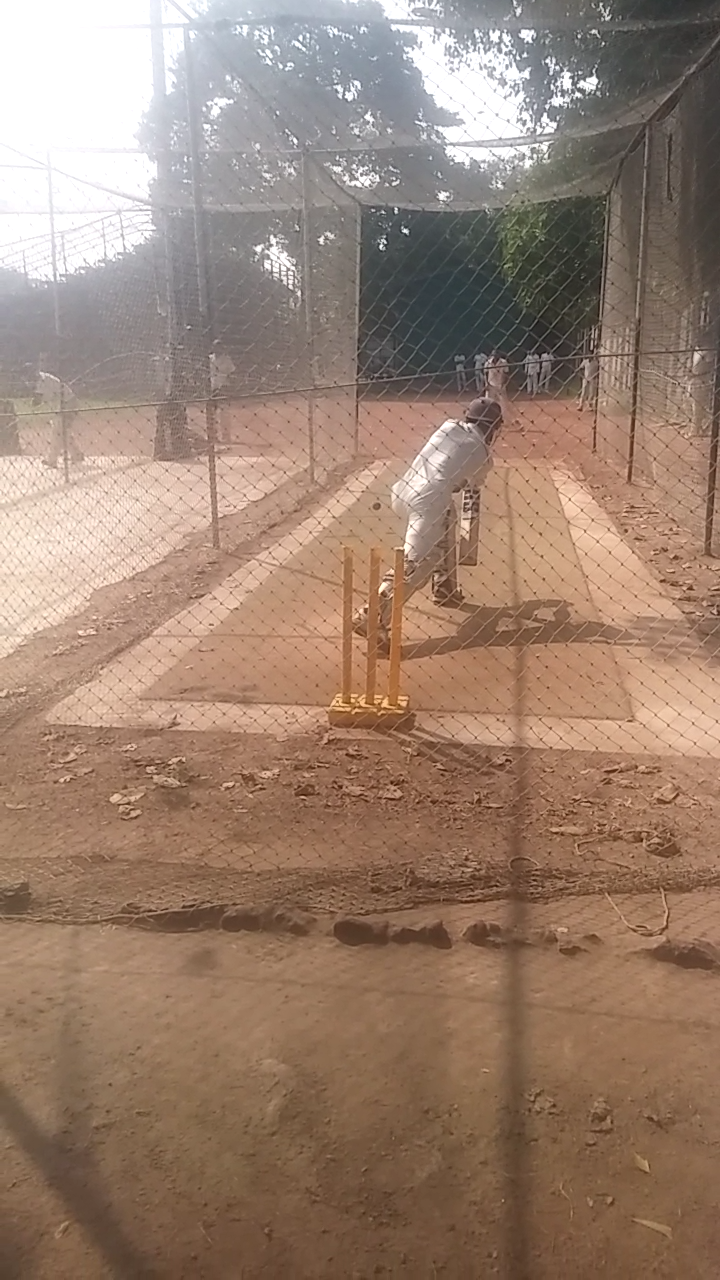 After ended up my net session i went to the nets for some self practice, there i practiced for spiners because i am struggling while playing spiners now a days, so i practiced for that and after that i took a break and took some eggs as my mid day meal.
After break i did some catching on the catchet board for good reflexes, and while i was catching i got injured on my left thumb, so i stoped catching and changed my clothes and left for my home.
After reaching to my home i took a bath immidiately and went to the terrace for some time and i came back down again and i have had my lunch, after having my lunch i took my mobile and checked pending mesaages and just after replying to all i started writting my todays diary.
So that was from my side for today, hope you enjoyed it, see you again on tomorrow with my new diary.
And thank you very much for your love and support, keep visiting and keep your support.
NOTE : This post is set as 10% beneficary for @bestofindia
Thank you