Hey all steemians, good evening to all of you, i am Sanskar yadav from kolkata and i am here once again to represent my day in front of all the lovely people out there and i am hoping that you all are fine, i am also good as always. Stay at your home and keep yourself safe.
Today i woke up in the morning something about at 4:30 am and after sat on the bed for some time i went to freshened up and then i washed my face and eyes and sat down to meditate, after a good mental meditation i brushed my teeth and after that i left for my club.
After reaching to my club i put my shoes and did some left arm bowling, just for improving my left hands muscles and after some time our coaches came and we started our net session, but as you all knows i am a wicket keeper batsman, so i did some keeping work for the day, i did side ways and side ways diving catches for almost 1 hour.
After doing my keeping work i went to the nets for doing some batting practice, i practiced with my full focus and passion.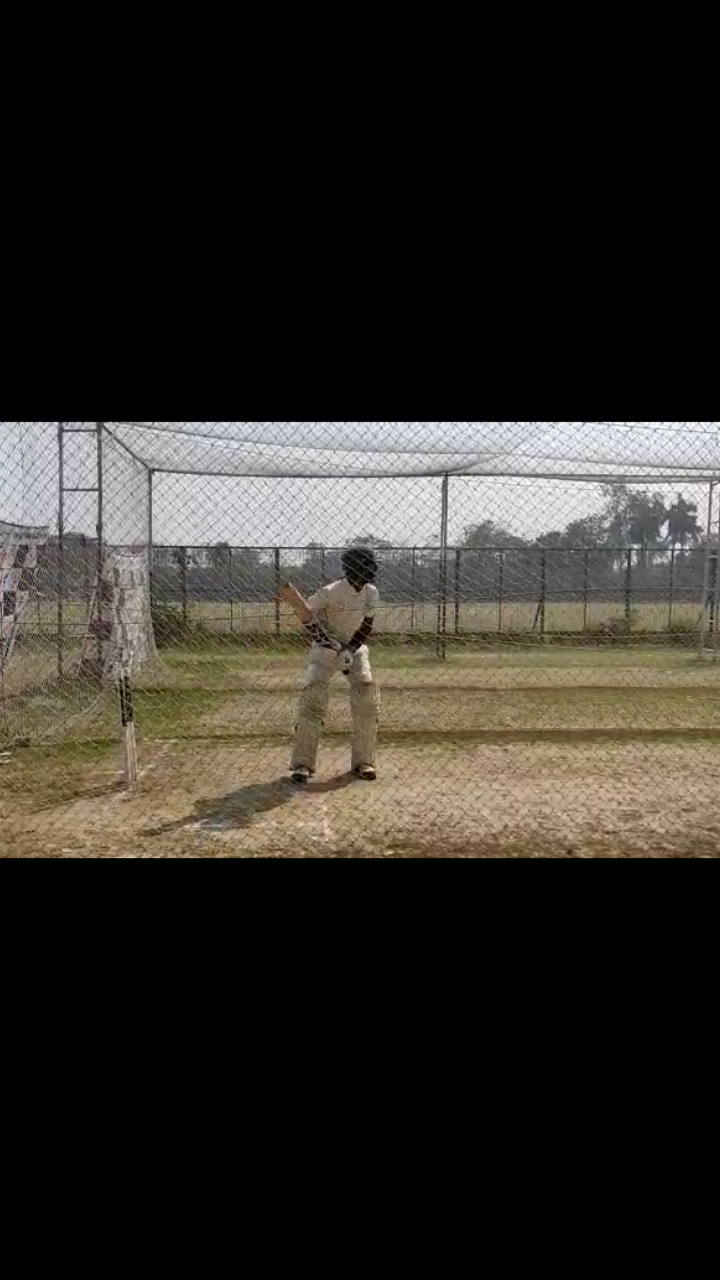 Morning net session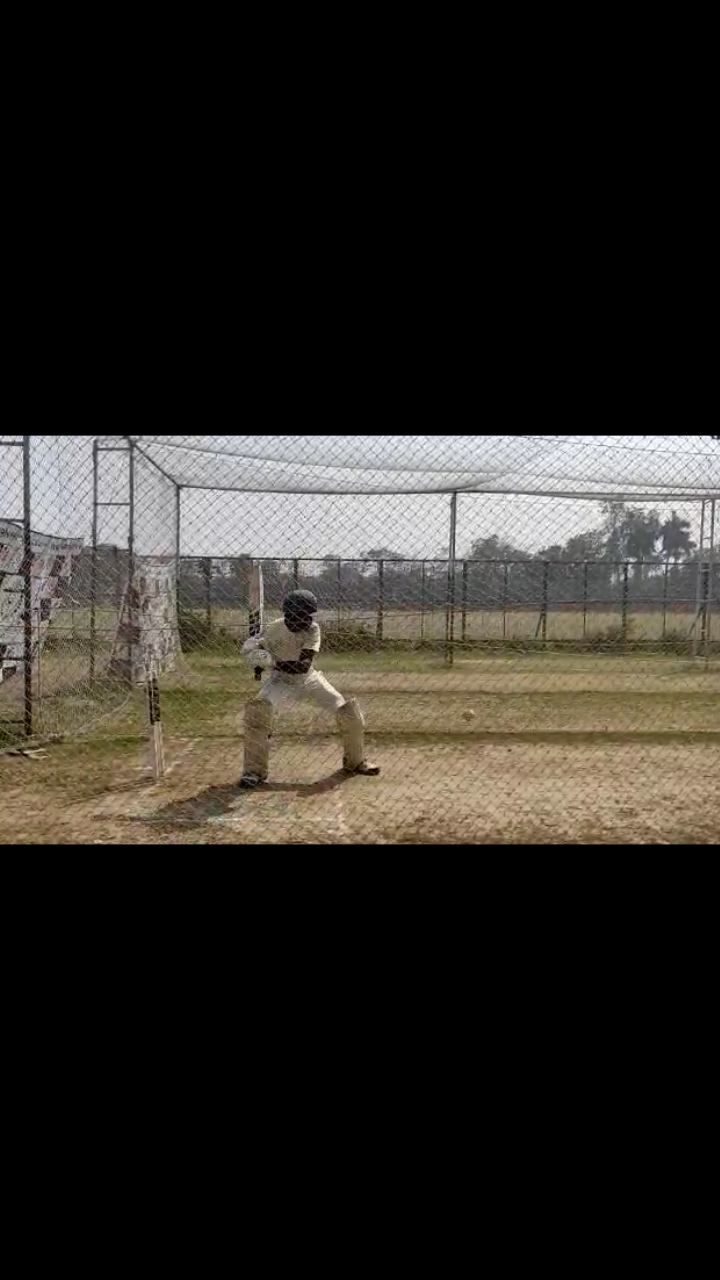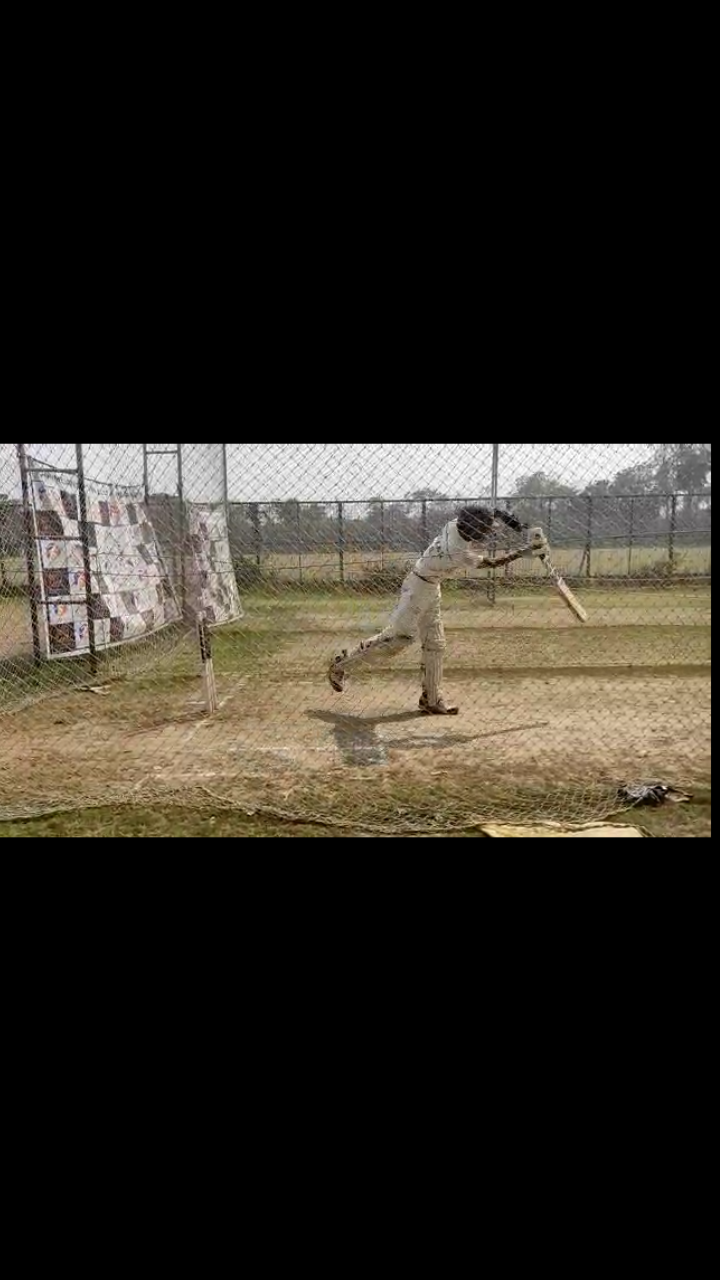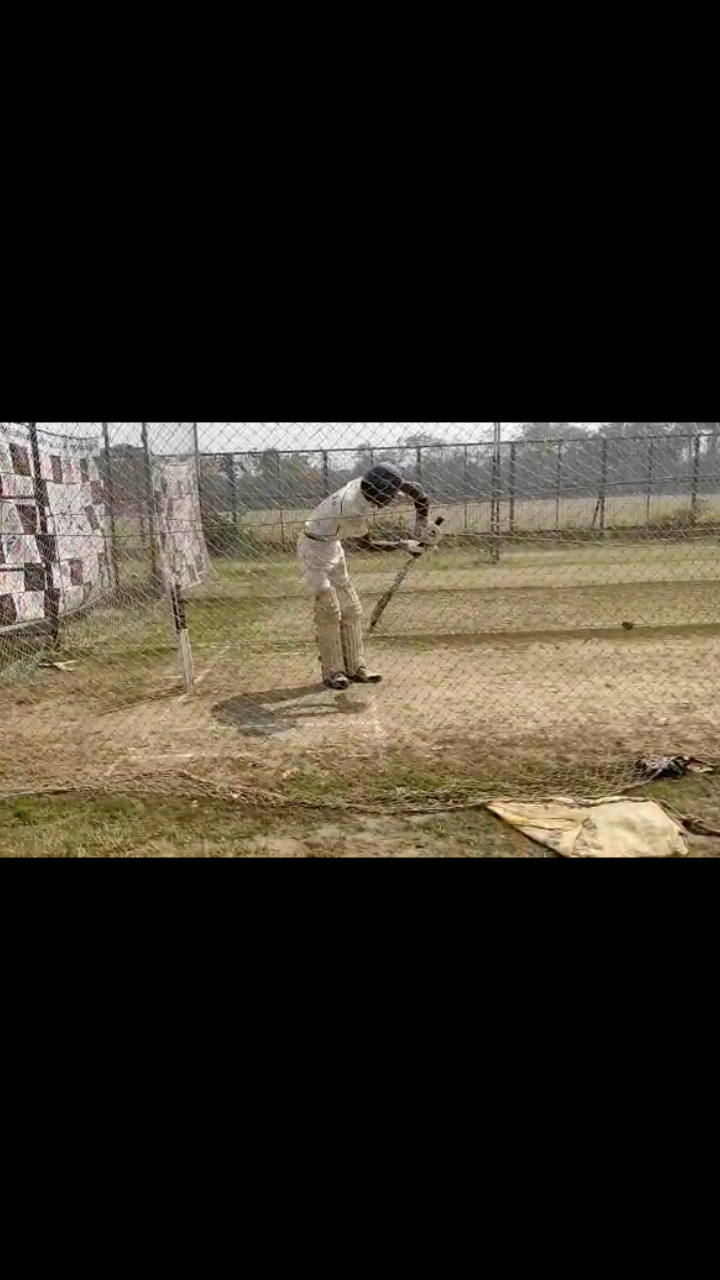 After a good net session in the morning i did some self practice for some time and then i took some rest and took some slices of brown bread with some peanut butter and then i started doing practice for a good catching position and just after this catching work i left to my home.
And after coming back to my home i took a bath and then i have had my lunch and after lunch i went to the terrace for some time, there i used my mobilr for some time, and after came back down i started writting my todays diary.
So that is it from my side for today, see you again on tomorrow and thank you very much everyone for your love and support.
NOTE : This post is set as 10 % beneficiary for @bestofindia
Thank you