Hey good evening all dear steemians, i am Sanskar yadav from kolkata and i am here once again in front of you to represent my day, i hope you all are fine and doing well during this pandemic, i am also good. Stay home, keep yourself safe.
EARLY MORNING
So this morning i woke up something about at 5:30 am and after waking up i layed down on the bed for a while and after some time i freshened up and then i washed my eyes and sat down to meditate, always loves this morning hour.
After that i brushed my teeth and drank 1 liter of lukewarm water.
MORNING WORKOUT
Because today it is holyday of my club, so i decided to do home workout and i went to terrace straightaway and there i did workout for something about one and half hour, i did shoulder workout today and after workout i clicked some of my picutres and i would love to share with all of you.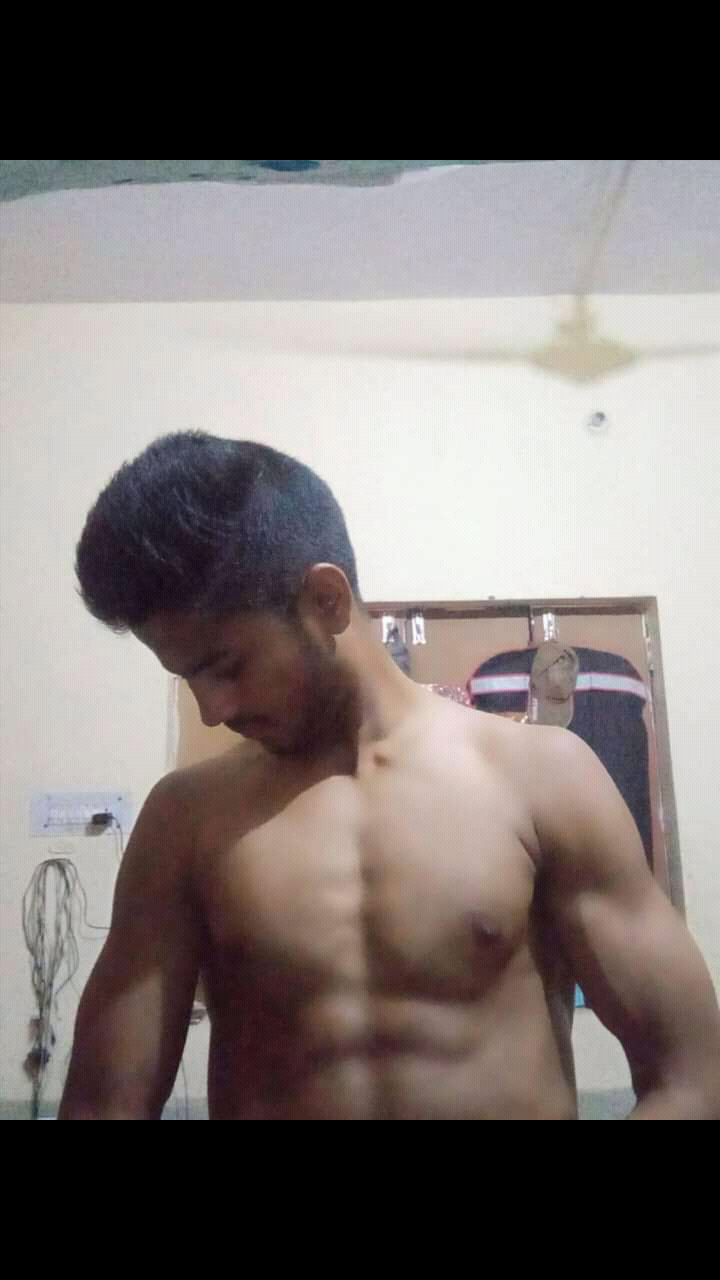 Post workout
After that i came back down and took my black grams with some dry fruits and also took my mobile and started listening songs while eating grams.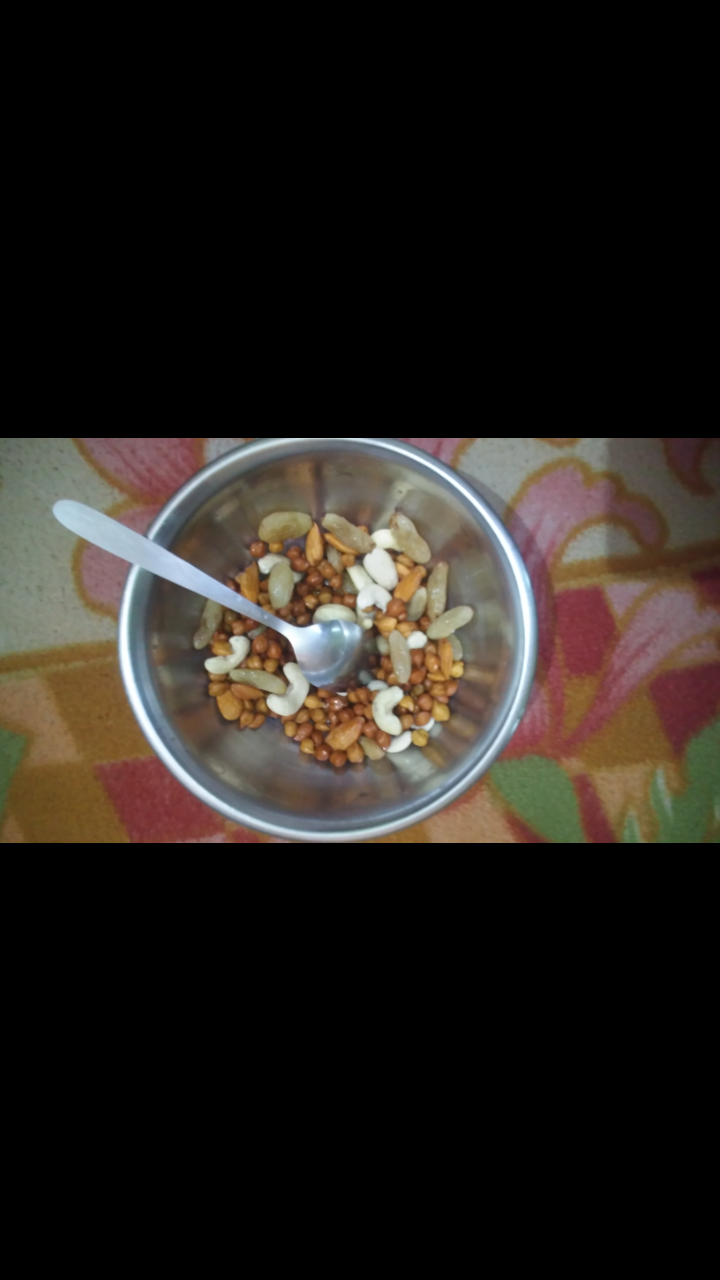 Healthy morning meal
And after some time i took a bath and went to the terrace for a while, after some time i came back down and i have had my lunch.
And after having my lunch i took my mobile and started watching some short videos on facebook and not i started writting my todays diary.
So that is it from my side for today, hope you enjoyed it and we will meet again on tomorrow with my new day, till then take care.
And thank you very much everyone for making me so happy by spreading your love, keep visit here and keep voting.
NOTE : This post is set as 10% beneficiary for @bestofindia
Thank you