Hey friends, first of all good evening to all of you, i am Sanskar yadav from kolkata and i am here again with my new day, i am good as always and hoping you all are fit and fine during this pandemic. Stay at home, and keep yourself safe.
Today i woke up in the morning something about at 5 am, i am waking up little late now as days just because or late night sleep and after getting up i went to freshened up and after that i washed my face and sat down to meditate, after finishing my meditation i brushed my teeth and after that i drank 1 glass of lukewarm water.
After that i took some black grams with some gur and after taking black grams i left to my club.
After reaching to my club, i put my shoes on and did some running and after that we all warmed up our body and today we have played a match.
I was that captain and won the toss and elected to bat first, i opened our innings and played very well and made some important runs for the team, was little unlucky and got out on 48 and after that our players set that target of just 140 runs in 30 overs.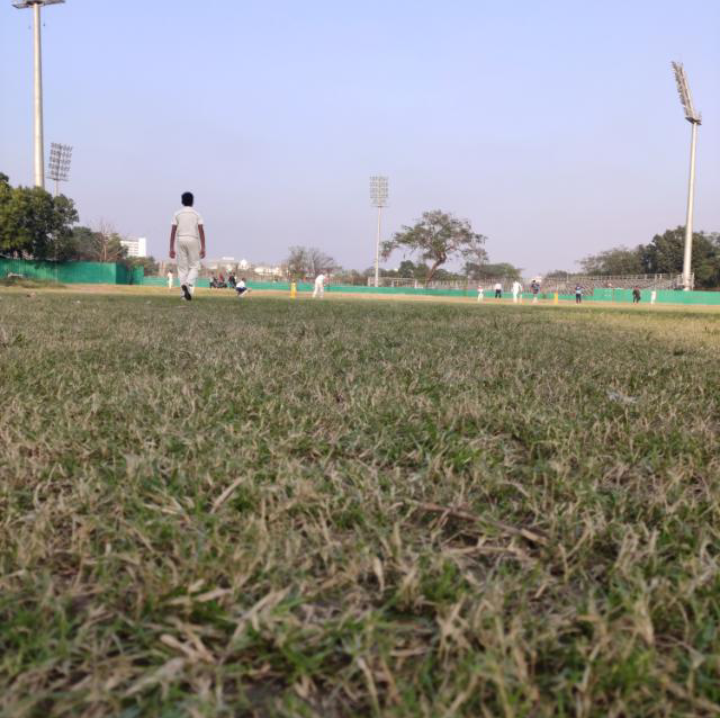 After first inning
They came out to bat, played very brilliantly and today we were not good in the fielding, we droped some catches and some boundries as well, so we were not exellent in the field today and todays fielding costs us the todays match, we lost the match and i left to my home.
After reaching to my home i took a bath immidiately and today i was feeling very hungry so i just have had my lunch and i was also feeling little tired today, so i just took my mobile and watched some videos of eng vs west indies t20 matches, after watching some videos i started writting my todays diary.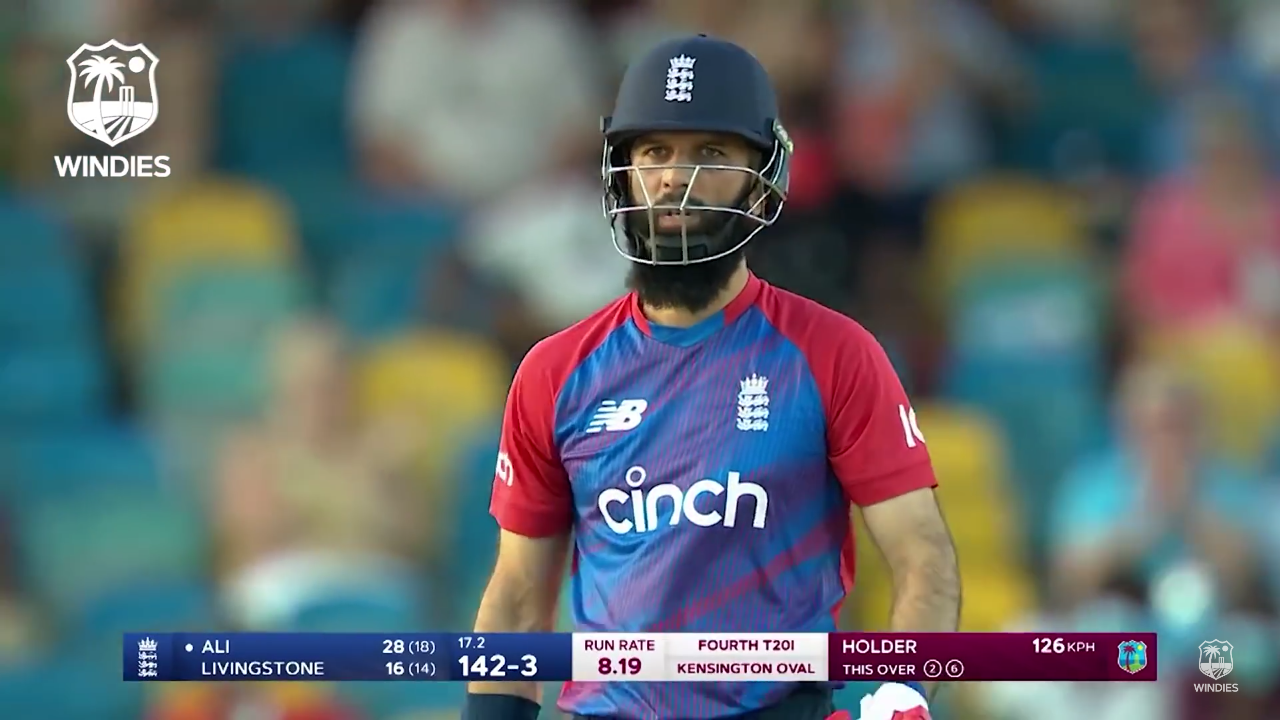 Watching eng vd west indies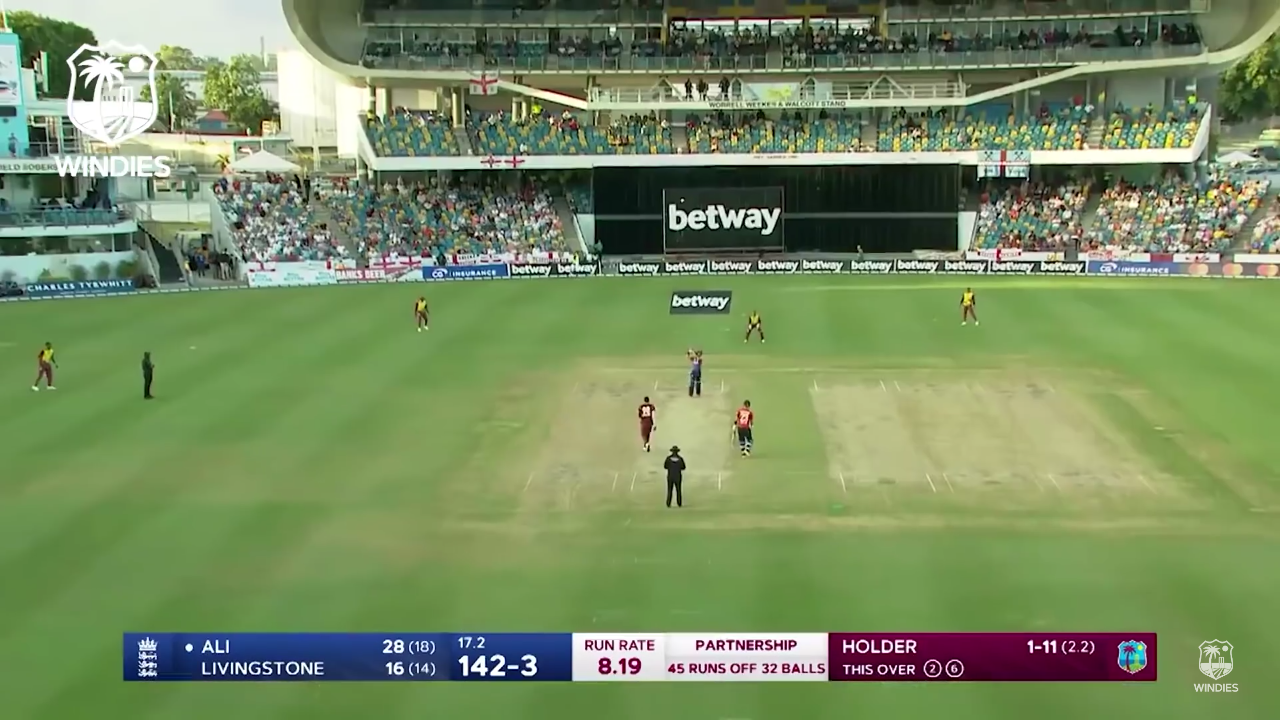 So that was from my side for today, see you again on tomorrow with my new day till then bye bye, take care.
And thank you very much everyone for your love and support, keep visiting and keep voting for me.
NOTE : This post is set as 10% beneficiary @bestofindia.
Thank you