Hey good evening all dear steemians, i am Sanskar yadav from kolkata and i am here once again to represent my day in front of all the lovely people out there, i am hoping that you all are fine with your family, i am good too. Stay at your home, keep yourself safe.
My alarm rang exactly at 5 am, but i layed down on the bed for some time and then i get up and went to freshened up after that i washed my face and sat down to meditate, after a good morning mental workout i brushed my teeth and cleaned my toungue as well, after that i drank 1 liter of lukewarm water and this is my daily morning routine.
MORNING HOME WORKOUT
After that i went to the terrace and i did some streching and then i started my morning workout, i did shaulders workout for today and after ended up the shaulders workout i did some single leg squats as well and then i came back down and took porridge with one glass milk as my morning breakfast.
MORNING HOME PRACTICE
And after some time of rest i took my bat and gloves and went back to the terrace for doing some shadow practice, i did shadow practice for almost 2 hours and after that i did some reflexes catching as well, and after taking some rest i came back down again.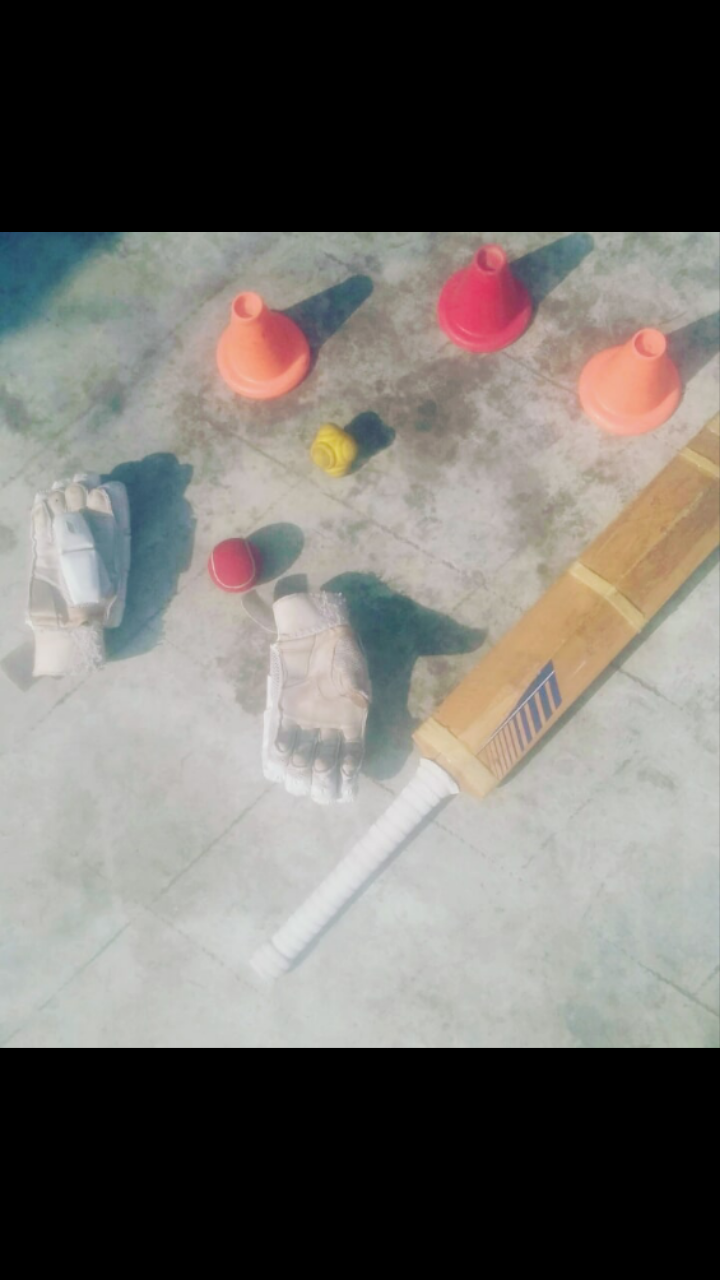 After self practice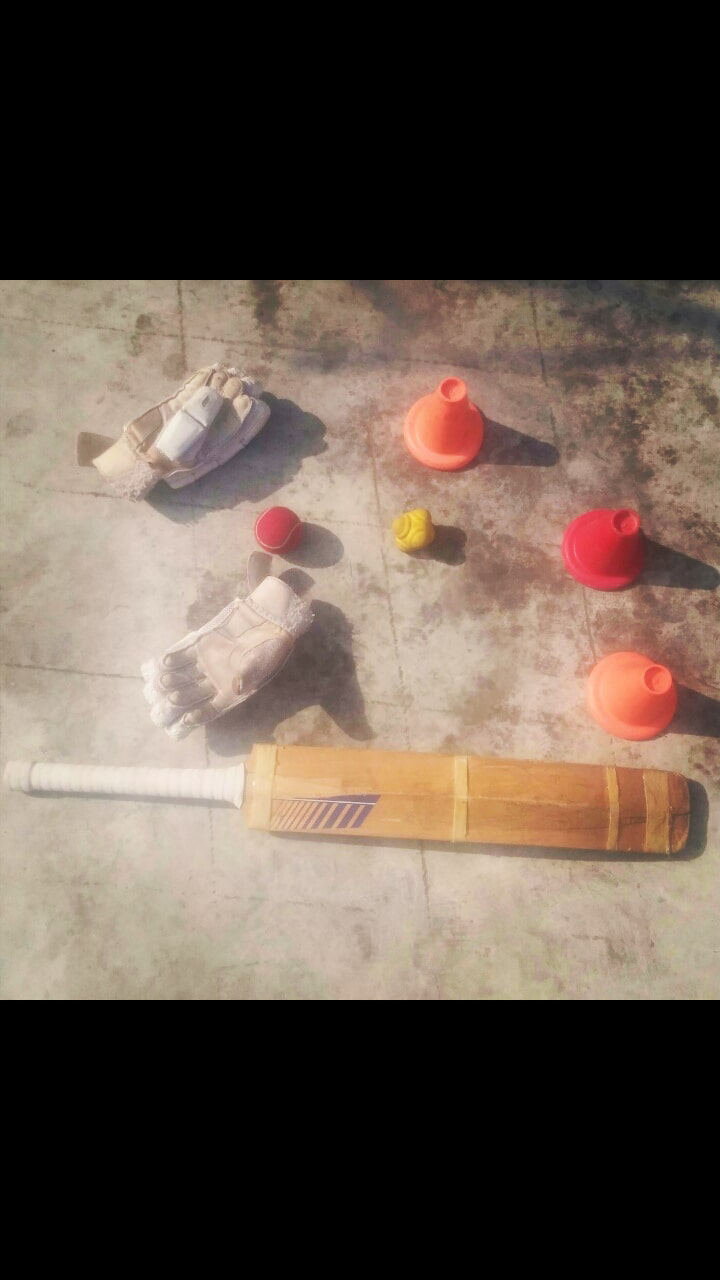 After came back down i took a bath and after some time i have had my lunch with my cousins, and just after lunch i took my mobile and checked pending mesaages, after replying to all i started watching a south indian movie, actually i love to watch movies in my free time and i enjoyed this movie alot.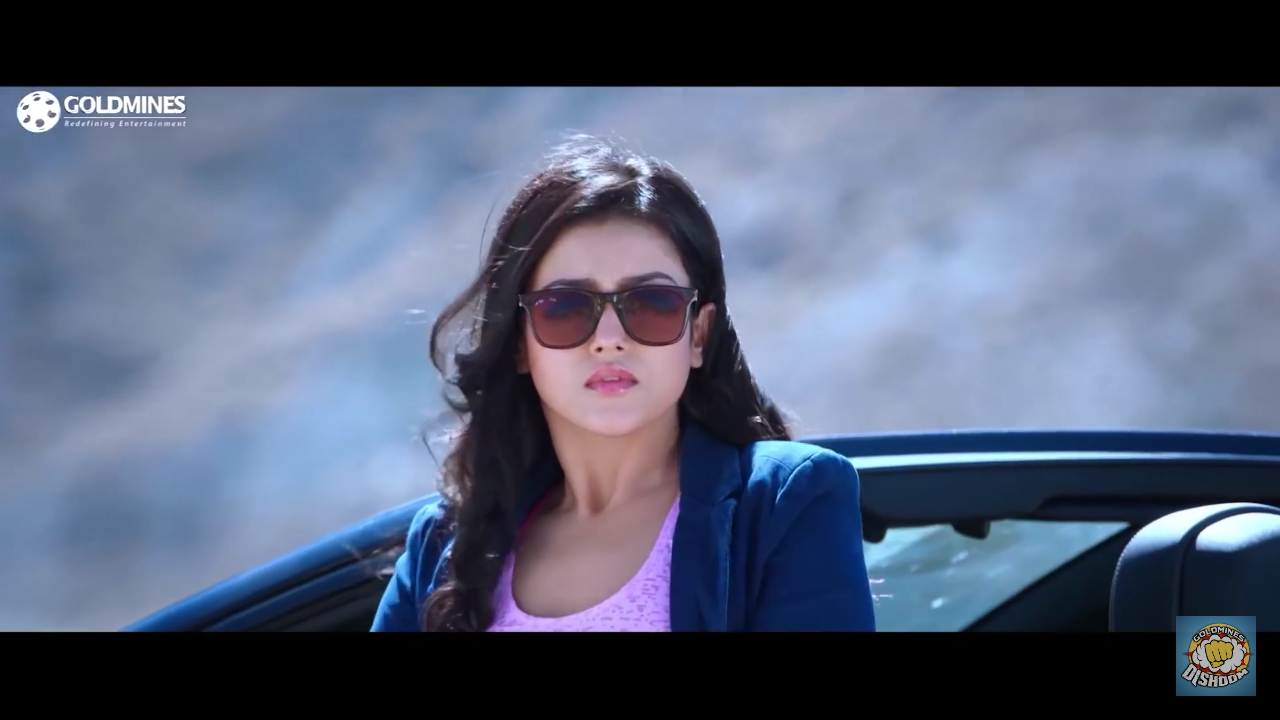 Watching movie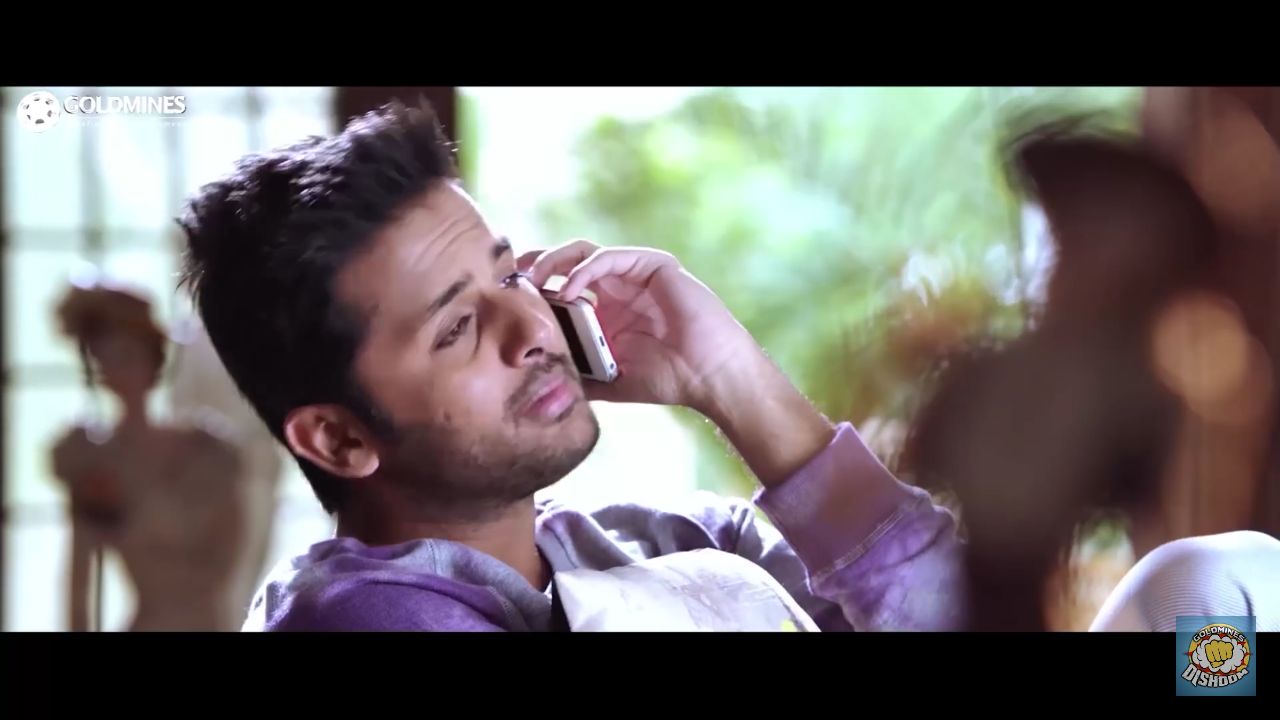 And just after ended up the movie i took a break drank 1 glass water and then i started writting my todays beautiful diary.
This is from my side for today, hoping you enjoyed my diary, see you again on tomorrow till then bye bye.
Thank you everyone for the kind of love and support you all spreads on my diary, keep visit here and keep your vote.
NOTE : This post is set as 10% beneficiary for @bestofindia
Thank you