Hey all dear steemians, good evening to all of you, this is Sanskar yadav from kolkata and i am here again to represent my whole day in front of all the lovely human beings out there, hoping you all are fine and safe at your sweet home during this pandemic, i am fine too. Stay at your and keep yourself safe.
MORNING
This morning i woke up something about at 5 am, after sat on the bed for a while i freshened up and after that i washed my face and eyes and sat down to meditate, today i was at my best during this meditation time, after finishing meditation hour i brushed my teeth and after that i drank 1 liter of lukewarm water.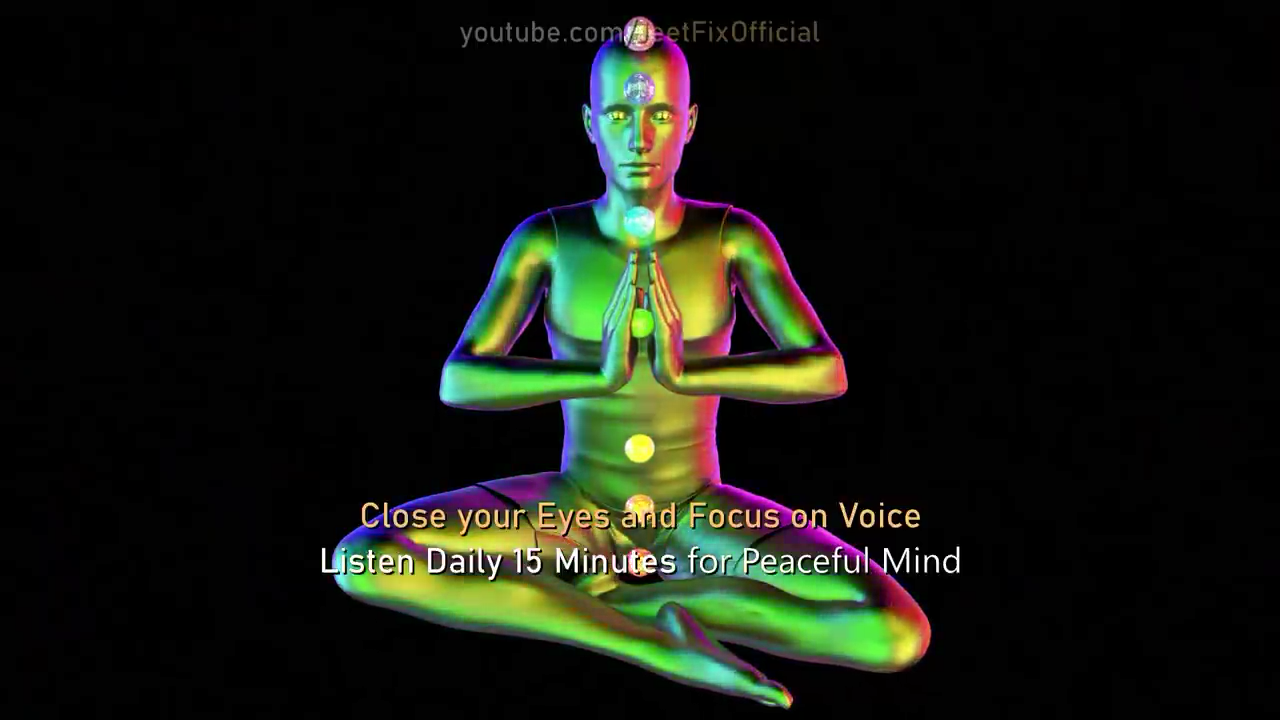 Morning meditation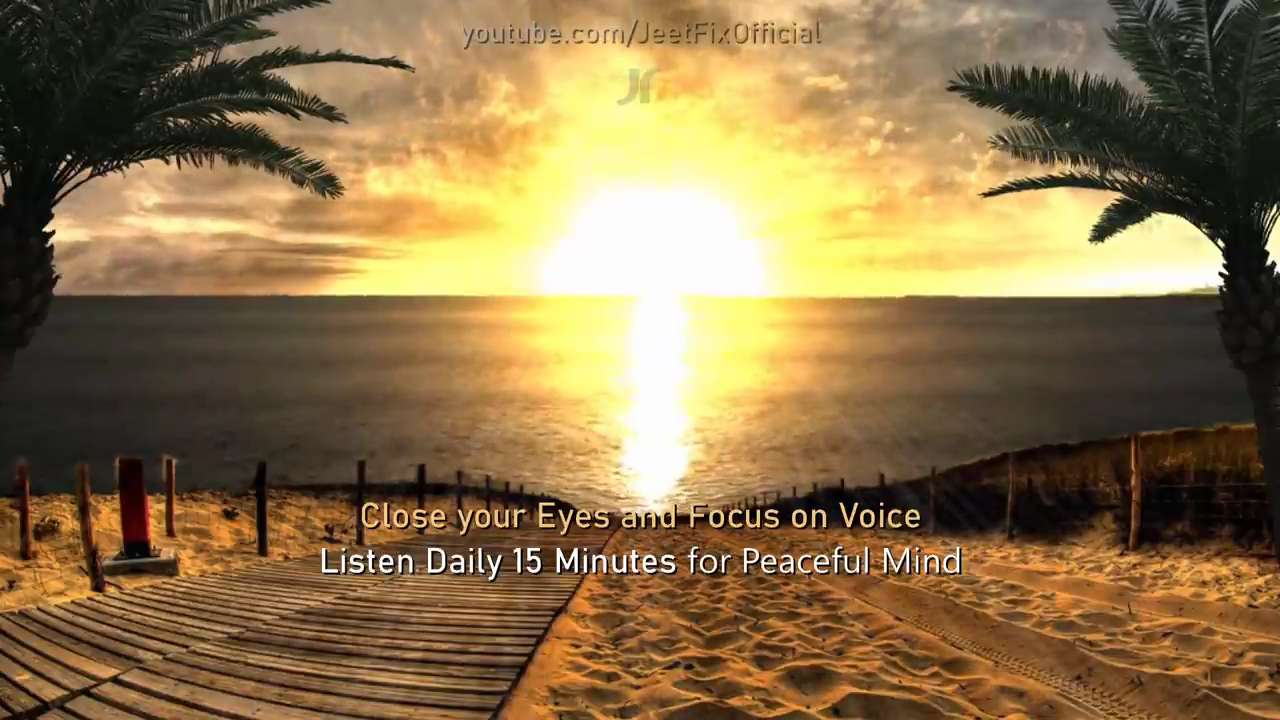 Just because today was my holyday of my club, so i took my bat and gloves and went to the terrace straight away for doing some shadow work, i did shadow almost for 2 hour, after that i came back down and i took porridge for morning meal.
And after some time i took a bath early in the morning, after taking a bath i went to the market for picking some green vegetables.
And after picking vegetables i came back to home and took my mobile and called to some of my close ones and after those big conversation i ended up the call and then suddenly it started raining heavely, after rain stoped i click some pictures because todays weather was very amazing after rain.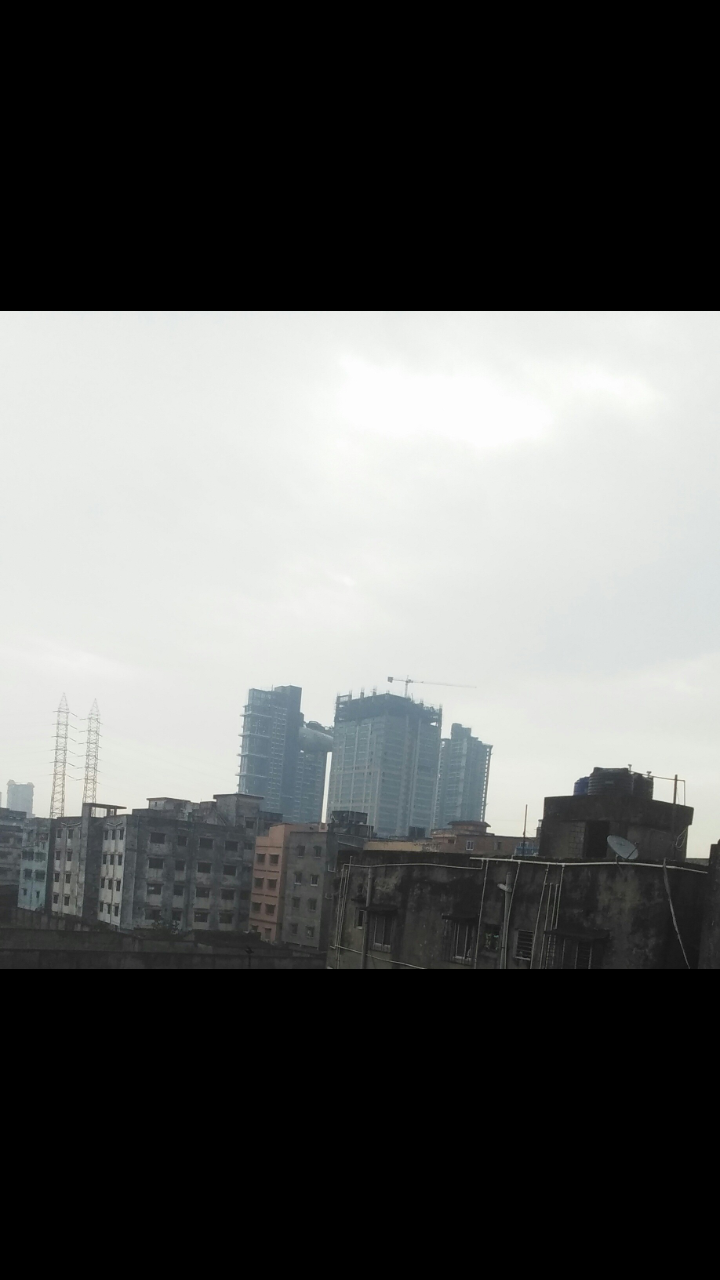 View from my terrace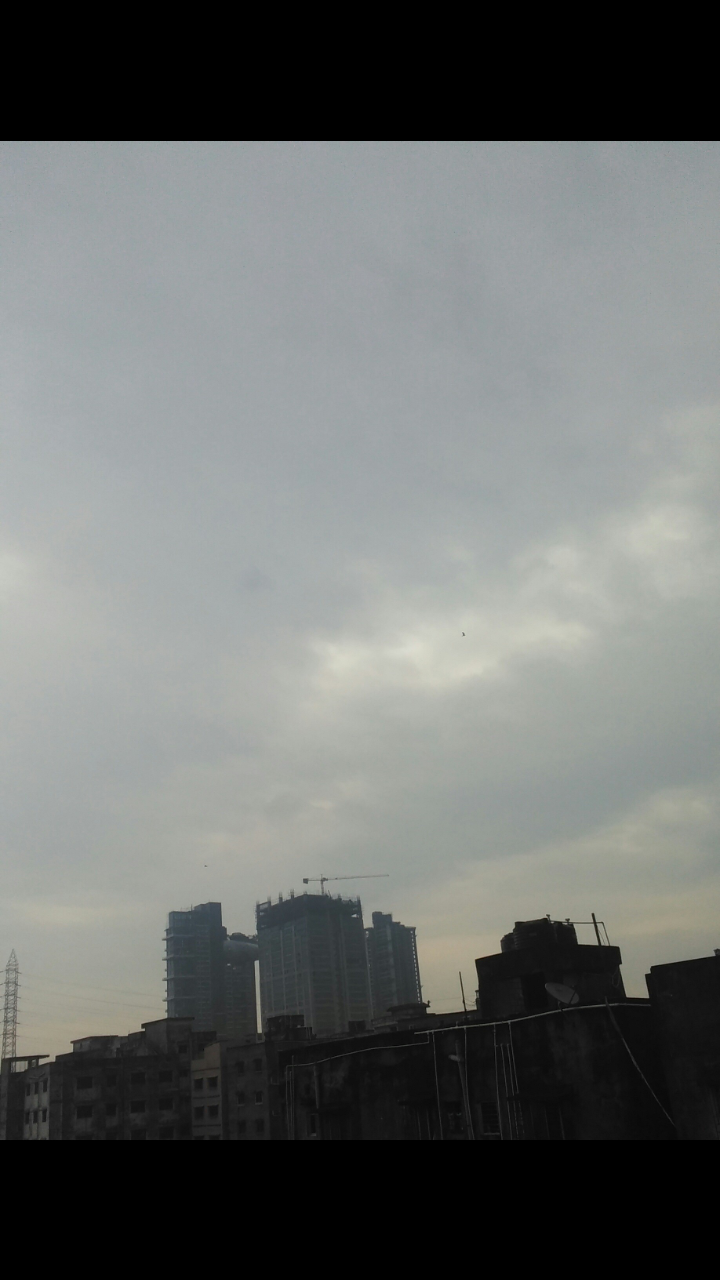 Amazing weather
And after some time i came back down and watched some short videos just for entertainment, i enjoyed a lot "The kapil sharma show" a very good entertainer of our country.
And after some time i started writting my todays diary.
So that was for today from my side, hope you enjoyed it and we will meet again on tomorrow with my new diary, till then bye bye.
And thank you very much all you, who always stands here for supporting me, keep visiting to my post and keep showering your love.
NOTE : This post is set as 10% beneficiary for @bestofindia
Thank you