Hello friends
This is:- sayedali01
So I'm going to tell you what I did today
First of all, today I woke up at 5 o'clock in the morning, after waking up, I covered my bed and kept it in a safe place so that it does not spoil. Took it and applied tooth paste on it so that my teeth get cleaned a little more. Then I brushed. After that I started feeling hungry, so I went to have breakfast.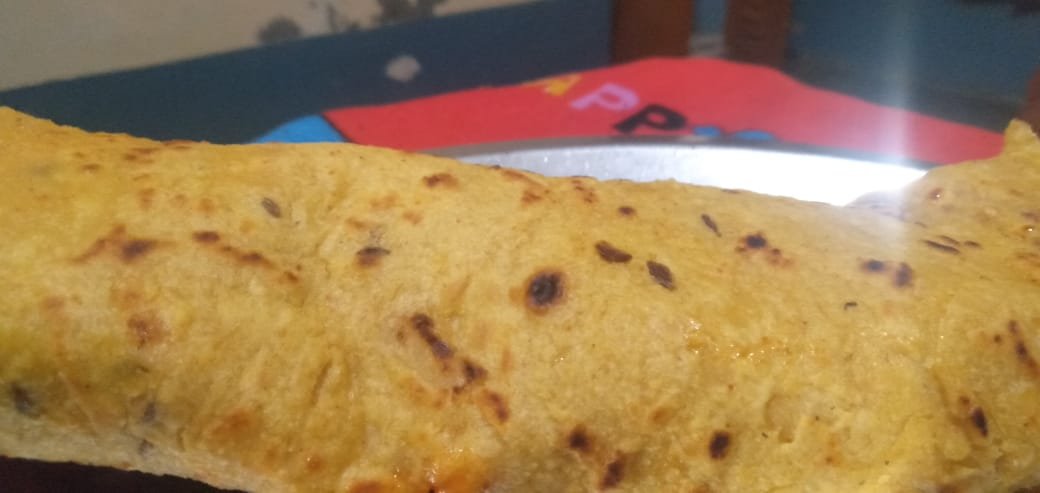 Then in the afternoon I played free fire in my phone because its tournament was going on, so I called my friends who used to play with me, then when all the people came, we started playing.
After a while playing, I felt that a little pain started in my eyes, then I put my phone and after sleeping I fell asleep.
When I woke up after sleeping, my eyes were very relaxed, due to which I was also not having any problem and I was able to see things easily.
Then after some time I was removed from my house and after going some distance, After going a little far, I went to the hospital and went there and got my check made so that if I had any problem, then they could come in front and get over that problem as soon as possible .
When I came home after doing the checkup, I saw some videos on YouTube so that I could know how to keep Corona under control, how to not let it grow, what to do so that no one else has.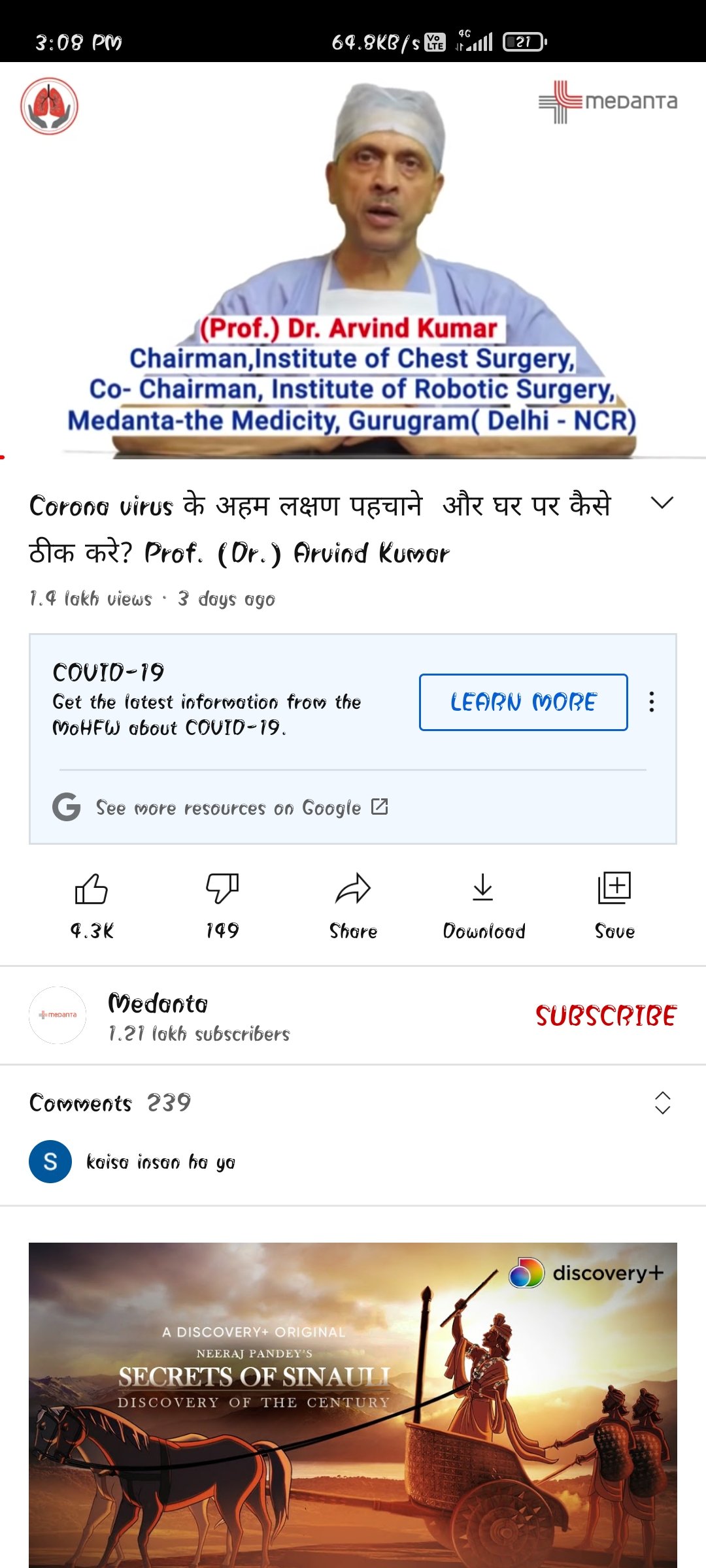 I took this screenshot from youtube
💖THANK YOU💖