Hello everyone what's up , hope everybody had a great day. With new energy I'm here for another diary game so let's start summary for the day hope you all gonna like it....
MORNING TIME...
A very refreshing good morning to one and all the readers of my blog today I need to give you some announcement. From today onwards I am I started getting wake early in the morning. Because since last week my waiting time is disturbed and now I realise the importance of getting up early in the morning but it will be a very difficult task since consistency needs to be balanced and consistency is the key for every challenge to be converted into success after coming from work I went to do my early morning necessary things like brushing and bathing. And after that I had my breakfast and started my boring day.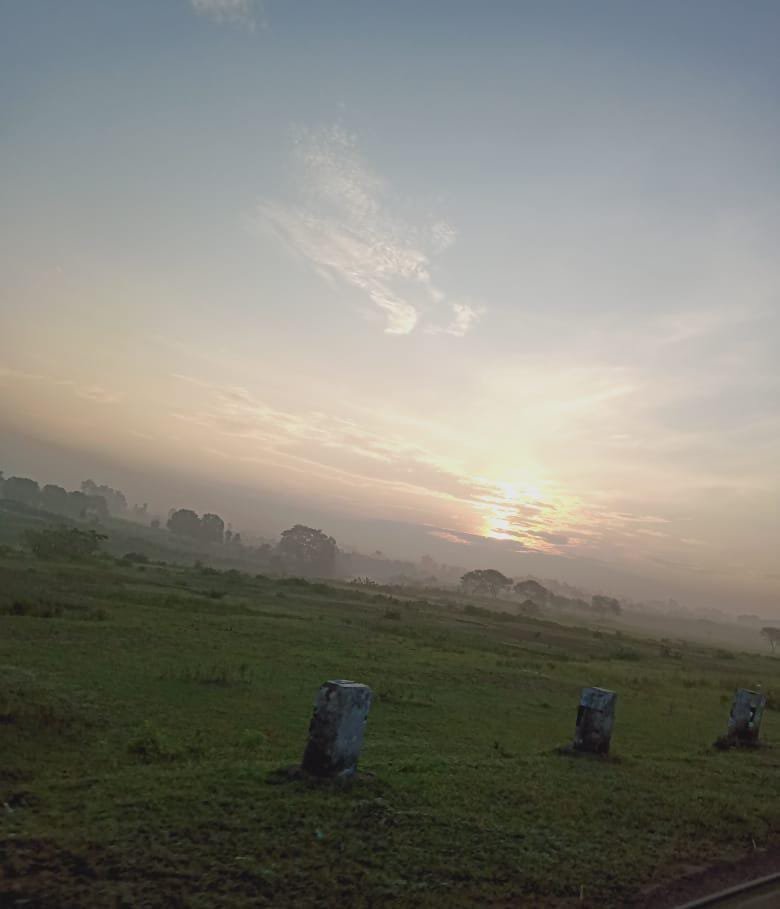 A great morning which i captured. Plus code-45FX+44 Ambikapur, Chhattisgarh
AFTERNOON TIME...
Simply in a boring day again it was time for the lunch. now a days I am getting started frustrated by falling same and same routine daily and daily I didn't know how to stop this because also it is not in my hand to stop this.may God bless all the people during this pandemic situation but literally this has affected me sorry not only me but the world are very hard.so again it was time for my lunch in today's lunch I had chapati fish with masala roast soya chunks masala and one omelette a very heavy lunch to have in your table I completed my lunch in a very lethargic manner because I was upset by my daily routine and this huge lunch was nearly headache for me but finally I completed my lunch and went on to do my household activity.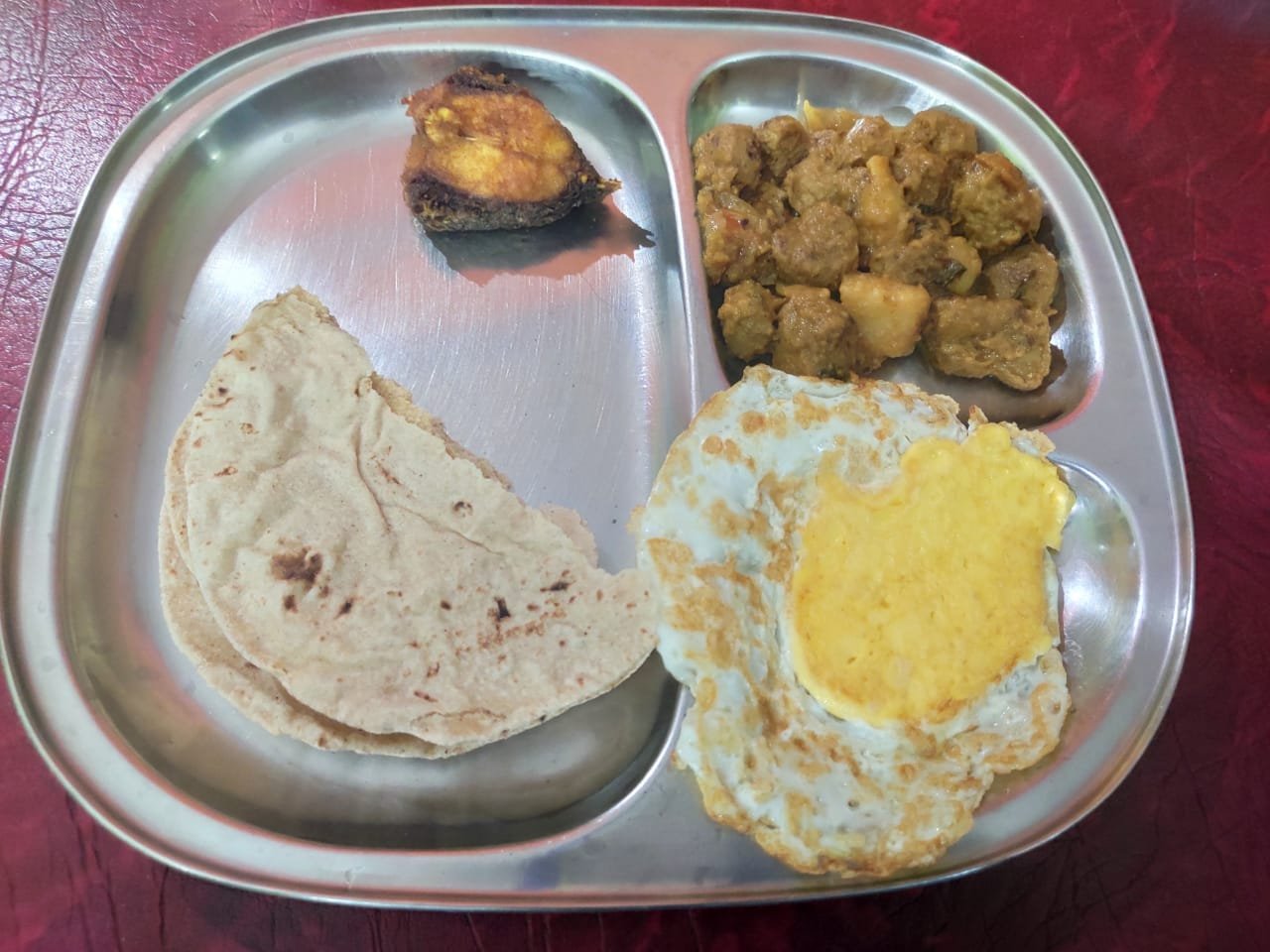 Eating lunch
FOLDED CLOTHES...
As explained earlier in my block today in the morning time my mummy was did a bundle of clothes in the morning time and told me to keep it in the roof for drawing up. And since it was now afternoon time with a full sun sign and clear sky my mumma said that go and bring all the clothes down. she not only told me to bring all the clothes down but also ordered me to fold them and keep it safe in the draw so that next time you will find it easy to get your clothes. see this type of work I talk about in my blogs it is not something a rocket science that I do in my home this simply small work makes me happy and also these are the part of life so I keep feeling it enjoyable.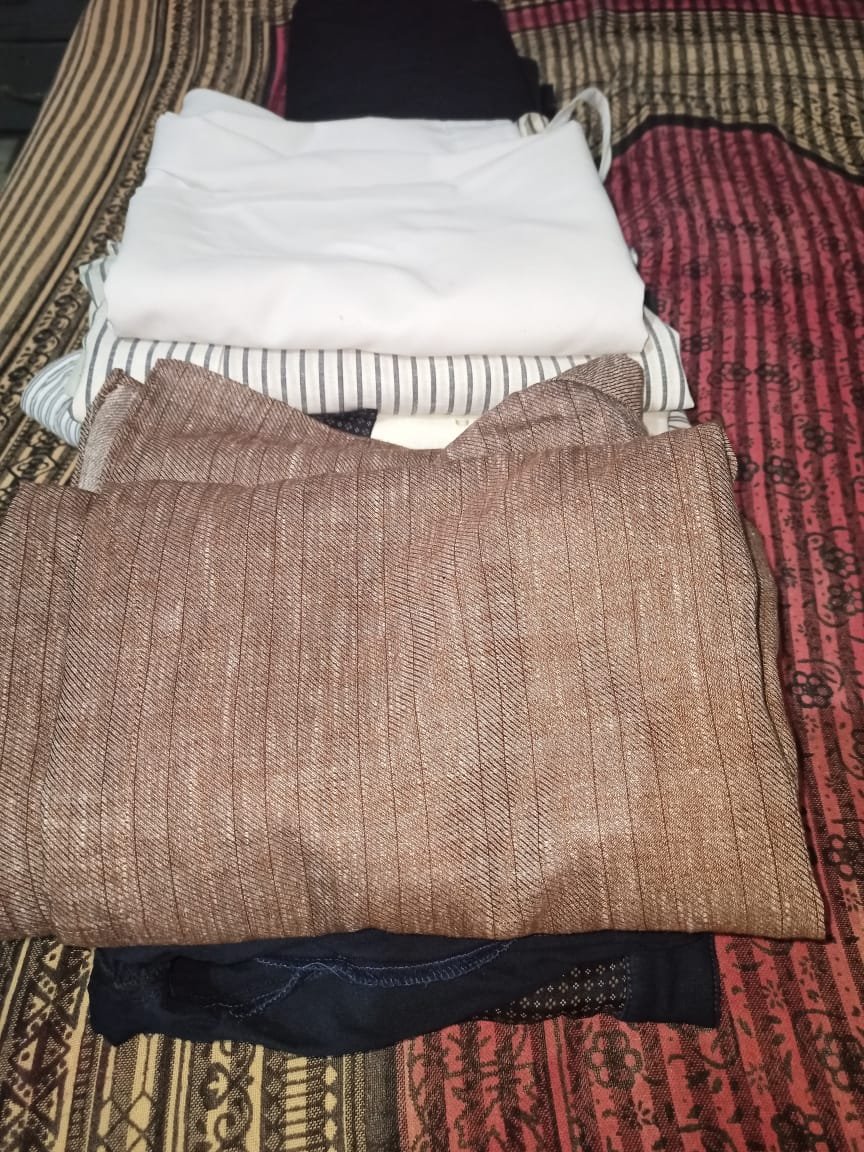 Helping to my mom
EVENING TIME...
After folding all the clothes and keeping it in the drawer in the proper place I went on to do my other old activities of playing games and watching TV and movie. again our past and it was time for my evening snack in today's evening snack my sister cooked chocolate milkshake that she learnt yesterday from watching a YouTube recipe of Nisha madhulika she made it very tasty and served me in the proper coffee mug are very tasty and delicious chocolate milkshake was served with me . but I also introduce my creativity and I added some short of more chocolate in it and made it even tastier. Then we all had it and now it's time for my evening prayer.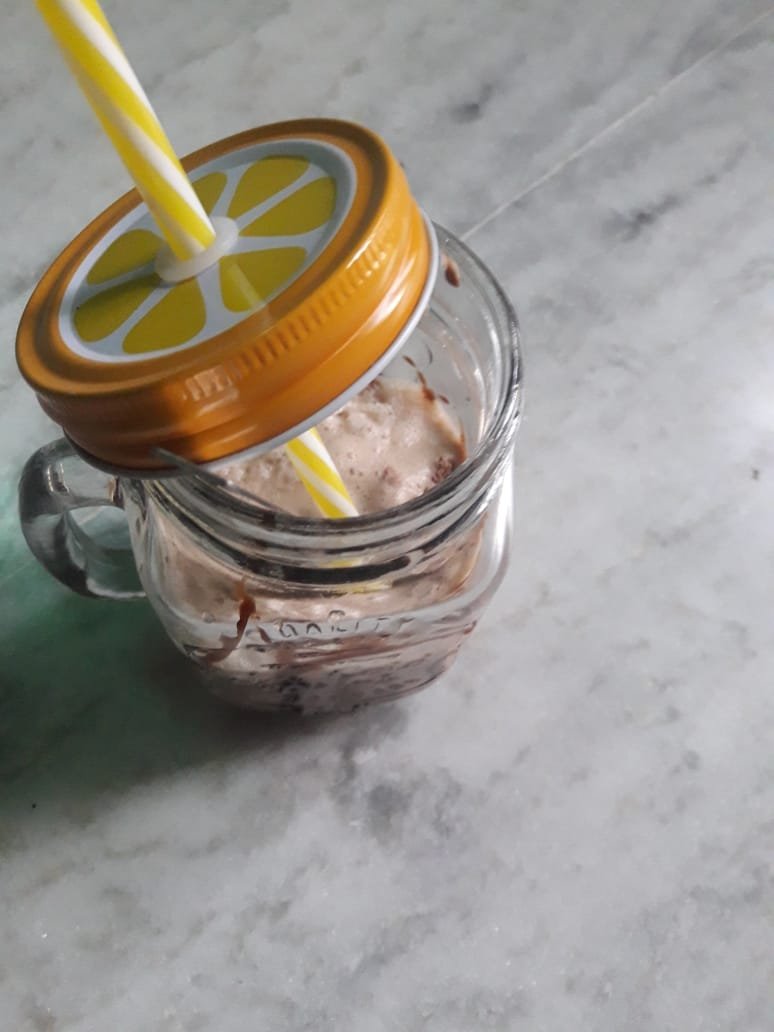 Evening snacks time
IPL SHOWDOWN...
Very big and emotional moment for me. NC all noted today 13th season of IPL is going to be commenced and I was very exciting for it since after 437 days I will see Mahendra Singh Dhoni back in the field it was a very emotional moment for me because since last one and half year I didn't see e Dhoni in cricket ground playing cricket. after completing my evening task I skipped their daily TV shows because of my IPL and started watching IPL. In today's match Chennai super King won the toss and decided to filled first against the four times champion Mumbai Indians. During the match I had my dinner in today's dinner my mummy ko good chapati with masala aloo sabzi after completing my dinner I was match in which CSK beat MI by 5 wickets. I was very happy since I'm a big Chennai super king fan.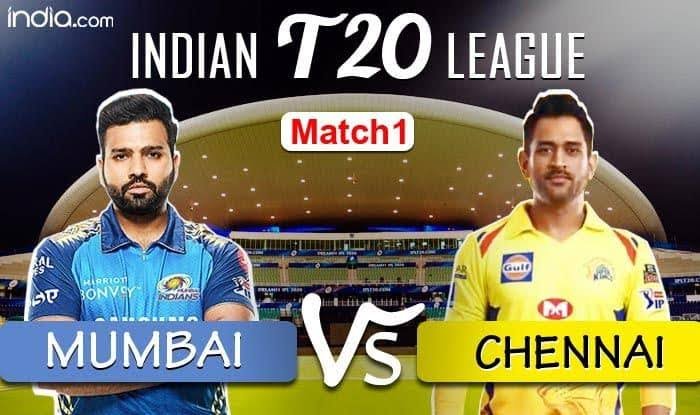 Source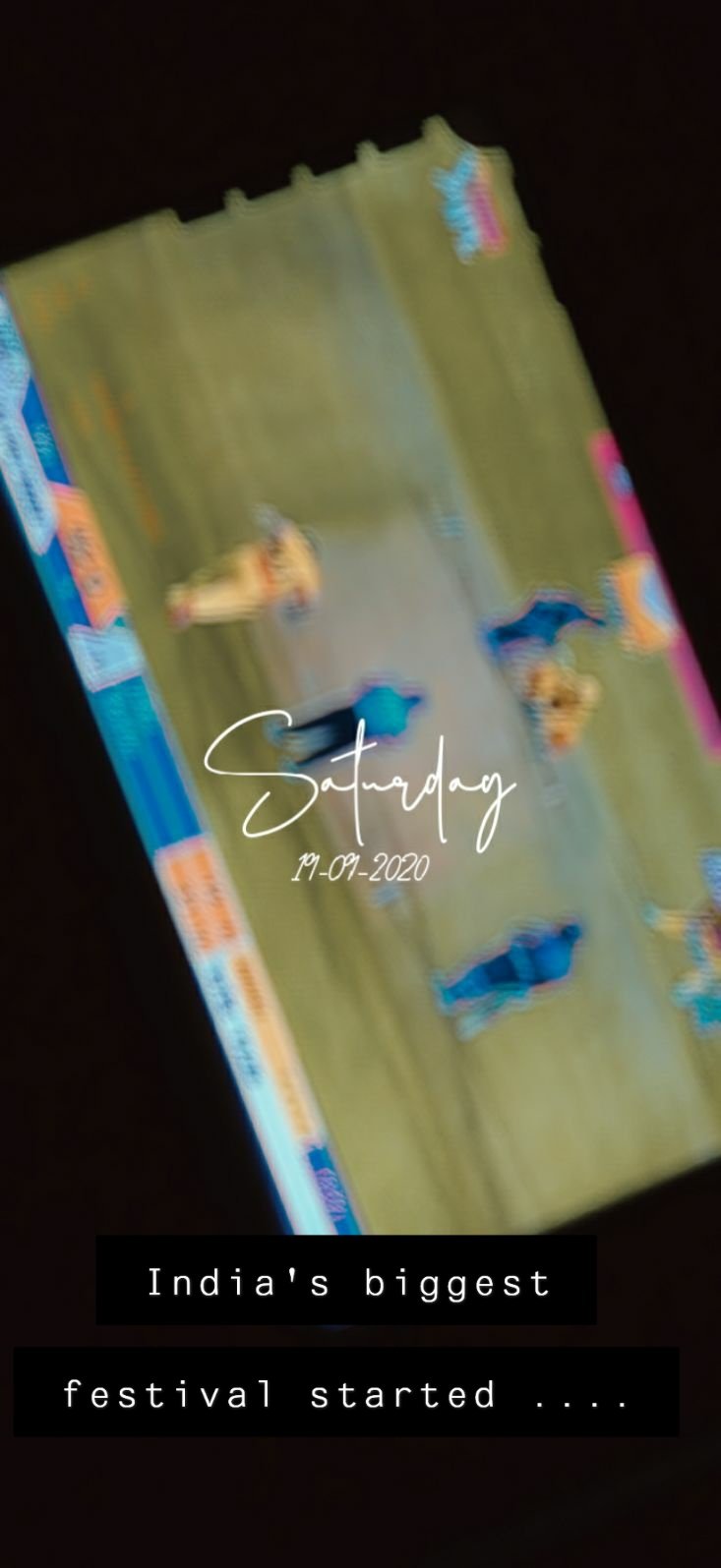 Its show time
Thats all for today activities i will come tomorrow with my another diary game till then stay safe and stay healthy.
The post reward is set to 100% power up