Hello everyone what's up , hope everybody had a great day. With new energy I'm here for another diary game so let's start summary for the day hope you all gonna like it....
MORNING BREAKFAST...
This morning was nothing new but with the same energy and spirit that drew me away and gave me more power to complete my exercise. after completing my morning routine and bathing i was eagerly waiting for the breakfast that was prepared by my sister whom we consider our own personal chef. I asked mummy regarding breakfast and with a huge smile in her face she pointed toward my sister who was in the kitchen preparing breakfast. she came up with the delicious pasta and it was up with the tatse that it forced me to have it once again. I even appreciated my sister Just to motivate her and to keep her cooking skills alive . I was done with my breakfast and now it was my gaming time for which i almost complete my every work so that no one could stop me in between.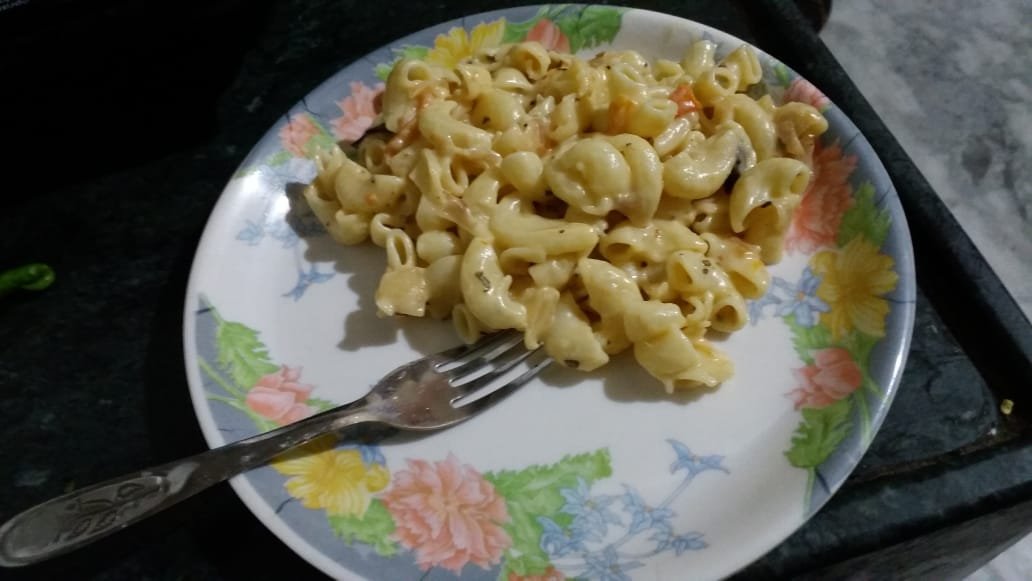 Eating pasta
AFTERNOON TIME...
Since it was mid noon something stopped me from playing and that was nothing but the hunger inside me. I took my step toward kitchen and started searching for the lunch. suddenly a news came where i got that mum was out of home for some work and she will be back after 7pm. hunger drew me straight to the kitchen and after so much hustle i found a packet of biscuits and complete that within minutes. I asked my sister about Lunch and even she was out of idea for the same . after spending few minutes we decided to cook yippee because we're running out of time and there was nothing that we could Cook as fast as yippee.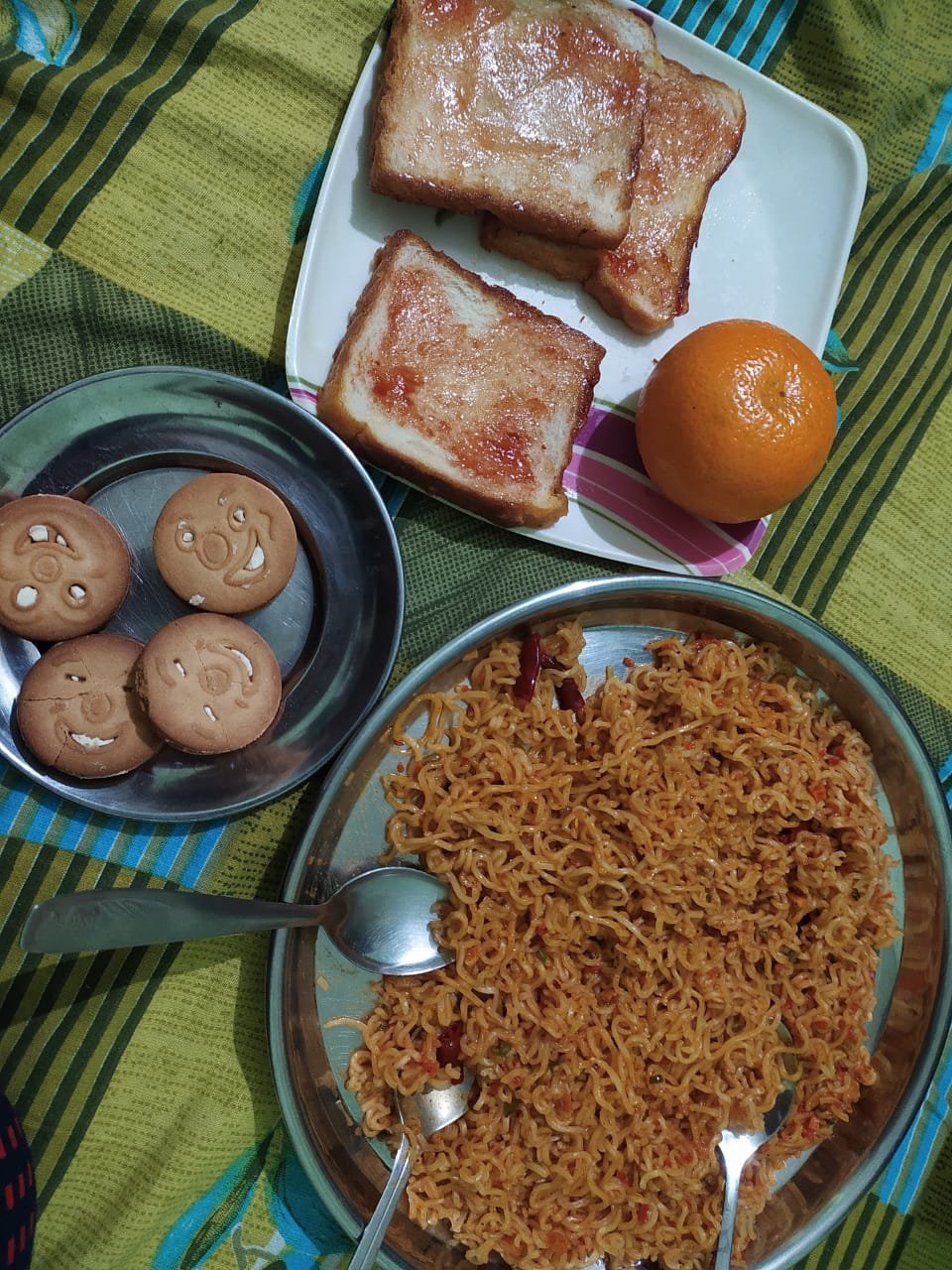 Today varieties in lunch
EVENING SNACKS...
Since we had a very light lunch it wasn't even a lunch properly so we decided to have some snacks for which we had pav bhaji which was prepared by mummy after she came from market.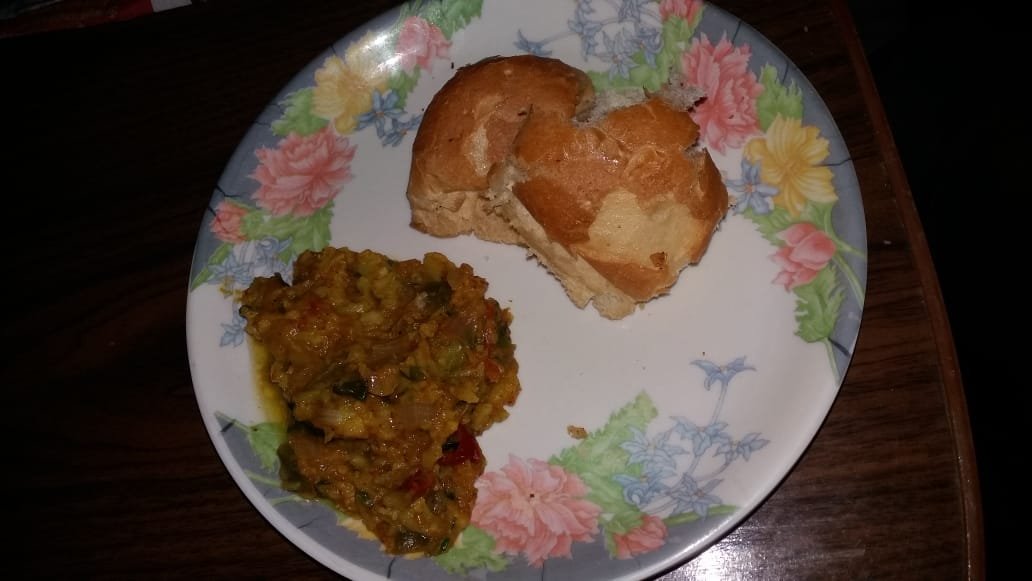 So, today i ate pav bhaji which is very famous dish in Mumbai (India).
LEARNT DRIVING
After my evening snack we all were left free and we have nothing to do so my mummy came up with the idea and told me that why don't you go to your driving since it is your age to learn driving I am not telling that you should learn it completely and then try on the road but you should have the basic knowledge so she only force my father to take me to ground and teach me driving. Since my father was also free he also told let us go for driving today. Then I went to ground and and we drive and I learnt many things there. Since I'm having baleno car it is quite good to learn in this new car. From Yesterday's driving class I was one step more closer to perfection. We didn't return back to our home and it was IPL time.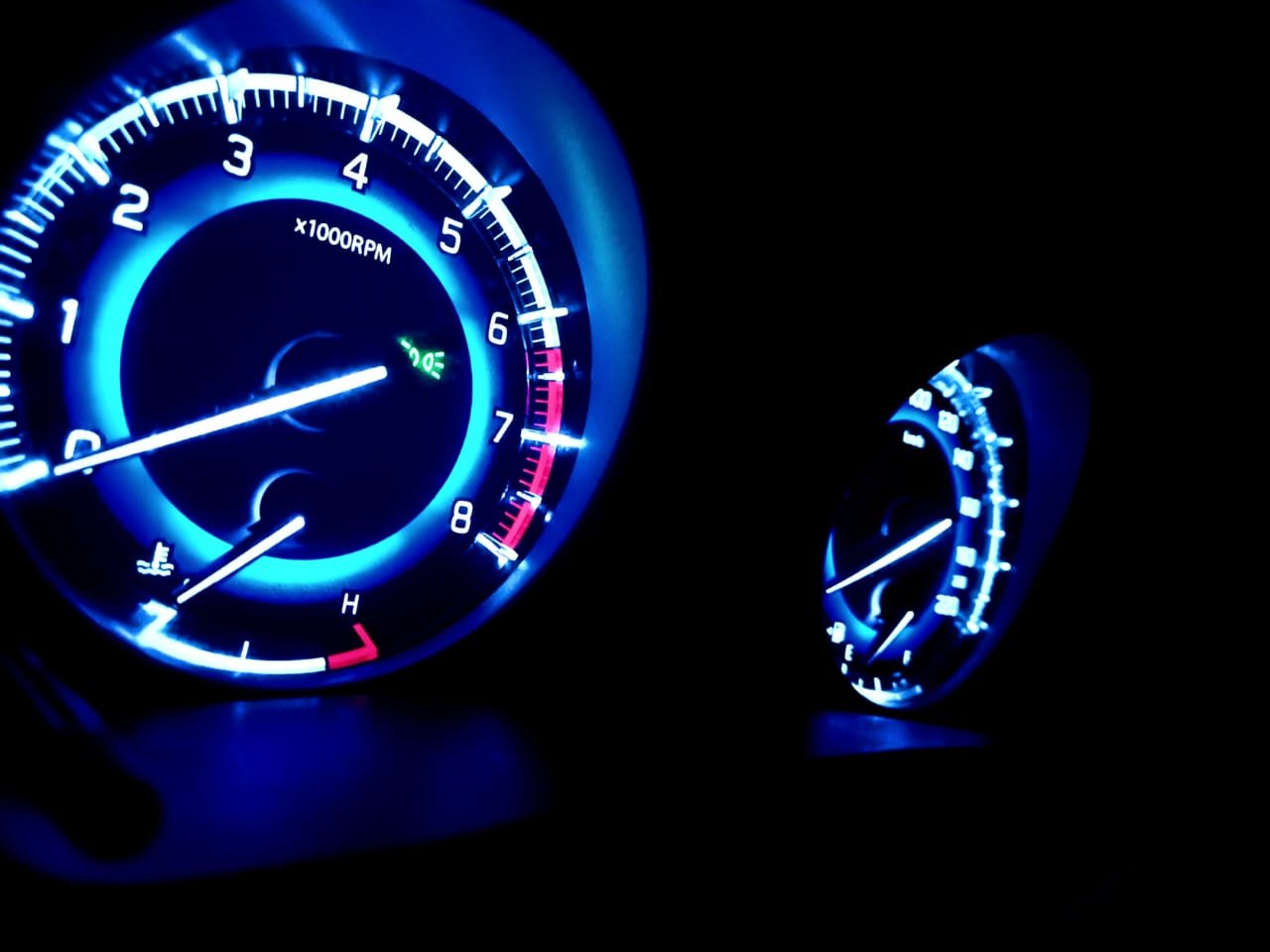 So, today i again gone Gandhi stadium for driving. Plus code - 45HQ+V6 Ambikapur, Chhattisgarh.
TODAY AGAIN CSK
Today's IPL match was between Rajasthan Royal and Chennai super King and in the same sequence was followed by Chennai super Kings captain cool he won the toss and elected to bowl first. Rajasthan Royal give target of 217. But CSK lost the match by few lines only the best part was the about MS Dhoni he hit consecutive 3 sixes in a row and one was very long six it went out of the park and landed in the road. I was very happy to see MS Dhoni back in form after that I went to do some of my other work and then went to sleep.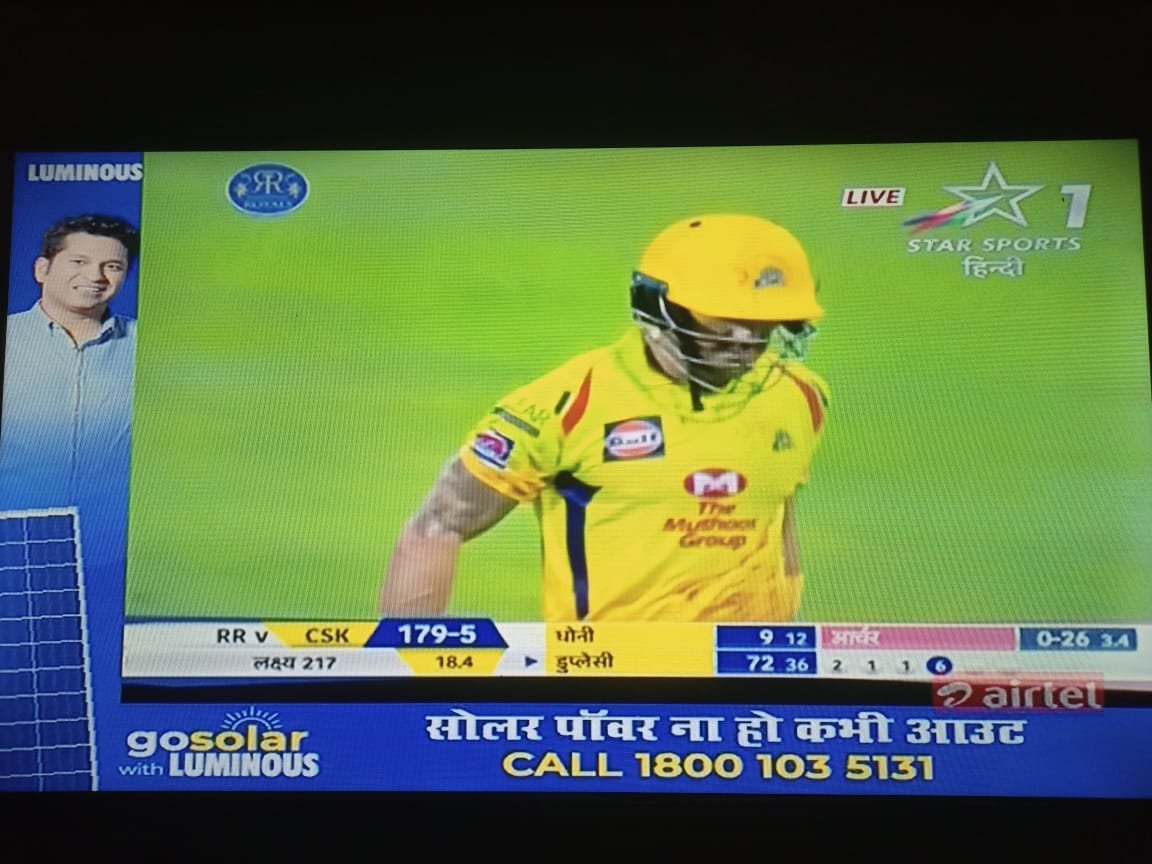 Chill time
Thats all for today activities i will come tomorrow with my another diary game till then stay safe and stay healthy.
The post reward is set to 100% power up