Today I started my day at 9:30 am. Today is Monday and in Karnataka, we have a holiday. Actually, on the 1st of November in Karnataka celebrate Karnataka Divas. Today I have to clean the kitchen again so first I prepared lunch and breakfast altogether. It's 11:30 when completed cooking. Just after cooking, I did my breakfast.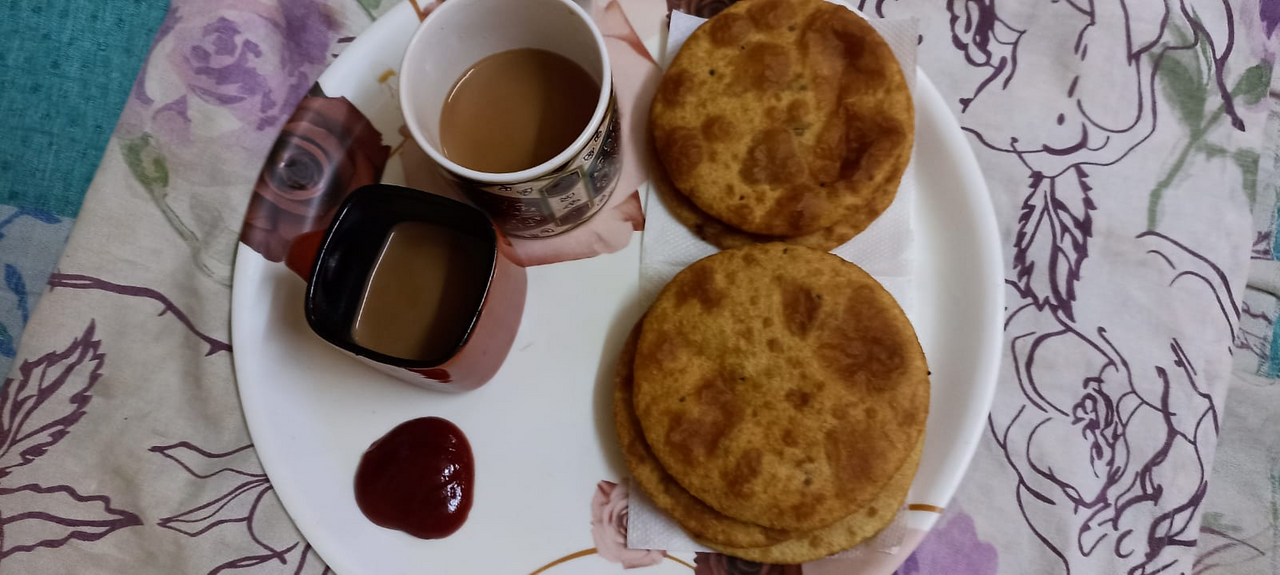 Breakfast: Tea & Kachori
Just after breakfast started cleaning. Washed everything that was in the kitchen and I used it every time when cooking.
Just after 2 hrs, I started feeling hungry again. Today I had prepared Gulab Jamun also so I eat that and resume cleaning.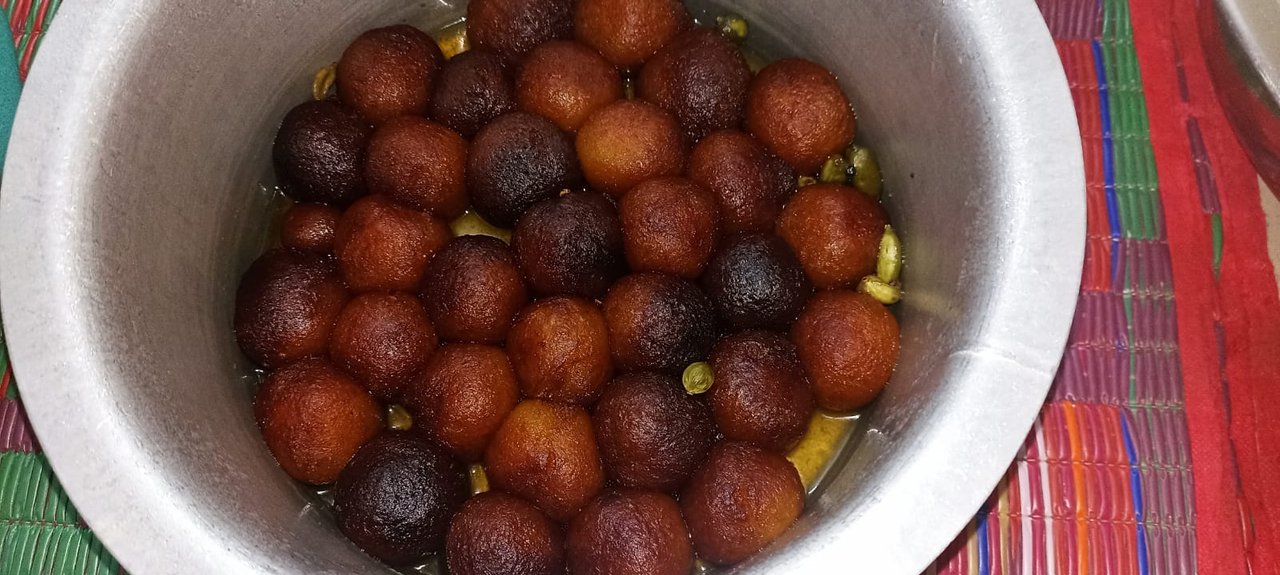 Gulab Jamun
Now it's 3 pm afternoon. I have cleaned everything but now I have to arrange them. First I thought to have lunch before it get late. I did lunch and started arranging all things.
After arranging all things took the shower and went to one of my friend's home for some work. While returning from there it was already 9:30 pm so I planned to have dinner outside. I ordered one chicken biryani.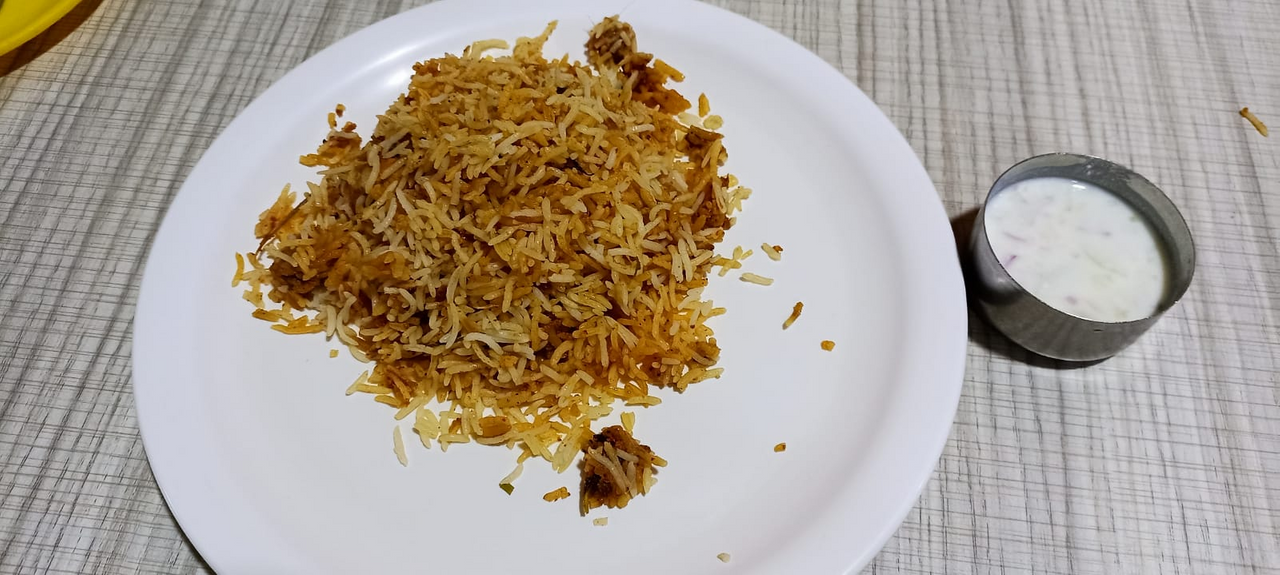 Chicken Biryani | Cost: 150 INR(2.01 USD)
After dinner head to the room. It seems about to rain. So give the full race of my scooty and reached room. After reaching the room washed my face., drank milk watched some Bollywood songs, and after that headed to bed to sleep.
That's all for today.
Good Night.