Good morning steemians,
Hope all are doing well and writing a diary post.
For the last couple of weeks, I was quite busy due to some unplanned work. That keeps me busy the whole day. Not sure if I will be busy in the coming days as well let's see.
So today I wake up at 7:30 am, stretch my body, and then engage in morning regular activities. I went out at 8 am for a walk. The outside environment was cold and the sky was full of black clouds. In Bengaluru for the last four days raining continuously.
After coming back to the room lay down in bed and used my mobile for some time and then ate sweet potato with milk that I had boiled in the morning.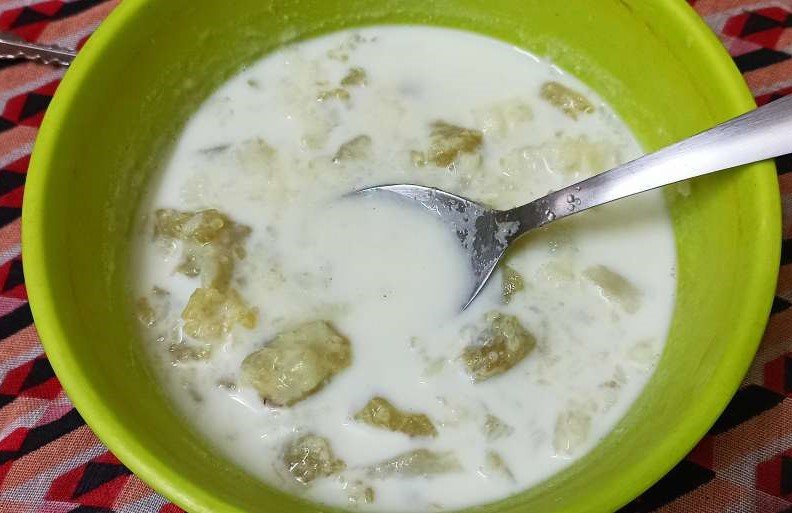 Sweet Potato with Milk
After eating this prepared breakfast roti, vegetables and omelet.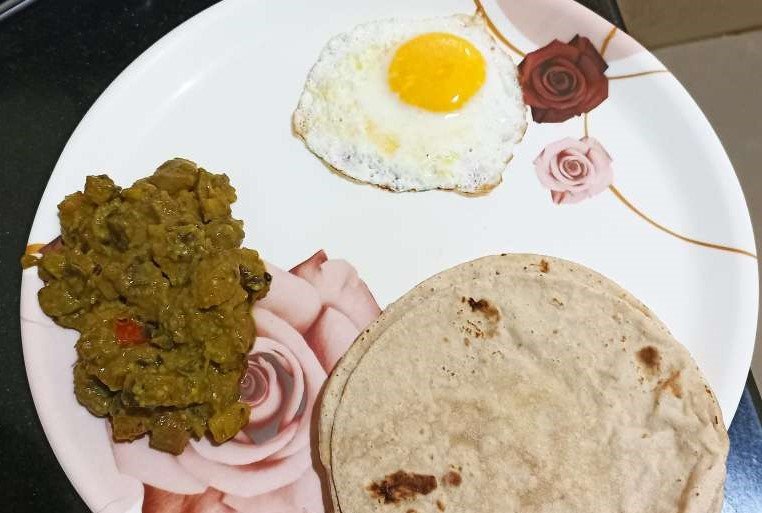 Breakfast: Roti | Vegetable | Omlet
After breakfast, I was ready to go out but outside it was raining so decided to go by auto. But no one was accepting the booking in Uber/Ola. Till the time rain stopped so went by scooty.
Spend the whole day in the market to purchase items. The market is called Chickpet where you can get many things at wholesale price.
I come back room at 8 pm. Washed my face and change my clothes then started to watch NZ vs AUS final Men's T20I match.
Meanwhile, I prepared dinner. As I was very tired so prepared dinner rice and daal only.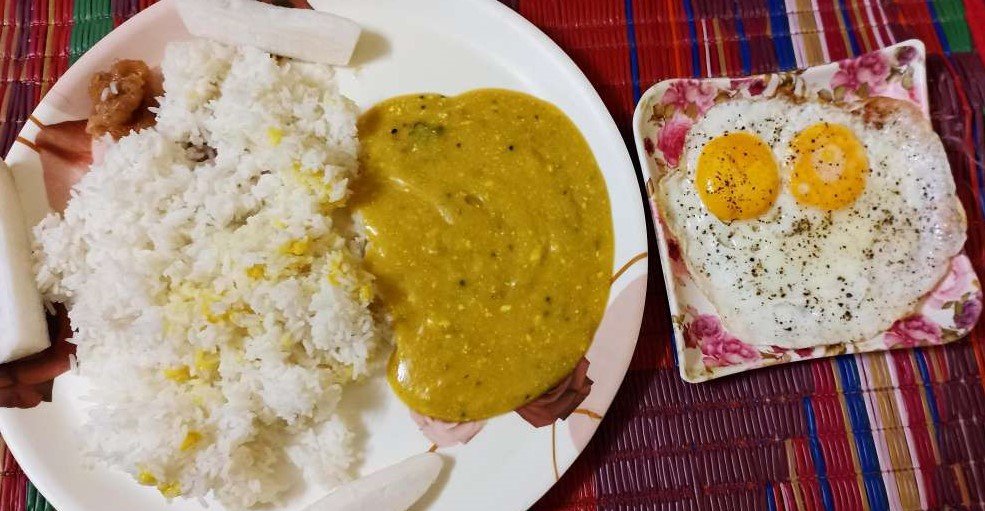 Dinner: Rice | Daal | Omlet
The Australian team won the final match and they bagged their first ICC T20I trophy. Now they have a format ICC trophy.
After the match head to bed and sleep.
That's all for today. Hope you like my post.
Thank You.