Good Morning Steemians,
In the morning woke up early at 9 am. Today is the weekend and have a plan to go out to short out some pending work. I get fresh and then prepared breakfast and some extra food for lunch.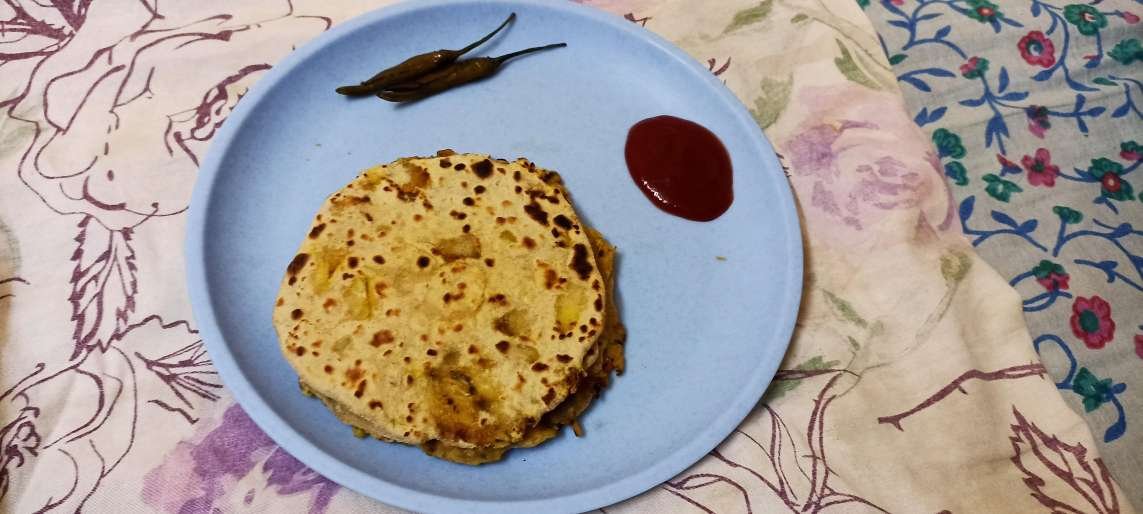 Breakfast
After breakfast ready to go out but then the rain started. So started cleaning in room and collected some kabaad. Sold all the kabaad in near kabaad shop and earn 50rs 😀.
After wrapping up there, all things went out to finish some other work. I Visited D-Mart for some grocery items.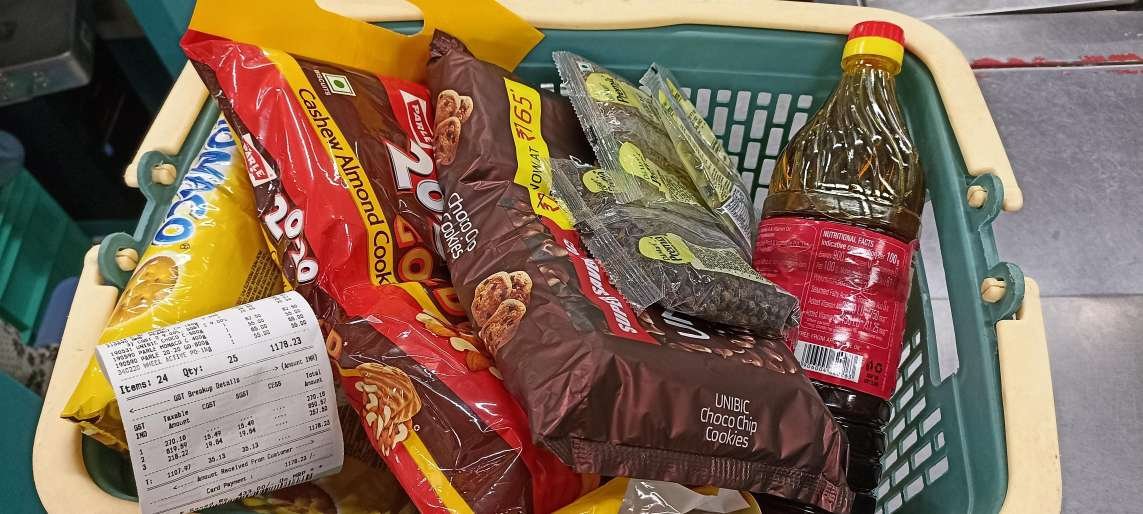 Grocery items | Price : 1200 INR (16.10 USD)
When came out from mart outside was heavy raining. So wait there till the rain stopped.
After 20 min the rain stopped, packed all items in a bag, and left for the room.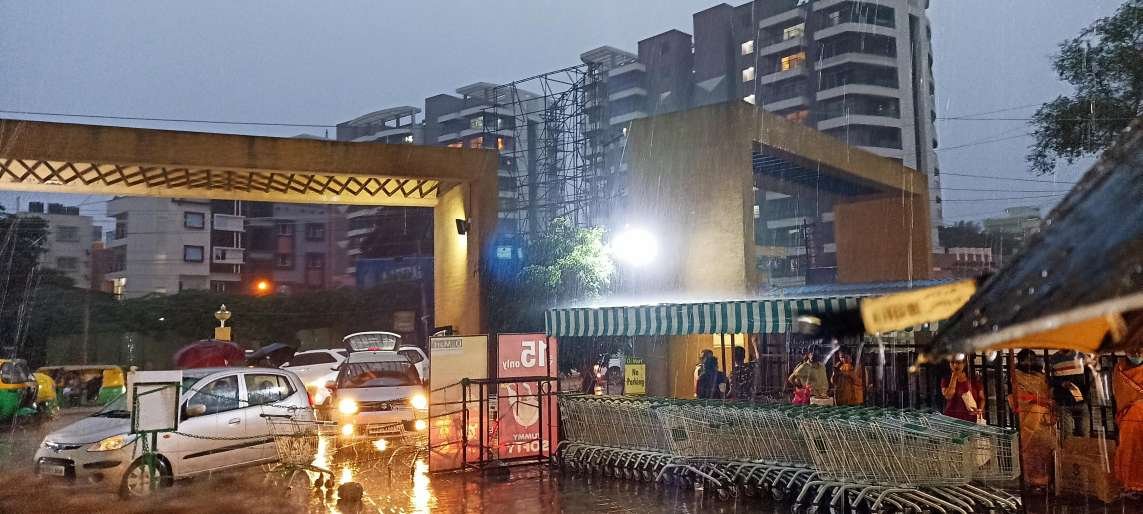 Outside view of D-Mart
Reached room at 10 pm. Get fresh, changed wet dress. Without losing time started to prepare dinner. At 11 pm finished my cooking. After that had my dinner and slept.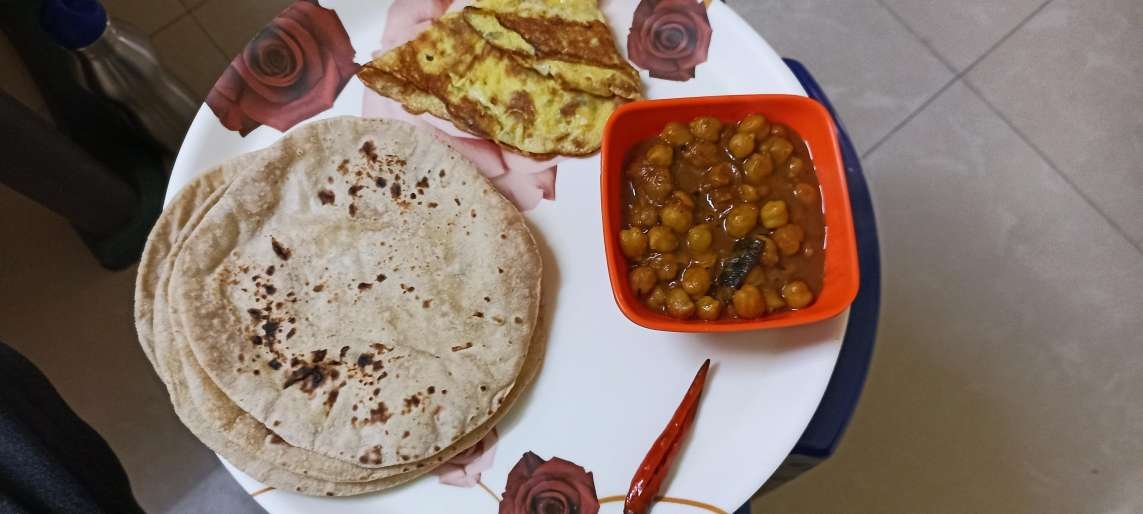 Dinner
That's all for today. Hope you like my post.
Thank You.