Good morning all,
Today wake up in the morning at 7 am but didn't leave bed. I used my mobile for half an hour then left the bed and did my morning activities.
After that, I prepared green tea and drank it. I went out for a walk. After walking back to the room in half an hour. Did rest for a while because outside was a sunny day and it was hitting my body.
After rest for sometimes prepared breakfast and did my breakfast. When you woke up early you feel hungry early. That's the reason today or did my breakfast at 9 am itself.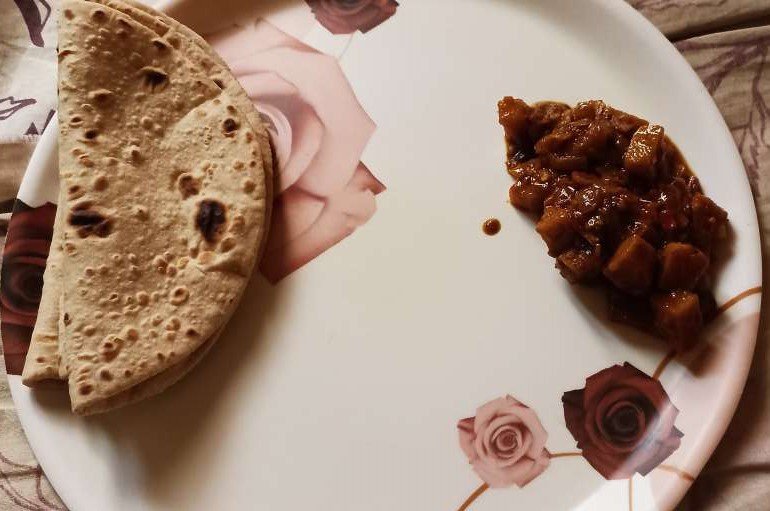 Breakfast: Roti & Vegetable
After breakfast watched videos on Facebook watch after that logged in for office work. Checked the tickets assigned to me but I do not understand those tickets so I have to wait for my client to log in for the office as I worked for US client.
In the afternoon prepared the lunch chicken rice and finished my lunch at 3 pm. After lunch walked for a while and then resume my work.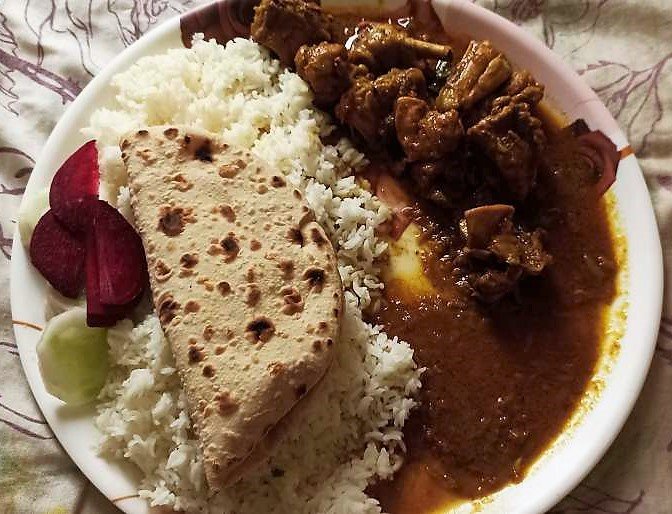 Dinner: Chicken & Rice
In the evening attended the client call and got the clarity on those tickets. After finishing the call prepared dinner and finished my dinner. Spend some time on social media then head to sleep tight.
That's all for today.
Thank You.