Good Morning All,
Today is Friday last working day of this week. As in United State have a holiday so I also don't have much work pressure today.
I woke today at 8 am, stretched my body, used Facebook and Instagram after that did my regular morning activities.
As I had mentioned about a Korean web series Squid Game started to watch that. Continually watched till the evening at 5:30 pm and completed all episodes. That means I didn't work today the whole day only watched to web series. Today I had a call with the client but I was not sure about one call which was not canceled by the client. Where one of the calls was already canceled for the same company project but the different manager.
I had called at 7:30 pm but opened a chat tool where I can see to my client if he is online or offline. He was offline so I thought might be called will not happen today. I went to the nearby mall to purchase some grocery items. When reached there I was starving. So inside the mall ordered pizza who was prepared there. Gave me within 10 min.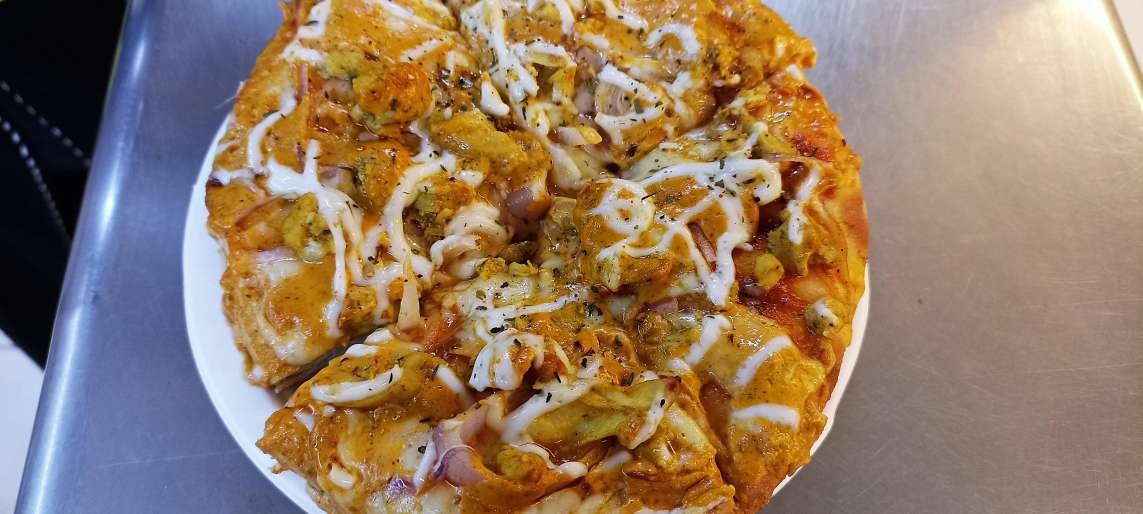 Pizza
The pizza taste was good. After eating I checked if the meeting is going on or not. Then I saw all were joined meeting so I also found a peaceful place and joined the meeting. Gave the status. After that did my shopping.
There I saw some paintings that looked beautiful. So captured a pic.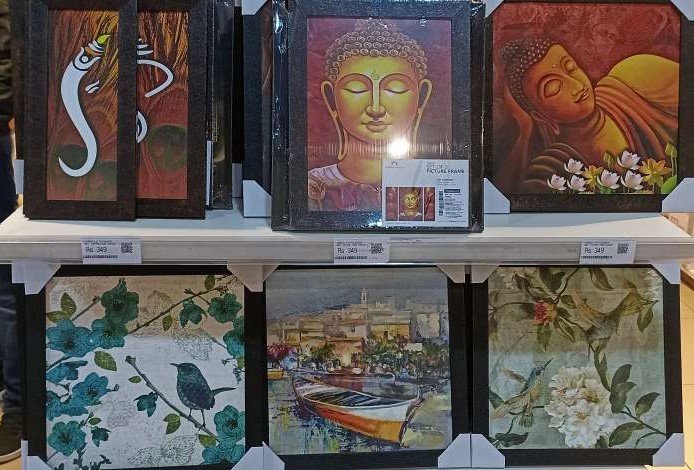 Paintings
And I took a picture of some green plants.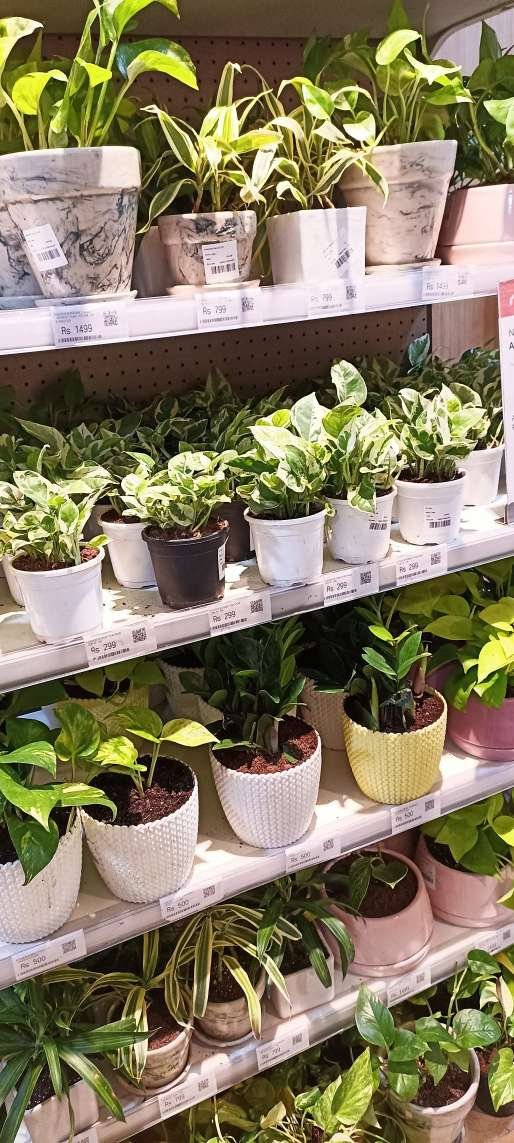 Plants
After that I back to the room. I prepared dinner, finished my dinner at 11:30 pm, and then slept tight.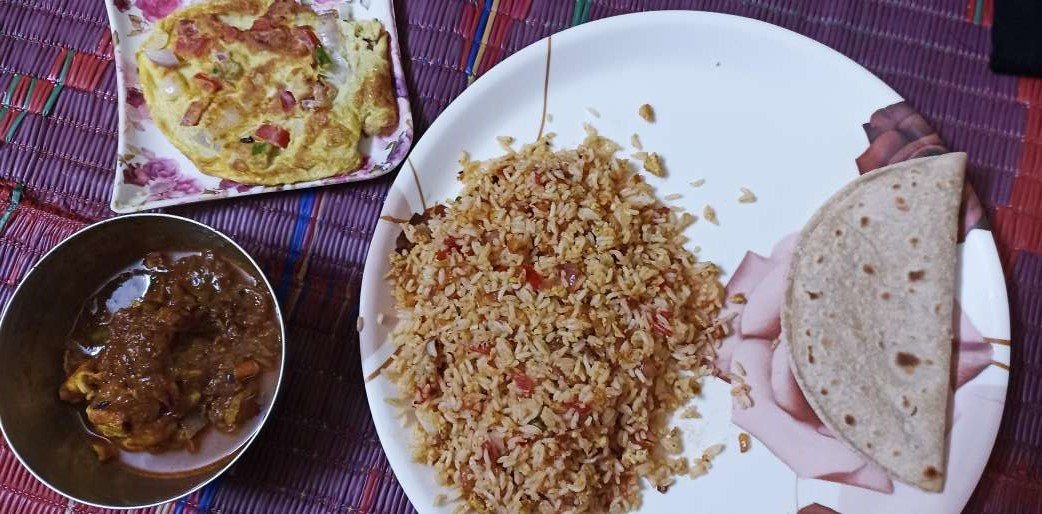 Dinner
This is all for today. Hope you like my post.
Thank You.