Good morning all,
I wake at 10:10 am, after wake up brushed my teeth, and drank hot green tea. After drinking the green tea prepared egg-fried rice for breakfast. After preparing did breakfast.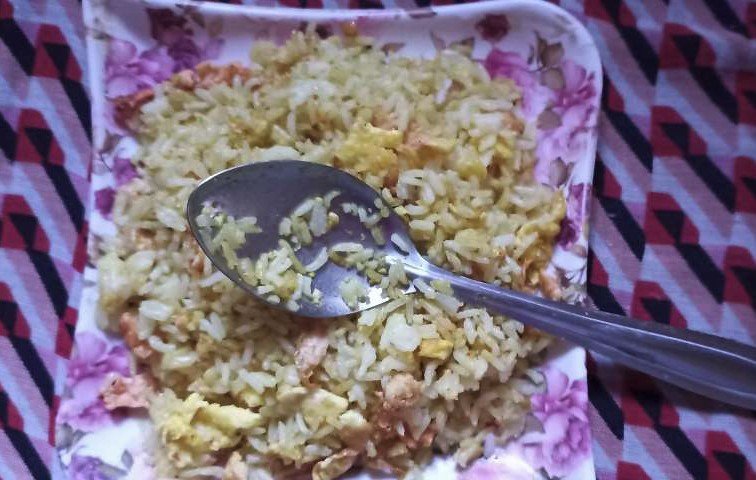 Breakfast: Egg Fried Rice
After breakfast sat to finish some work as today is the weekend so I planned to do some cleaning but there was some other work so today skipped this work. Checked some stock markets there were up and down some stocks but still, there was a good sign in some stocks. After checking this make a call at home and asked the status that what is going on there. After talking with mummy disconnected the call.
Now it's afternoon and have to prepare lunch. Today is Saturday so planned to prepare khichdi. It will prepare in short time so prepared khichdi in lunch and ate.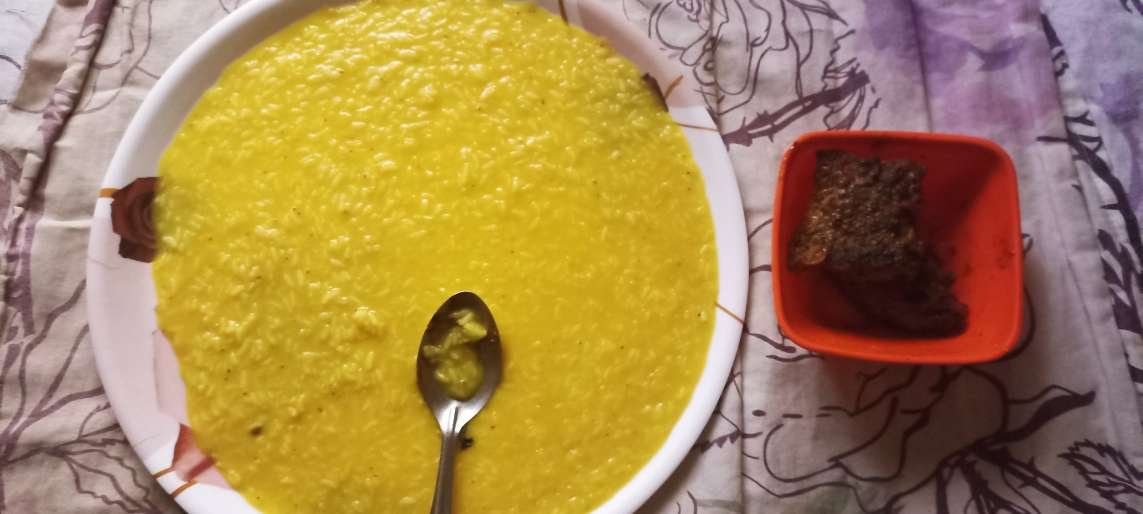 Lunch Khichdi & Fried Fish
When I was in college I had watched Rockstar Ranbir Kapoor's movie in 2012. But I have forgotten the story so again I watched it.
In the evening at 4 pm went out for some personal work and back to room in the night at 11:30 pm
When I was out I had eaten the samosa at a place. I was normally standing near the samosa shop then I saw a crowd there so I also thought to eat something there. There were multiple things for evening snacks but I decided to eat samosa. He charged for it 15rs for one samosa but the taste was really good.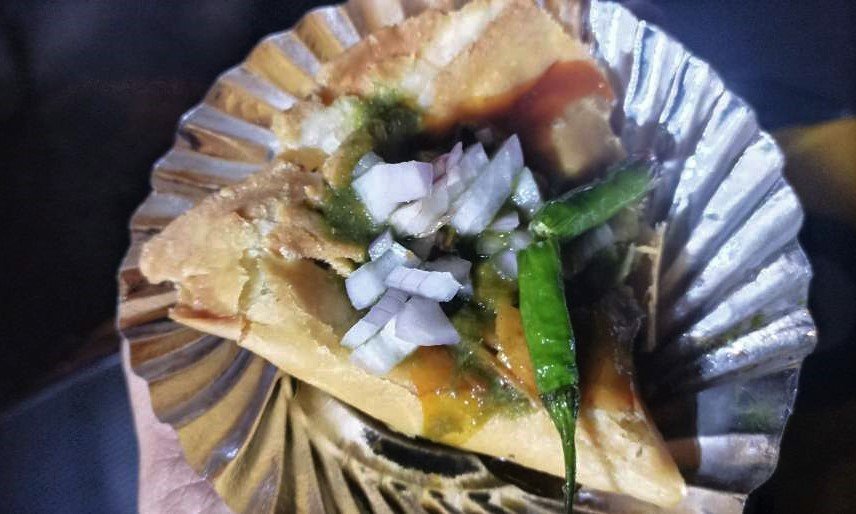 Samosa | 15 INR(0.20 USD)
After coming back to the room washed my face and then head to bed and slept.
That's all for today.
Thank You.