Claudius Ptolemy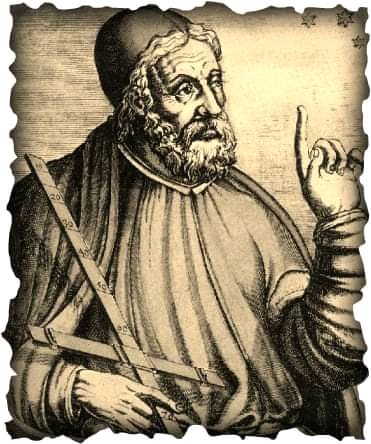 is the man who came to earth after the birth of Jesus. Whose astronomical research and observations have controlled the movement of astronomy for over one and a half thousand years. Ptolemy's Almagest is considered to be the best book in the history of ancient astronomy.
Ptolemy gave the first idea about the earth and the sun.
But that later proved to be wrong. But his idea had been in people's minds for 250 years.