---
🄷🄴🄻🄻🄾, 🄵🅁🄸🄴🄽🄳🅂
---
𝕀'𝕞 @𝕓𝕚𝕡𝕝𝕠𝕓25 𝕗𝕣𝕠𝕞 𝑩𝒂𝒏𝒈𝒍𝒂𝒅𝒆𝒔𝒉🇧🇩
---
---
Of course all the friends are very good, I am also very good, so friends today I will share dairy game with you, let's get started.

---

---
The Dairy game
so Let's go now
---
Morning
---
Today I will share with everyone what I have done all day. I hope everyone will like the moments I spent all day. Today I wake up at 3pm, I wake up to watch the game. A football match was played last night, that's what I see. The game was over, Brazil vs. Venezuela. Brazil won the game, 3 goals.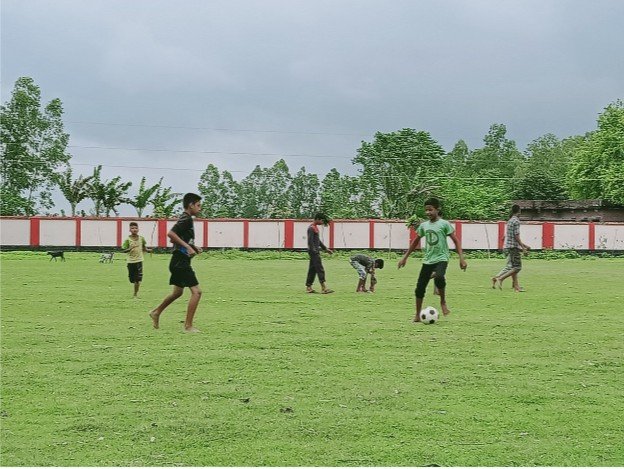 I was a little sleepy after watching the game, then I woke up and had breakfast.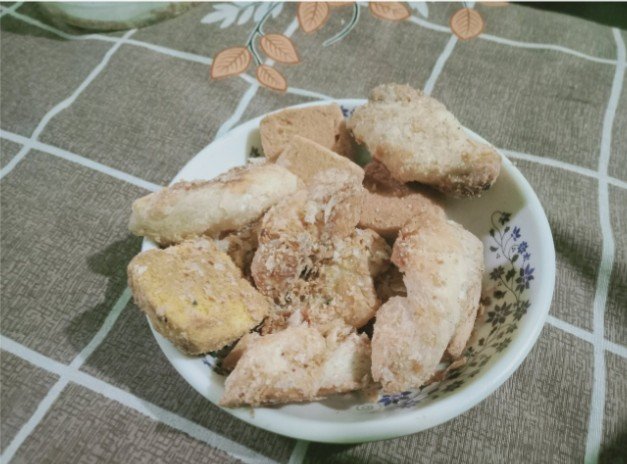 Noon
---
At noon I would hang out with the little ones or give them some time to play. Then I came back home and took a bath. I was a little sleepy after taking a bath.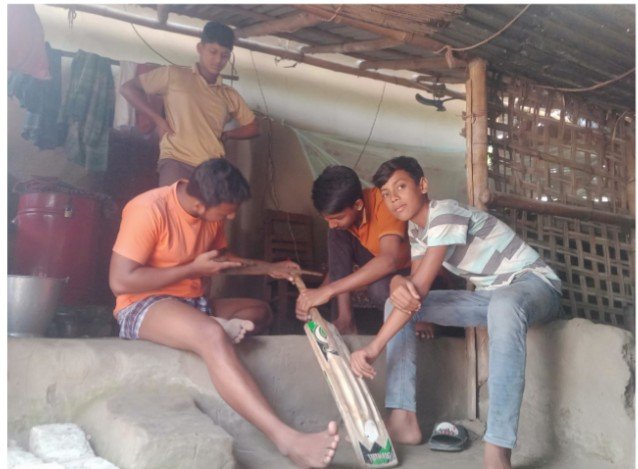 ---
Afternoon
---
In the afternoon I came to my mess in Dinajpur city. After coming to the mess, I captured the afternoon landscape camera with my phone. I will share those pictures now.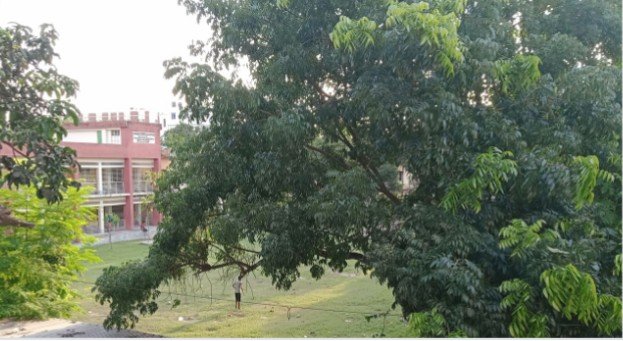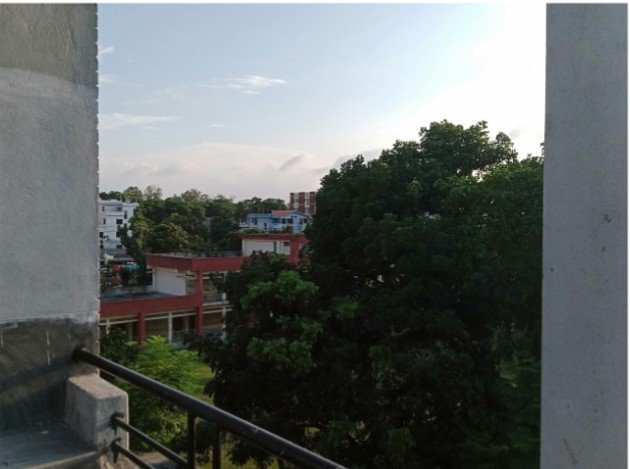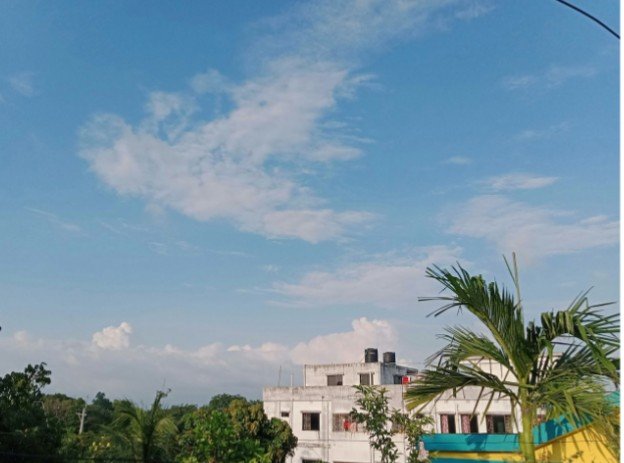 I hope everyone will like my post, if there is any mistake, you will forgive me. Everyone will be fine and healthy. Thanks all friends. I hope everyone will like it
---
---
𝕡𝕝𝕖𝕒𝕤𝕖 Ⓢ︎Ⓤ︎Ⓟ︎Ⓟ︎Ⓞ︎Ⓡ︎Ⓣ︎ 𝕞𝕖
---
𝘽𝙚𝙨𝙩 𝙍𝙚𝙜𝙖𝙧𝙙,
@🇧 🇮 🇵 🇱 🇴 🇧 25
---