Assalam-O-Alaikum
Hello Steemians friends
I'm fine and i hope you are all good by the grace of Allah Almighty who is the most merciful.
May Allah protect you all guyz.....
I'm soo happy to be on this platform.
Today guyz I'm sharing with you taro root recipe...such a amazing recipe
Let's start it
Ingredients
Taro Root
Oil
Onion
Tomato
Garlic
Ginger
Green chili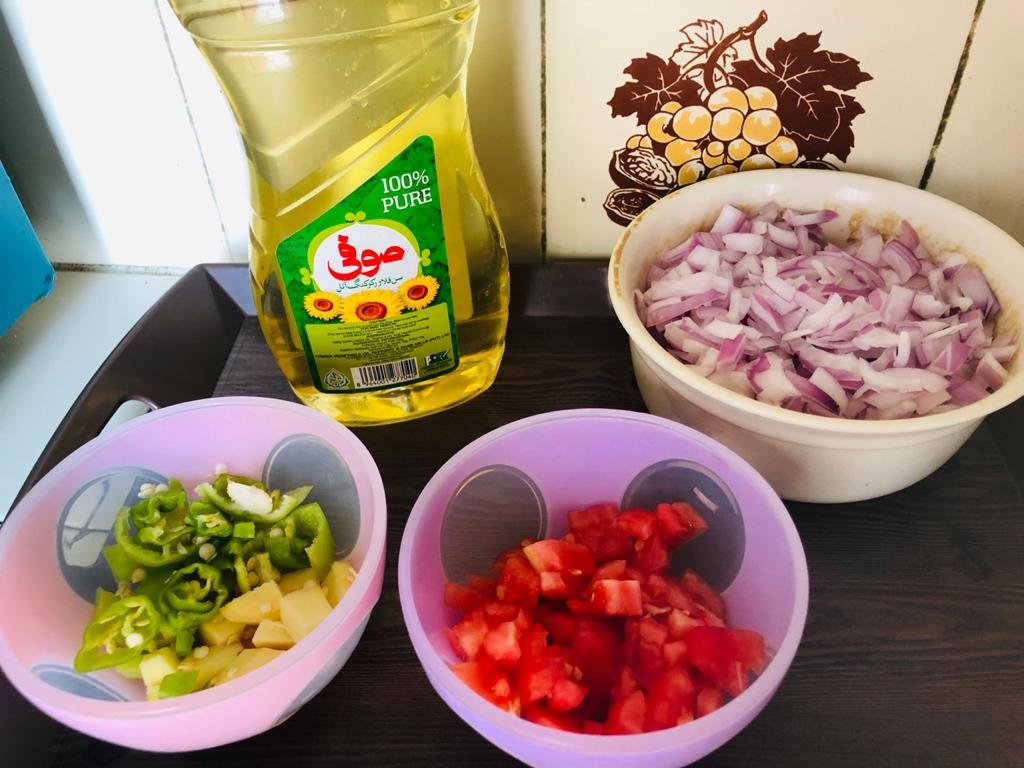 And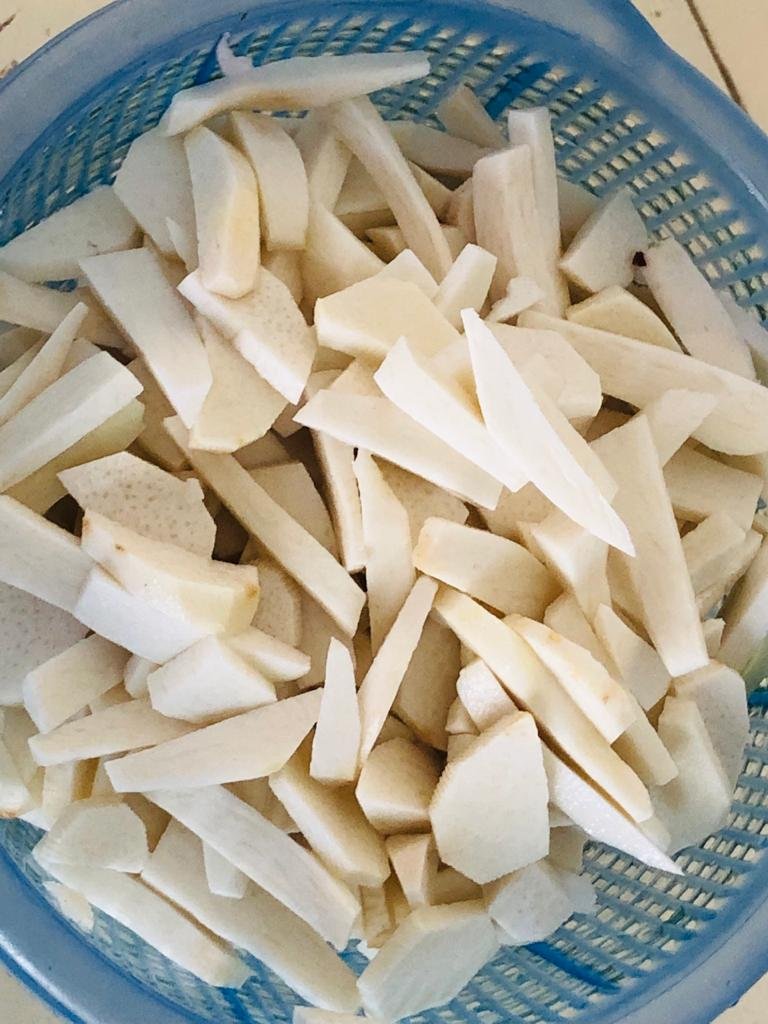 Red pepper powder
Tumeric
Salt
Red chili
Ground Coriander mixture
mint
zeraa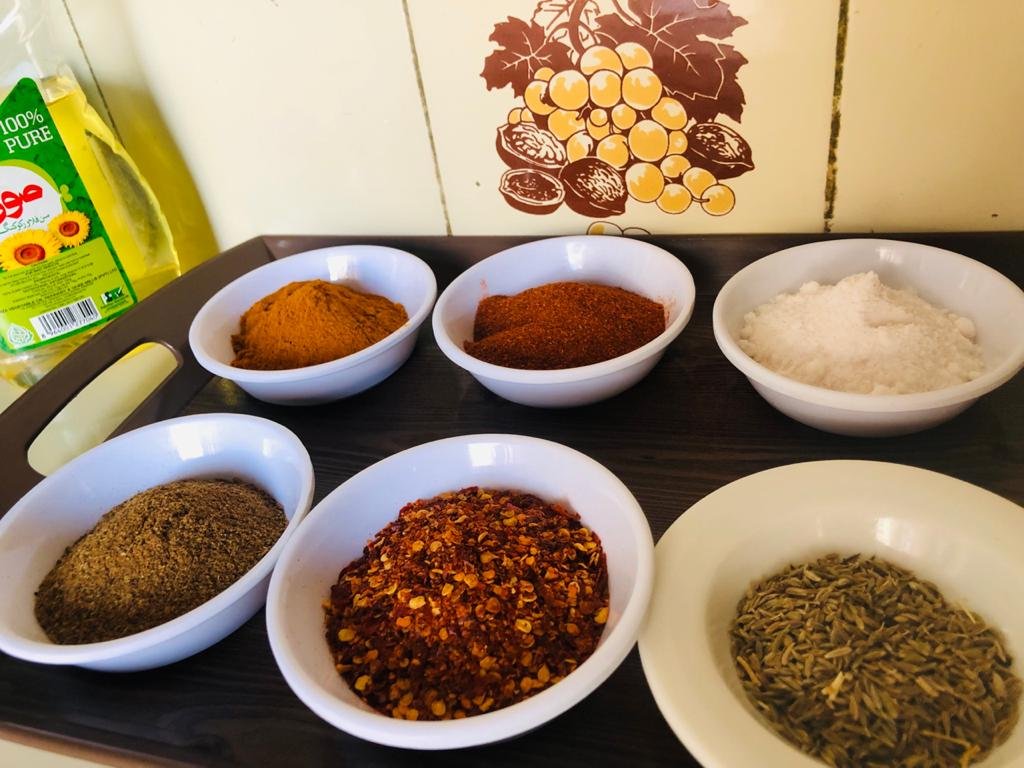 Green coriander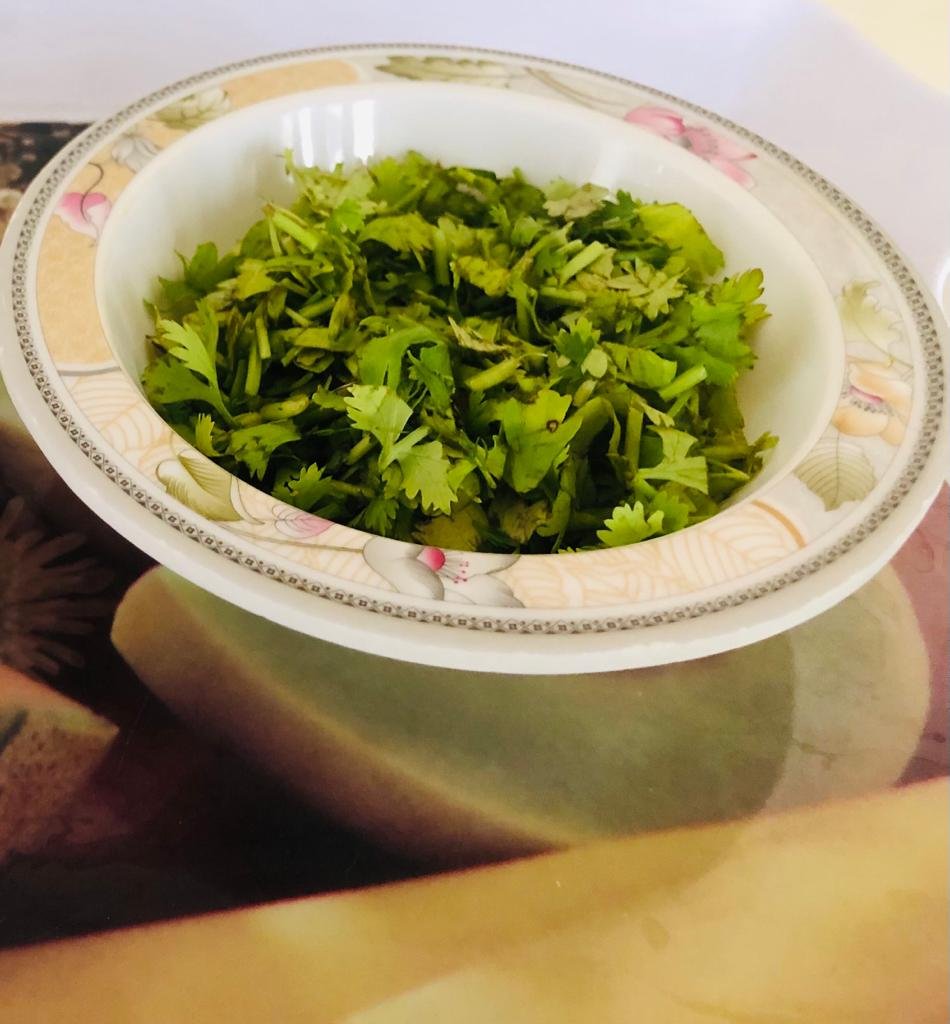 Step:1
Take oil in pan and add the onion and fry it until light brown and after that add the tomato , garlic ,ginger and green chili and heat for two or three mintues ...After that add all the masalas and heat it for five mintues untill all things are look like blend.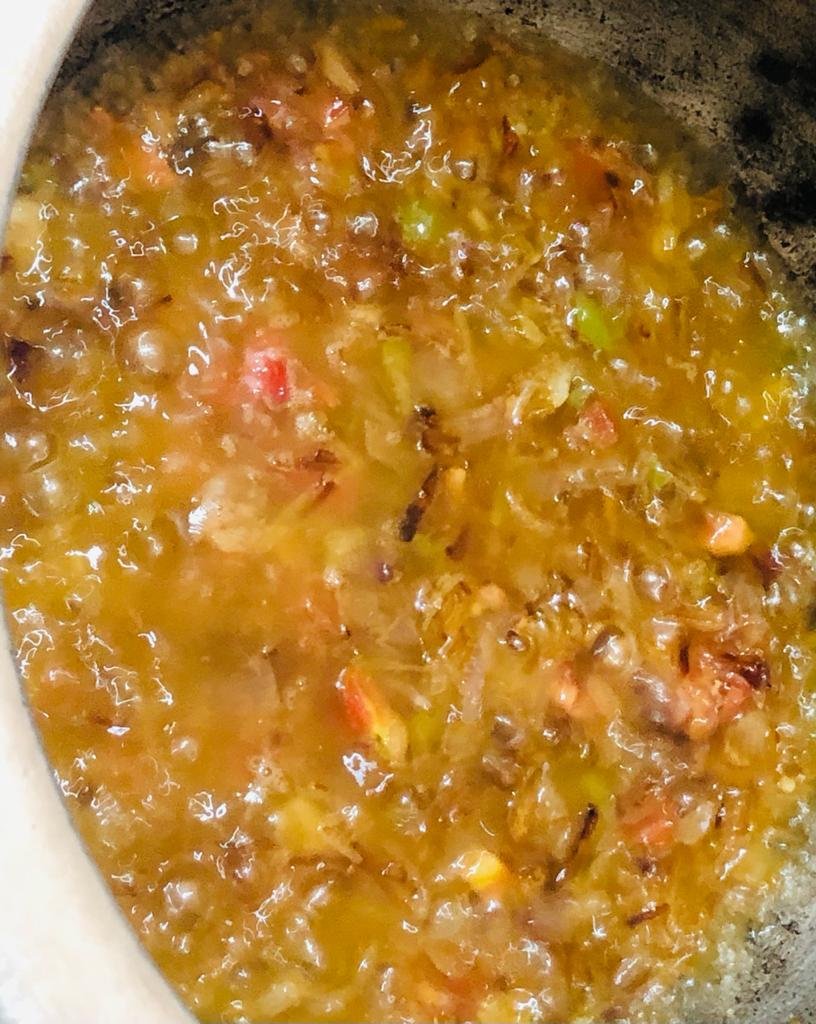 Step:2
After that add the taro roots...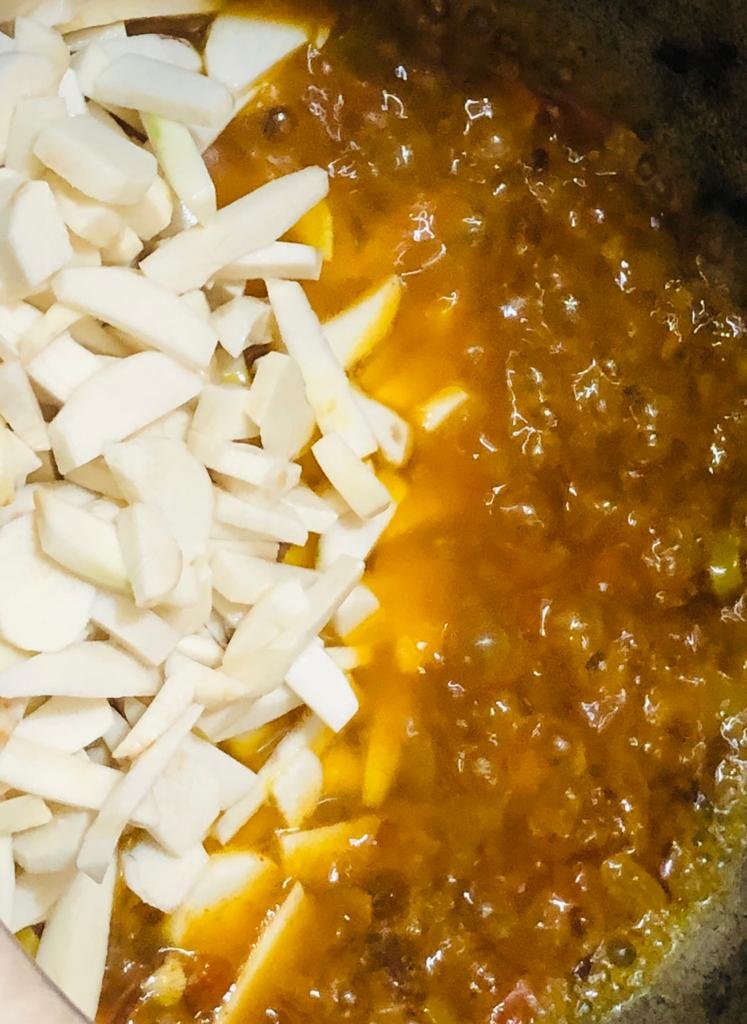 Step:3
and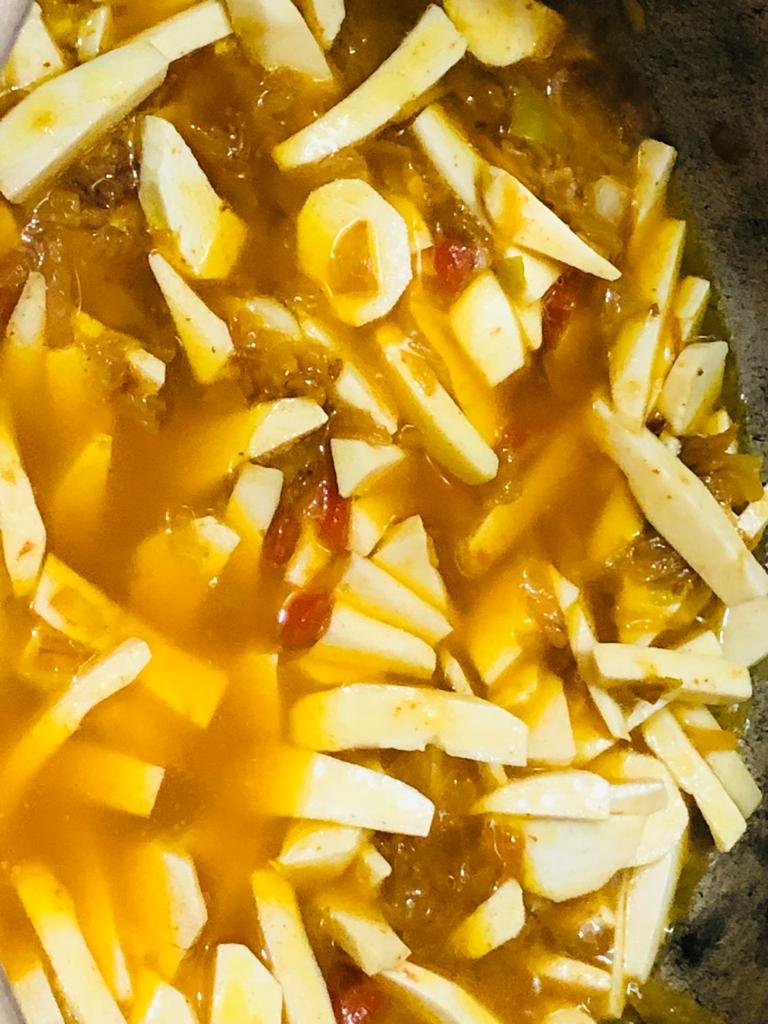 Step:4
Add some water....heat it on low flame.....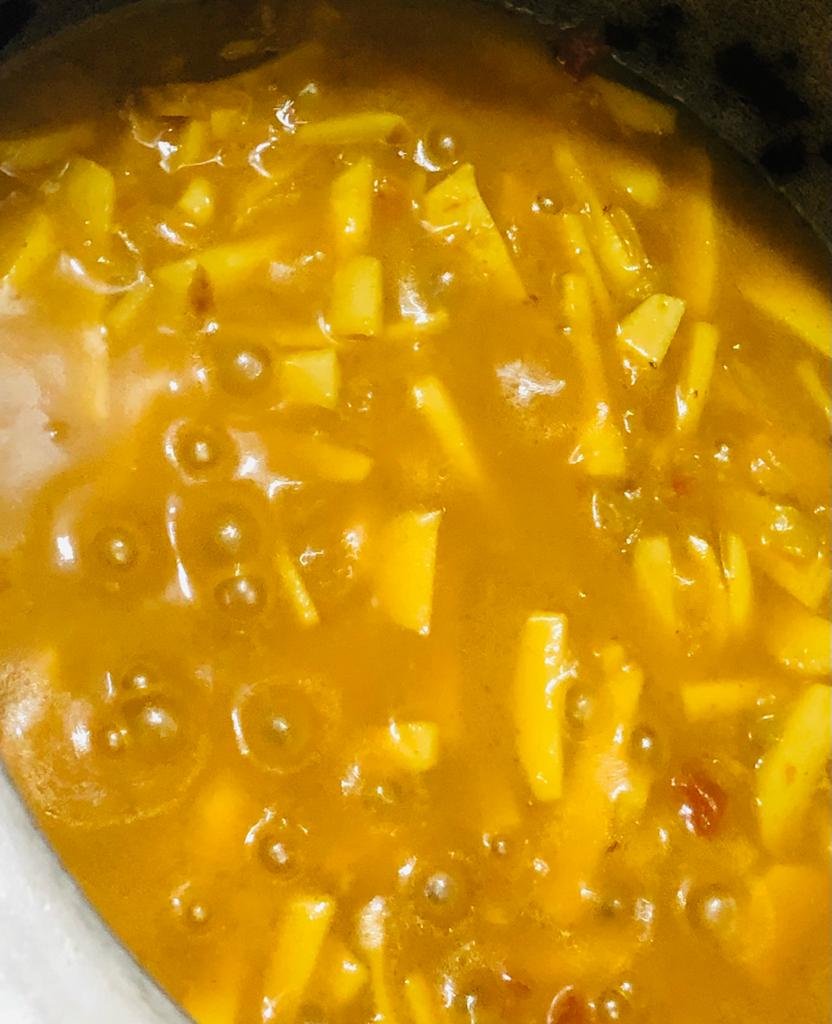 Step:5
Now add the coriander ....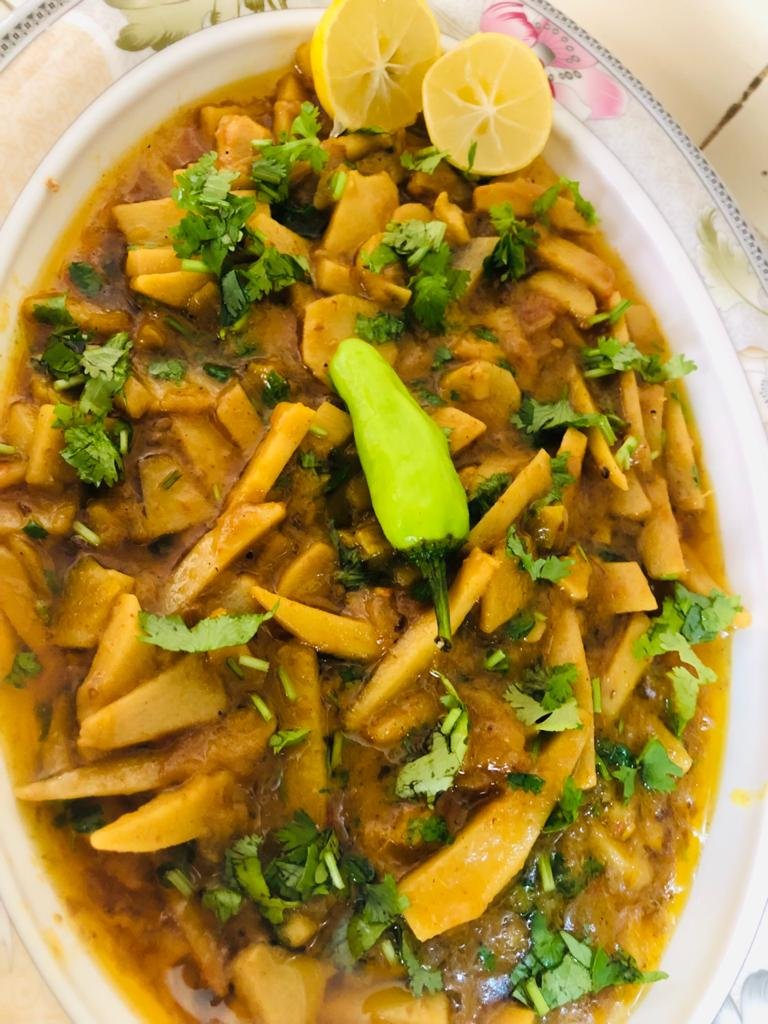 Now it's ready to serve with Rotii or chaptii....
It looks soo yummmy....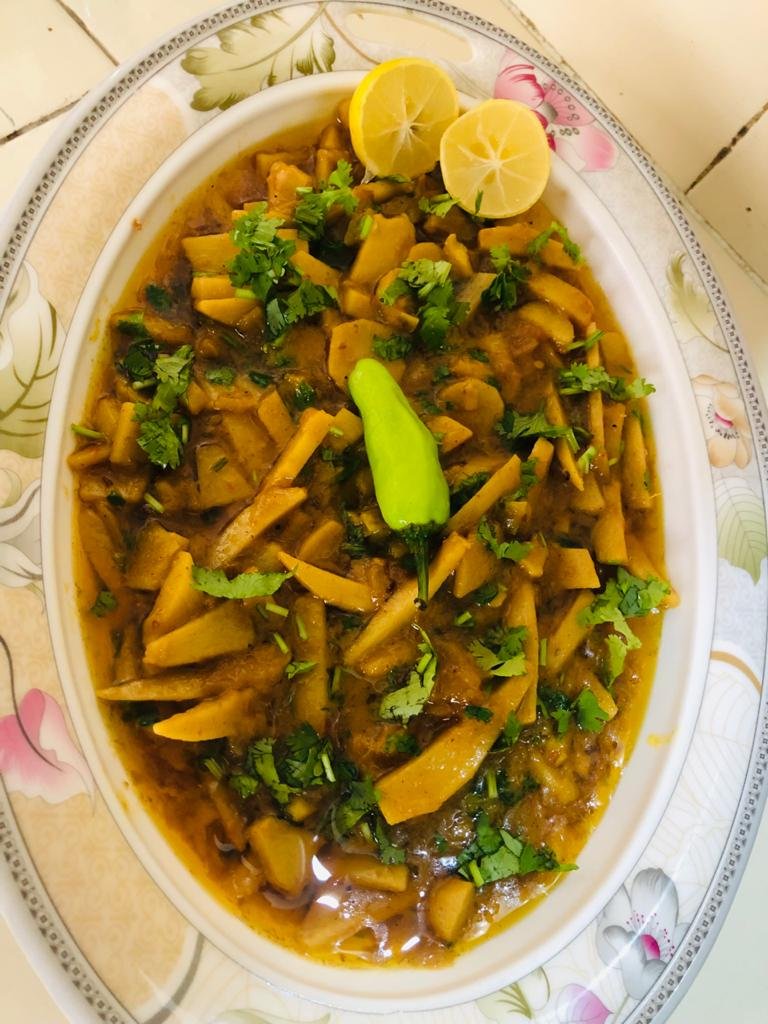 Thank you soo much guyz for reading my post
Regards