Assalam-O-Alaikum
Hello My Steemian Friends
I am fine... How are you all guyz ?? I hope you are all good by the grace of Allah Almighty.
It's very good platform and i really thankful to steem skillshare .
Today guyz I'm going to share the recipe of creamy fruit salad or chat..
Fruits are very impotrant in our lives.
Let's start it guyz....
Ingredients
Apple
Banana
mango
pomegranate
cream
chat masla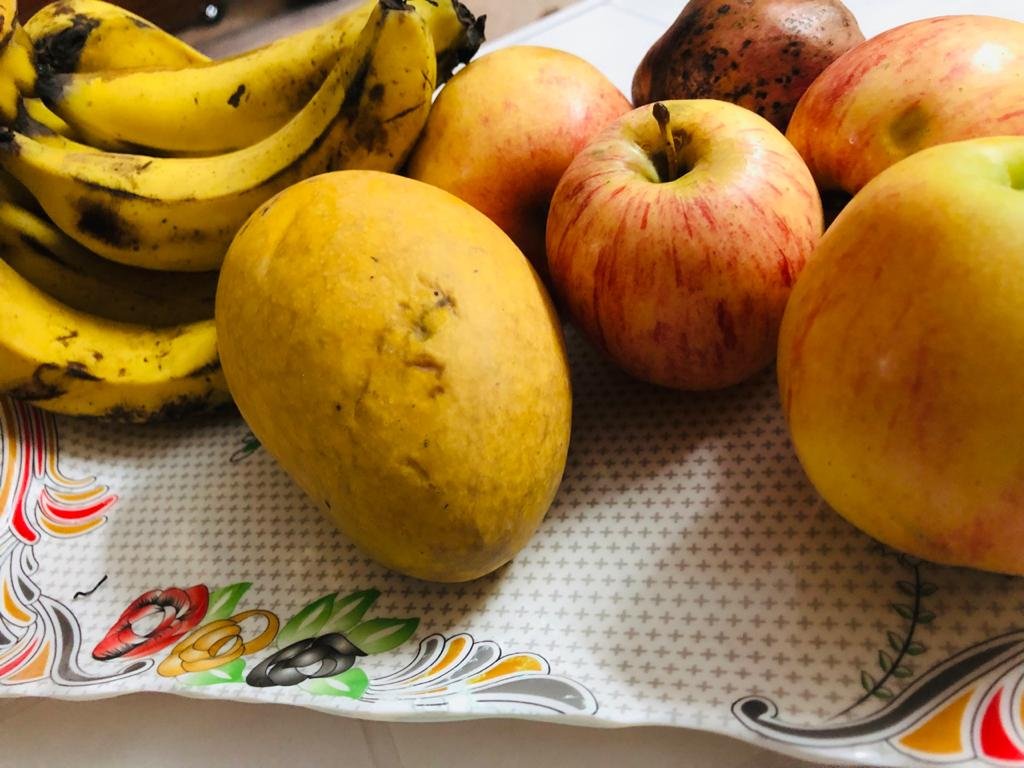 and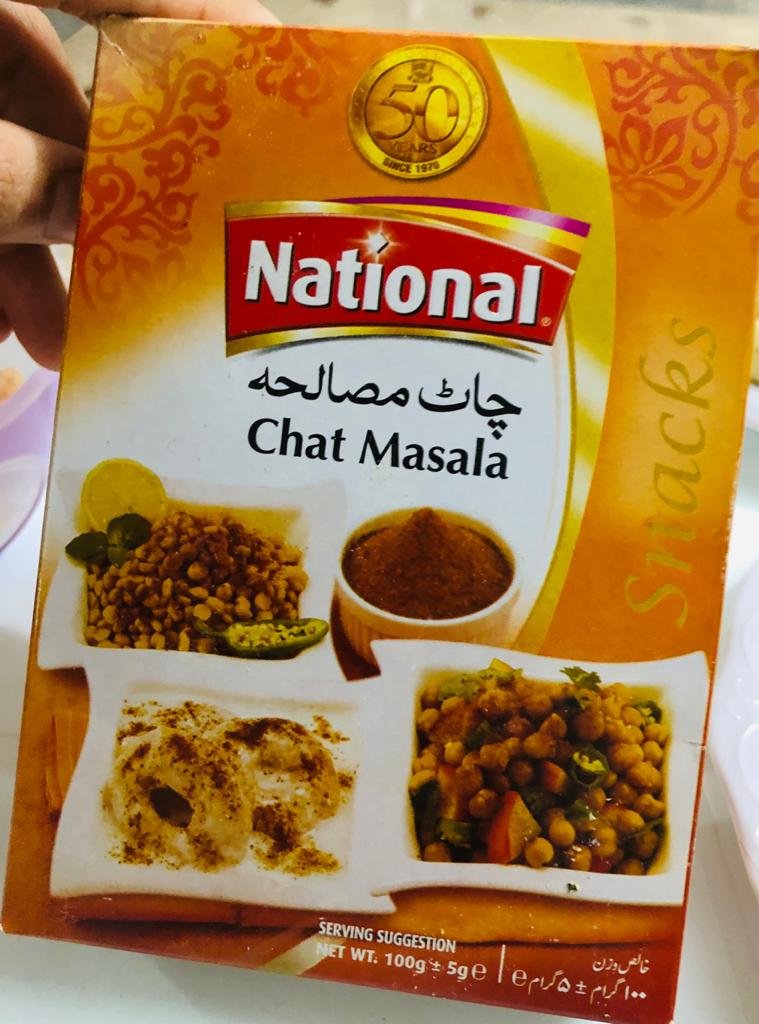 And the cream is...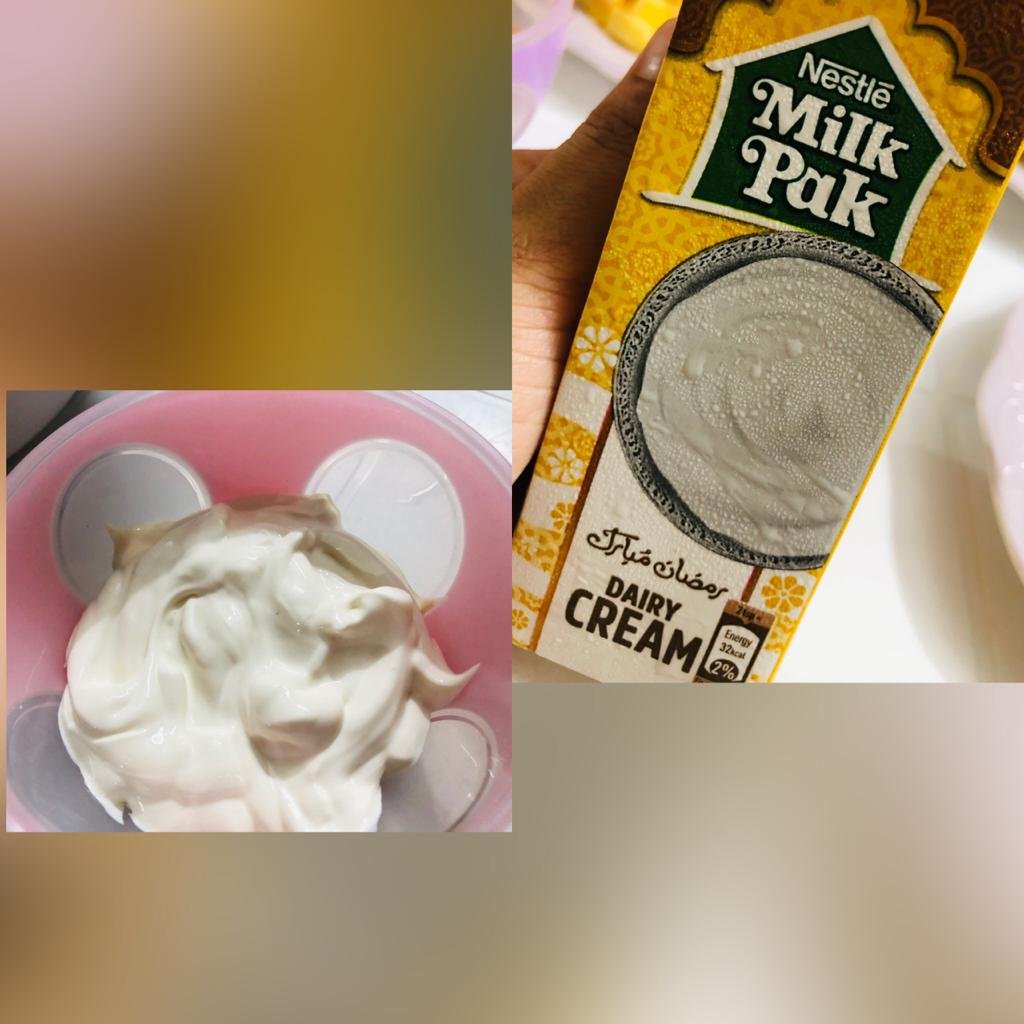 Step :1
Cut all the fruits in small pieces in first step.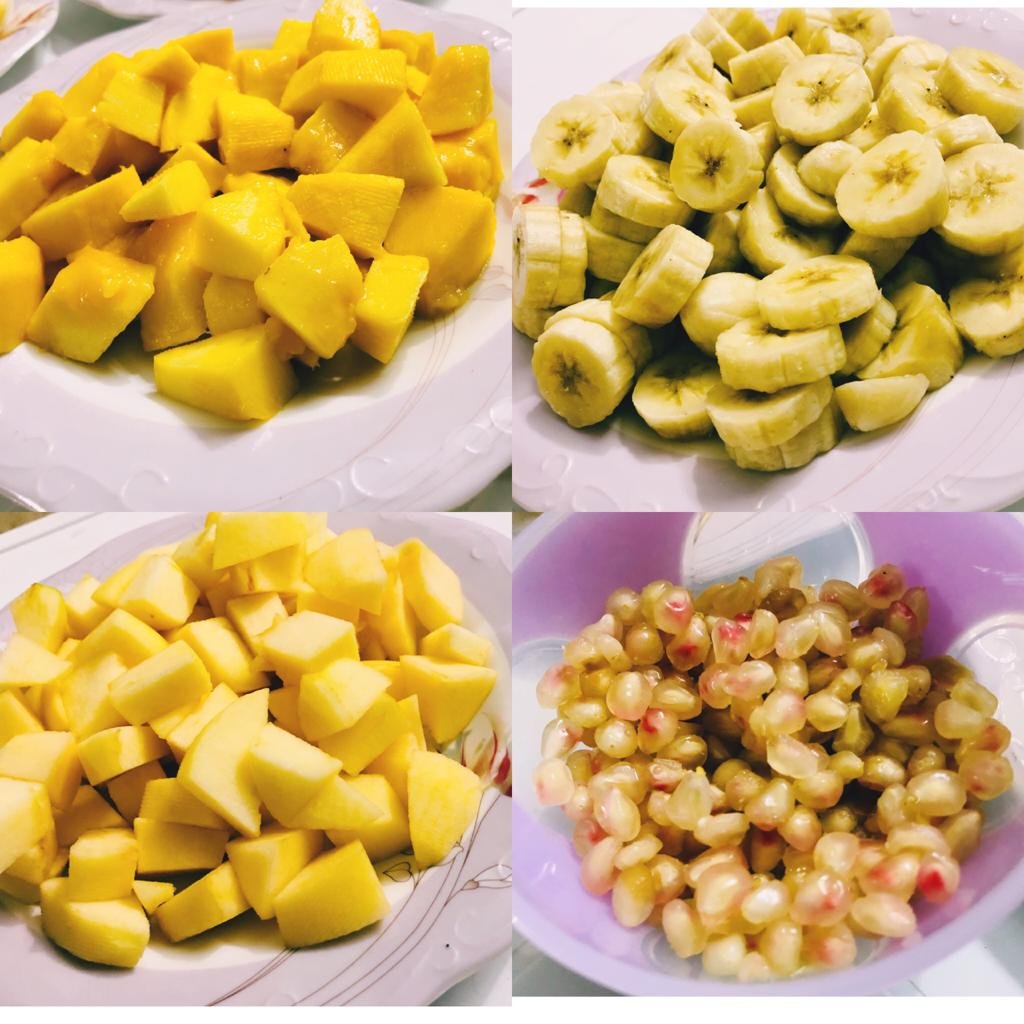 Step :2
Take a bowl and all the cut friut in this bowl..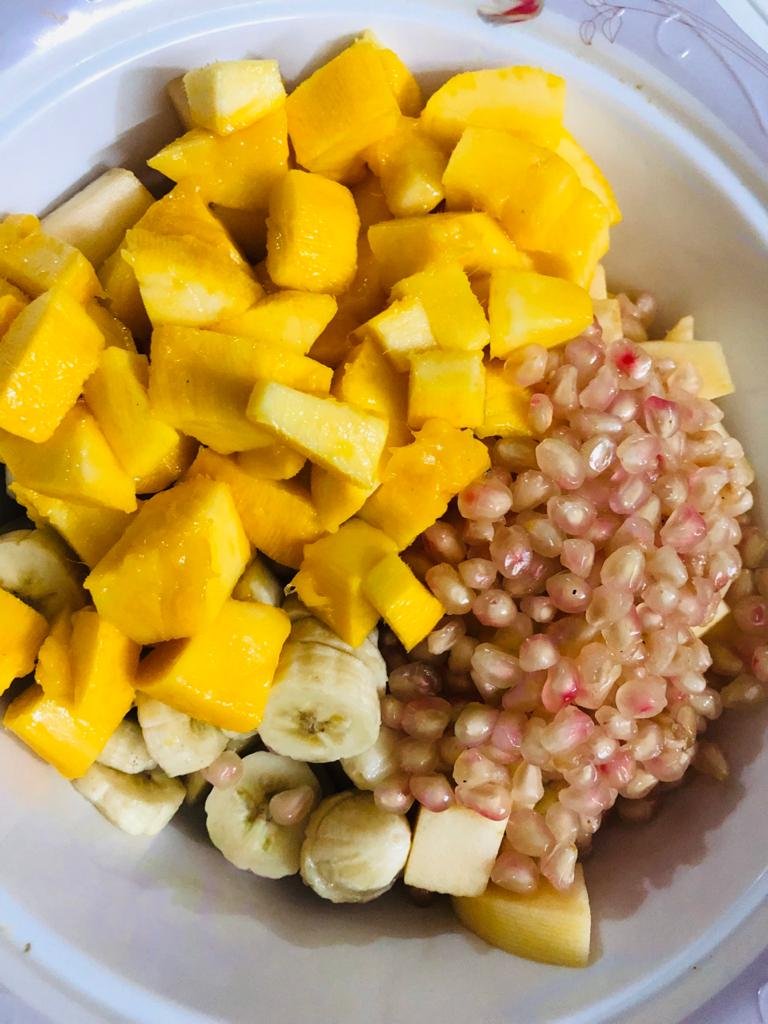 Step :3
Take the cream quantity according to your taste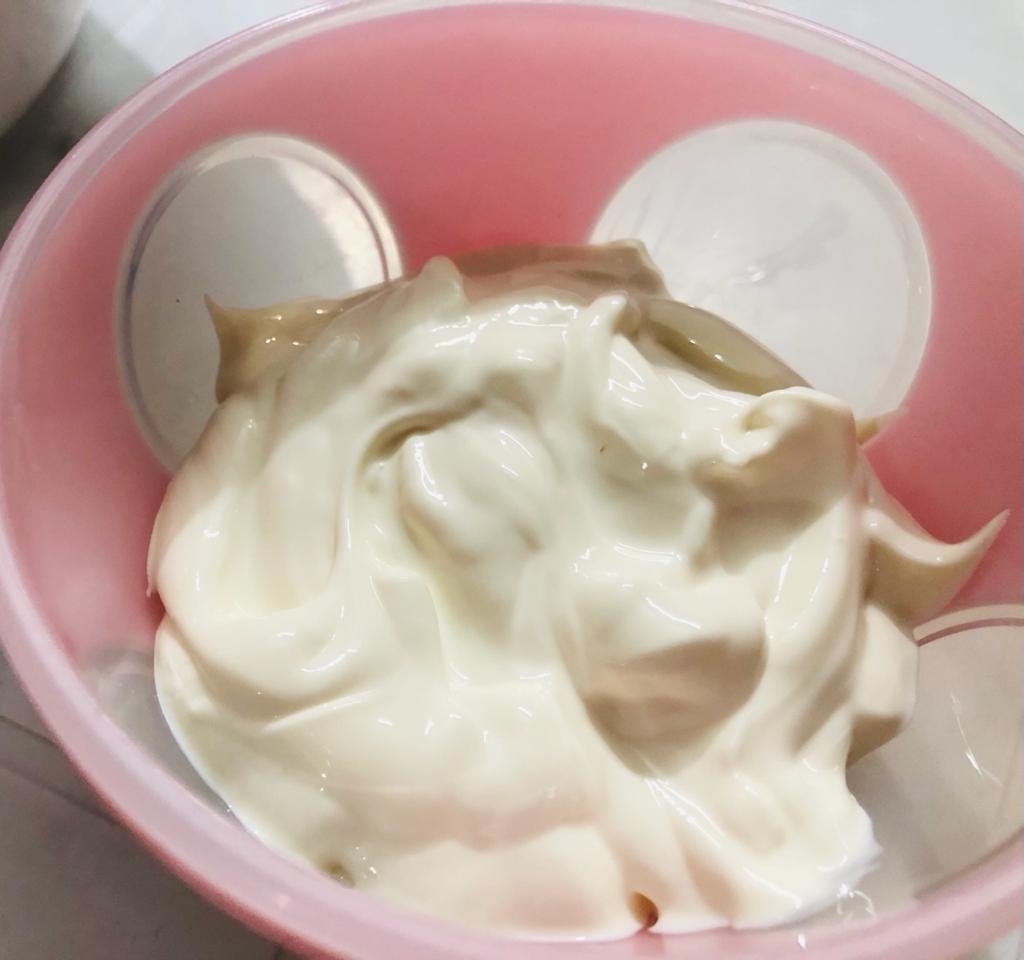 Now in this step add the cream and chat masla .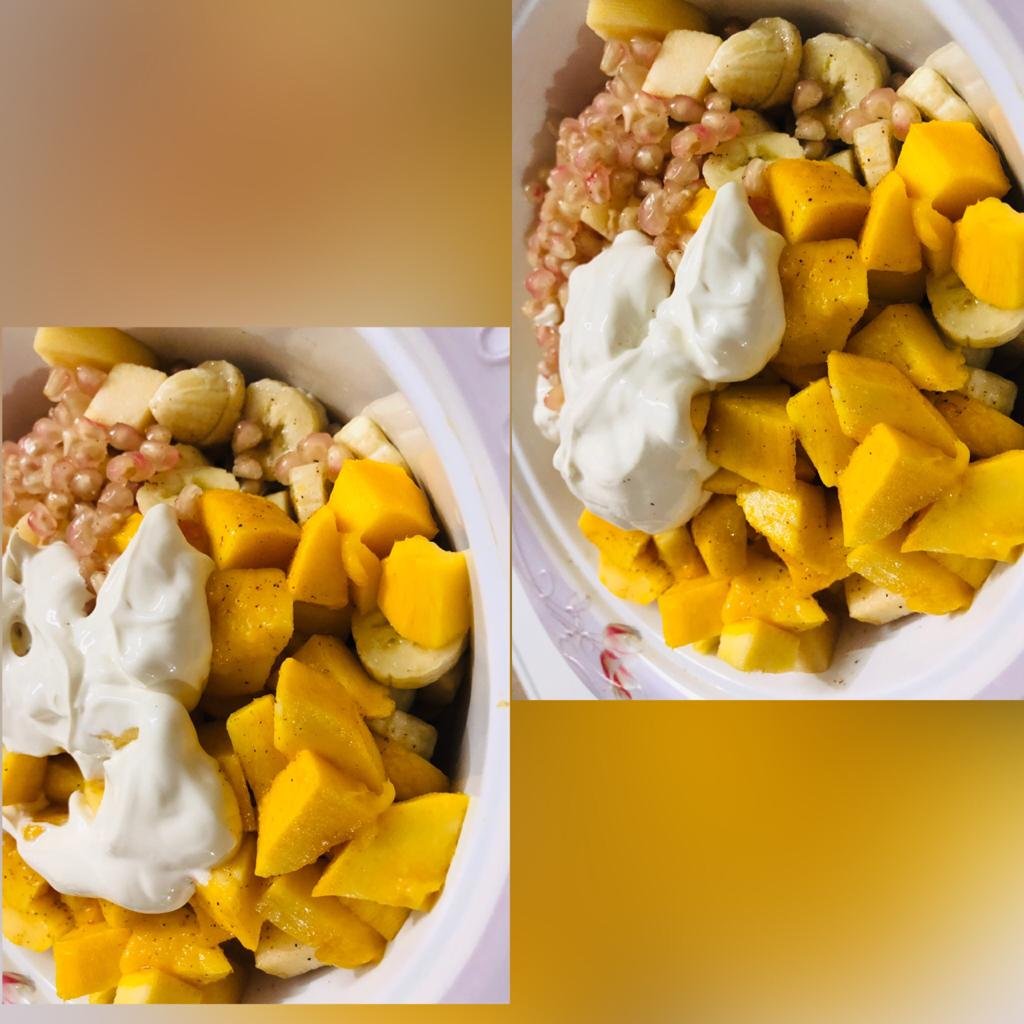 Step :4
It looks like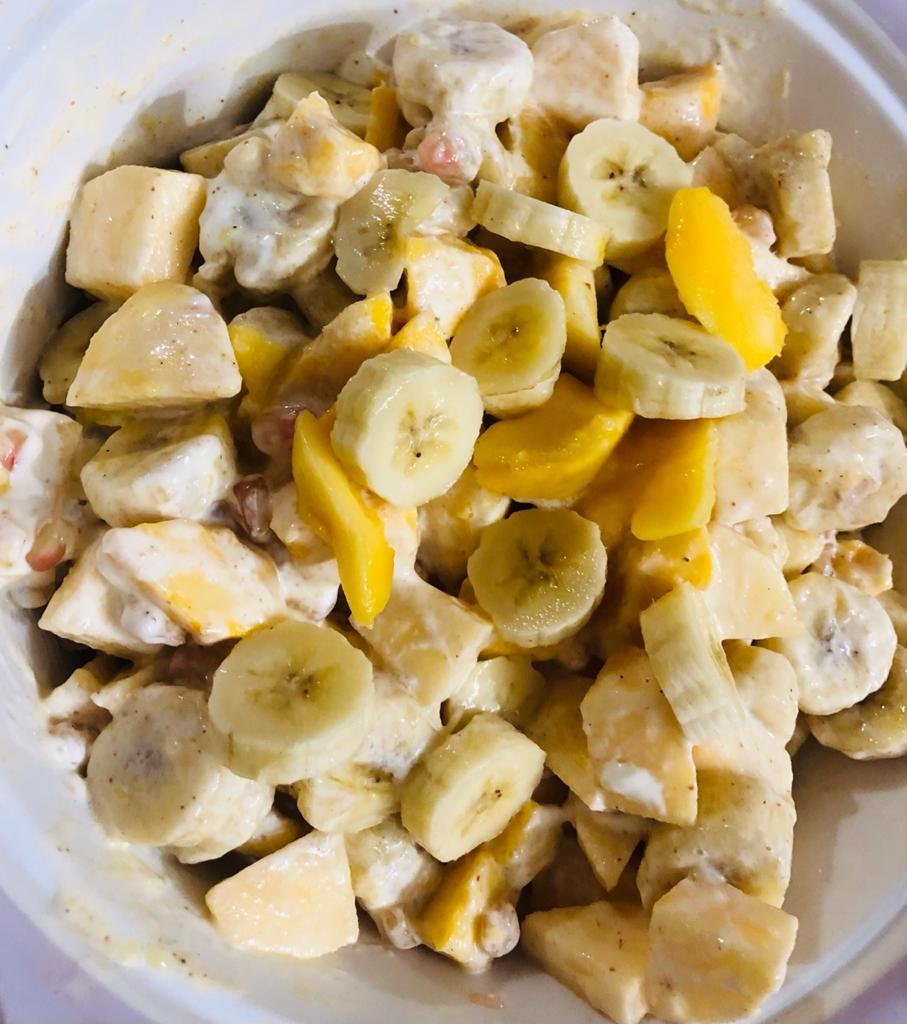 Step :5
Now it's ready and soo yummy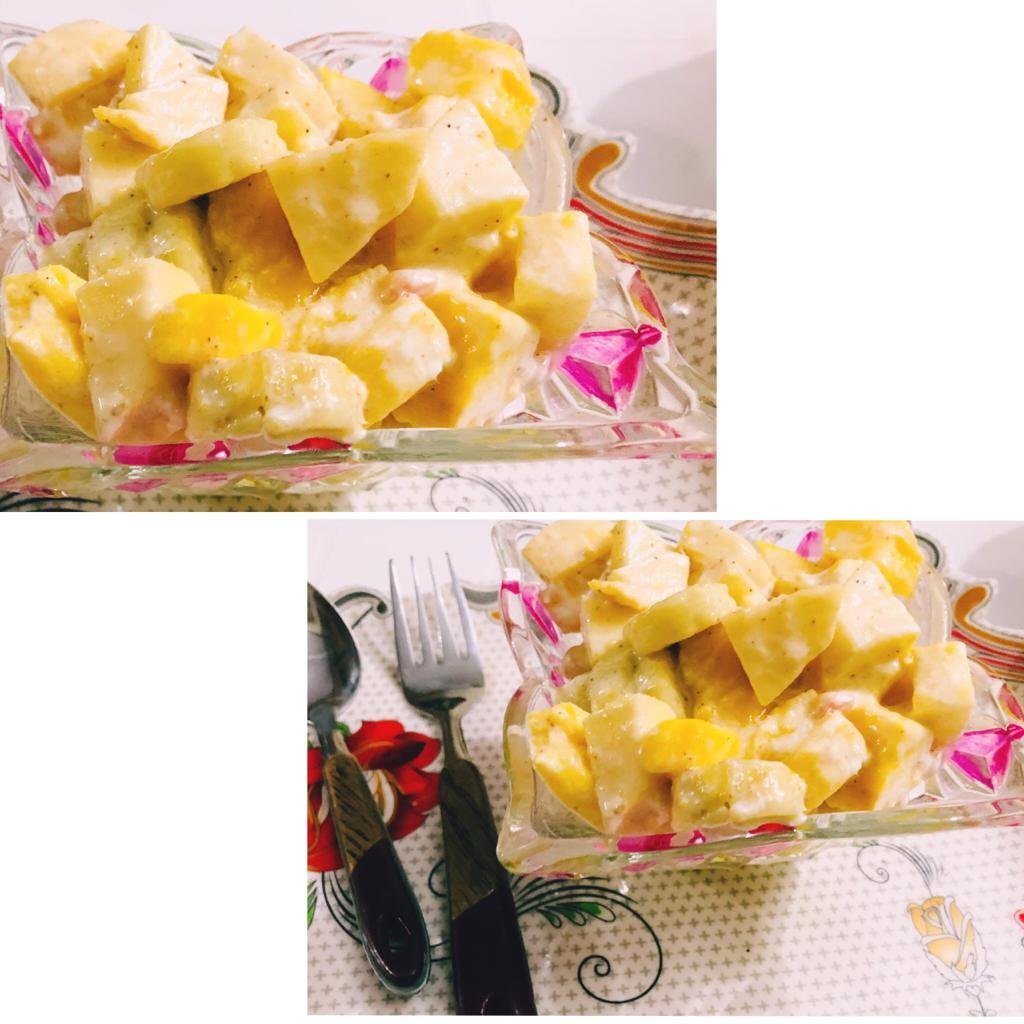 Soo guyz the creamy friut chat is ready...... guyz you can add more fruits I add only this fruit because i have this...
It's soo yummy
Thank you soo much
Regards