Assalam-O-Alaikum
How are you all guyz ? I am fine and I hope you are all good by the grace of Allah Almighty .
Today I'm going to share with you the recipe of "Crispy Fries"...
Let's start it..
Ingredients
Potato
Oil
Salt
Red chili powder
Turmeric powder
Coriander
Gram flour
wheat flour
Water
Step 1
First of all we take potatos and wash it and cut all in fries shape.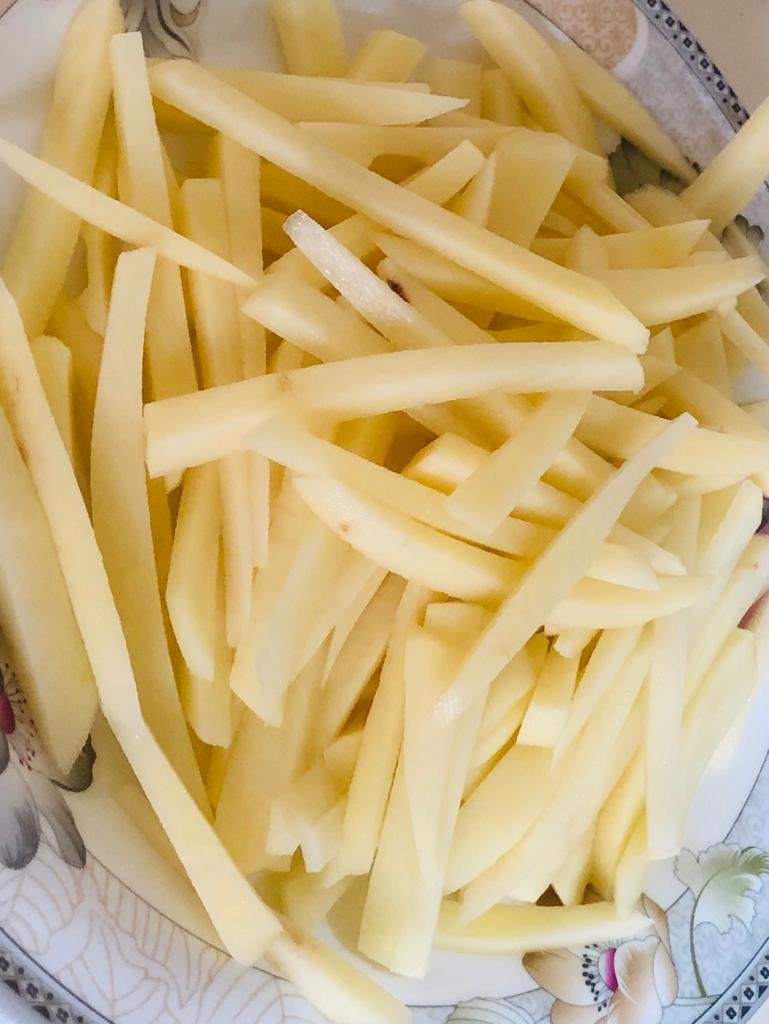 Step 2
In the second step we take all masalas and mix them well ...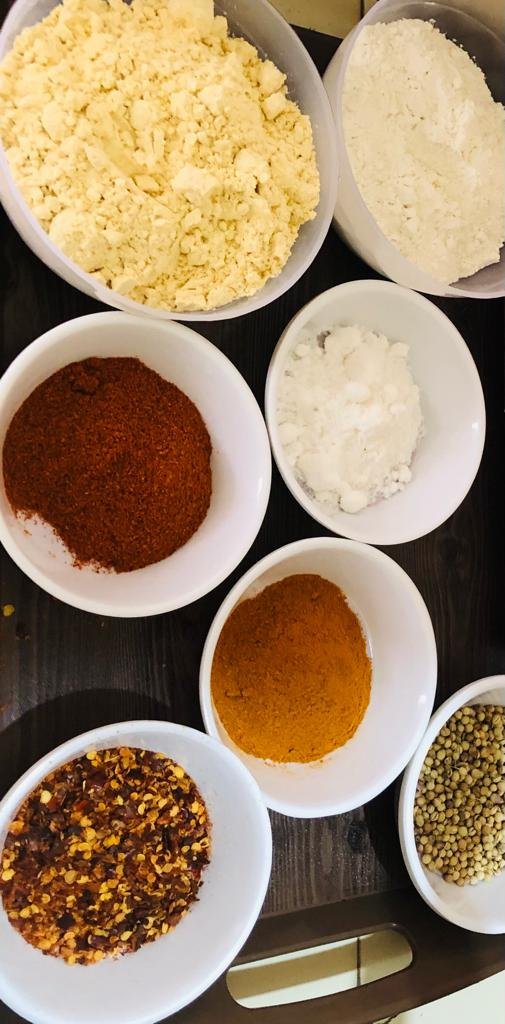 After mixing it looks like paste.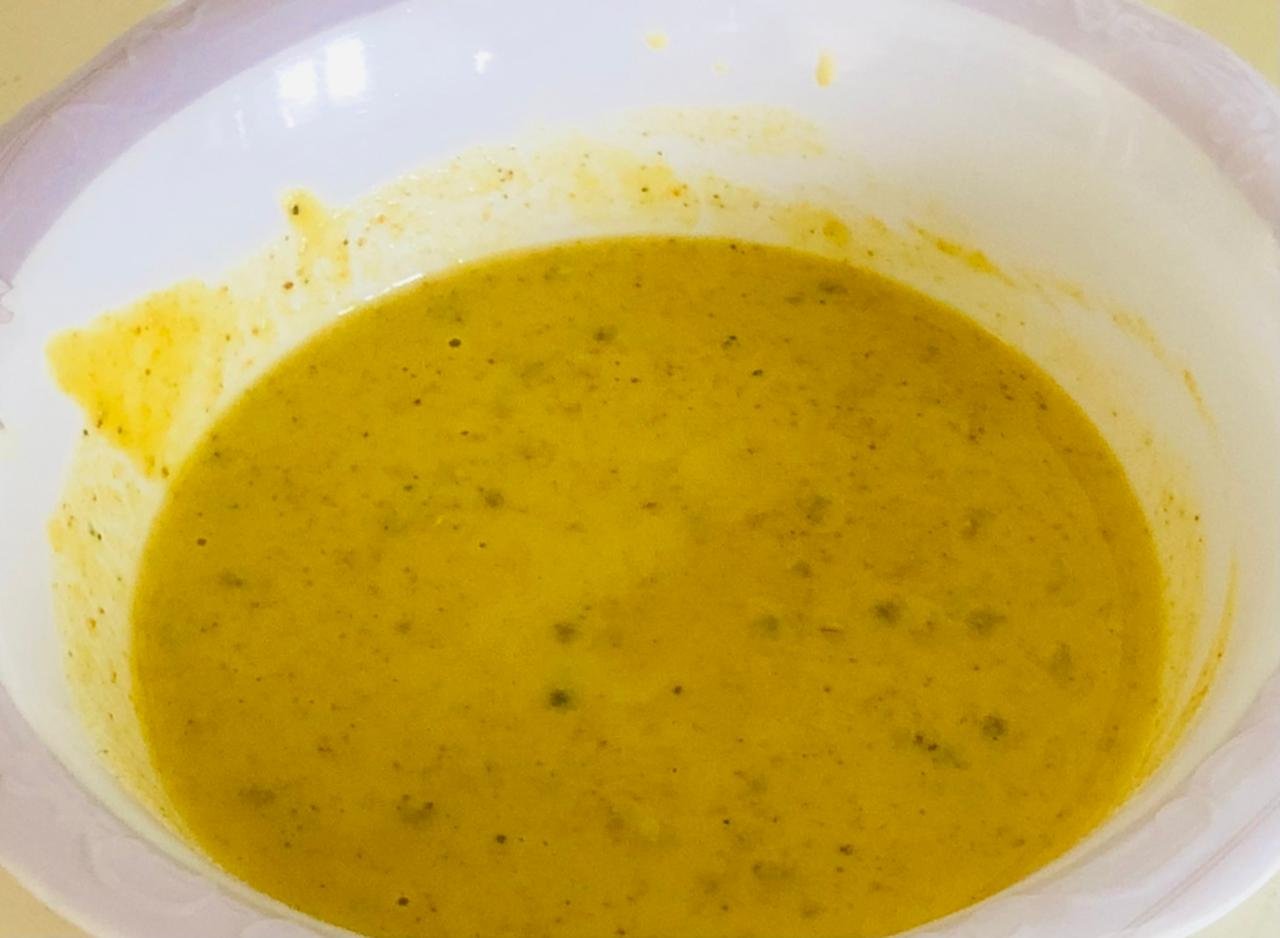 Step 3
In this step take oil in pan....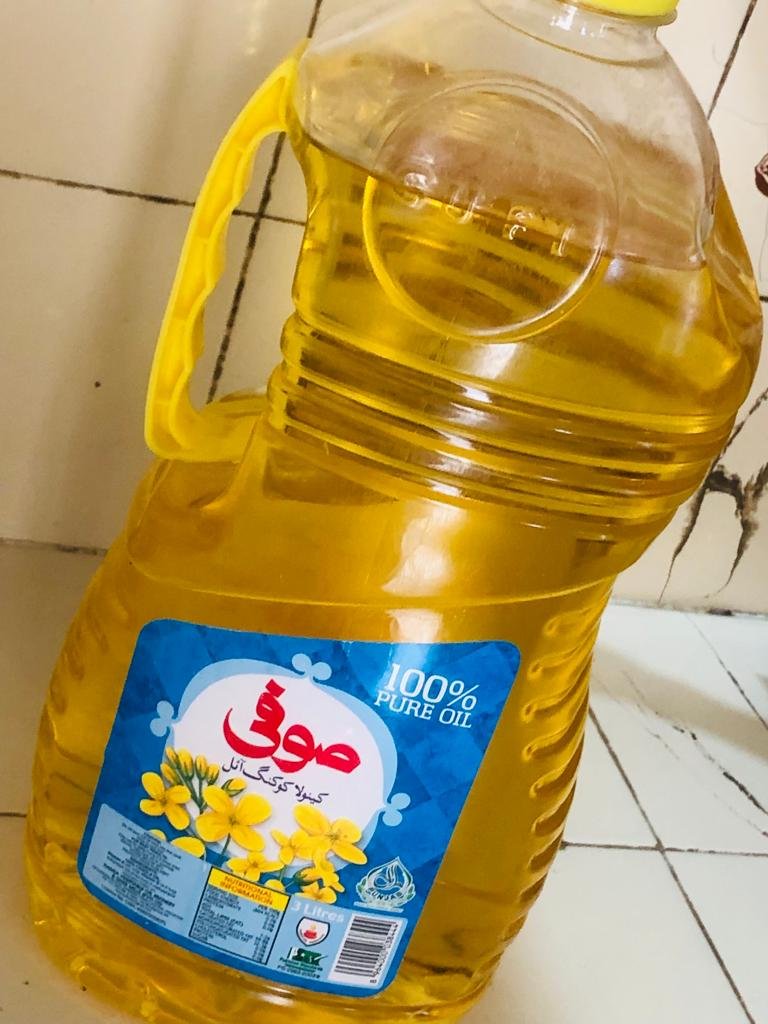 Step 4
In the fourth step we dip the potatos in the above mixed paste ....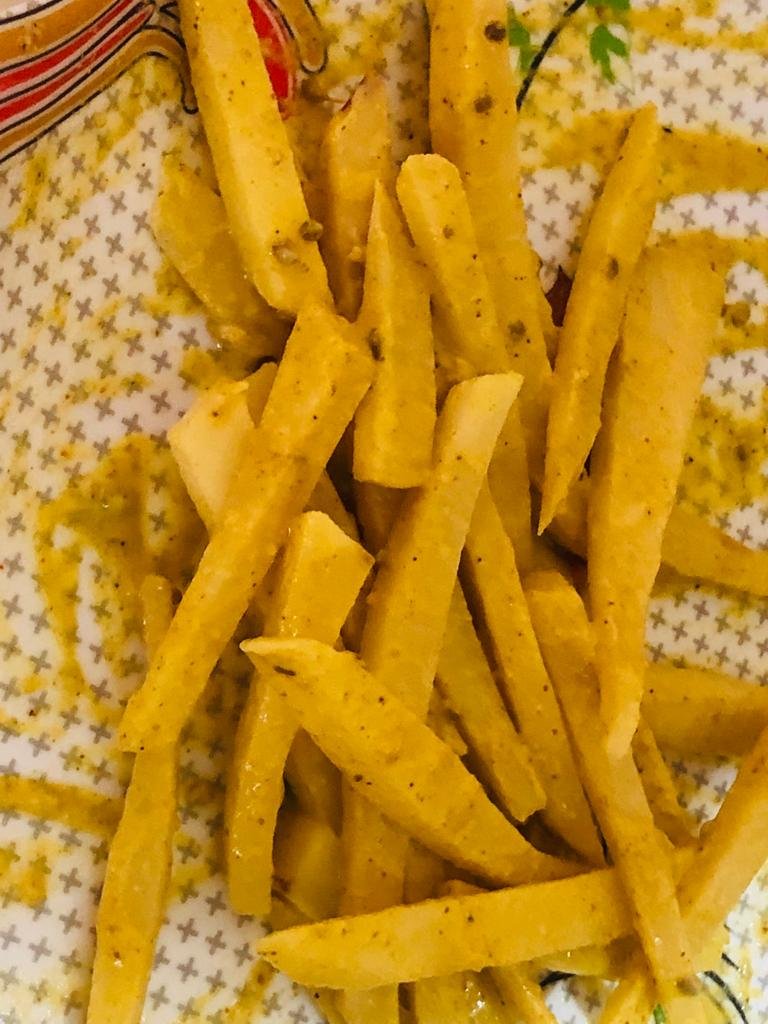 And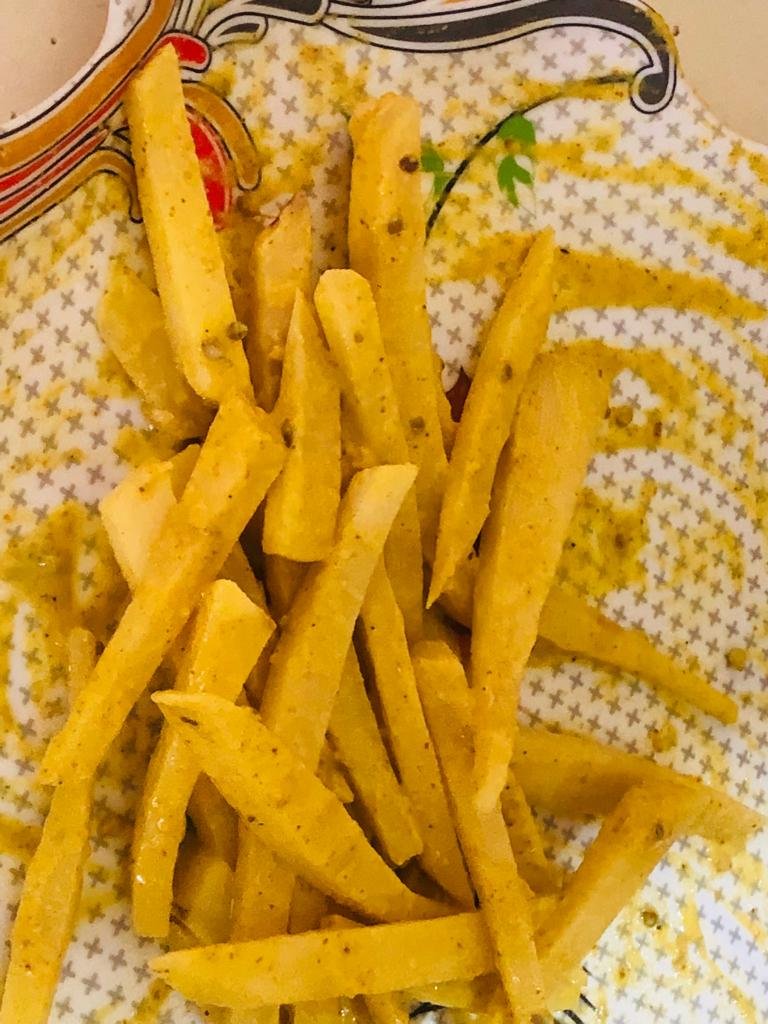 Step 5
In the last step we fry it in oil pan...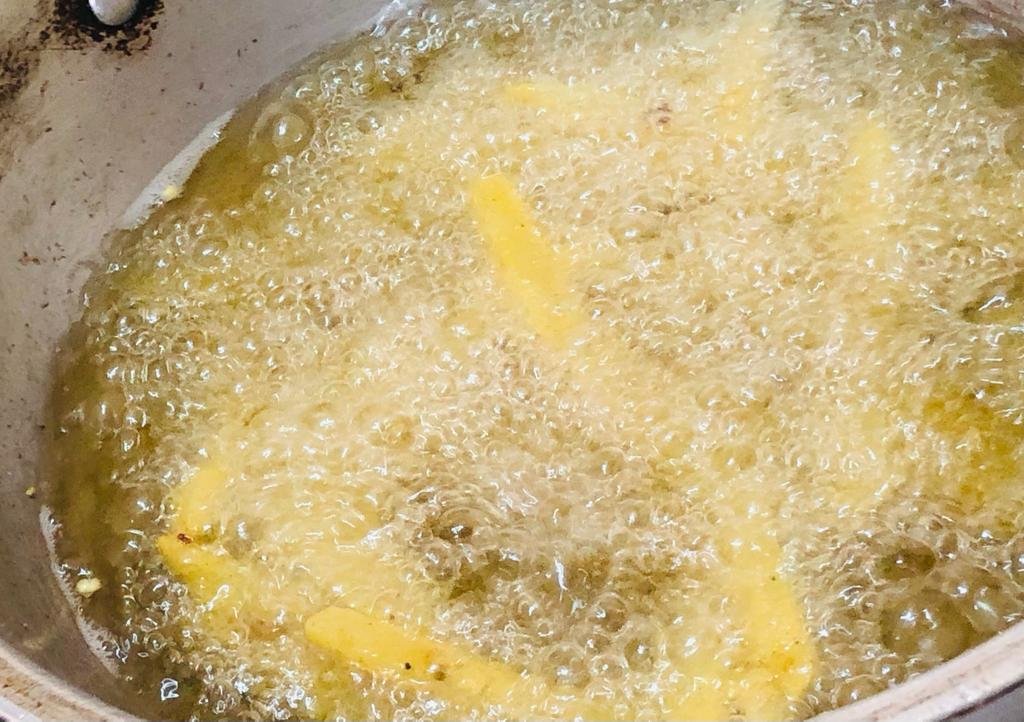 Fry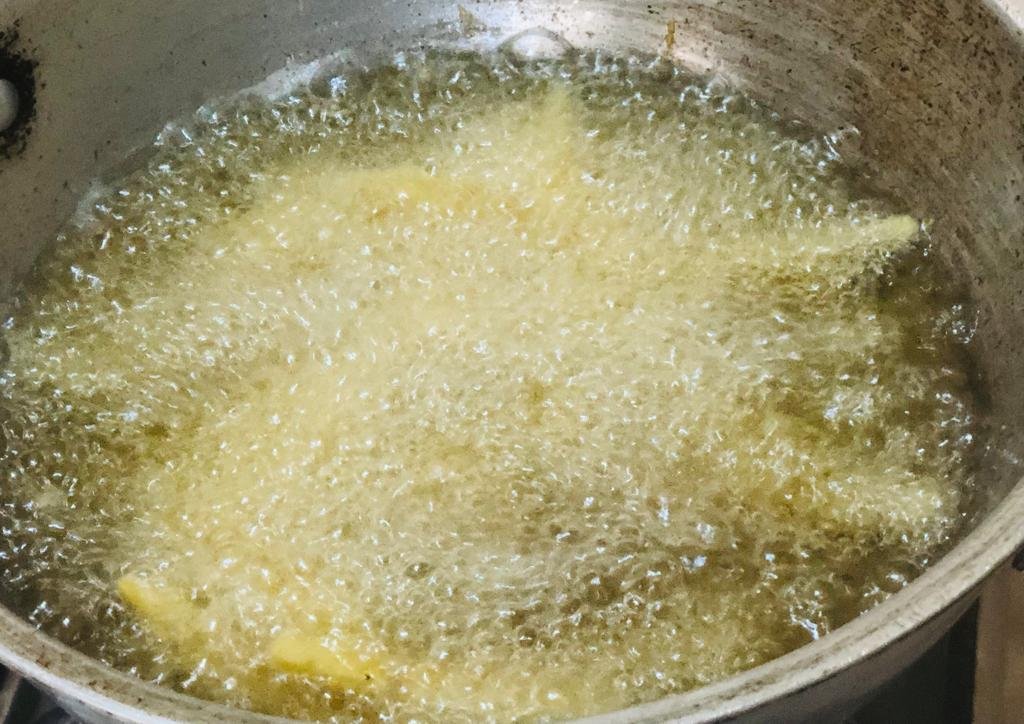 The crispy fries are ready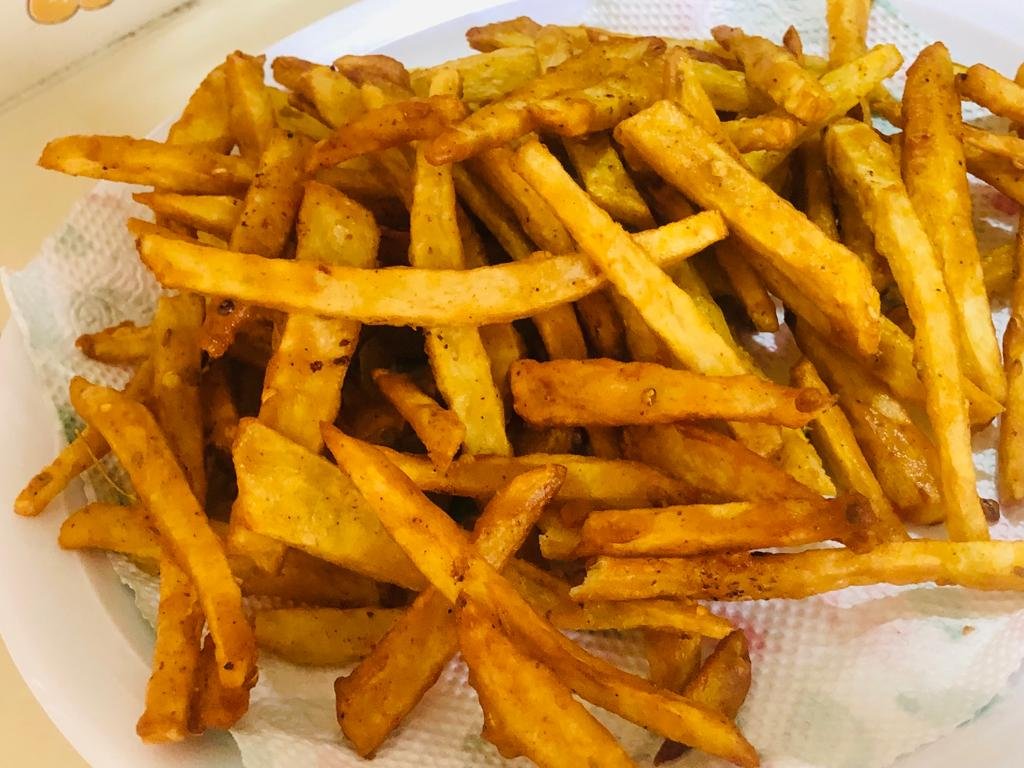 It's soo yummy and tasty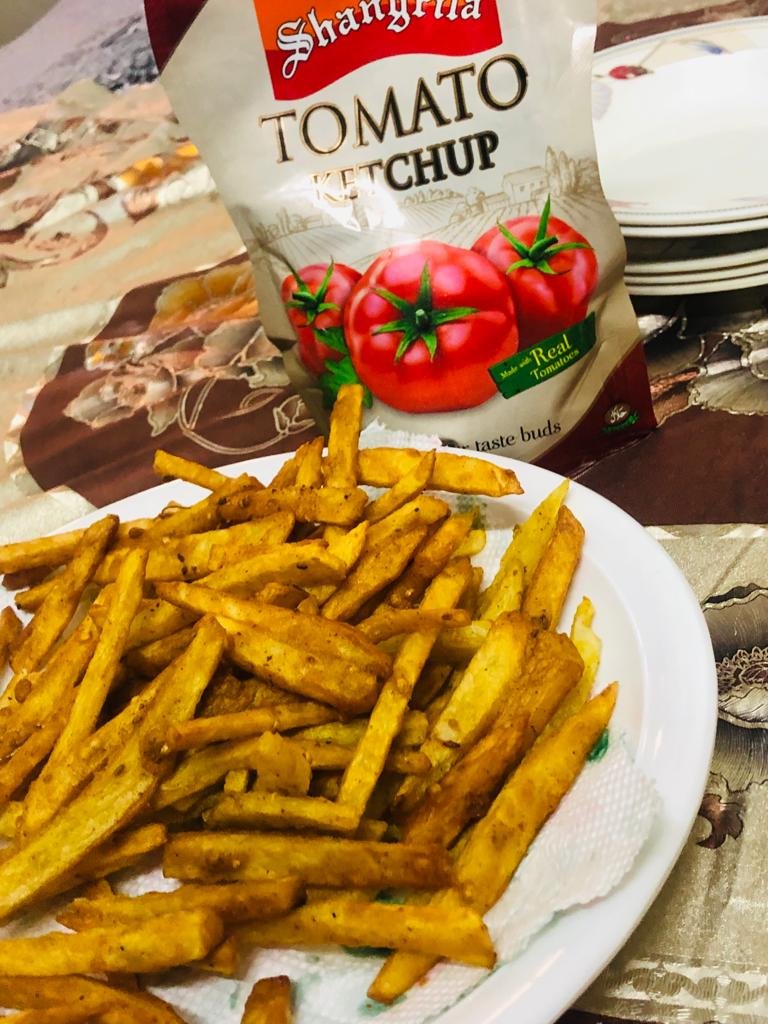 Thank you soo much
Regard