Assalamualikum
---
Hello..!!
My Dear Friends,
I am @farhanshadik from 🇧🇩Bangladesh
I will share my identity post with you today I want to work with this community from today I hope to learn something good from this community and make good money.
---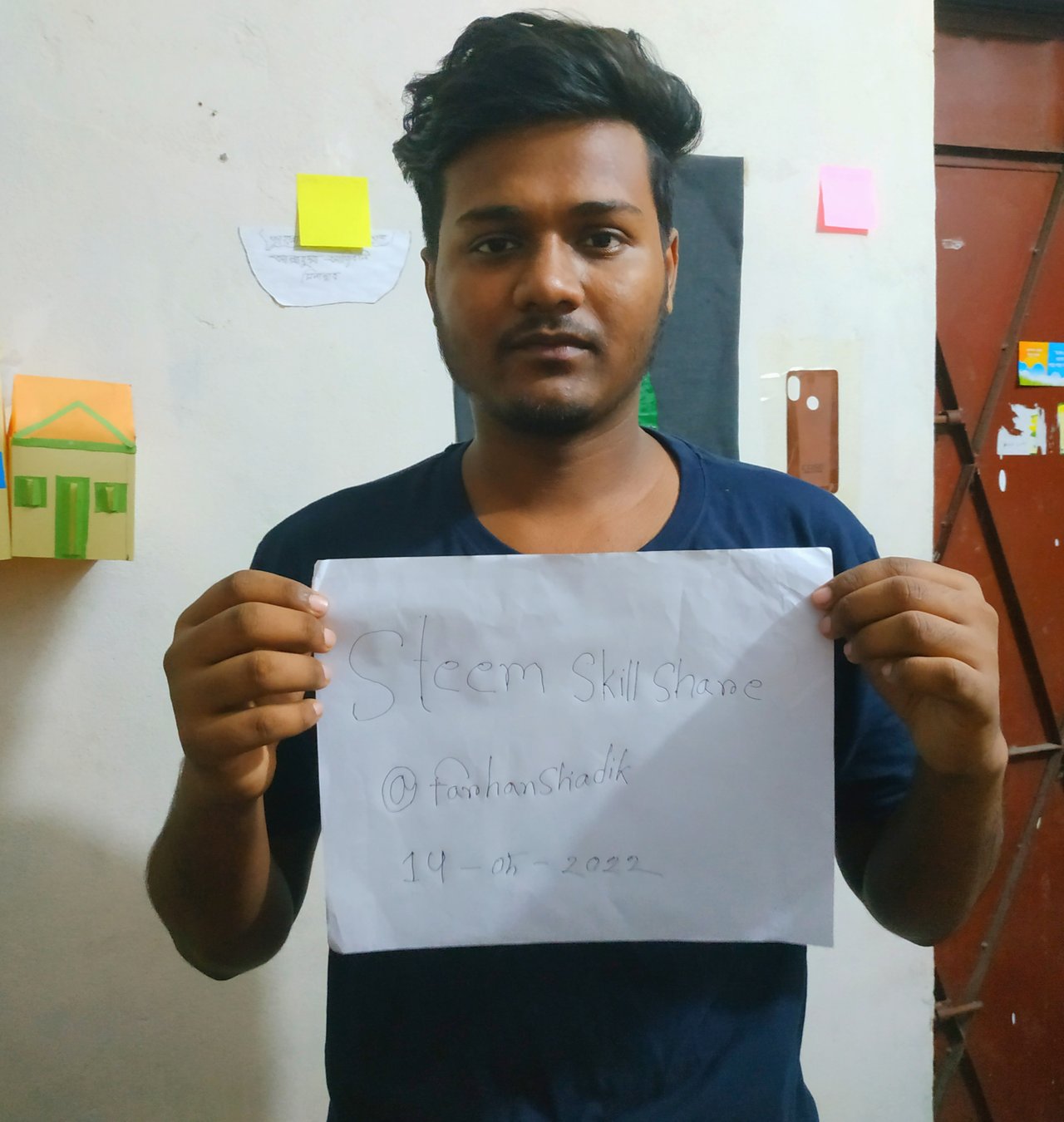 ---
My name is farhan shadik and my account name is @farhanshadik. I am bangladeshi, I was also born from a devout Muslim family and until now and I have also been unmarried and given one daughter.
I worked as a students anSSC 2019.I am currently studying in khustia Polytechnic Institute subject power technology.
I like to travel. I have visited many districts of Bangladesh. I like to travel along the river. There is a river next to our village. When I have time, I go for a walk in the river. Walking on the river ends with happiness and sorrow. Ajya I like to walk on the river. I like spending time with family. I try to keep everyone in the family happy. I keep mixing with everyone in the village. Kaur is not in danger. I help her with all my efforts. The sufferings of all the villagers would not be shared at once. I love everyone I want to start my own business. I will not do business if I have a job. But the job expectation is more.
---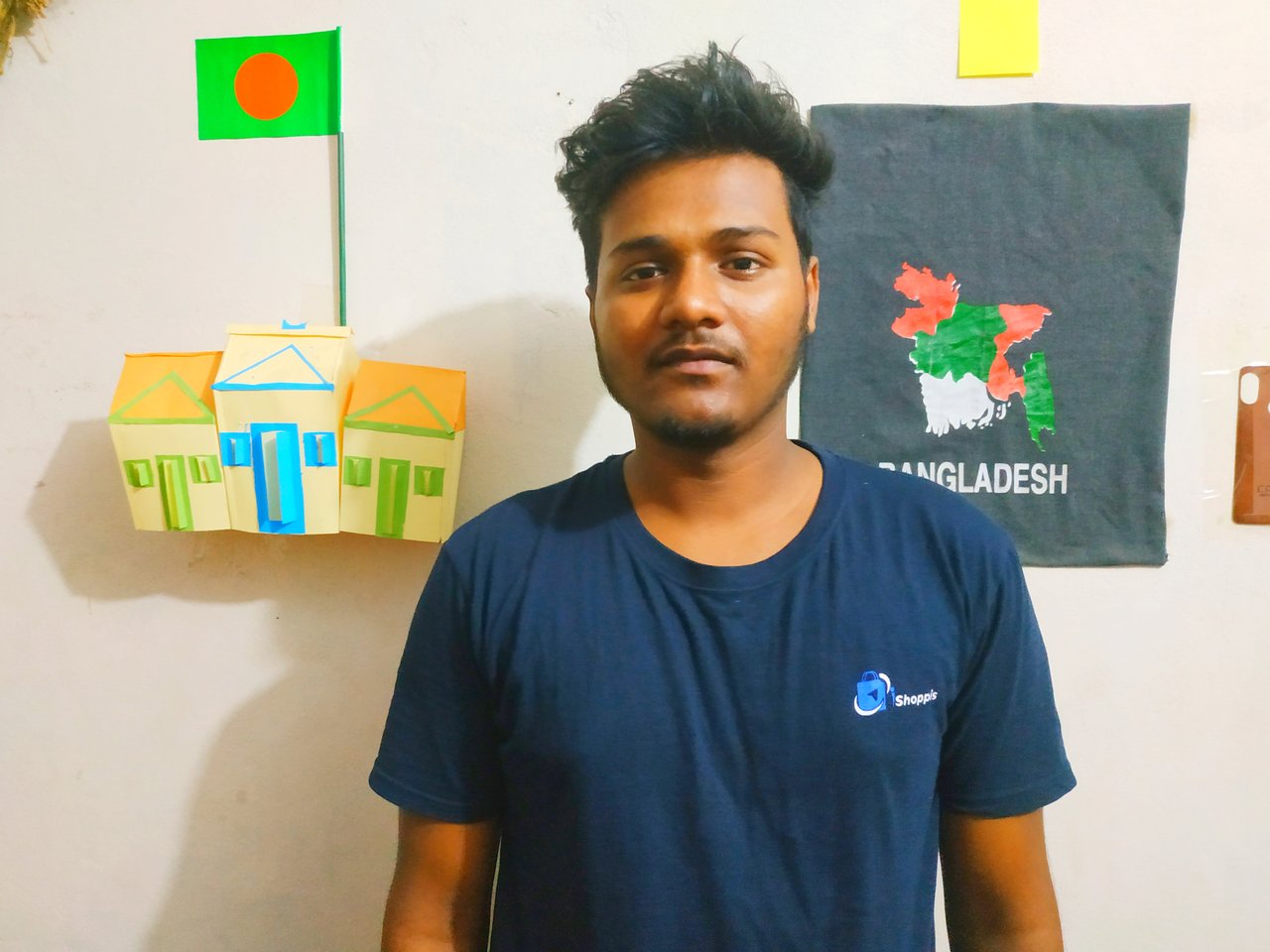 I can make almost anything on paper I love to make all kinds of wallets and beautiful home. I always try to use my creativity Here are some pictures of flowers on my colored paper.
---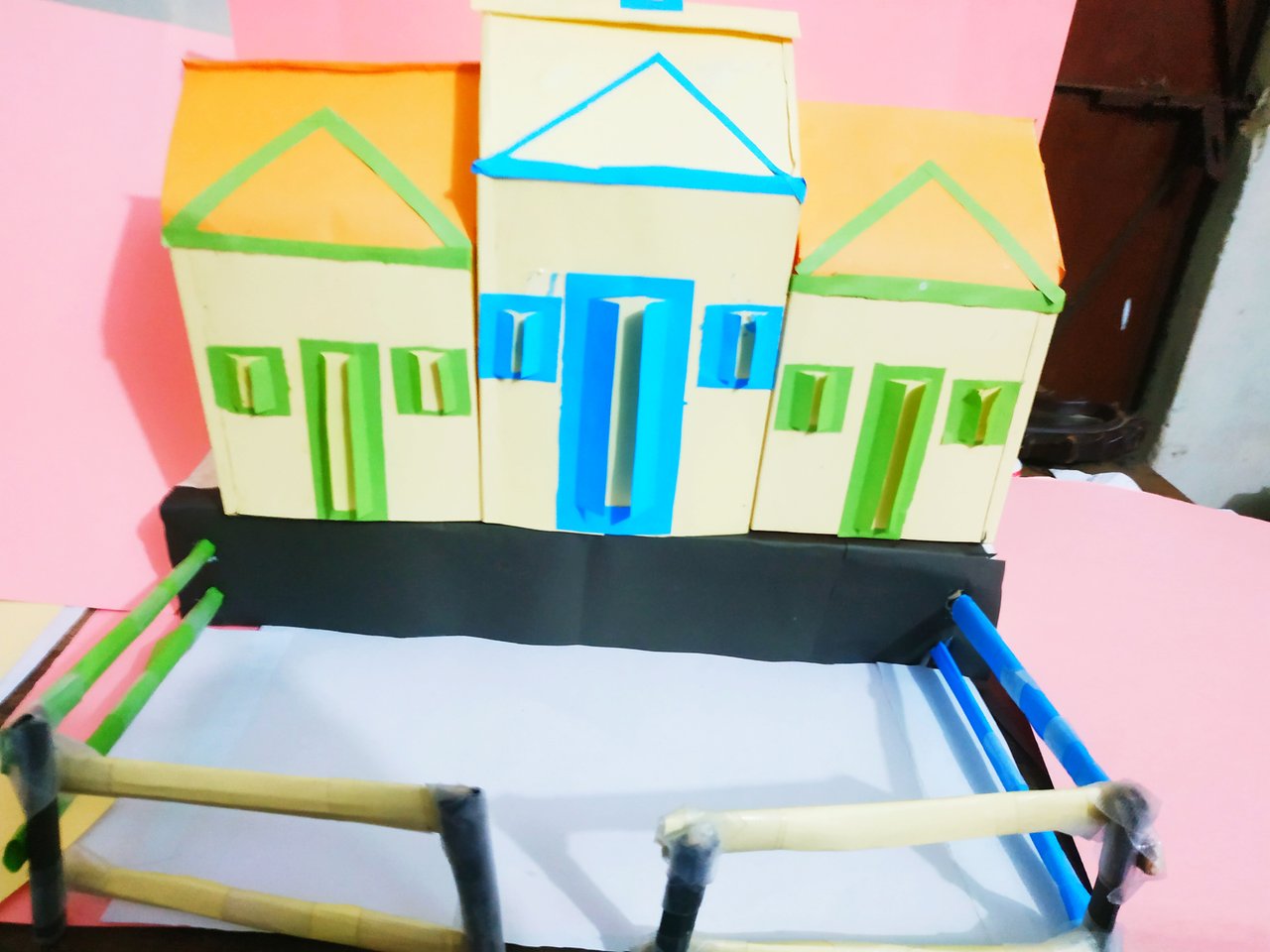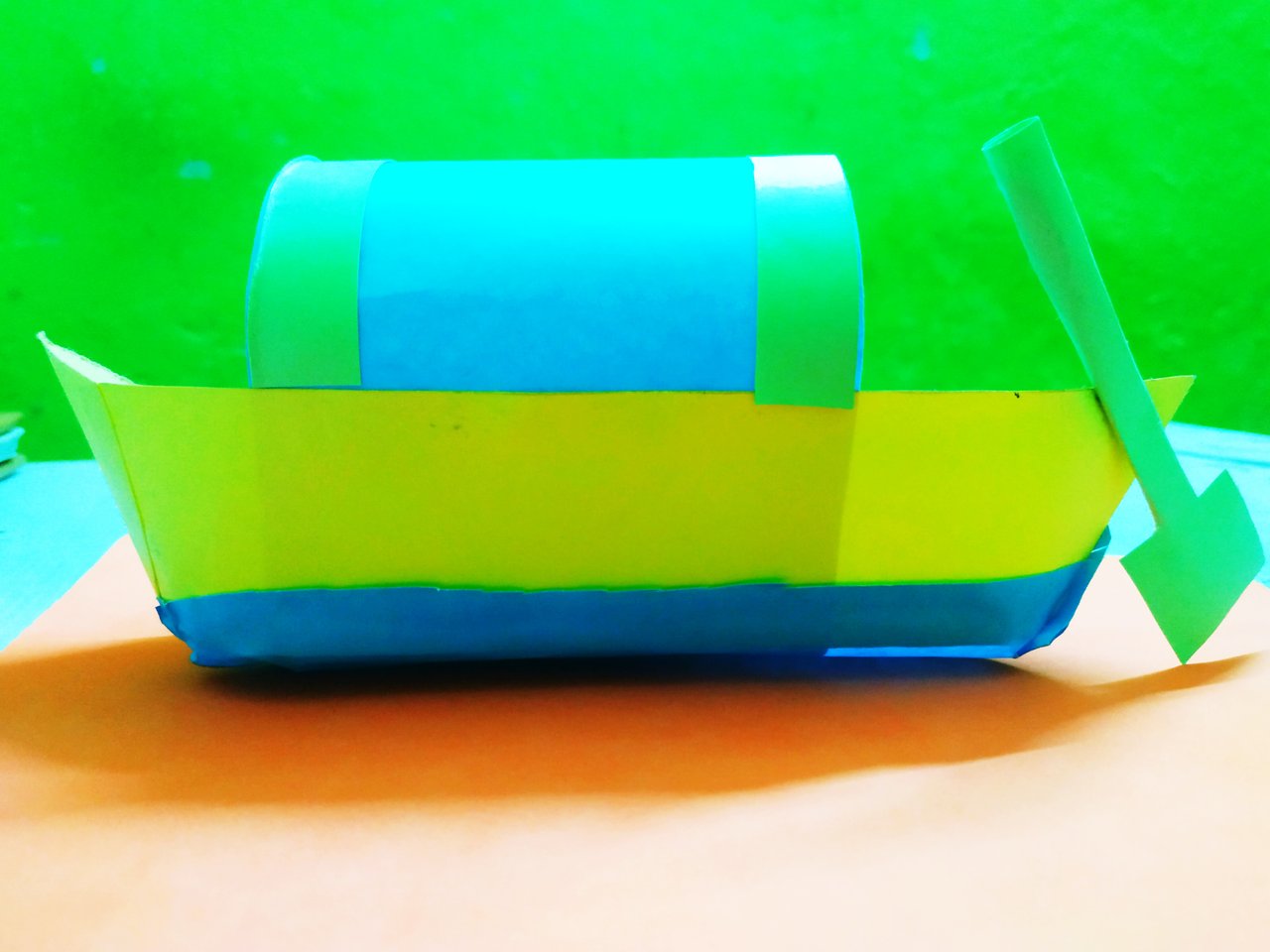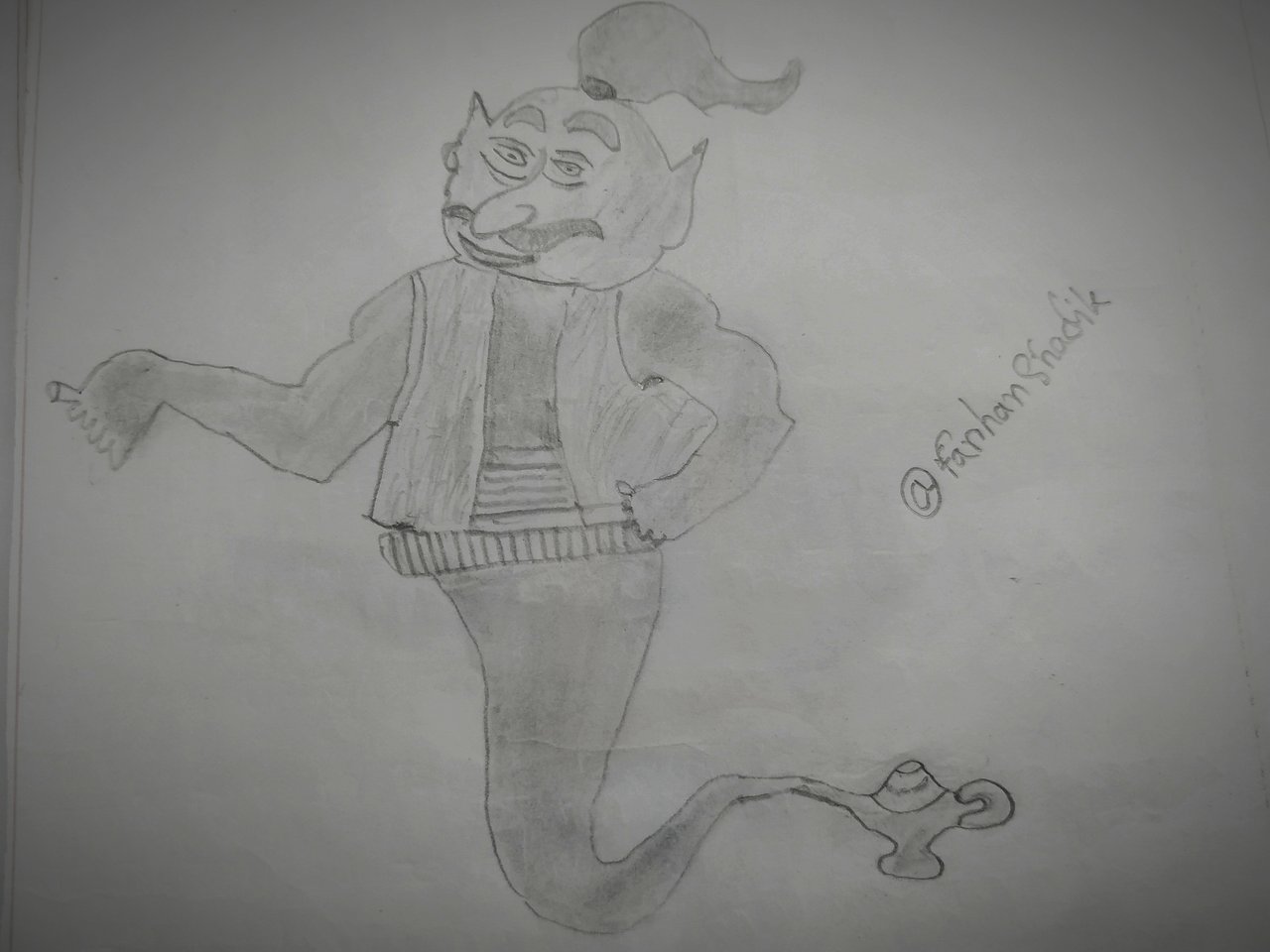 I hope I will be a very good and help poor people. I want to build around the world. I will one day bring my little family with the blessing of absolute happiness. Let the whole family smile all day long. May I always be by everyone's side. I don't use Kaur Sathap badly. Love everyone the day all this is possible, I'm happy. I want to do something for the country. At the end of the day I want to be a good person in the society.
@lhorgic
Cc: @steem.skillshare
@milakz
@daytona475a