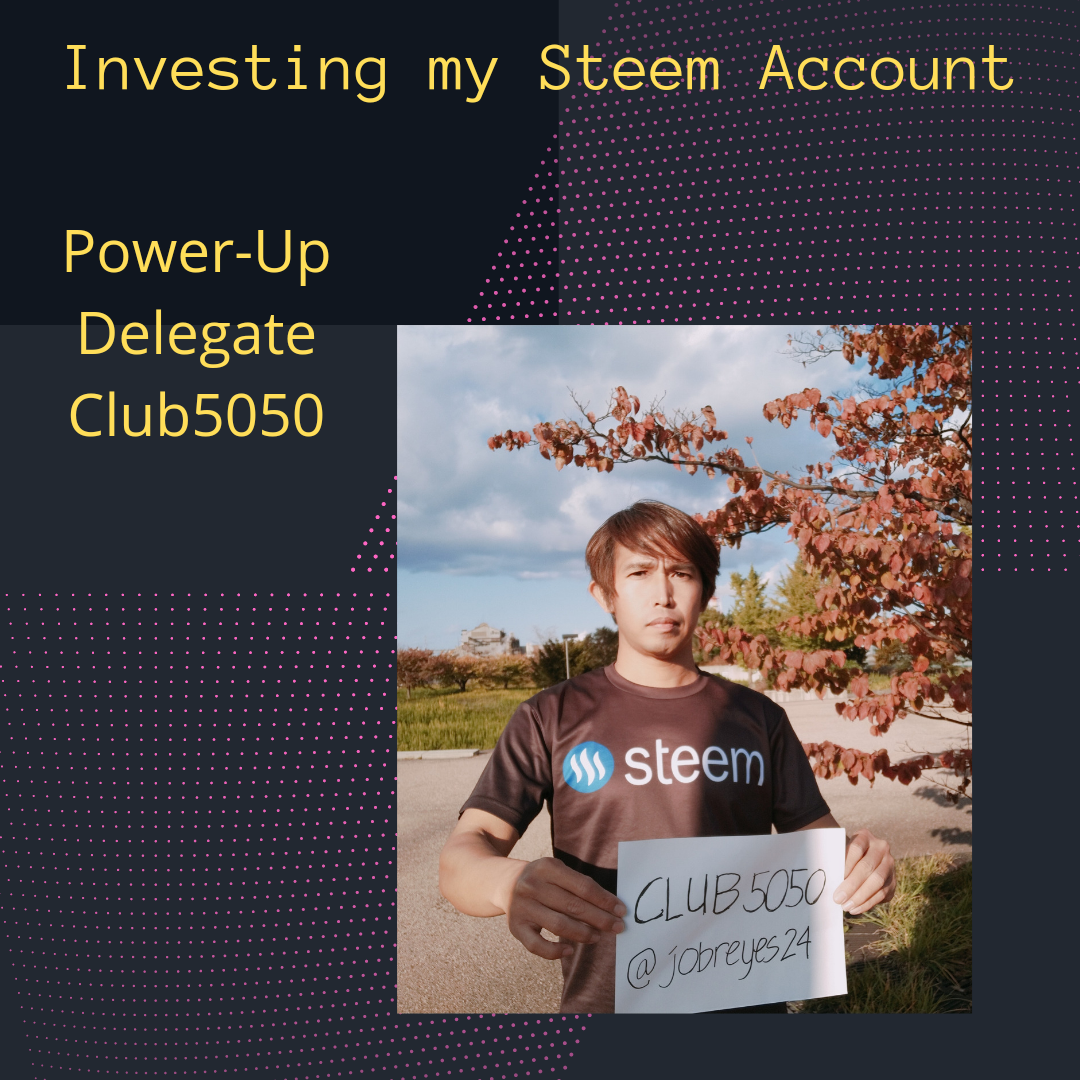 Greetings Steemskillshare,
It's been two months prior since I joined Steemskillshare. I felt exceptionally favored to be apart of this Amazing Community. And it is a portion of the development of my Steemit Account. I enjoyed different beautiful and brilliant posts shared. Thus, it encourage me to do my best, develop my writing, and engage.
I am happy that my account is growing. How? I researched and read the importance of Power-Up and the importance of SteemPower. It gives value to your account. The more SteemPower you have the more influence you account. And Power-Up helps Steemit grow and flourish. Since the beginning, I bought my SBD into Steem and Power-Up and it was exciting waiting for the results of my hard work.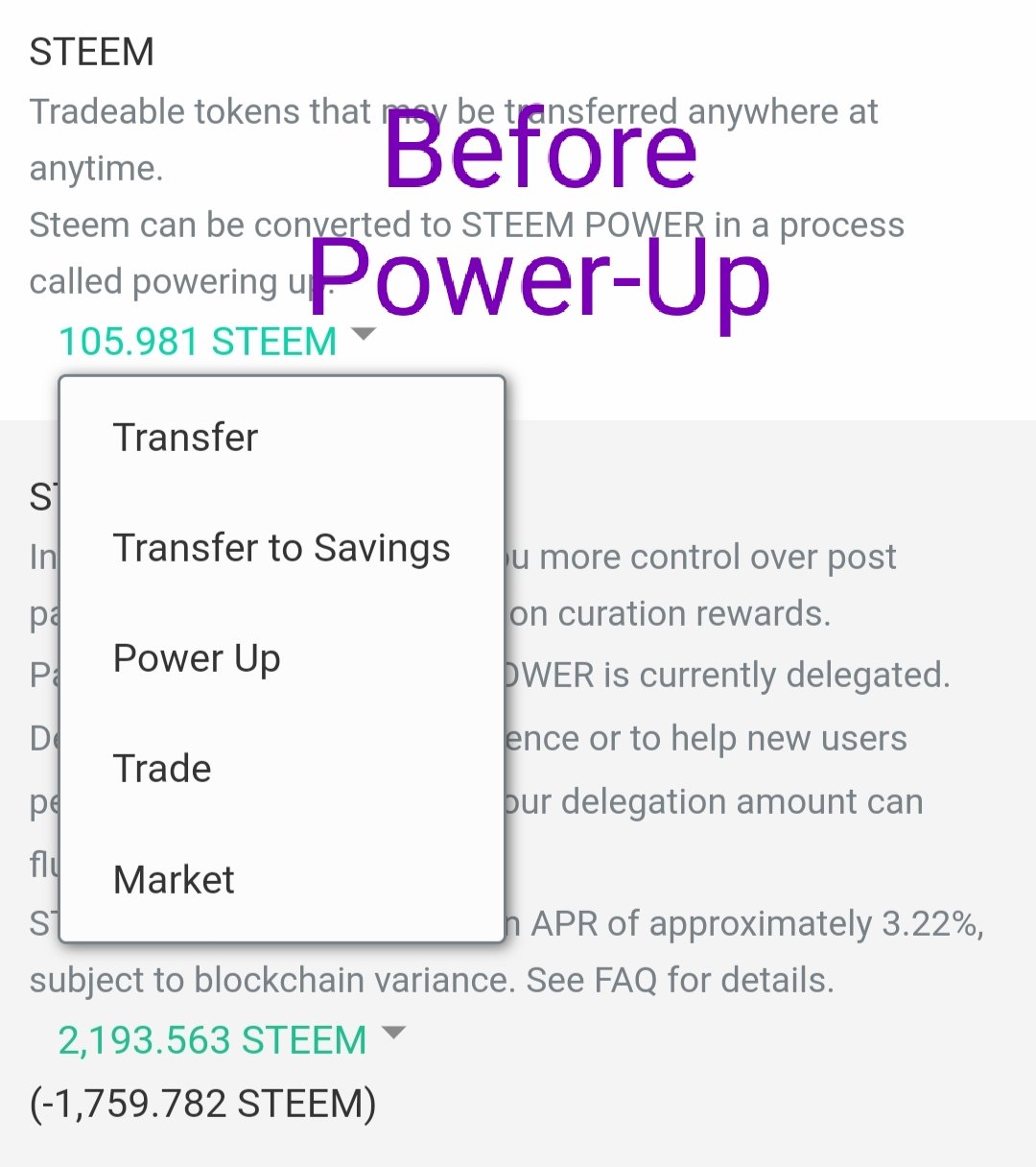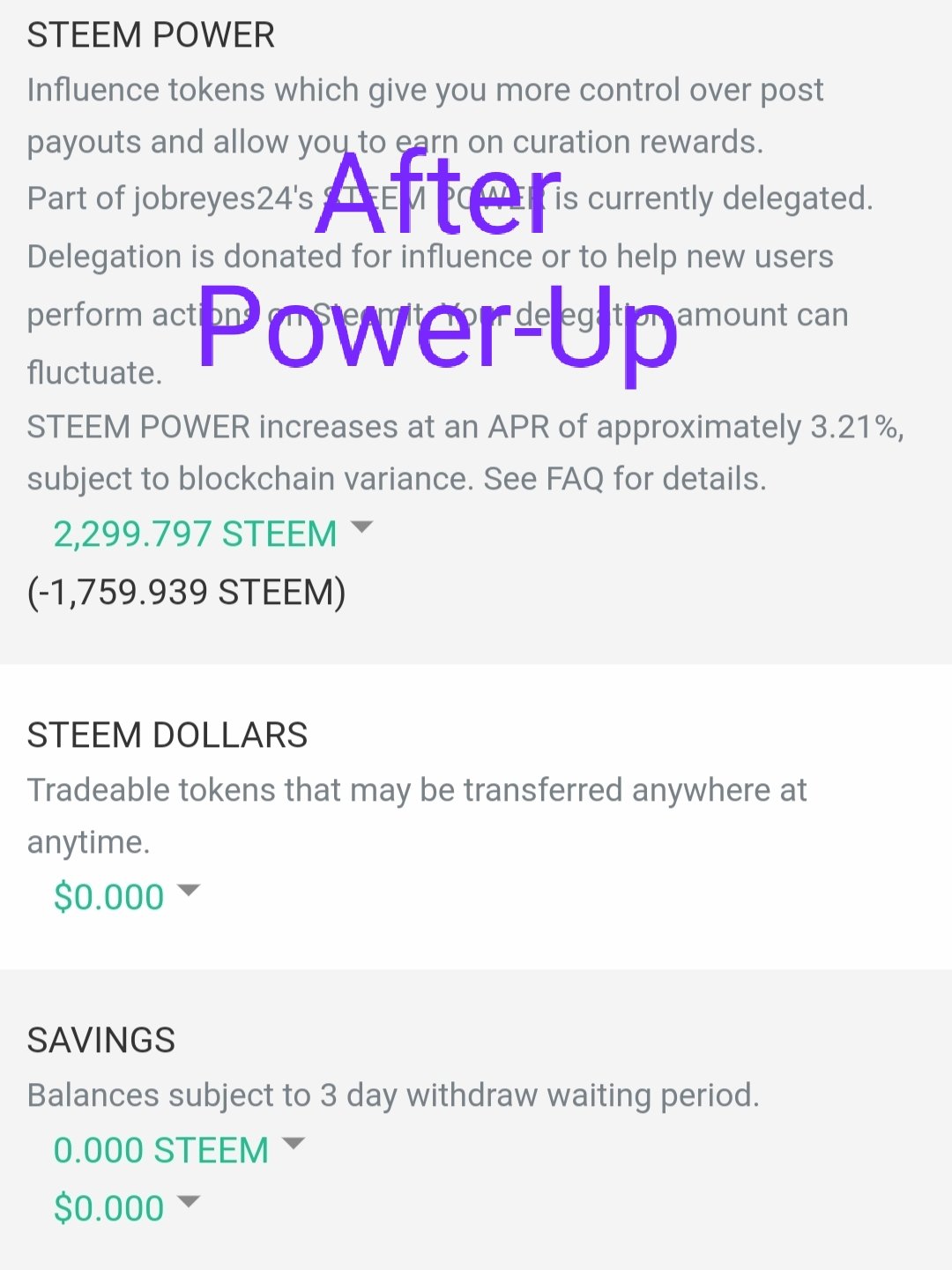 Last week, I did twice Power-Up participate in the #5050club activity which motivates users to spend half of the reward on power-ups and increase steem power on the wallet. I was lucky enough to power-up 200 SP. At present, I already have 2,300 SP and delegated 1 700 SP to different Communities. I delegated my SP because I want to share and supports the Community, post my content, and joined contests. Communities also supports delegators. So it gives and takes an and sharing in general is the best thing to do. I am happy with my delegation and I gained profit on it.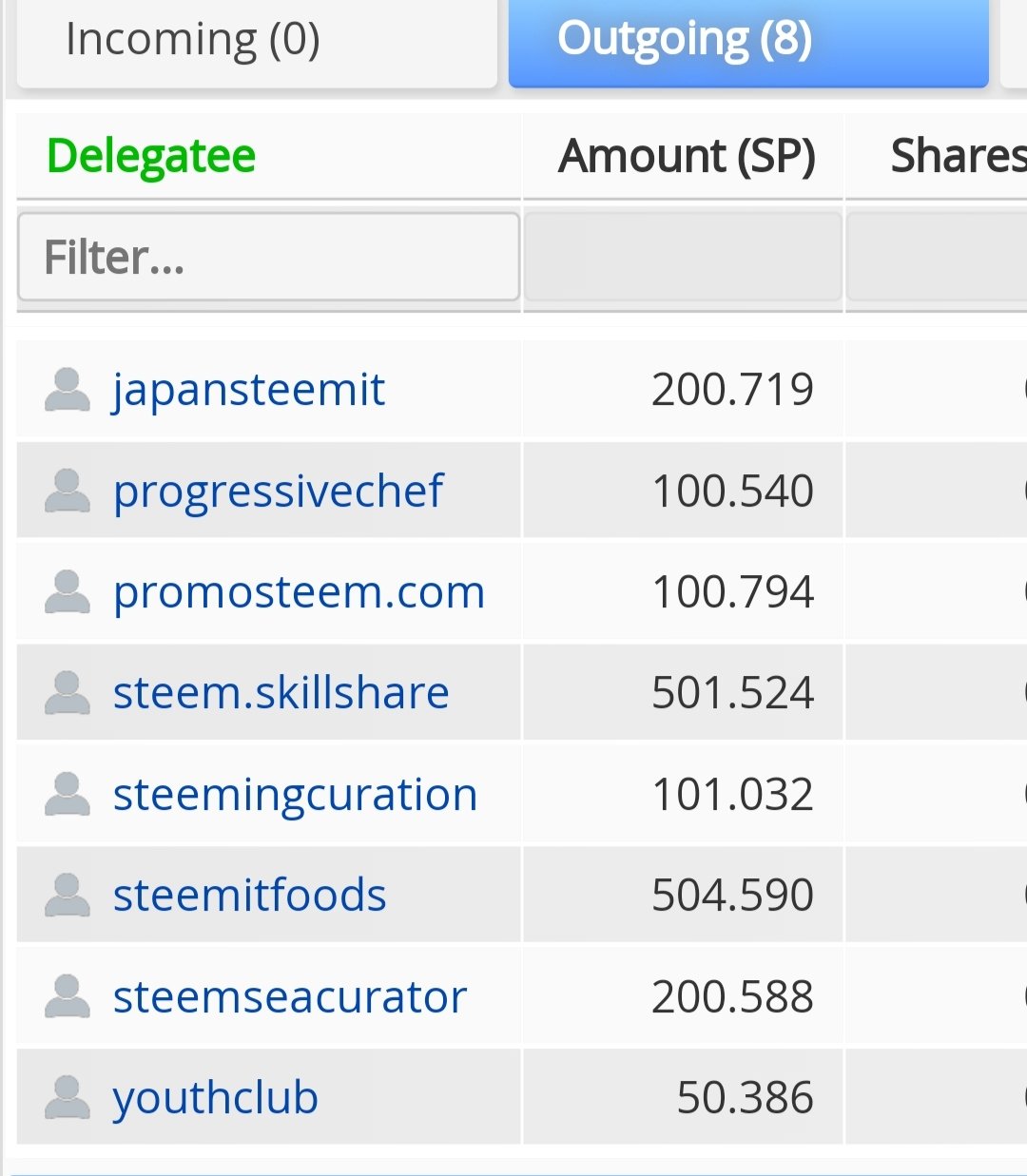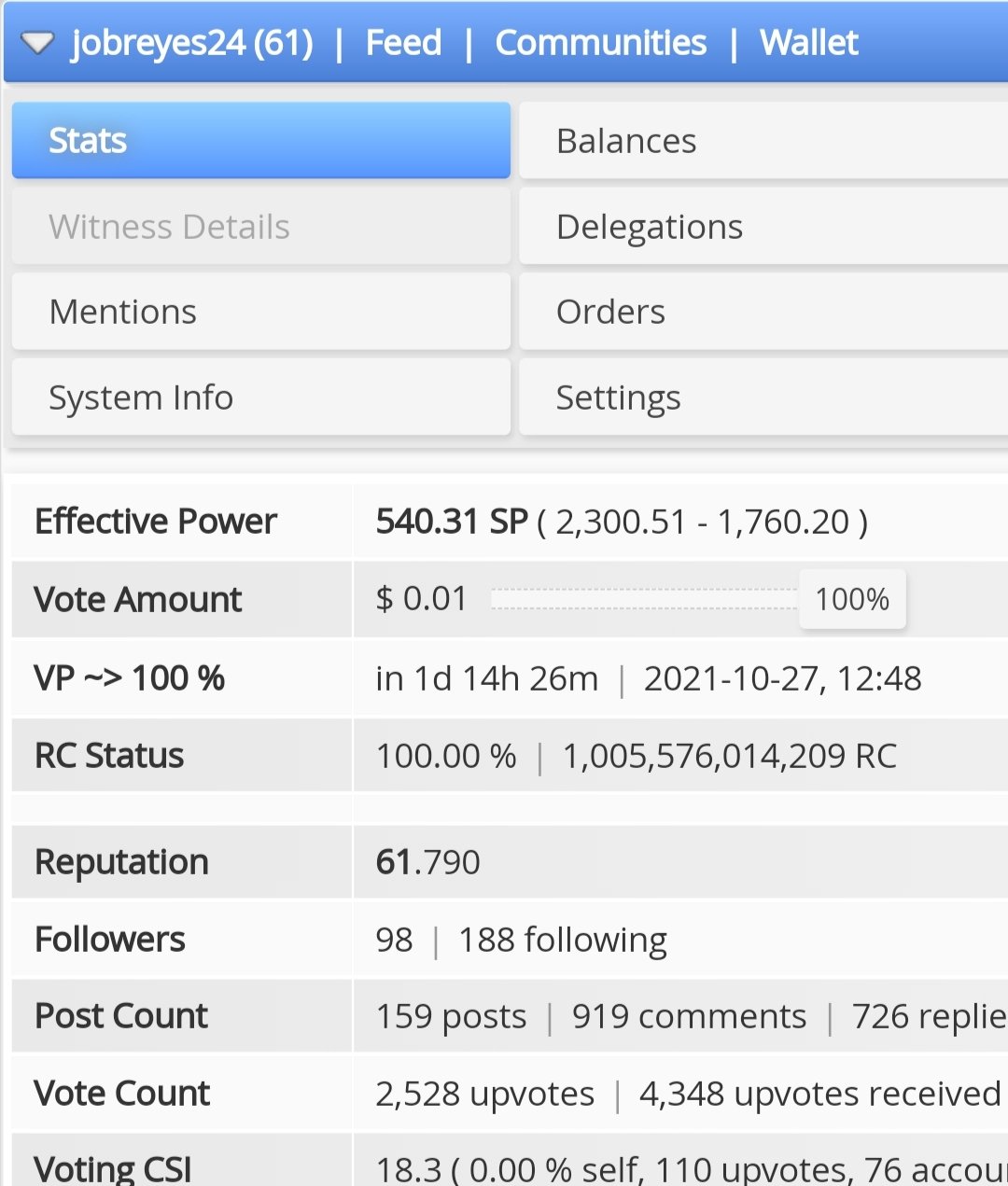 In another hand, I had an effective power of 540.31 SP, $.01 vote amount, and 61 Reputation. This is my growth at 6 months in Steemit and I am encouraged to do even better.
I invite @badmintonpro, @ubongudofot, @ferdiansyahh to join the contest.