Hello steem family........
I'm so happy to have been invited by @ftz to take part in this amazing and educative contest. Thank you.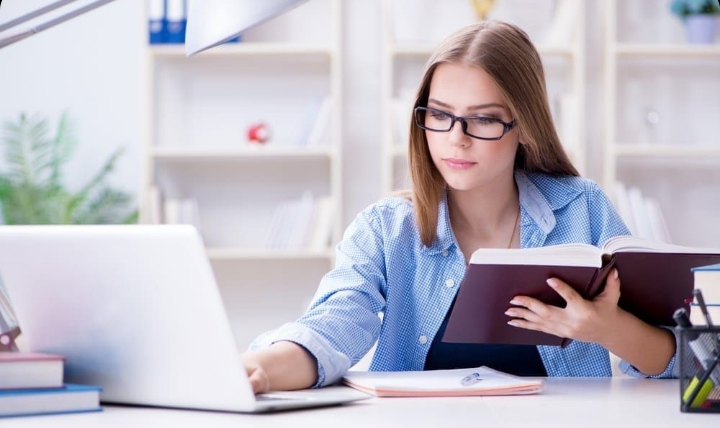 Source
Growing up in Cameroon, and having the English language as my primary language, it hasn't been too difficult for me to have a good mastery of the language.
However, due to our natural love for the pidgin English, it caused alot of us to grow up not actually knowing the right English words for certain expressions and objects. In an attempt to learn and upgrade my English language, I managed to adopt some measures of doing so which I'll be sharing here.
Before books are published, there are processes the authors have to go through to get them authorised. This means books usually contain correct use of the language. I developed the habit of reading especially novels, books on social affairs and education so that I could learn the various vocabularies and improve my English.
Most especially American hip-hop and rap, I listen to alot of music which has been improving my English. I have been listening alot to American rapper Eminem as he has a reputation with the English language. This is also a way I used to improve my language.
You can watch the video above☝️
Watching alot of English movies and series is also a good way of improving on your language proficiency. Hearing a new word and seeing the action that follows makes you easily understand the meaning of the word.
Sometimes, it's just good to look up two random words from the English dictionary daily. This technique amazed me because I usually come across words I thought I knew meanwhile I've been using a wrong word.
For those who are learning English as a second language, these methods may also be useful for you but in any case it isn't yielding any results, you may switch to other methods.
Appreciation to the #steemskillshare community and @ftz for hosting and organizing this contest.
I am inviting @white22 @doctor23 and @iloveakuma to this contest.
Thank you for reading through and good luck to all participants.✌️✌️