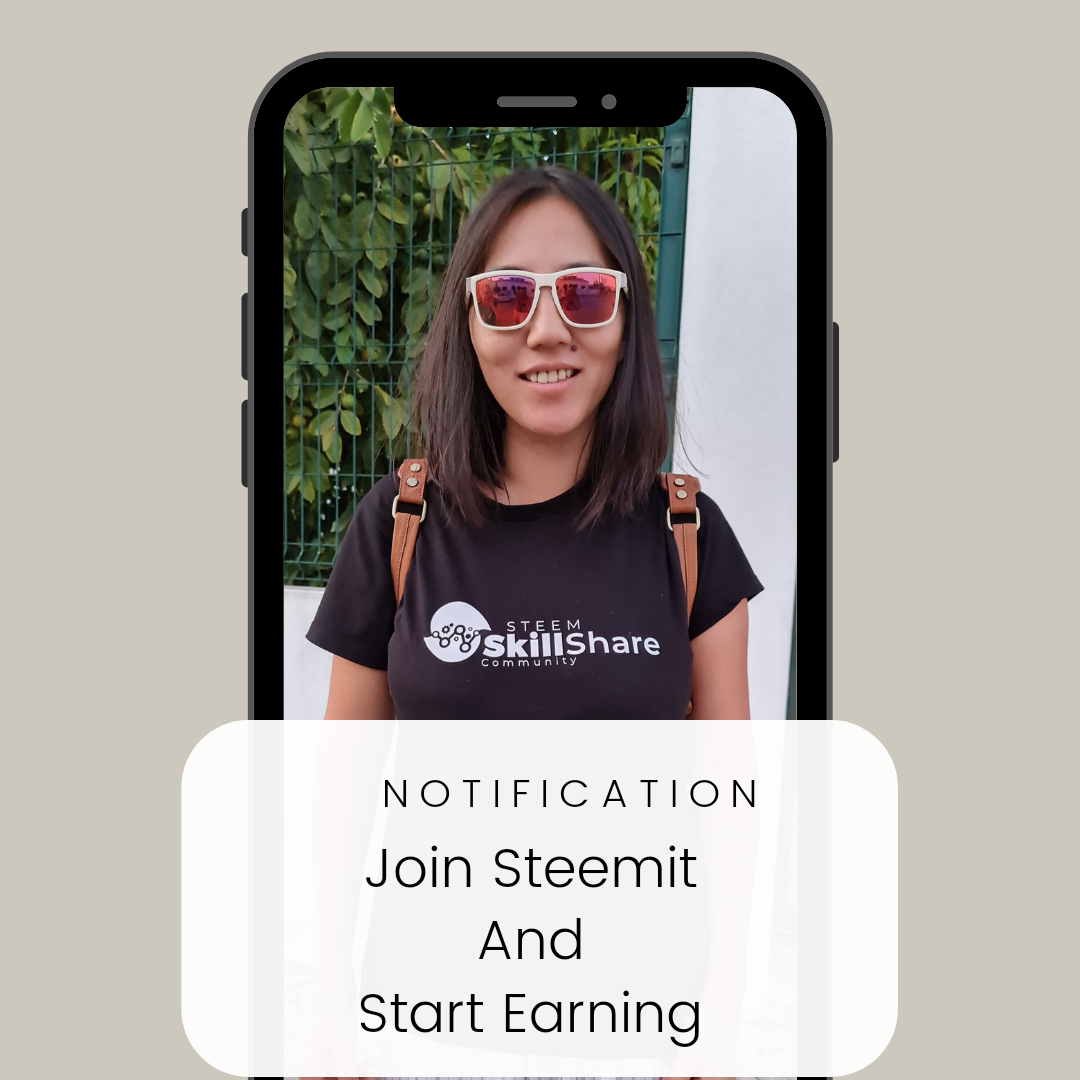 I delegated 551 SP to Steem SkillShare
I use blogging since long time. I always had ( and still have my blogs on some if them) on different platforms such as
WordPress
Blogger
Blogspot
Live journal
Tumblr
But when I started Steemit, I realised that it has great potential and that how blogging must be. I love the idea of decentralisation and cryptocurrency mixed with social media. My whole approach to blogging changed as you no more dependent on getting advertisement from Google and following all traffic requirements. Steemit allows you to start earning the day you write a post. I believe that is truly awesome.
I have my YouTube channel where I can publish my crochet tutorials.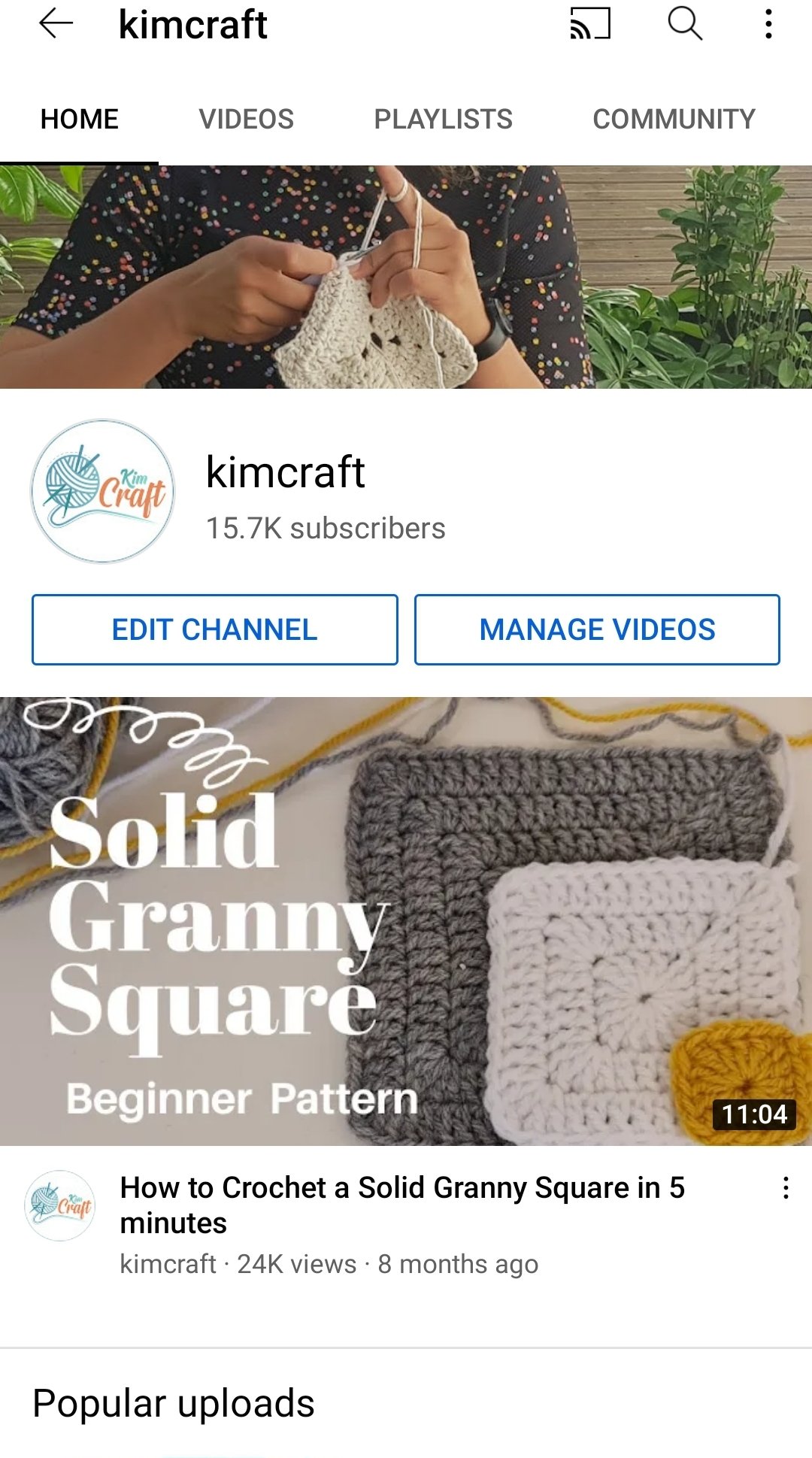 After two years of posting videos 2 times per months I got 15, 7 K Subscribers and I know that growing your channel is a long commitment.
That is why, I see my Account growing as investing into my future. As anything in life it requires a lot of time. We have to patiently follow step by step to reach our independence.
I gradually rise my follows on Instagram and get my ads campaigns with different brands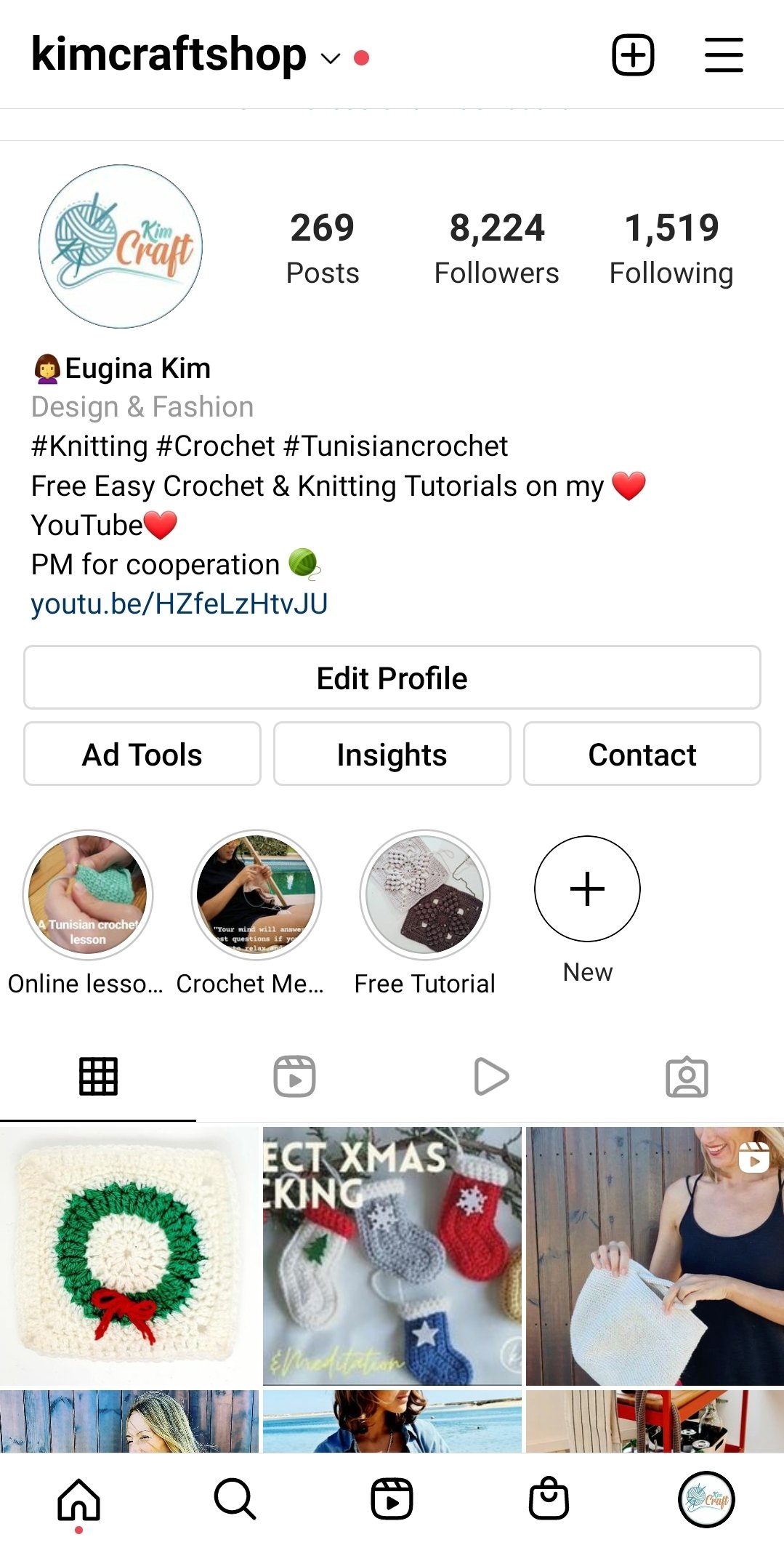 I believe that combining my artwork with blogging, social media and earning saving in crypto can bring me good results in the future.
Thanks to Steem SkillShare Community I can share my artworks and get support for my activities.