Asslam o Alikum!
I am well and i hope you are good!
Today i start calligraphy firstly it looks deficult but when i start this its become easy for me . But know i like calligraphy and its become a source of happiness for me.
It is a unique habbit many people thought that calligraphy is so deficult thats why i can not done it. But its a very simple and beautiful hobby.
Now i will share these pictures with you.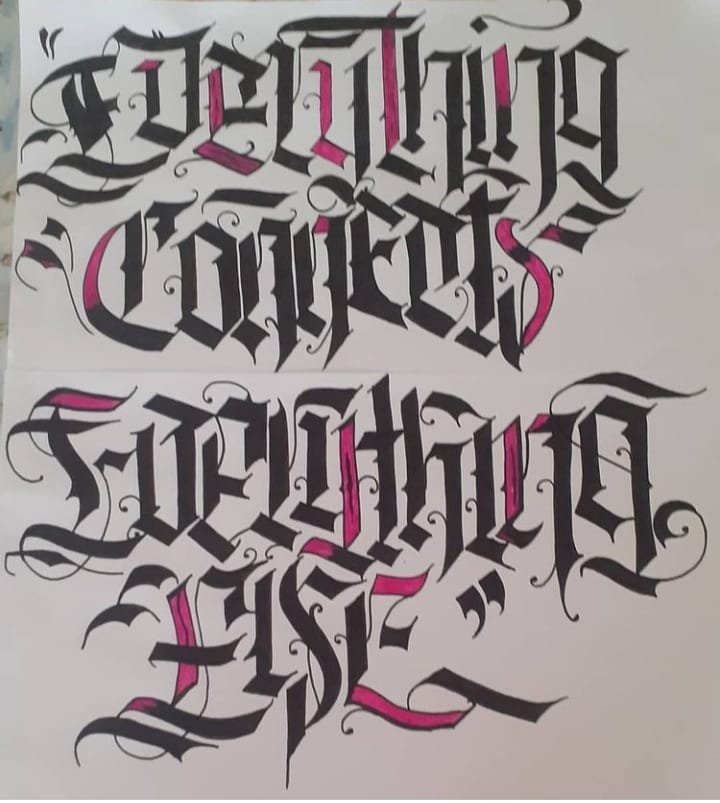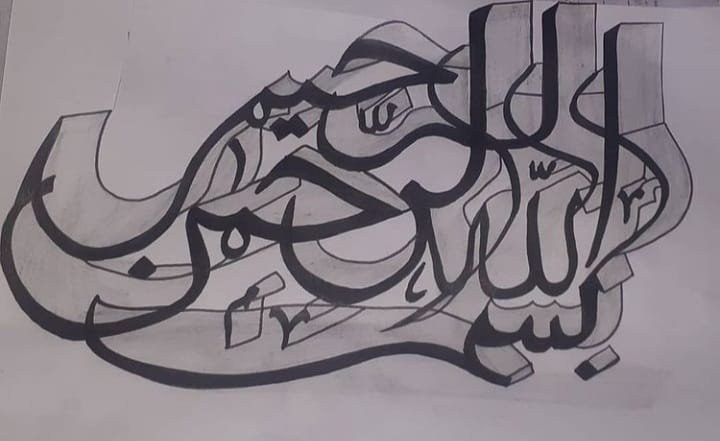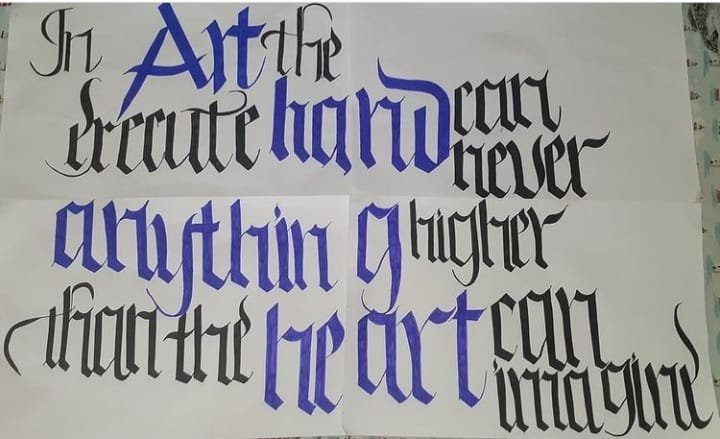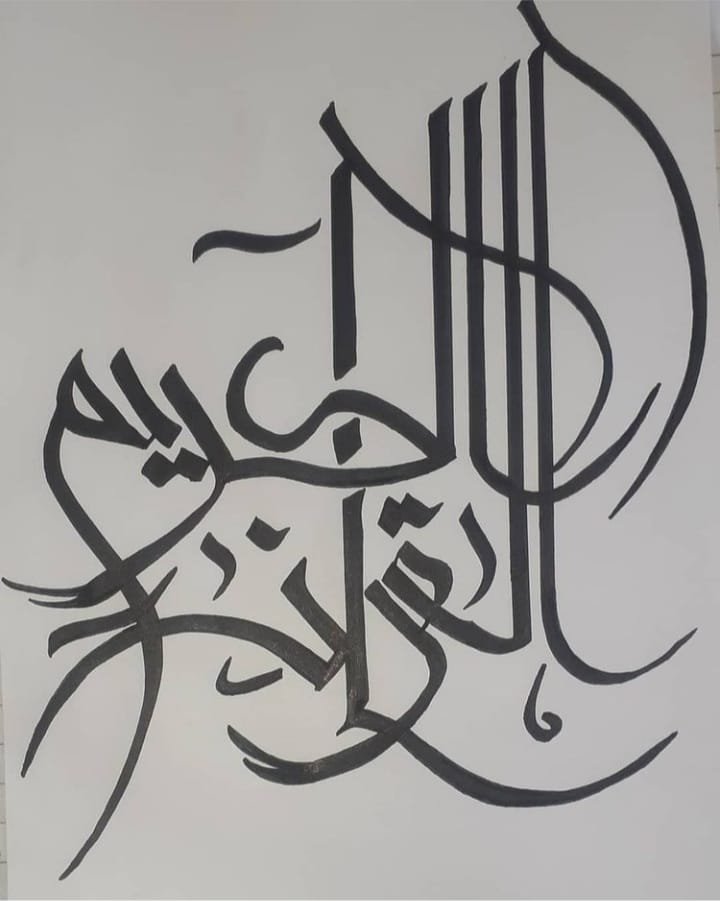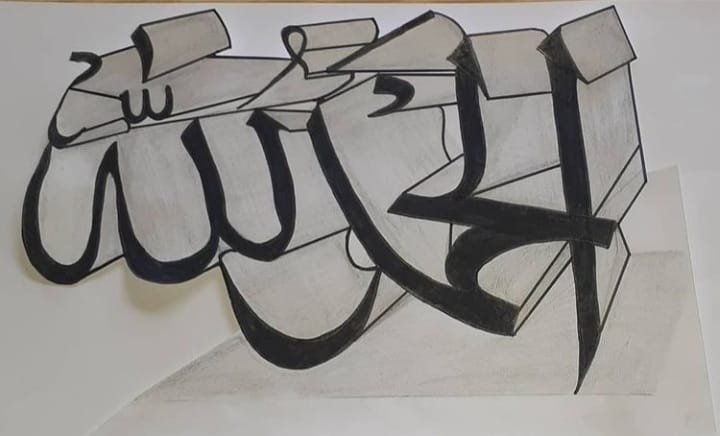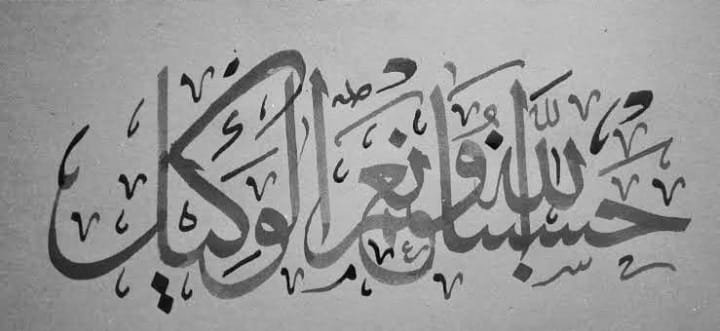 I hope you like my calligraphy.
God bless you!


Posted using PLAY STEEM https://playsteem.app