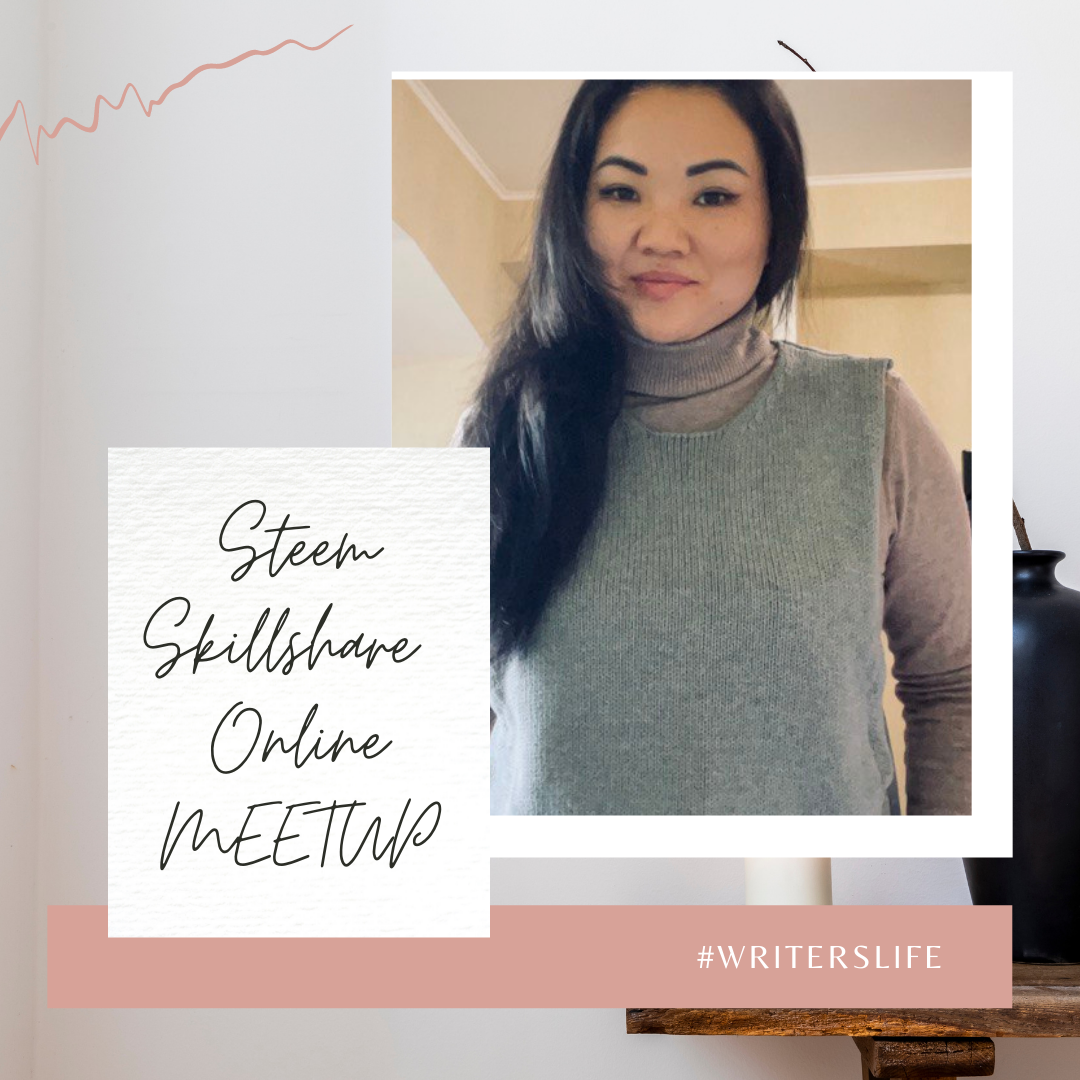 Hello everyone!!
Steem Skillshare Team wants to be even closer to you. We can build a stronger Community by having video meet ups. We can see each other on Discord video conference. The teachers and the students can greet each other.
We have only one difficulty is time zone as some people wake up and some go to sleep at the same time.
Our moderator team is international so they live in different time zones as well.
I would love to hear your opinion about having video meetups .
Questions:
Would you like to meet other users on video?
Would you like to transform lessons on Steem SkillShare in real business? ( Would you like to teach online and record videos?)
Are you interested in promoting your skills outside Steemit?
Do you use Steem Skillshare for learning or teaching?
Do you speak fluent English?
What time zone are you?
Proposal
Each week we will select one speaker who will have a speech during meet up on certain educational topic.
2)The speaker will first have an interview with the Steem Skillshare team who will evaluate his skills and approve or disapprove the candidate
The successfully performed speaker will be rewarded from Steem Skillshare Community account based on the work and preparation of the speaker