Here is apoem written to one of the opposition president as he is struggling for power.
            YOU HELD MY HAND

I rode on a boat with you
And i saw the shore
The storms raged
You held me
And pointed to the shore.
The storms ragged
We knew they would
And asunder they threw you
Over board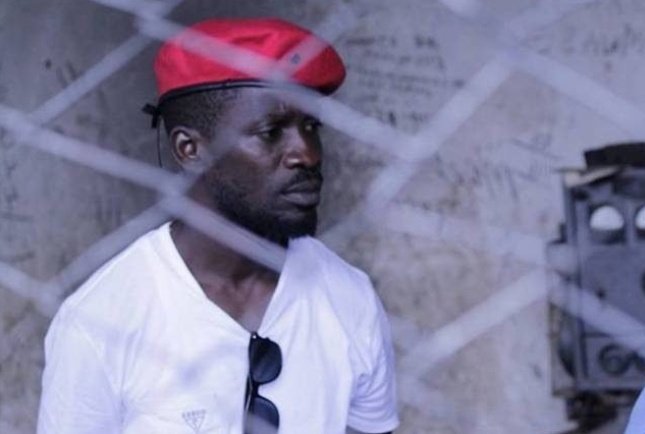 https://images.app.goo.gl/hQbpjLSjoCHU81RDA
Image source.
But you had held my hand
And showed me the shore
I saw the shore
On the edge, you stand brother
Iam holding your hand
Daring to bring you on board back.
They drag you
I trag along daring to
Pull you back on board.
Come bobi, let us see the shore together
Again
Come
Hear the cry
Come
Hold this hand
Lets do this together
So that we wear the crown together
When weve reached the shores.