First if all, thanks you for the great feedback. I am glad that this topic is popular on Steem SkillShare. I am happy to share my experience with other moms.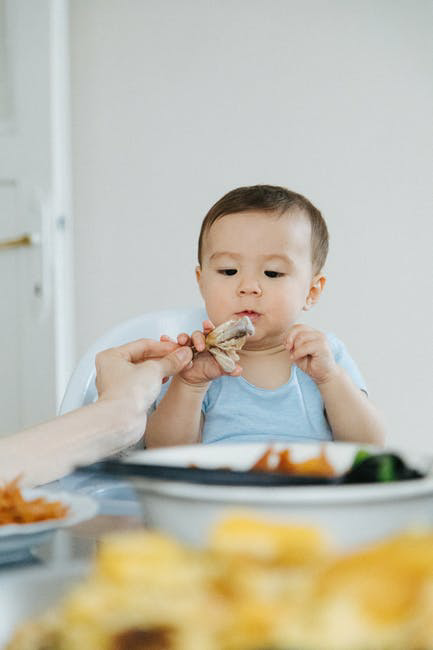 Source
I would love to remind you that BABY-LED WEANING, means the baby decides himself when, how much and what to eat. The baby must feed himself. Following this method, your role is very simple to introduce the food to the baby. Your menu must be diverse and rich in flavours. You must just care about healthy options with different consistency .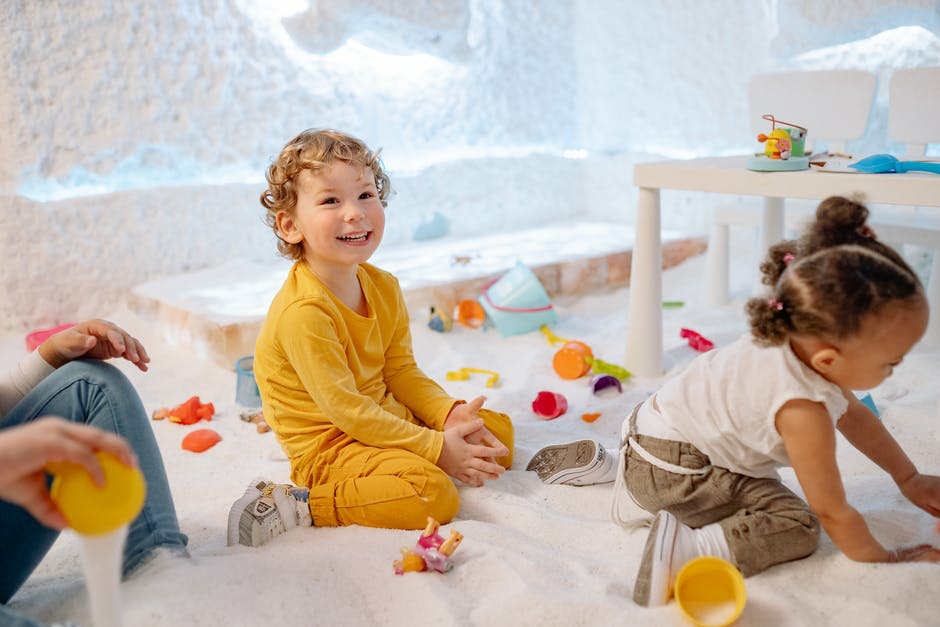 Source
Starting point
You must remember that when you just start to introduce food to your baby, milk is still the main meal of your little one. You must just let your baby see and try different food of different colors, tastes, smells, textures.
The baby will start to eat more solid food and naturally your breastfeeding time will be shrinking.
Play with food
The baby will be normally eating with hands. So get ready that some of the food will be thrown, some will fall 0and some will be completely wasted. The main rule for parents: let your baby play with food. The baby is free to do whatever with the food.
Relax and enjoy the process
The vast majority of parents who use this method do not cook separately for baby. You can just let the baby try the food from your plate if you are used to eat healthy food. Even though there are many recipes for baby- led weaning method.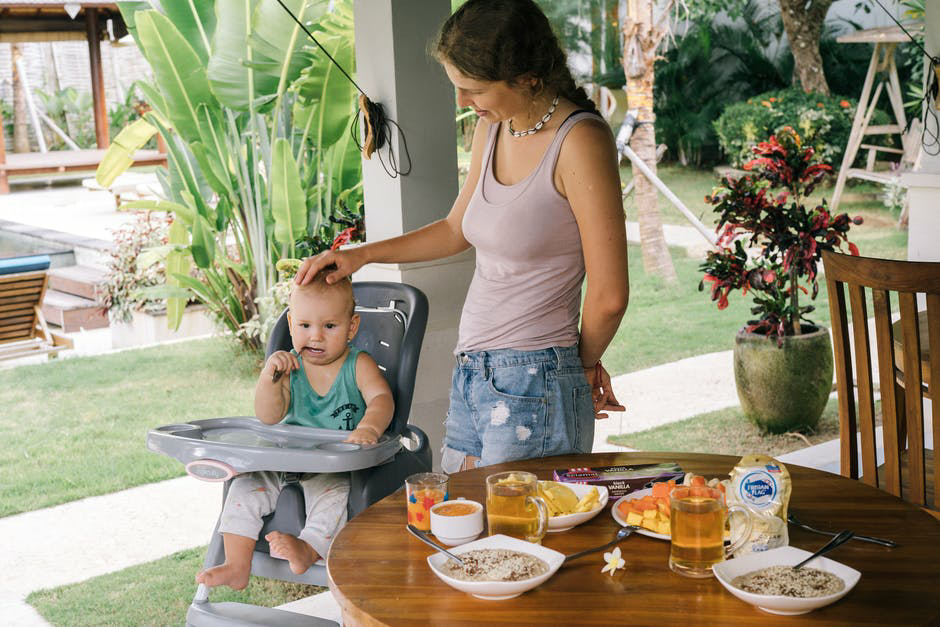 Source
Some rules to follow
There are still few rules to follow in spite of all the freedom around.
start with soft vegetables and fruit
cut them into long sticks
HOMEWORK
Show me your baby plates in comment section