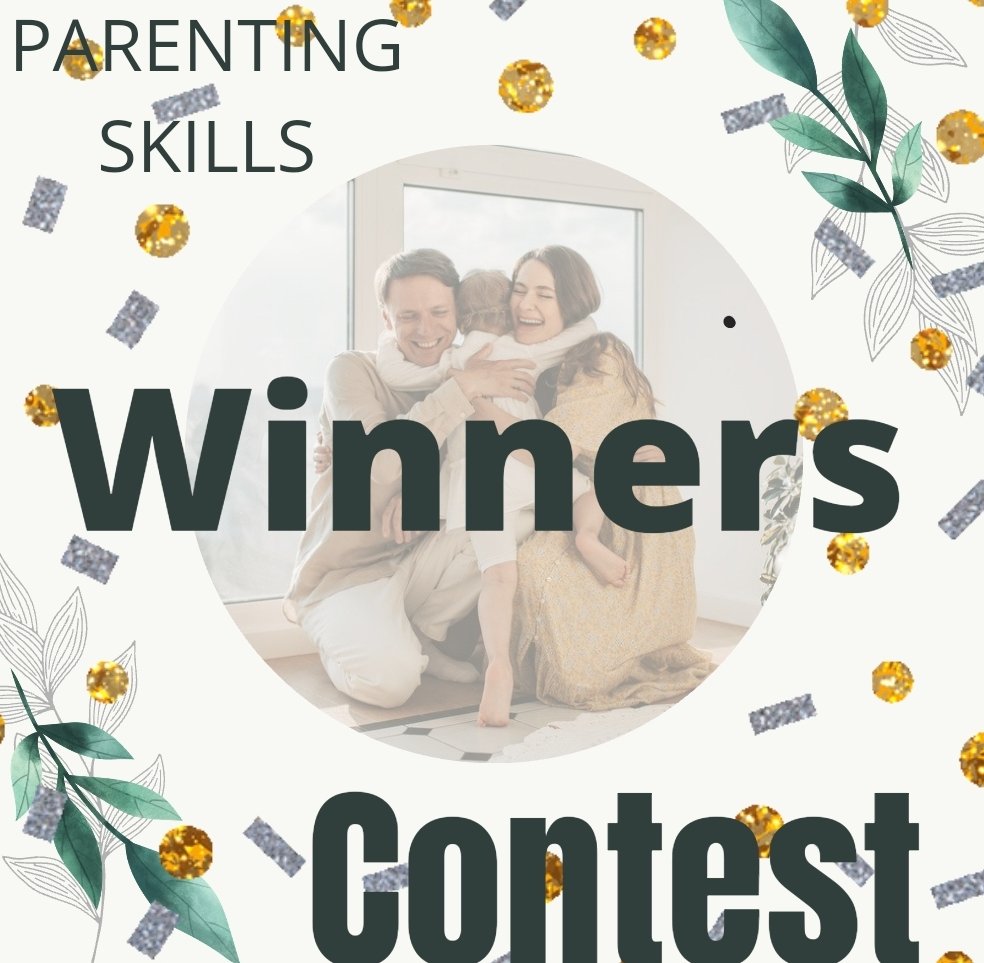 I am sorry for late results. I had a lot of work with my job so I physically could not spend time to analise and read all entries. But I never forgot about you. ❤@natulya21
Parenting Skill is a very vague concept as we sometimes become parents without mastering any skill. I think many of you agree that at the beginning when the baby is born. Parents truly believe that they are the teachers and tutors. Parents believe that they know everything better. To the surprise of parents their newborns are able to teach them as well. Kids teach us to accept and appreciate things that we believe we would never accept.
I am happy so many people participated in my first Contest on Steemit.
Winners
1)@peachyladiva- 7 STEEM 💰💰💰
POST
2)@geraldinm - 5 STEEM💰💰💰
POST
3)@shopon700 - 3 STEEM 💰💰💰
POST
Thank you everyone for participating!!
New contest is coming soon!
Delegate to Steem Skillshare
|50 SP|
|100 SP|
|200 SP|
|400 SP|
|800 SP|
|1000 SP|
|3000 SP|
|6000 SP|