Good night everyone, after doing power ups of 42.940 Sp five days ago, and tonight I will be doing 230.789 power ups again from the results I got this week, and I will continue to do power ups because I like power ups.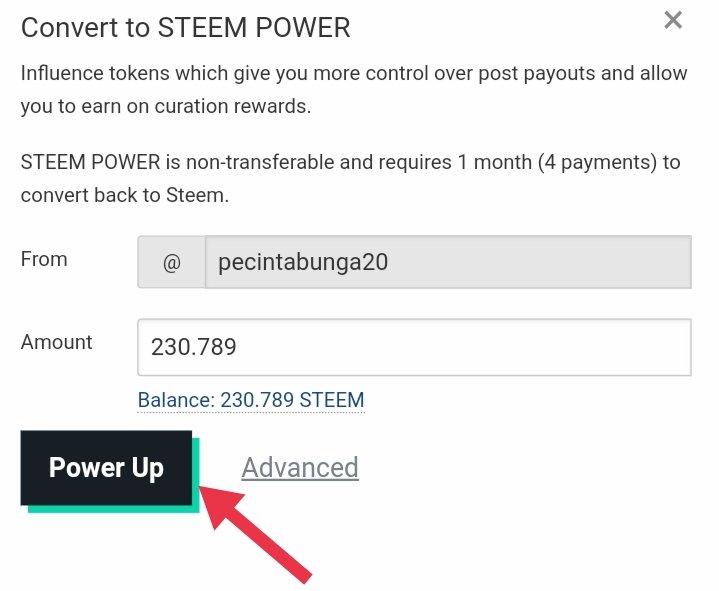 My goal of doing Power Up is to strengthen my steemit account, the more steem power I have, the more rewards I will get, in addition to strengthening our own account with the power of steem power we can also provide many benefits for others so let's do it it's the power to rise and achieve success in the future.

Since joining with

#club5050

last week I got a lot of support from steemcurator01 and I'm very grateful to him, and the number of sbd I got from last week to today is 18,917 Sbd and all my earnings are spent buying 230.789 Steem and then I do Power Up for my steemit account today, and this is proof of my seriousness that I also want to be strong like the others.


And these are the steps I did to power up my account.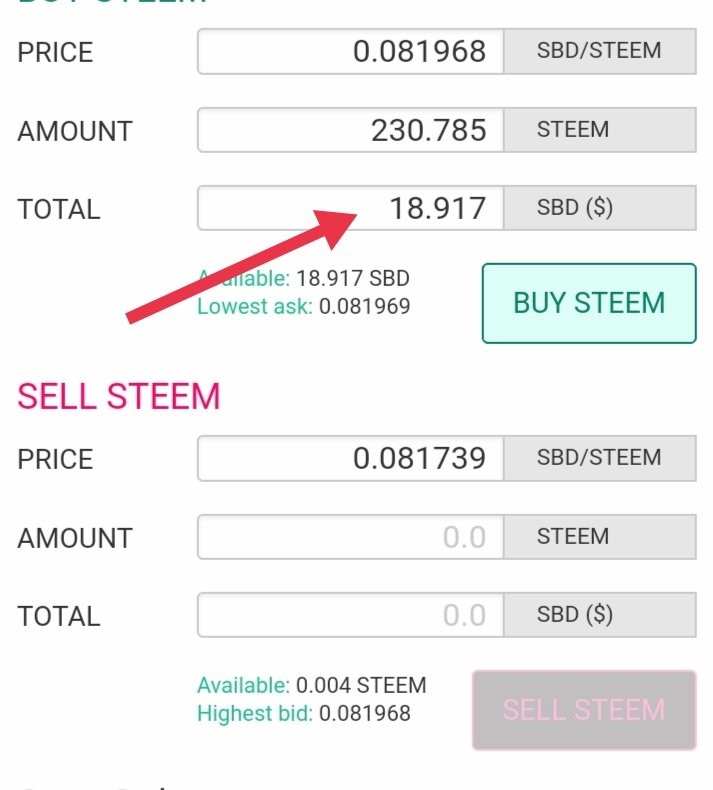 The first step I took was to exchange 18,917 Sbd to 230,785 Steem then I pressed buy Steem and entered the active password.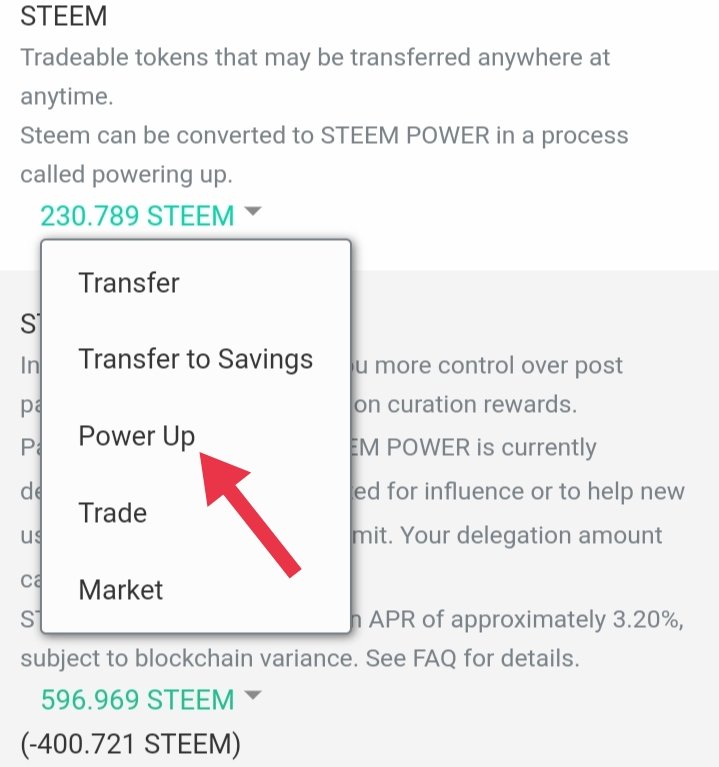 After exchanging sbd to Steem after a few seconds Steem will enter our wallet then we select Stem it will come out like the picture above, then select Power Up as in the picture to proceed to the next stage.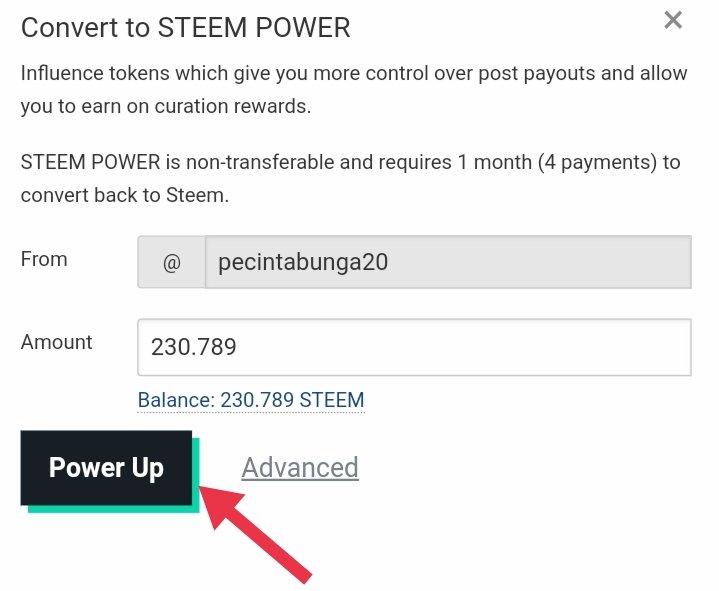 After pressing Power Up, it will come out like in the picture of our account name and how much Steem you have, after that you just select all Steem to do Power Up.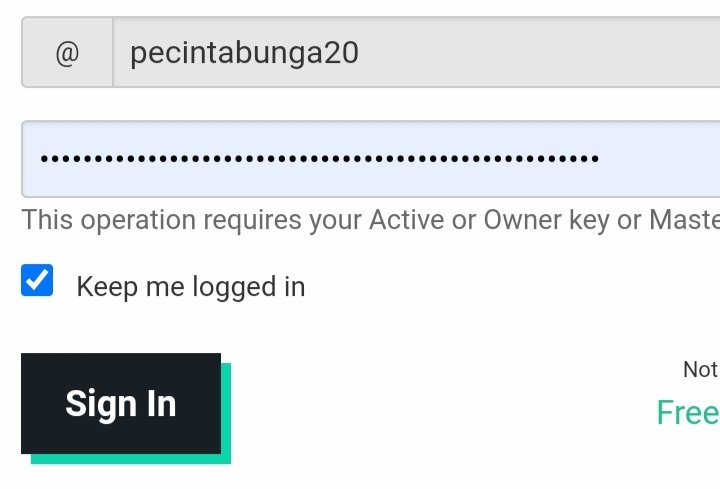 After that you enter your active key. After you enter your active password, please Sing In and Power Up has been done successfully.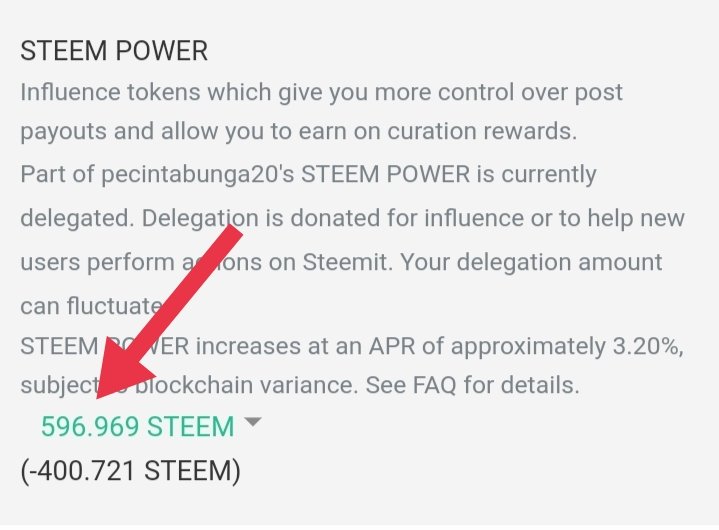 The amount of Sp in my wallet before Power up was 596,969 Sp.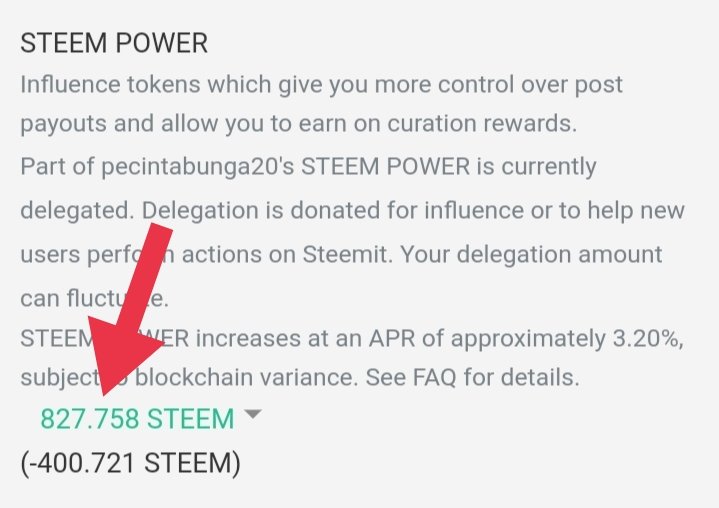 And after doing a Power up of 230,785 Steem, the amount of Sp in my wallet became 827,758 Sp.


In the future I will continue to do Power Ups to make my account stronger, and I also thank all my steemit friends who have supported me all this time, so that I still survive to this day.

Greetings @pecintabunga20