Source
Delegating 10% to the beneficiary's reward from
@steem.skillShare
Hello friends I am happy to participate in this contest organized by @vik24, I encourage you to participate here I leave you the enlace.
---
To have my moments of happiness, I do my best to stay active, that's where my endorphins are activated. I will begin to tell you what I do: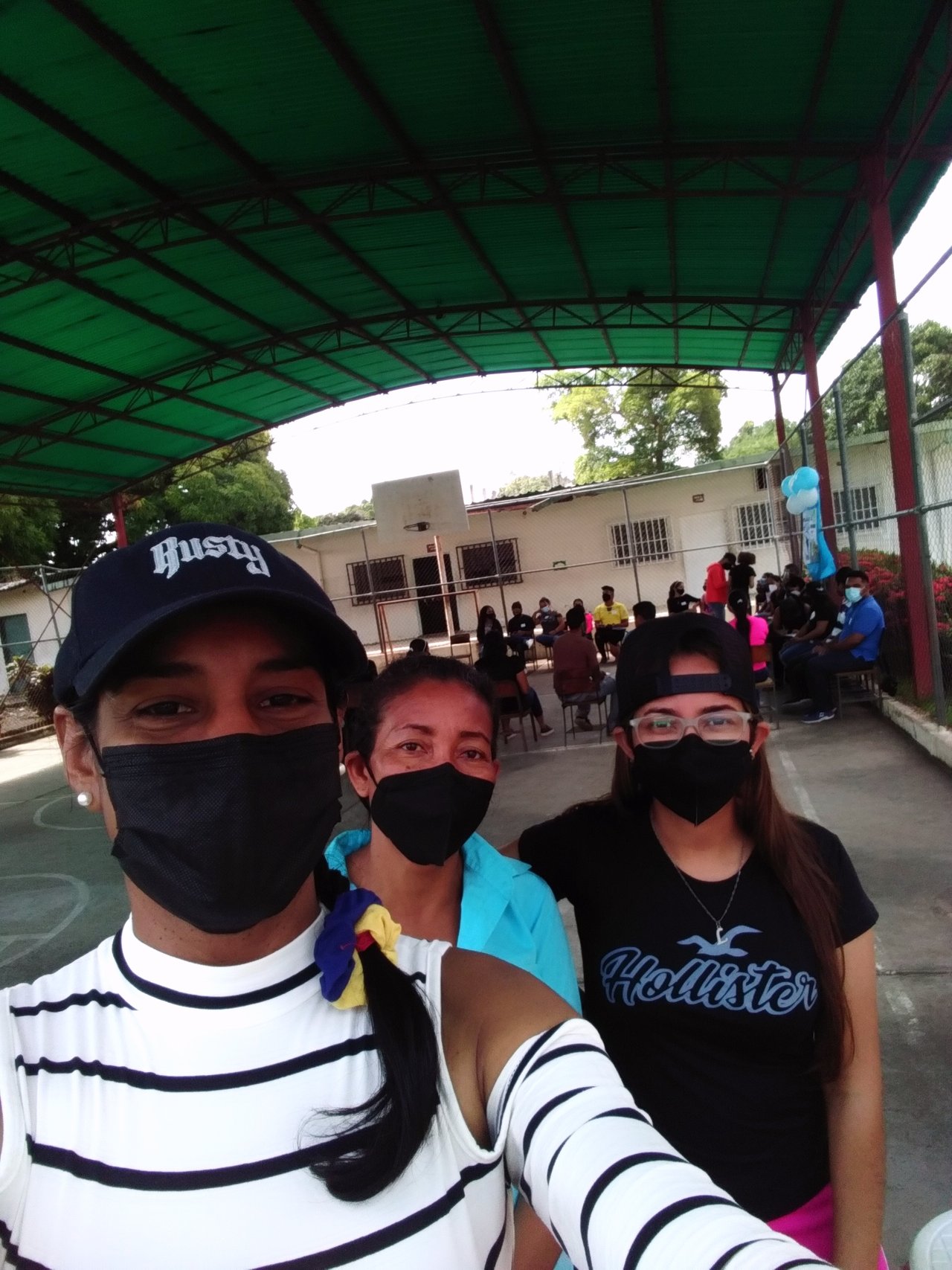 🌟 Surrounding myself with good friends because they influence me with their good vibes, qualities and values to make me a better person. Spending time with a cup of coffee and a long conversation, laughing out loud, listening to their concerns and giving encouragement if needed.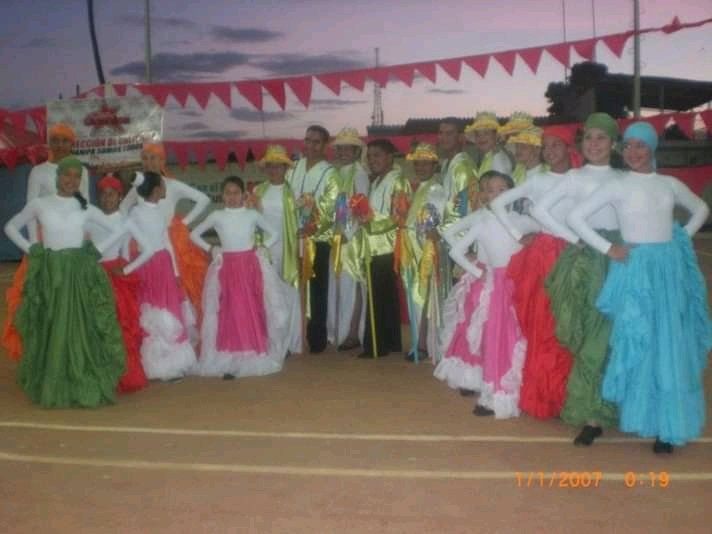 🌟 **Dancing, listening to music and exercising help me to improve my physical, mental and emotional health, I enjoy this time to the fullest, either alone or accompanied.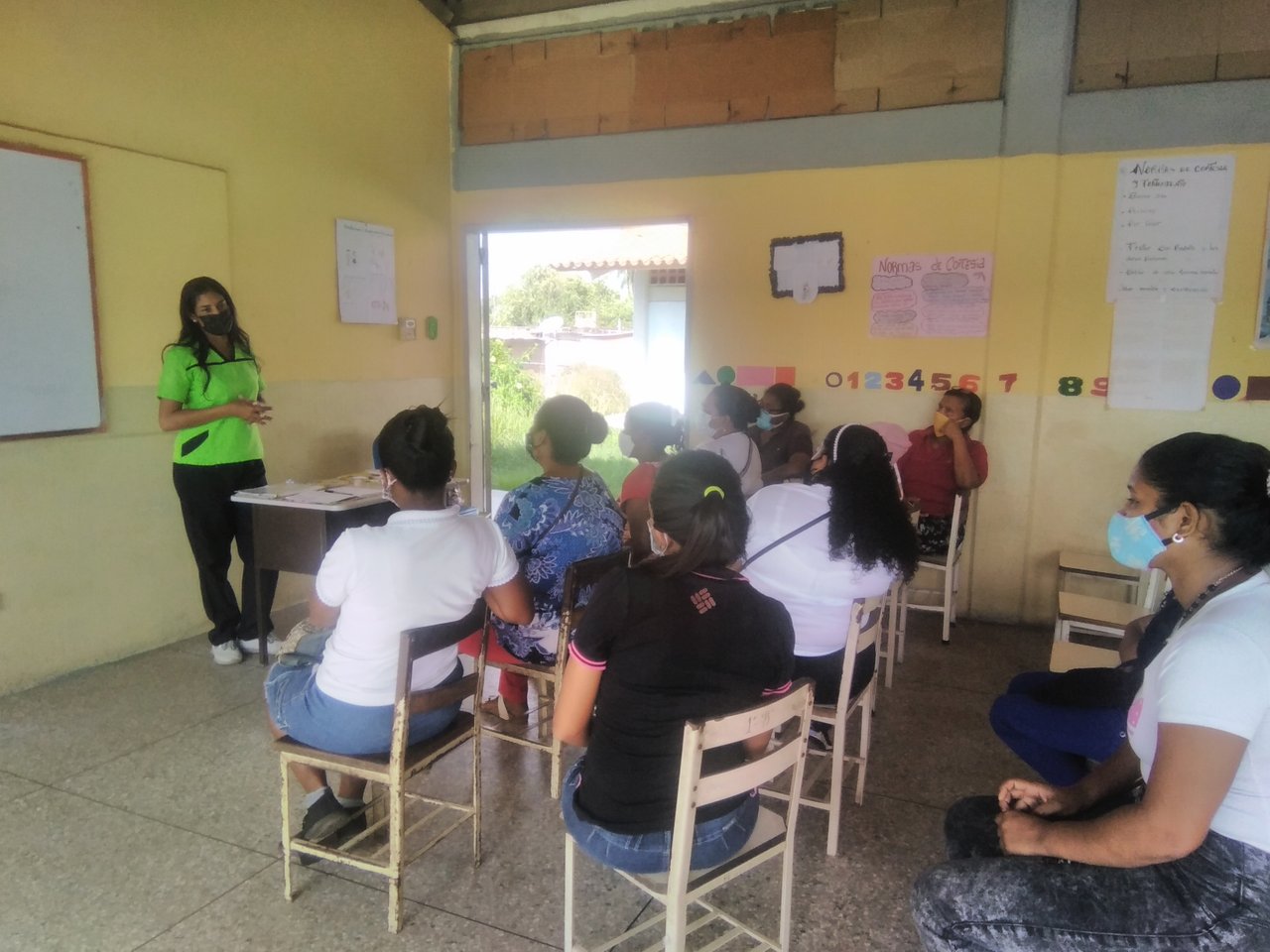 🌟 Being efficient, effective, reliable and responsible in my work, I value my work, I like what I do, that is why I do my teaching with love and dedication.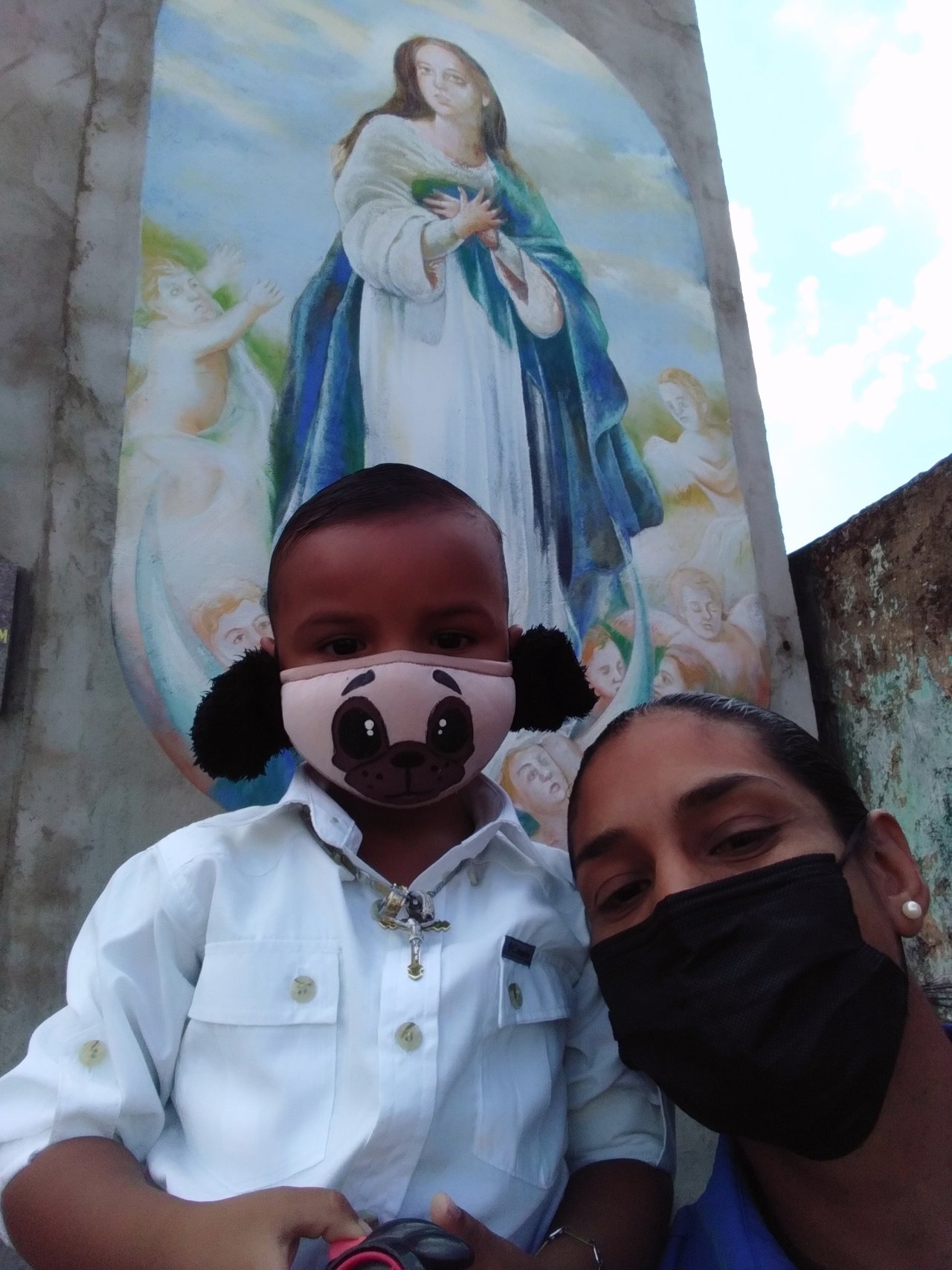 🌟 To give thanks, this point would be the primary one. For life, a new dawn, for sharing with my loved ones: like family and friends, they make me feel great.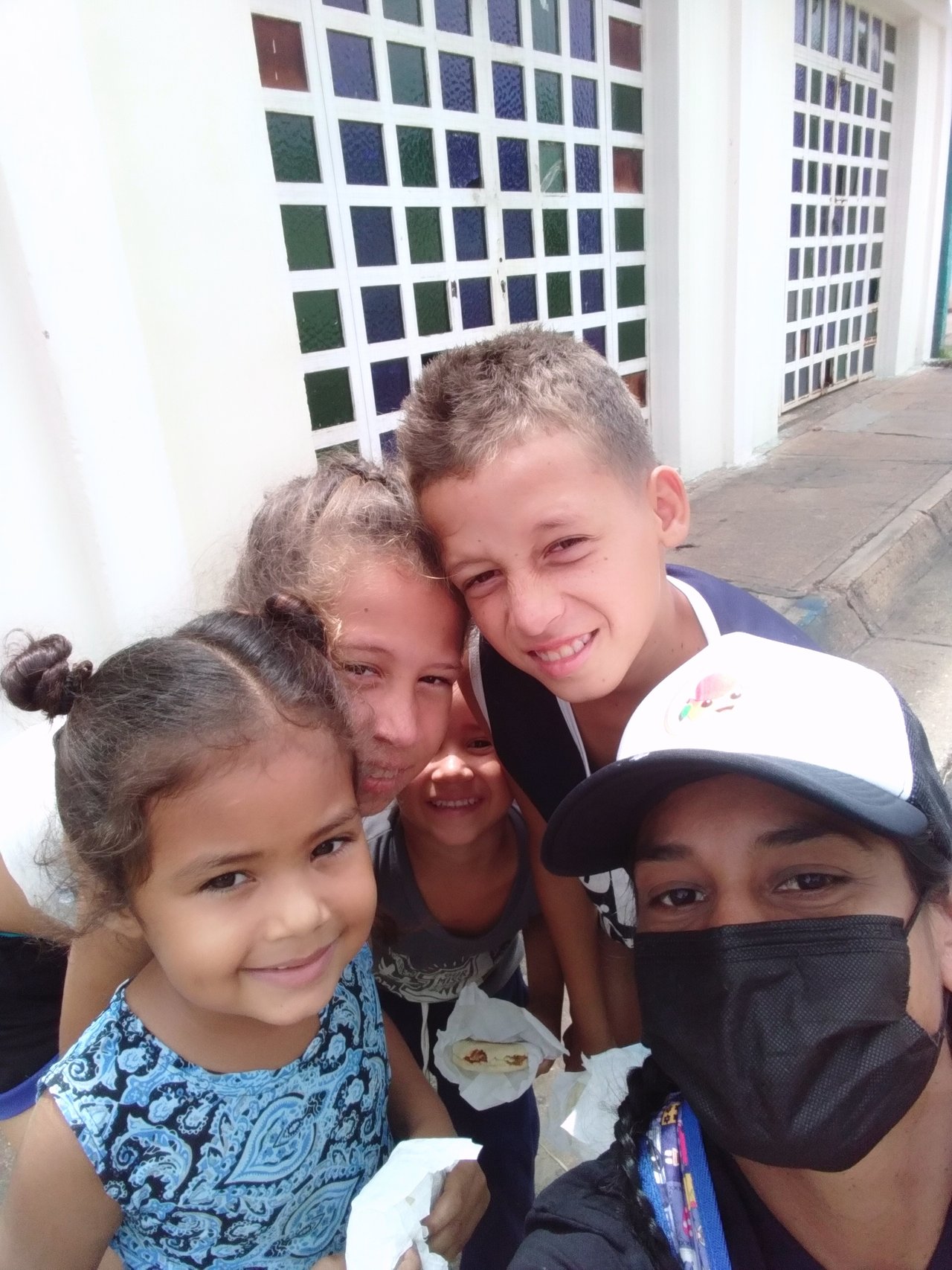 🌟 Being willing to give and not just receive nourishes our spirit and rejoices us. Let's experience putting ourselves in the other's place and we will realize that doing so will make us more tolerant and help us avoid prejudices.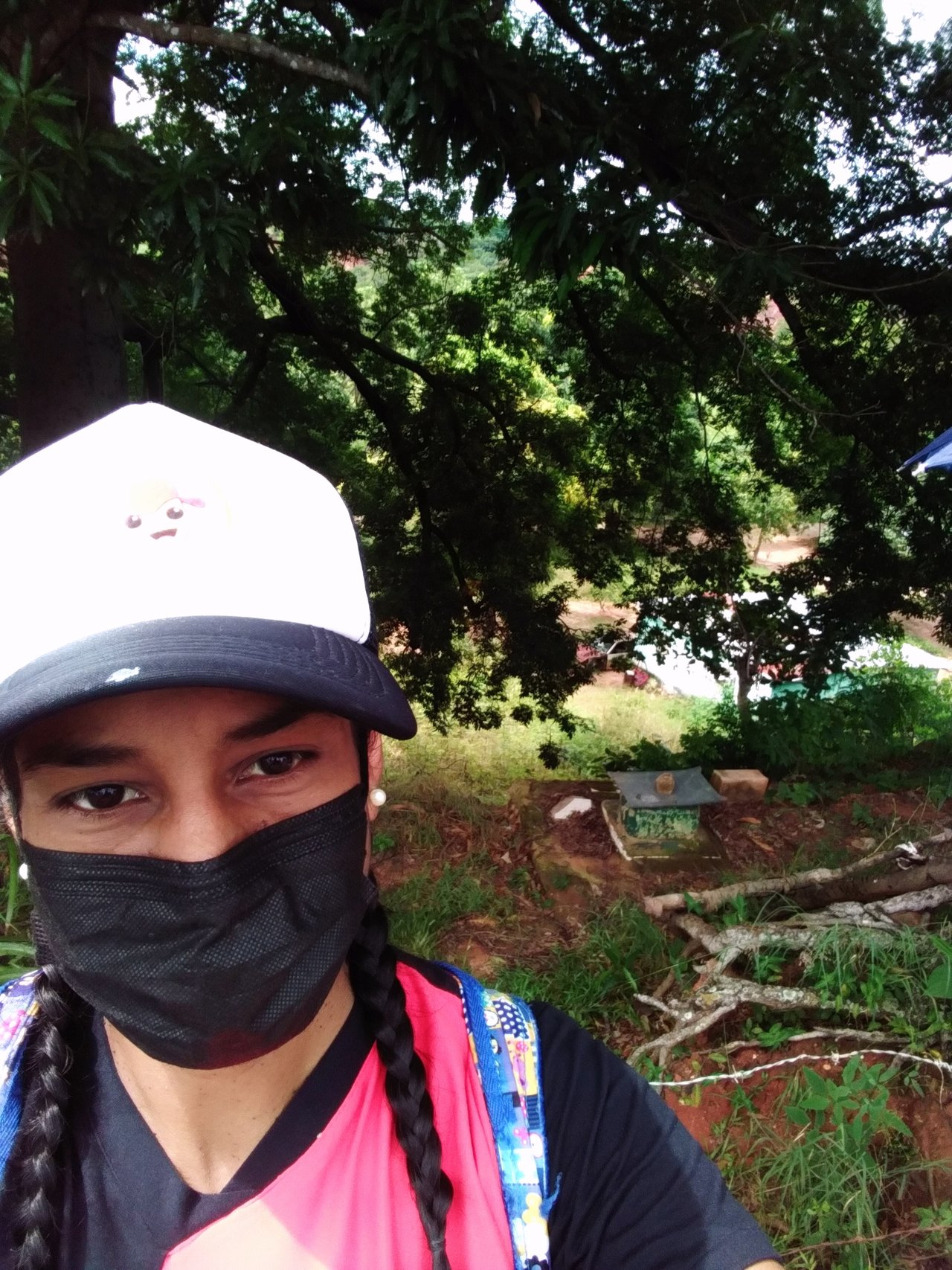 The day to day often leads us to get discouraged but hope gives us that push to always continue forward looking towards our goal.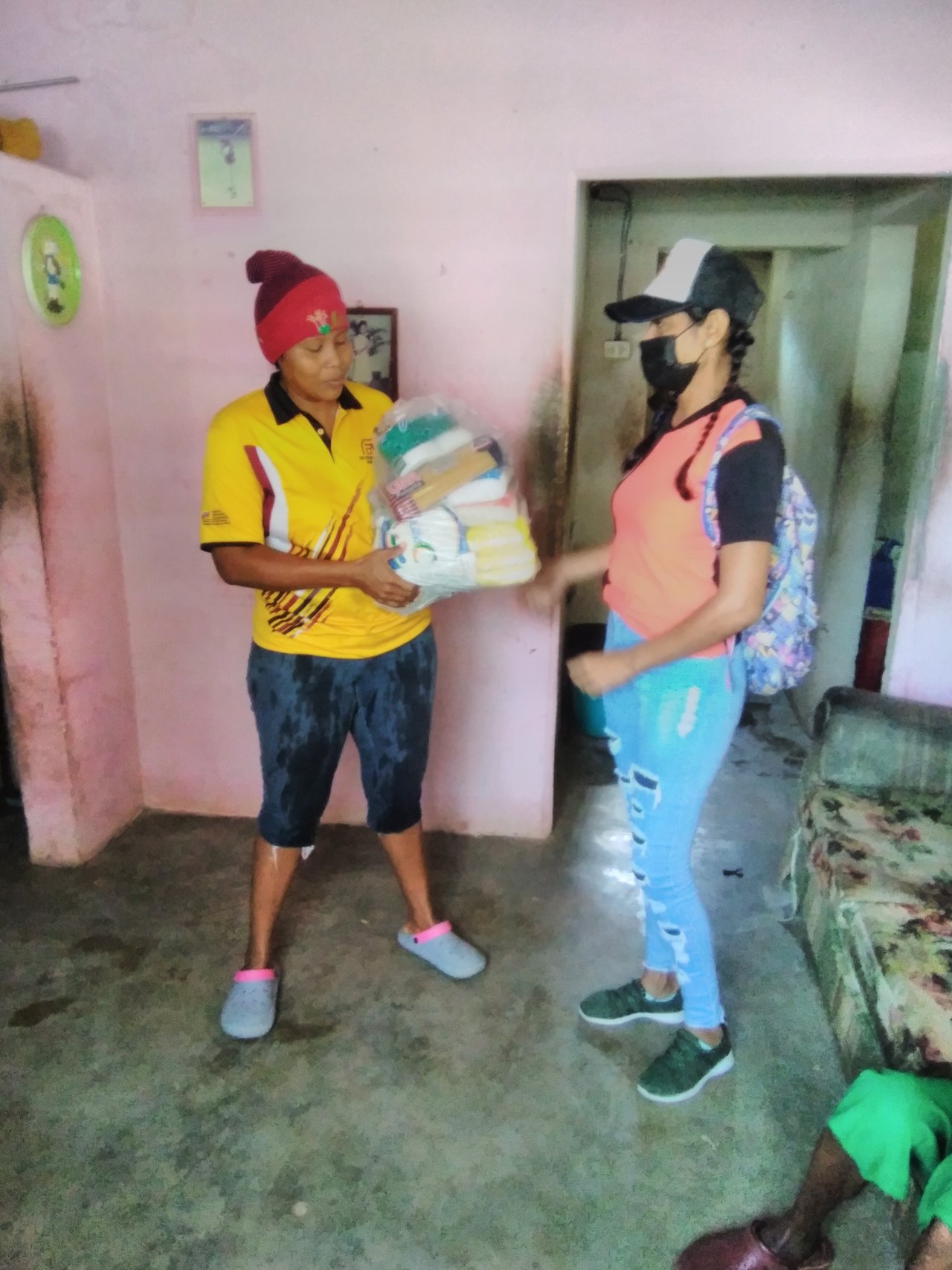 All content is 100% original for steemit. The banner was made by me in PicsArt. The photos are my own and were taken and edited in Snapseed from a phone Alcatel 1B.