A big Hello to everyone
Hopeful for your good health, I'm new in this community, its starting post so i have to introduce me, I'm simi ch from Pakistan. By profession I'm in police department but my inspiration is to serve the people

10% Payout to @steem.skillshare
My biggest Aim of my life to serve people. I always finds my ways to serve no matters how small the act .I always follow my heart and my heart get blossoms whenever i do such type of acts .I always treat everyone equal, appearance and race dose not matters I always love humanity.I want to be Visionary Police officer Not want to rule or i just want to change perspective.
I want to write here about life couching , i know everyone has different life , but these all are the reactions of our actions. We are liable to our lives.
Today my topic is
Are you prince /Princess or magician of your life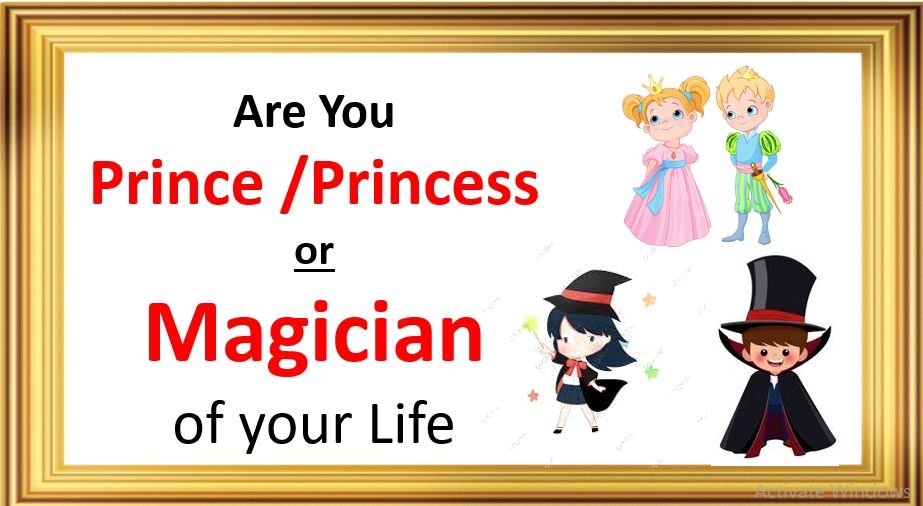 Purpose behind this post
We can easily identify our personalities and also we can finds our guts and can figure out it. So let's start ..
We are well aware about our lives and ways of life spending, living a life is different than go through the life its same as
Some Wed's for living a life and some Wed's for surviving .
Might be some one not agree but that's reality no one can force us to do anything until we get convinced . We should stop this blame game now.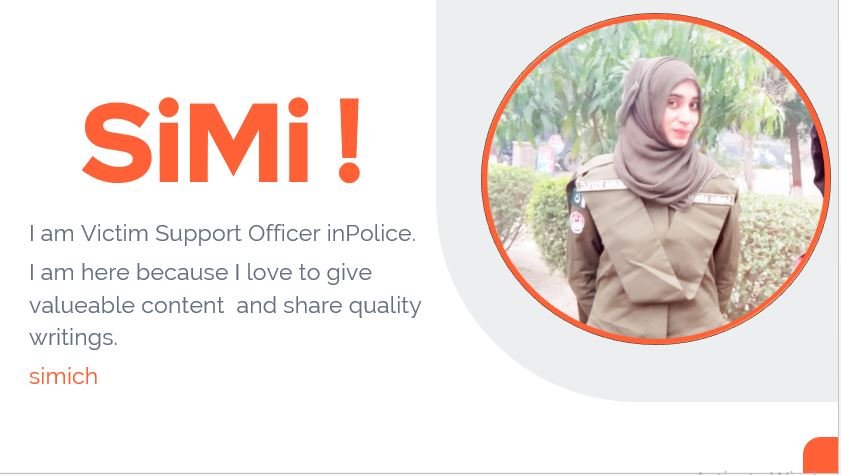 You are magician or princess/prince of your own life .
We read a passage in our 10th class that is
Life is not bed of roses, at that time i really don't get it whats the greatest message in these few words. But now i realized life is all about ourselves made story As we all says and i strongly believe in it
If you are princess/Prince of your life .
Dependent on others
You're caged
You're in waiting state
Unable to do anything
Unable to initiate
Unable to finds solutions cause you used to ready made solutions
You're not risk taker.
You just flow with flowing waves like dead fishes
Always make excuses
Can't take decision you just follow your elders as like get a job, marry, have kids, look after kids, then Pension and ended. You didn't explore anything .
If feel sad just crying over situations not seeing the alternatives and you're unwelcome the changes.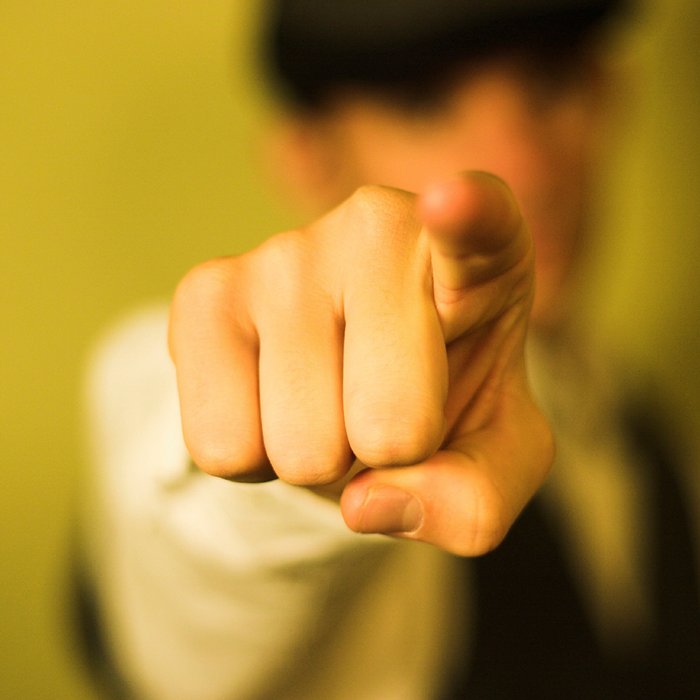 Source
You are magician
You feel like all around you and all happening in your lives no matter what the nature of happening
Full independent
Enjoying life with great courage
Enjoying your own magic
You're not follower you're in ruling state
Ready to achieve and lifelong leaner
Think out of the box
Have inner satisfaction and peace
Sense of accomplishment
Risk taker and have great courage
Empowered and happy
Make solutions not blame or excuses
Take responsibility of yourself and your life
Can Take decision of your life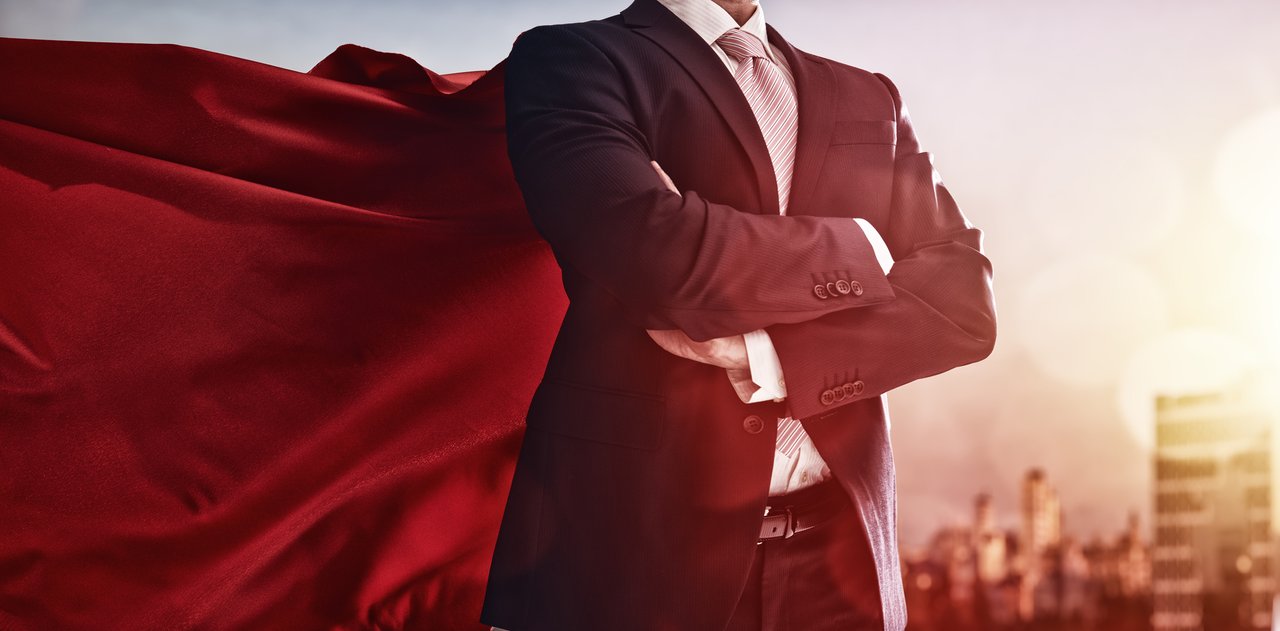 We are manufacturer of our lives.
We heard like someone says i don't want to graduate in flaa subjects but my parents forced me, someone says i don't like my job, but i have to feed my family., We also had noted some trainee say our mentorship don't provide us hands on experience or they don't convay properly.
These all are blaming, we have to accept the realities . We have to be responsible for our own self for our lives.
Which one you're, definition of yourself and your personality you have to know, its also known as Self recognition
We should have to be well disciplined and well organized about ourselves and we're only responsible for our actions no one else.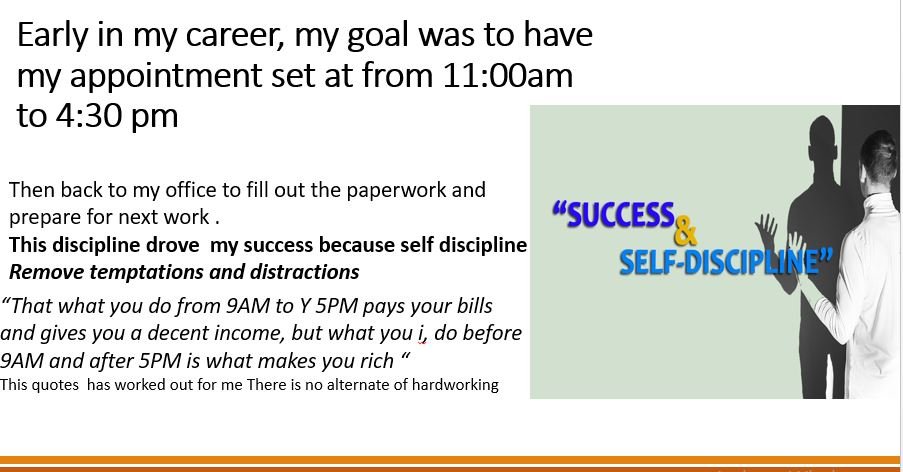 Our today's actions is reaction of our tomorrow we have to properly linked to our today and future so we need to set goals, we have to more focused. More passionate, more positive thoughts, more motivated version of us for the will flourish our tomorrow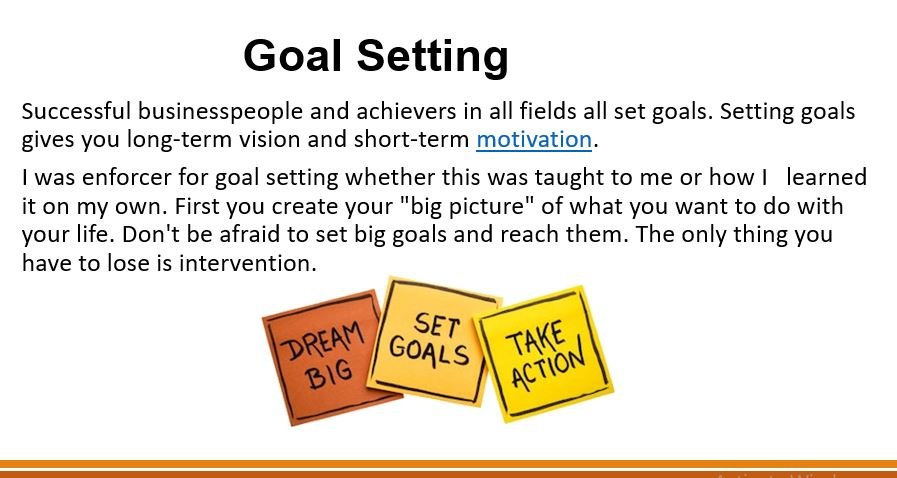 So its for the day, if you like it I hope you will find yourself and will work on your self if you spend life as prince or princess, its time to accept challenges and make yourself more responsible.
Thank you for giving read to my passage. Will write more like this, as per Reader attention.
Stay blessed 💓💫💫💥