Hello everyone!!
Just 3 days are left before the end of the deadline for Community of the month Support Program for November. This is a very busy period for all Steem Skillshare Team. We are very excited yet greatful for Steemcurator01 support we are receiving in October.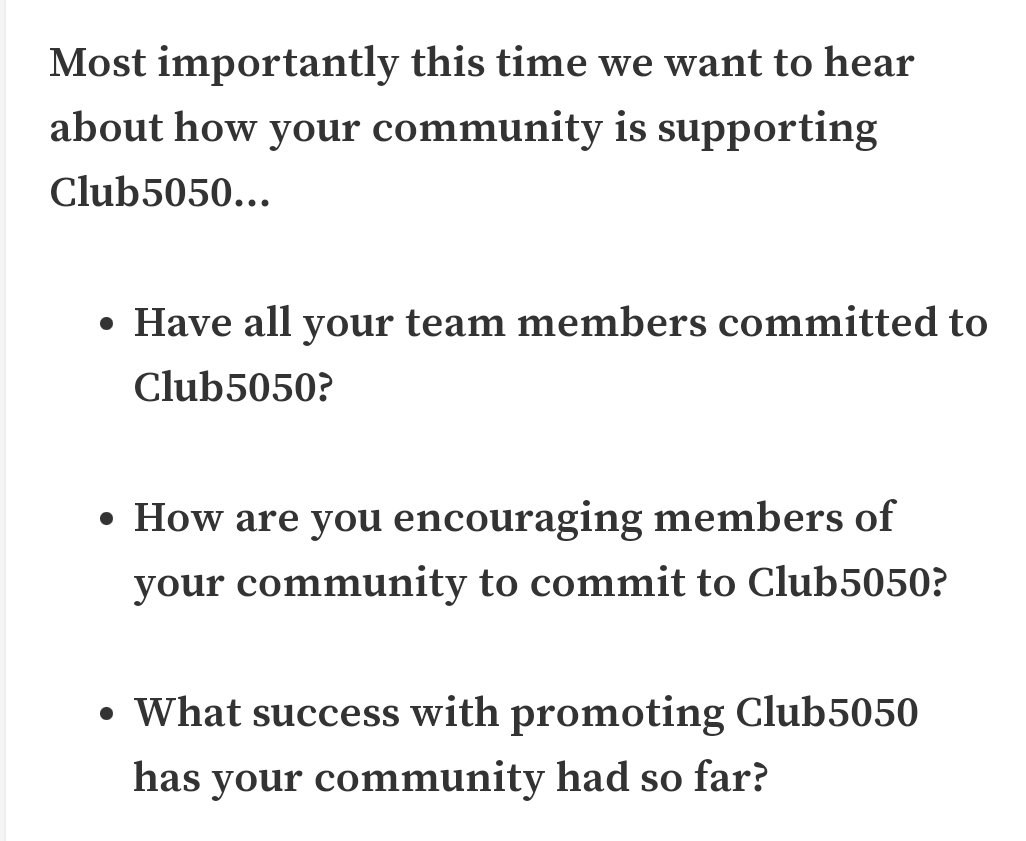 We are asking all our members to join #club5050 fir the benefit of all of us and Steemit platform.
Everyone who already joined #club5050 please comment below so we can give you more support.
you will get a chance to be selected as: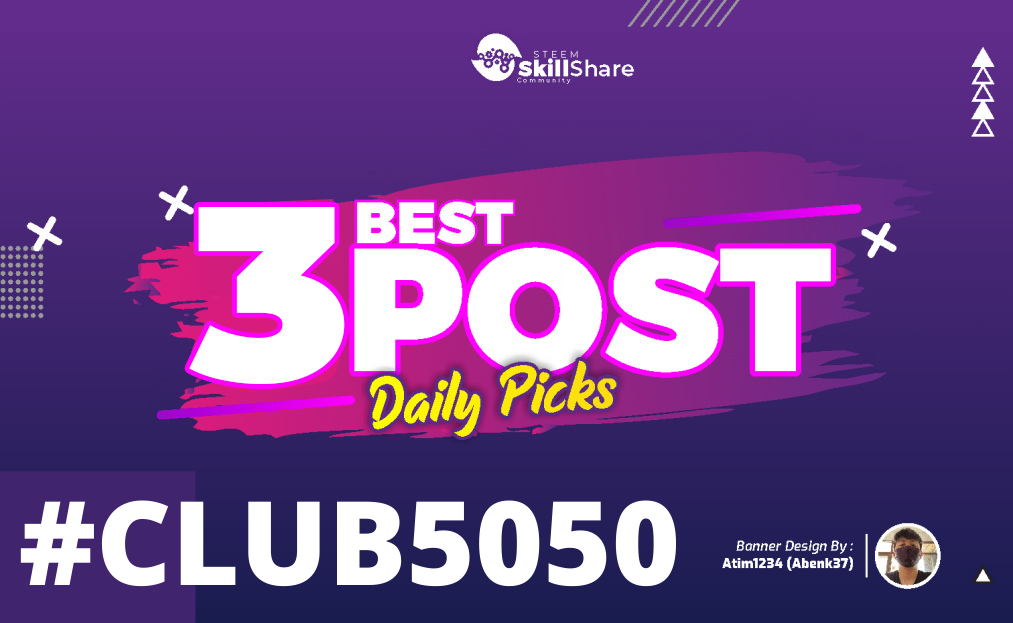 As a community member you can delegate or donate to this Community to support this Initiative and to promote practical usage of Steem.
|50 SP|
|100 SP|
|200 SP|
|400 SP|
|800 SP|
|1000 SP|
|3000 SP|
|6000 SP|
We will sponsor all the teachers and specialists who successfully deliver their services and provide all the information about their studying progress here on Steem SkillShare to motivate other Steemians.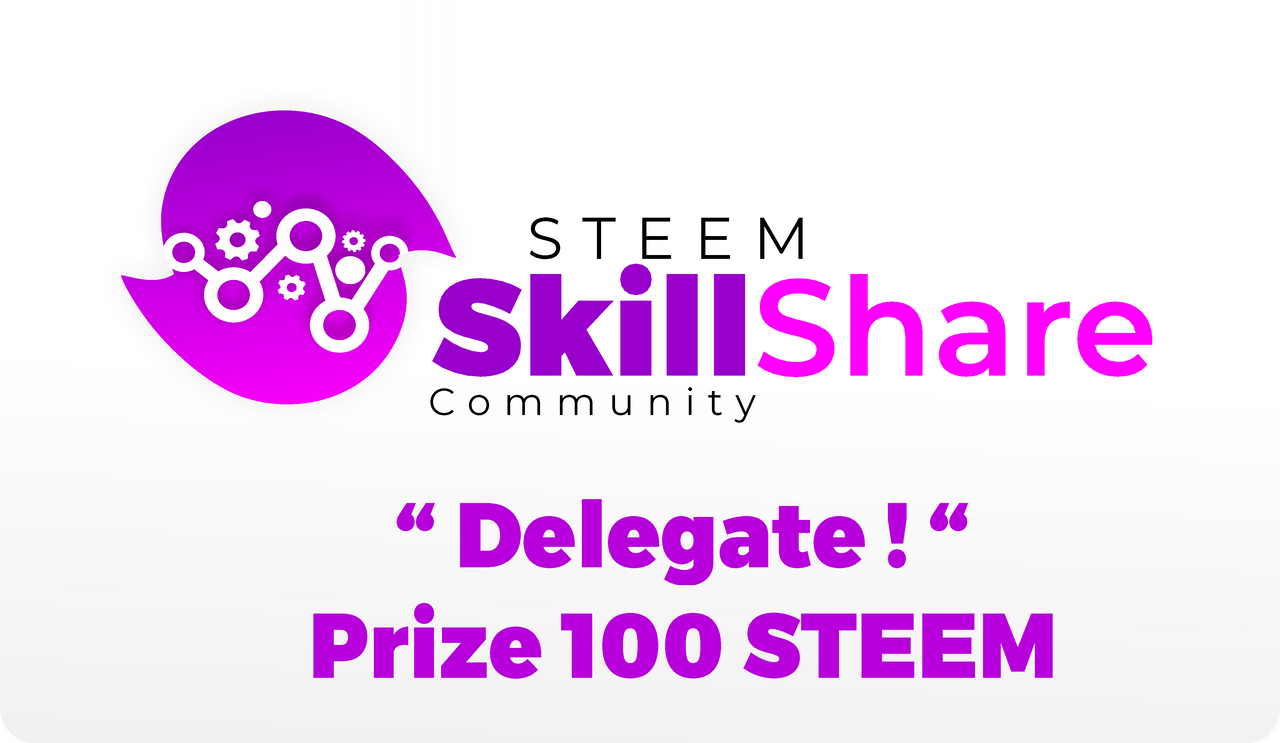 Thank you to @steemcurator01
DISCORD