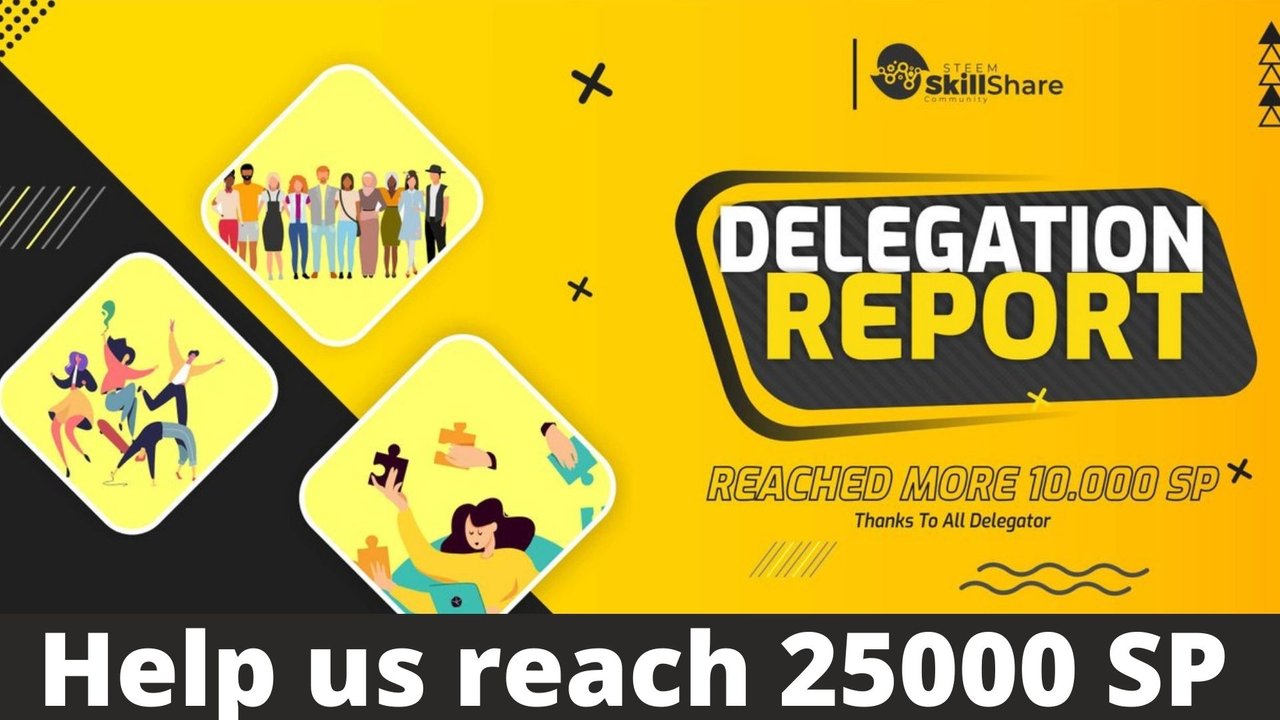 Steem Skillshare supports all active users who posted quality post that follow our Community Purpose with Booming Accounts. Now we need your help to grow even bigger.
We are glad that now the number of users and active users grow day by day. Our Steem Power is also growing but this time thanks to Booming Support and Member Delegations we reached more than 21K Steem Power, which is very motivating for all Steem Skillshare Team.
Our Current Steem Power is more than 21000 SP and we ask all members to help us reach 25000 SP
Steem Skillshare Community Account has on its own more than 6000 SP
As a community member you can delegate or donate to this Community to support this Initiative and to promote practical usage of Steem.*
|50 SP|
|100 SP|
|200 SP|
|400 SP|
|800 SP|
|1000 SP|
|3000 SP|
|6000 SP|
We will sponsor all the teachers and specialists who successfully deliver their services and provide all the information about their studying progress here on Steem SkillShare to motivate other Steemians.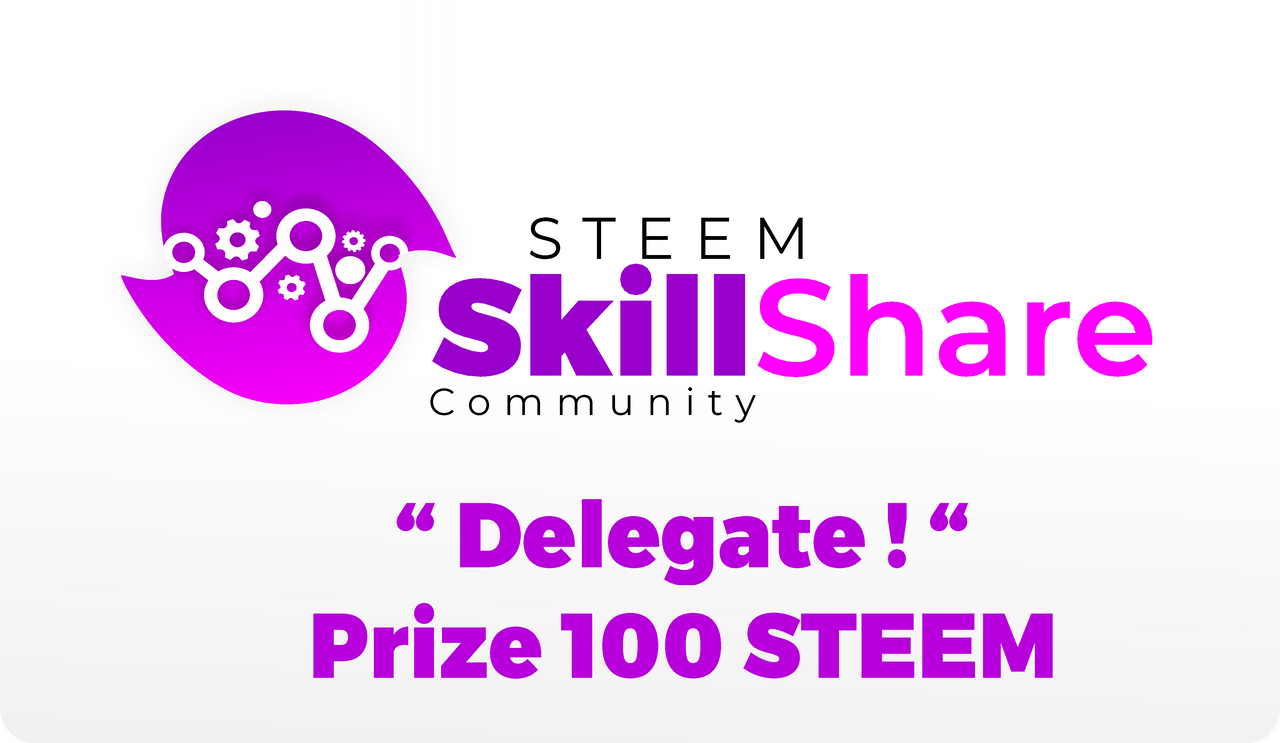 Thank you to @steemcurator01
DISCORD