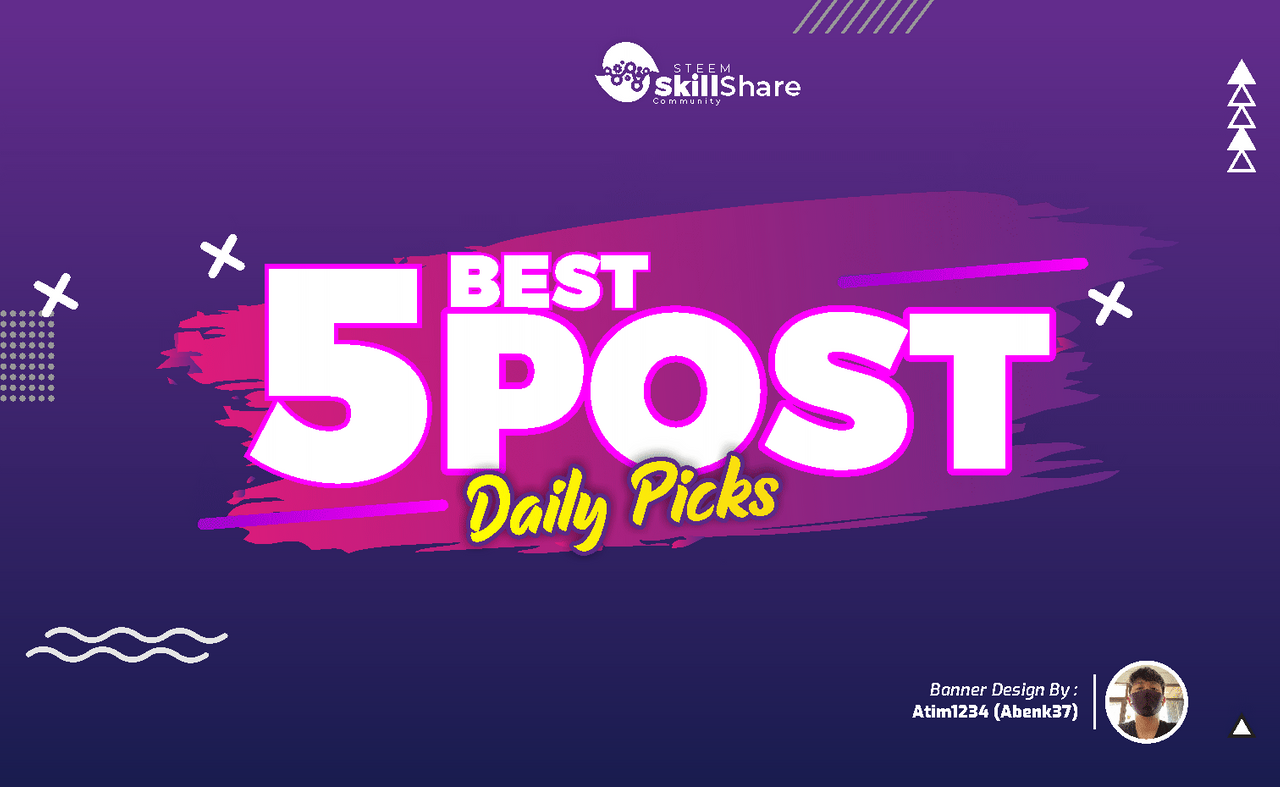 Banner by @atim1234
Thank you everyone who contributes to the grows of Steem Skillshare. Steem Skillshare is absolutely opened to suggestions and questions. We can grow together!! That's why we are selecting users that in our opinion deserve more Community support from @steemcurator01
Our goal is to help each Community member to promote himself and learn new skills.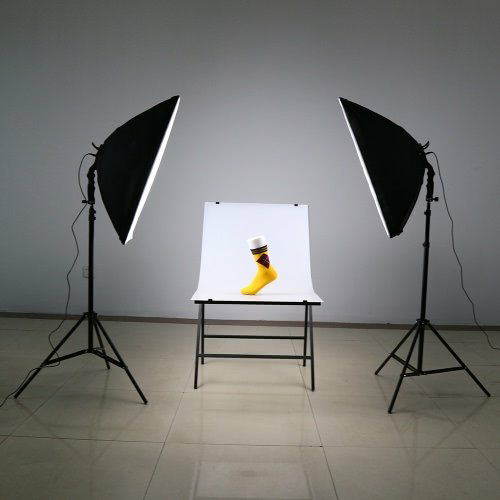 Photographing "still lifes", ie inanimate products or objects, can sometimes be a very difficult undertaking to accomplish. The arrangement of objects, as well as the background and lighting, must be thoroughly studied before even taking a photograph.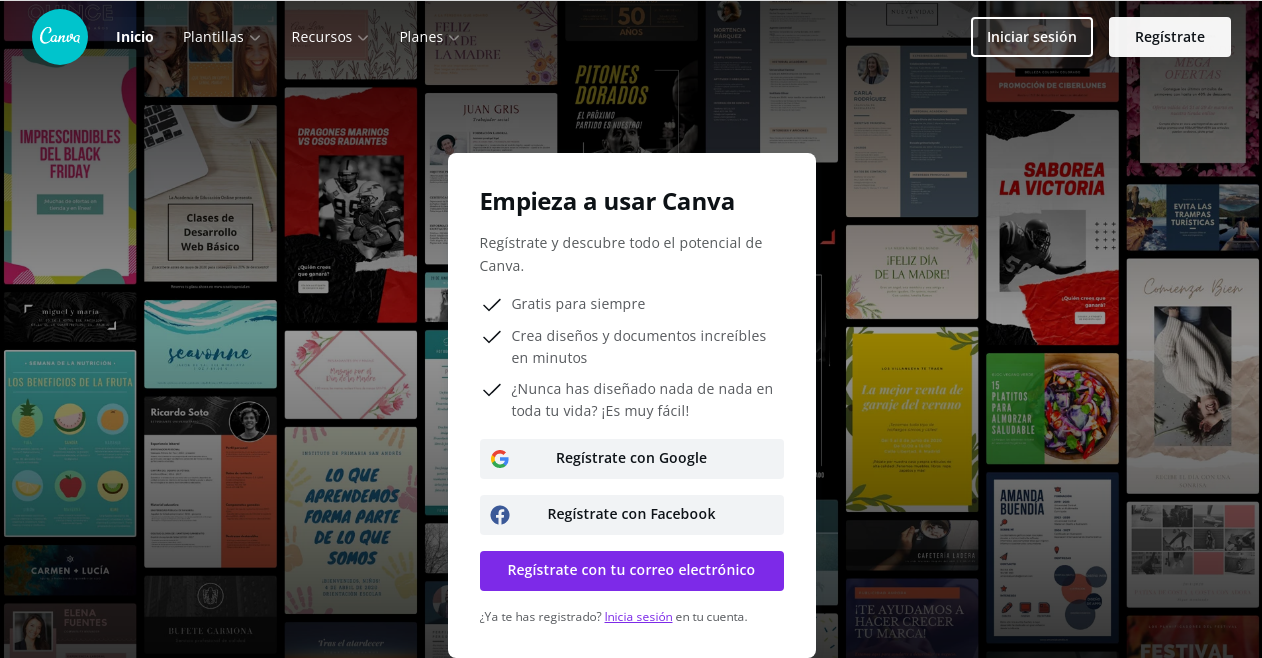 Como puedes ver es fácil y sencillo registrarte, lo mejor es que es gratis y tienen todos las herramientas necesarias para hacer un buen diseño, cosa que también pueden tener otras páginas o aplicaciones, pero con la diferencia de que no es gratis :(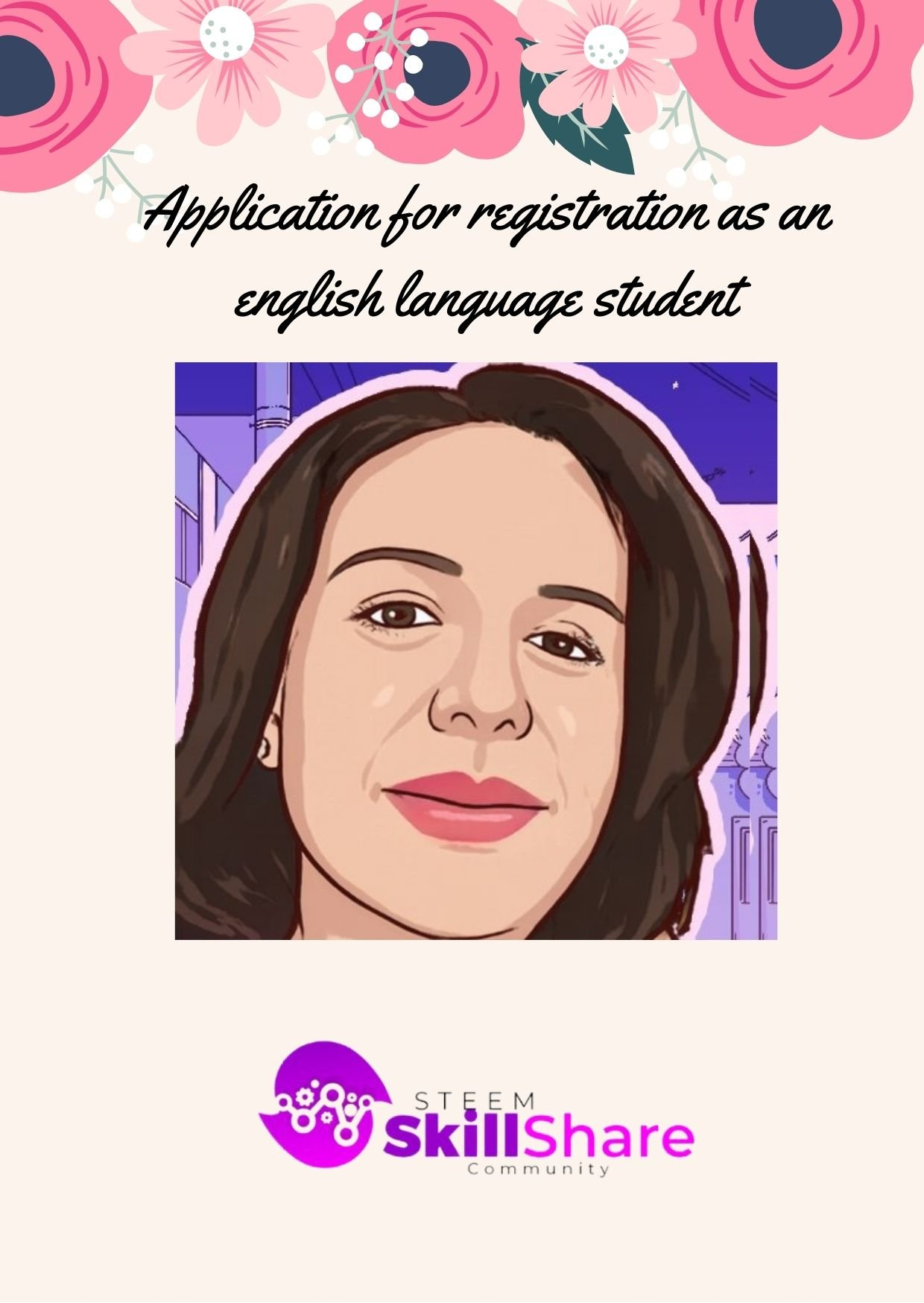 I am happy to make my registration which is a basic requirement to be part of the English students of the course that will be taught soon. I am currently in the Discord and Telegram group of the SteemSkillshare English course thanks to the last contest in which I had the opportunity to get a prize that included being part of the English students, but it is necessary to apply formally.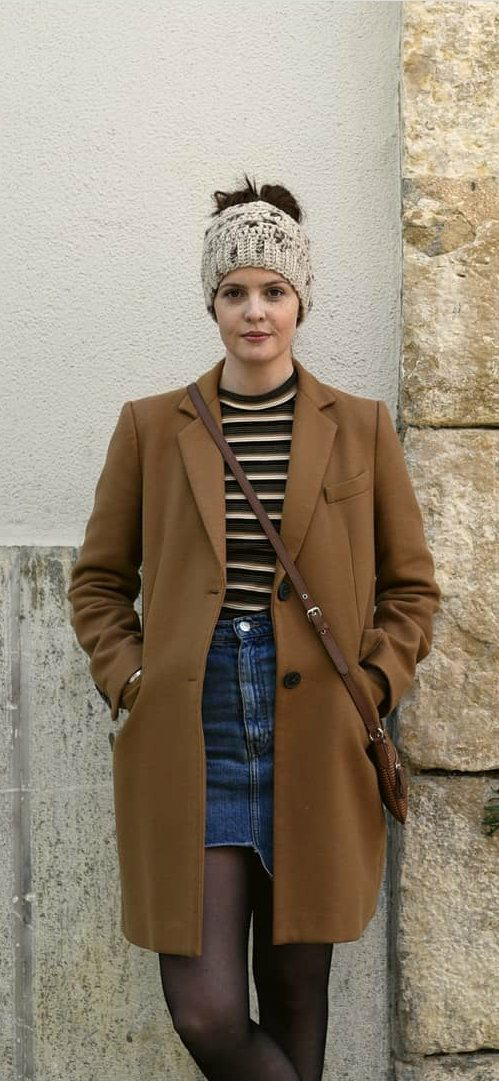 Crochet messy buns are beginner friendly and simple projects for newbies.
The projects works fast and requires less skills and techniques.
You need just one measurement
You need little yarn and little time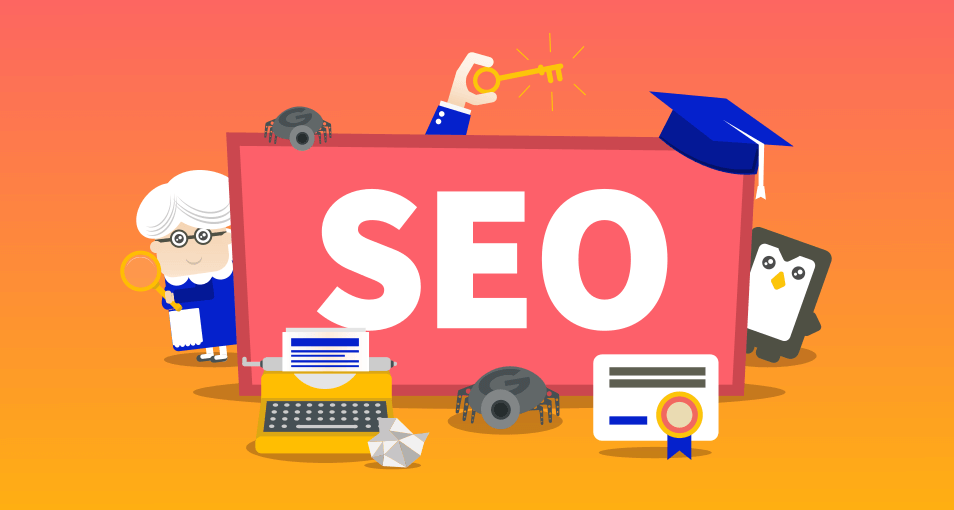 SEO (Search Engine Optimization) is indeed one of the important techniques that webmasters must learn. The main goal is to get a high ranking on search engine pages.
As a community member you can delegate or donate to this Community to support this Initiative and to promote practical usage of Steem.*
|50 SP|
|100 SP|
|200 SP|
|400 SP|
|800 SP|
|1000 SP|
|3000 SP|
|6000 SP|
We will sponsor all the teachers and specialists who successfully deliver their services and provide all the information about their studying progress here on Steem SkillShare to motivate other Steemians.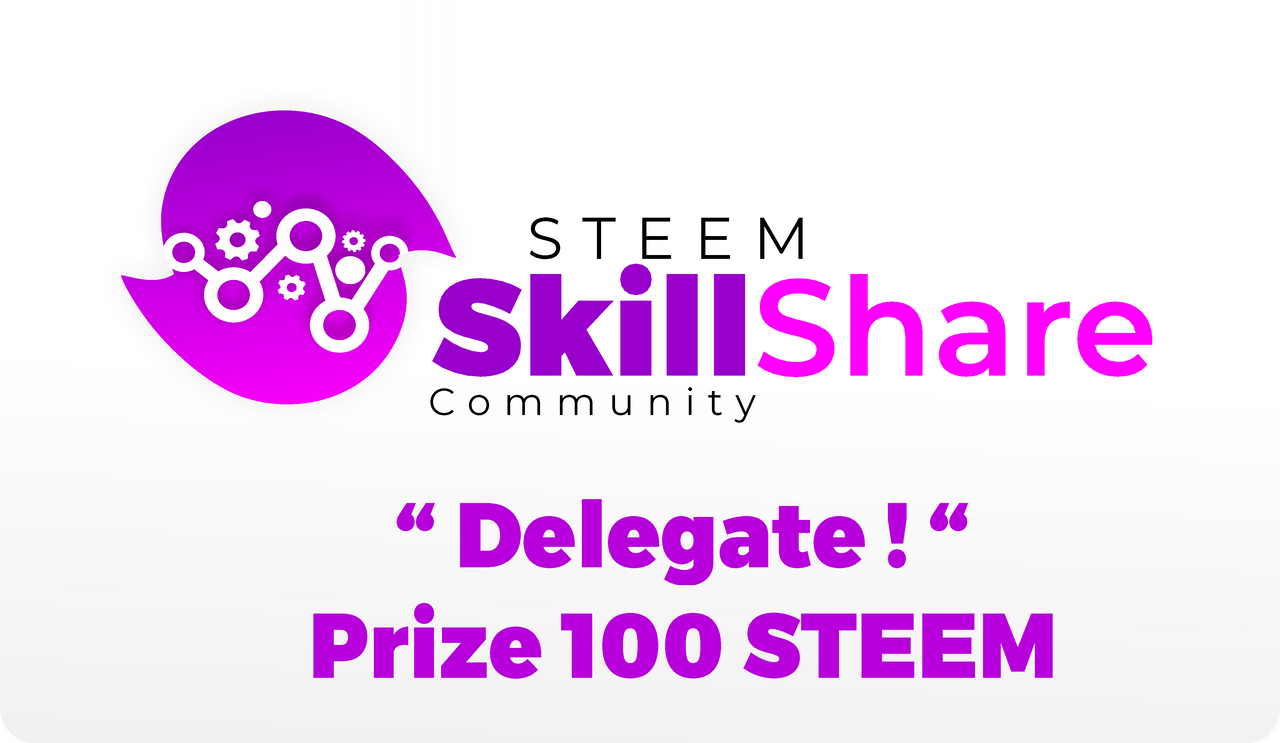 DISCORD