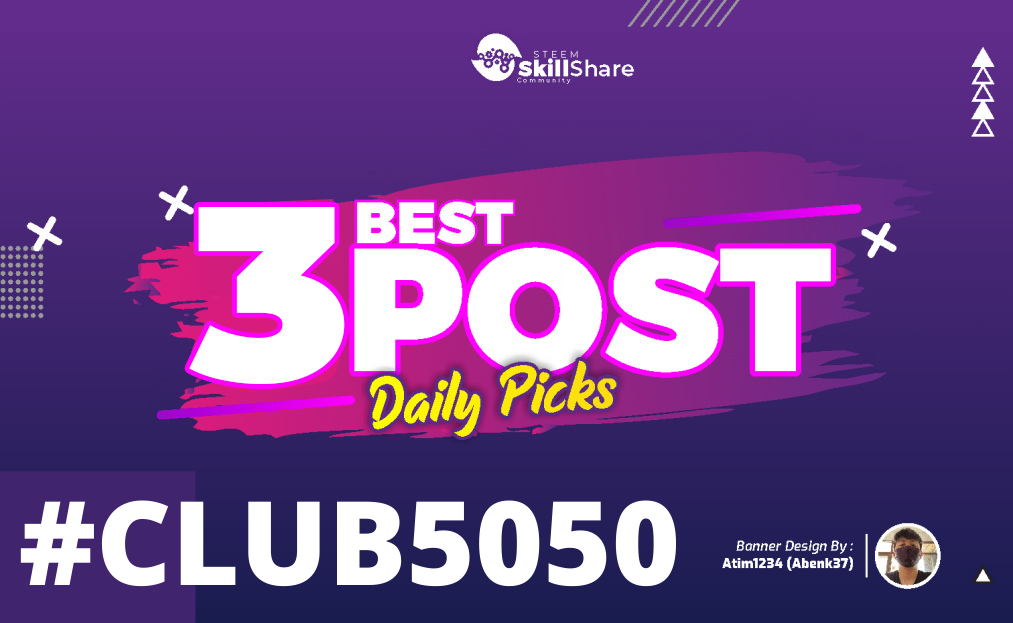 Hello everyone!!
Skillshare looks really great in the recent months!!
8th biggest community on the platform - 300 active users
5th biggest engagement on Steemit - 18,28% of all users are active
1st place in the category for the fastest growing communities on the platform +102 new users in the last month
That is our achievement thanks to all users who commit to Steem SkillShare with the engagement and quality posts.
We are happy to give even more support and attention to all users who publish quality post and support initiative club5050, club75, club100.
We know that now we need to give you even more support. So we are going to select daily the users who are active, delegate, upvote, comment.
Daily Picks for October, 20
1 "Drawing tutorial : how to draw a landscape painting by poster colour || 10% to @steem.skillshare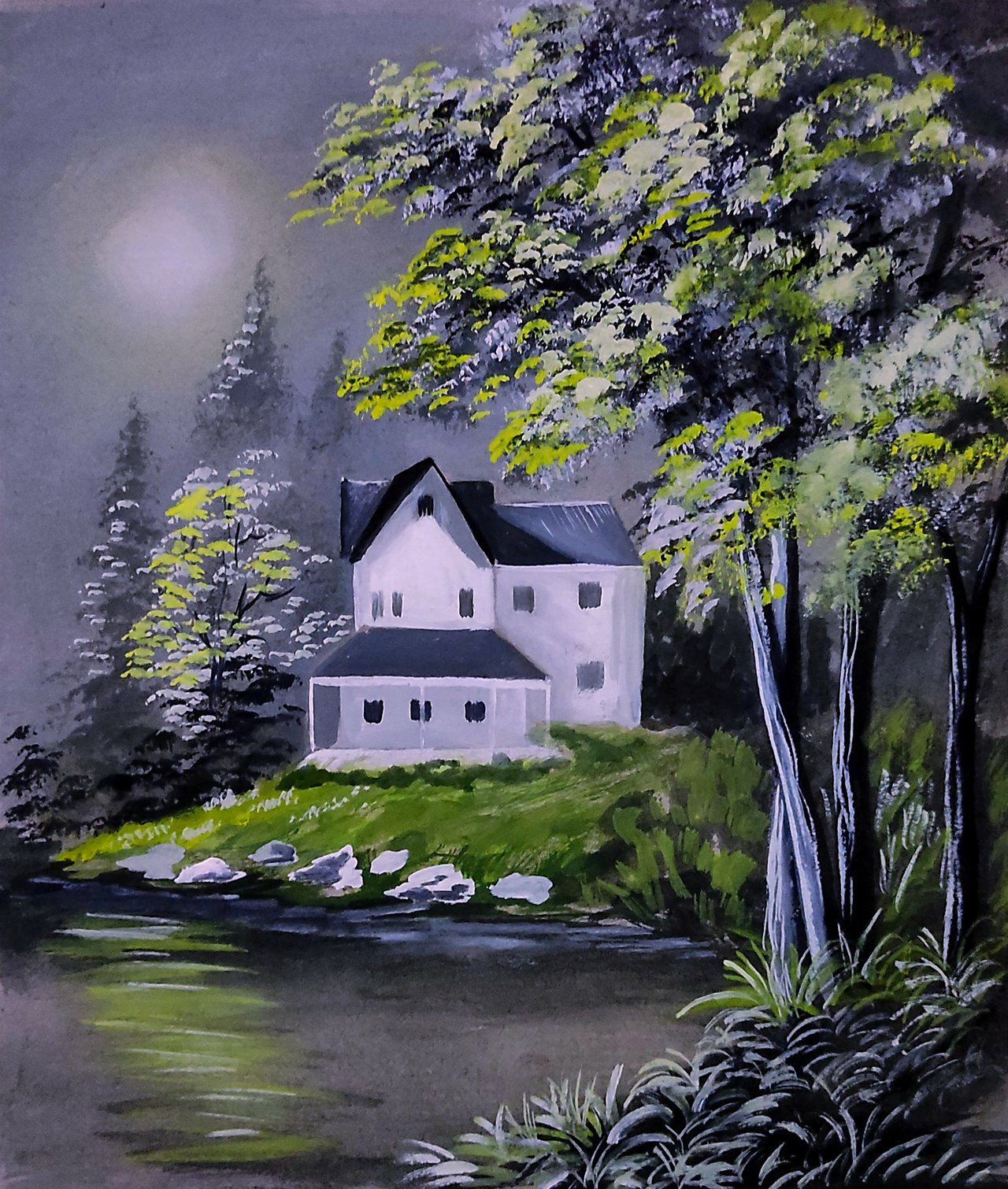 2 Tutorial: Crochet Christmas Granny Square. 10%to Steem SkillShare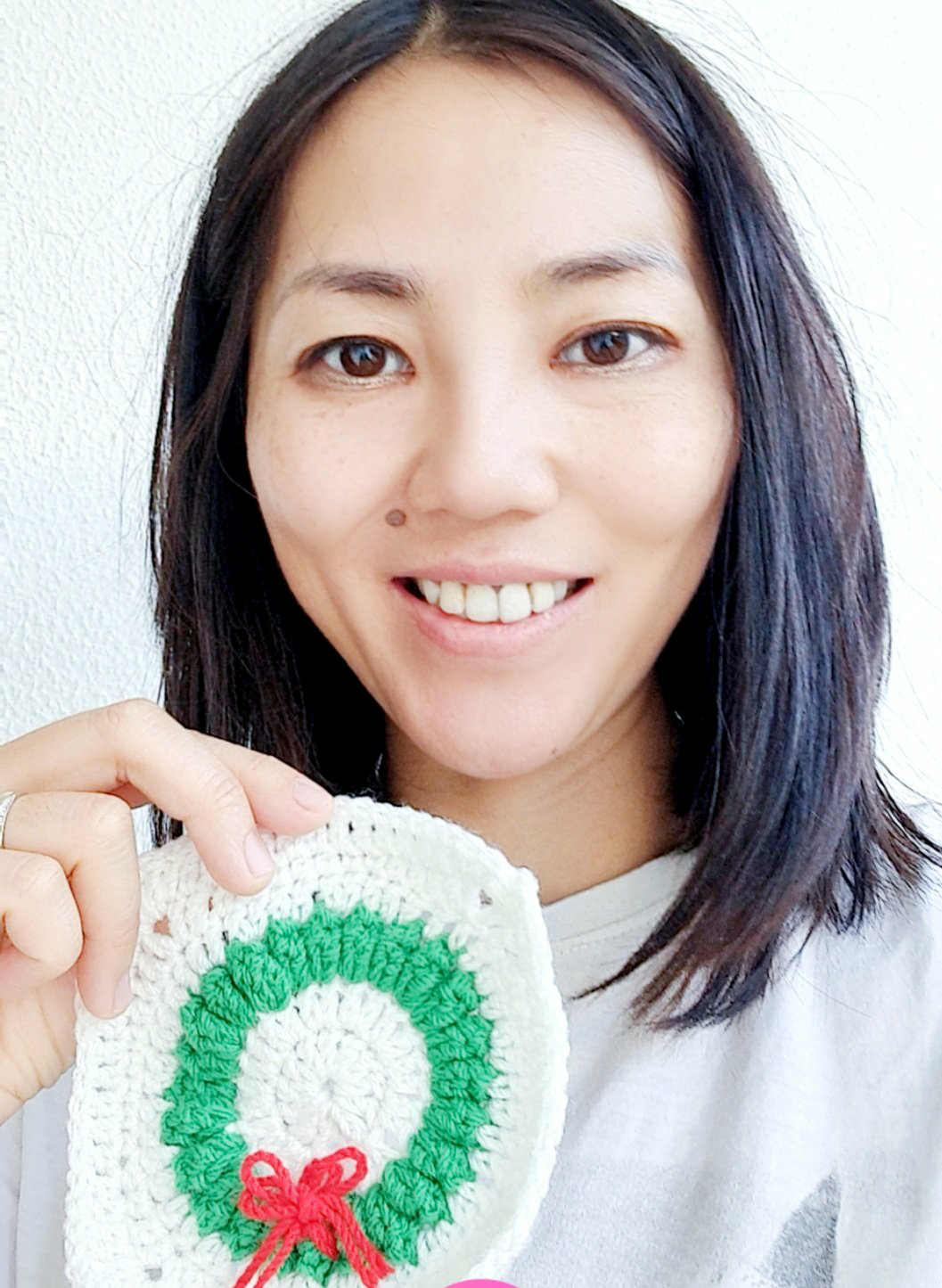 3 CONTEST: WHAT DOES #CLUB5050 MEAN TO YOU?10% to steem.skillshare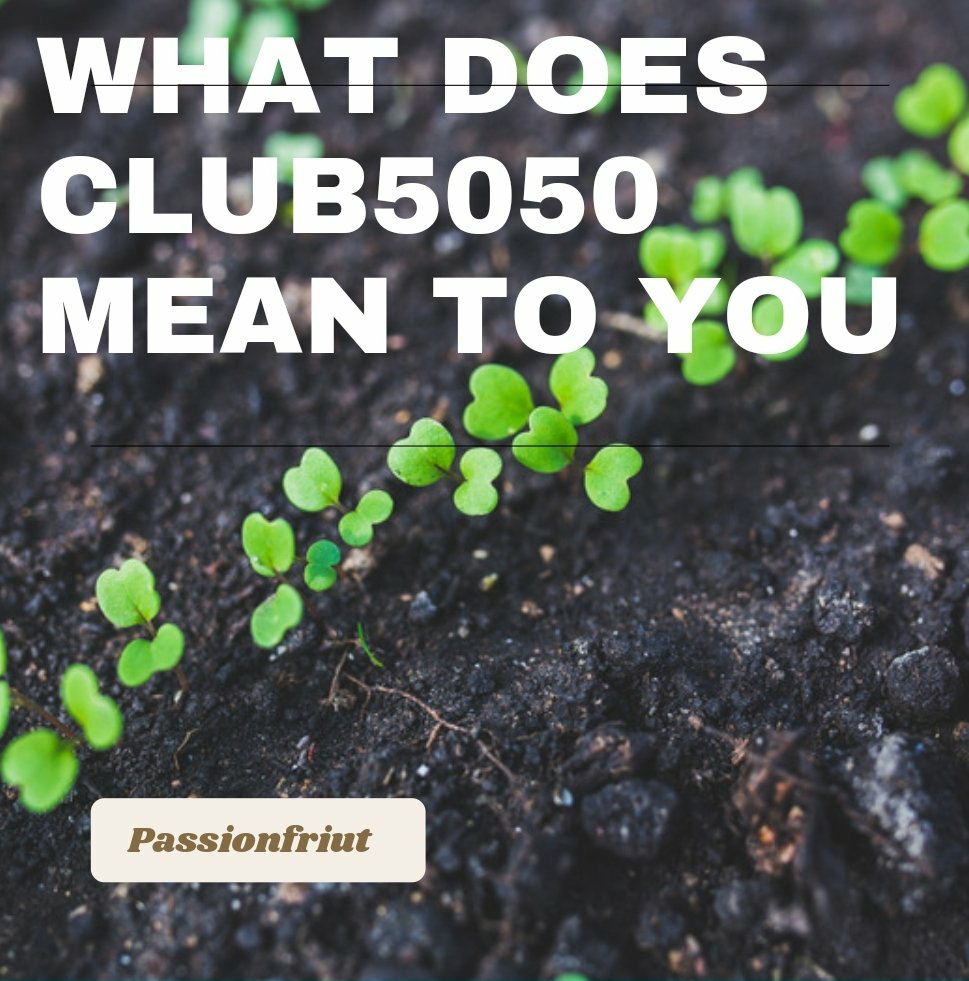 To be selected as the best authors:
As a community member you can delegate or donate to this Community to support this Initiative and to promote practical usage of Steem.
|50 SP|
|100 SP|
|200 SP|
|400 SP|
|800 SP|
|1000 SP|
|3000 SP|
|6000 SP|
We will sponsor all the teachers and specialists who successfully deliver their services and provide all the information about their studying progress here on Steem SkillShare to motivate other Steemians.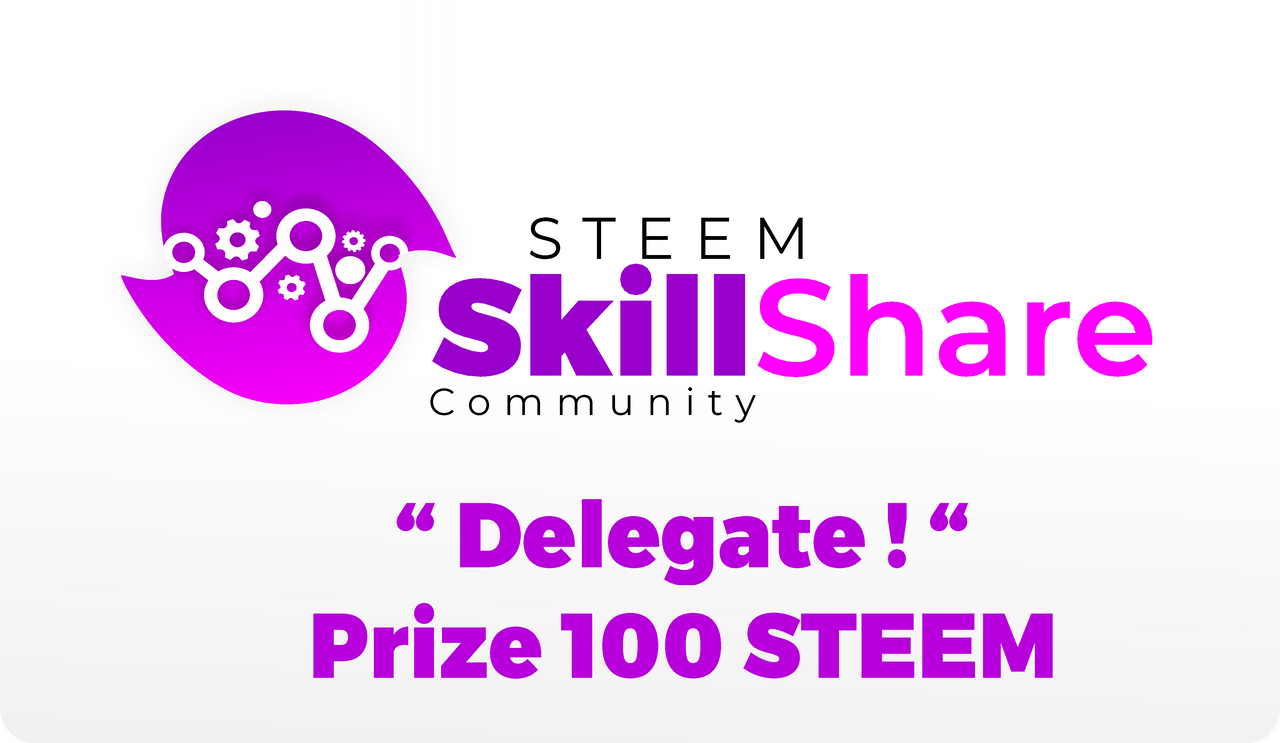 Thank you to @steemcurator01
DISCORD