Beware ye scurvy dogs! The Pirates on this ship don't take shit from anyone, Only treasure!
Behold the Scheißers Faust!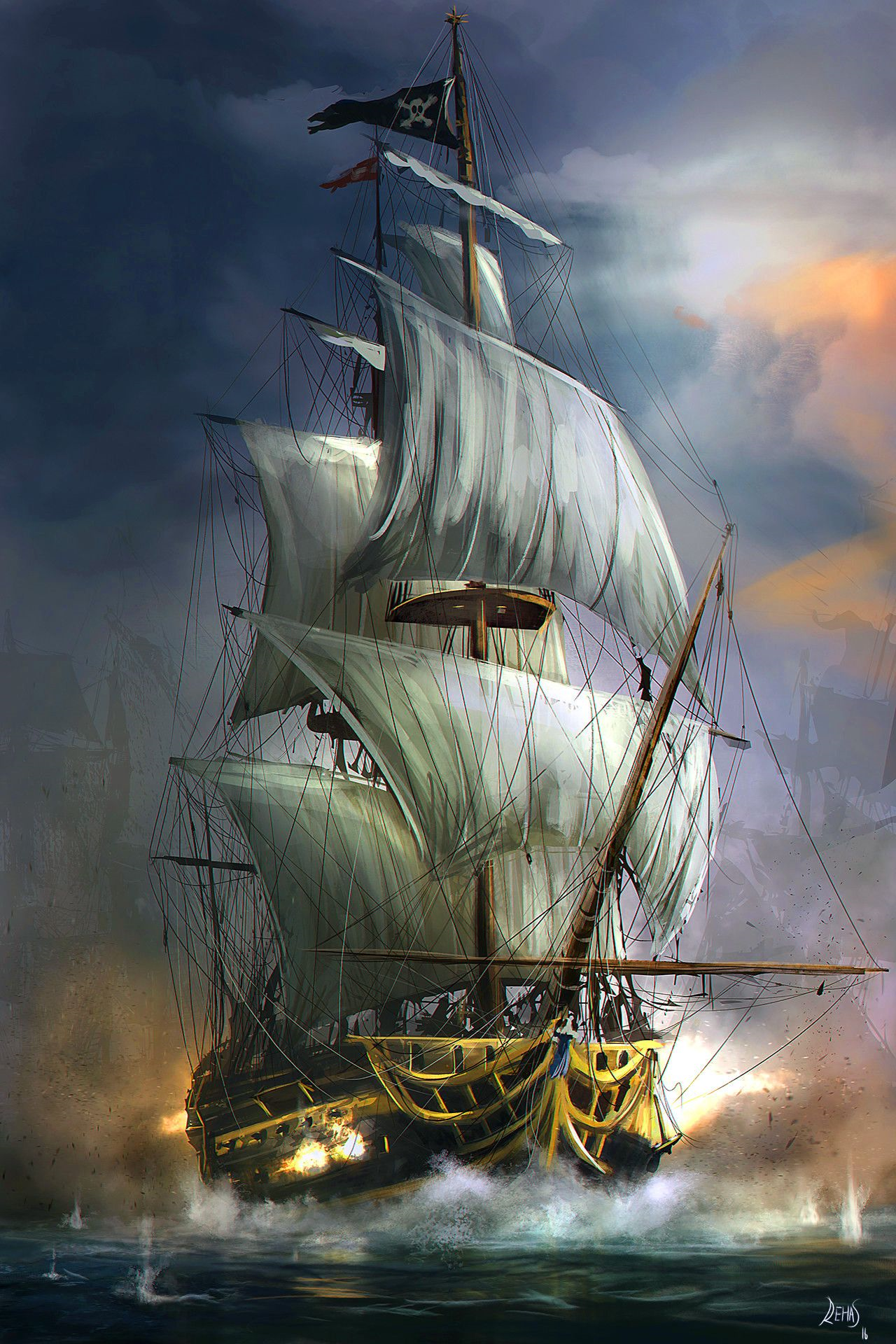 Class: 52 Gun Man of War, 22 guns broadside, 4 at the bow, 4 at the stern
Length: 60 Meters
Speed: 9 Knots
And beware of Captain Grey580. He's a known kidnapper of fair maidens and drinker of the rums.