Hi Everyone Hope all are fine
World of Cricket has give a new
contest
Tell us about a Player who has never played International cricket
So I'm going to Write About A young Rising Star "Devdutt Padikkal" Who never played international cricket.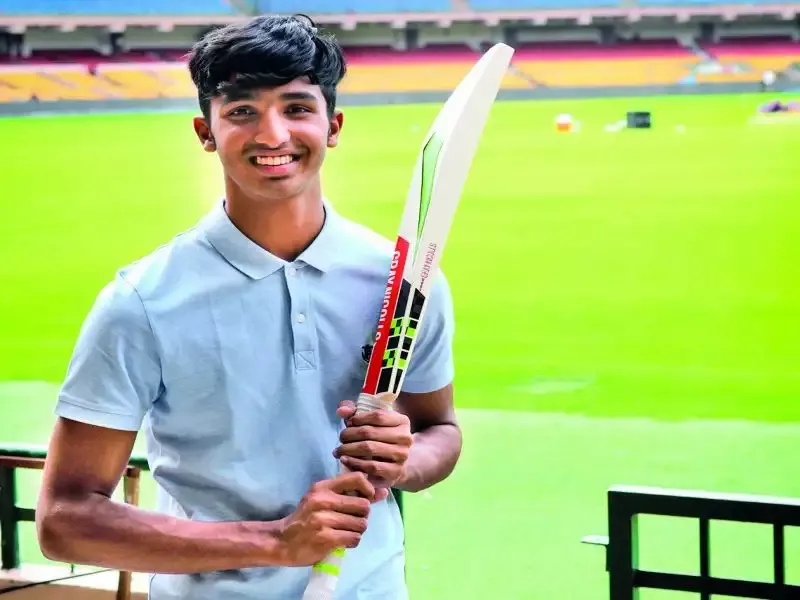 Source
About Devdutt Padikkal
Great Craziness for cricket we can see in India . Also they love it, many youngsters choose this sport as their future. But very few players are able to succeed in this. Today we try to know the life journey of one such successful player, Devdutt Padikkal. Devdutt is an opener batsman. He is a left-handed batsman and can bowl a little bit. Apart from RCB and Bellary Tuskers, he has also played for India's Under 19 team.
Devdutt was born on 7 July 2020 in Edappal, Karnataka,India. He has been interested in playing cricket since childhood. He started playing cricket from the age of 9. Earlier he used to play cricket with his friends. Later, when he was 11, his family moved to Bangalore.

Devdutt Padikkal Family, Education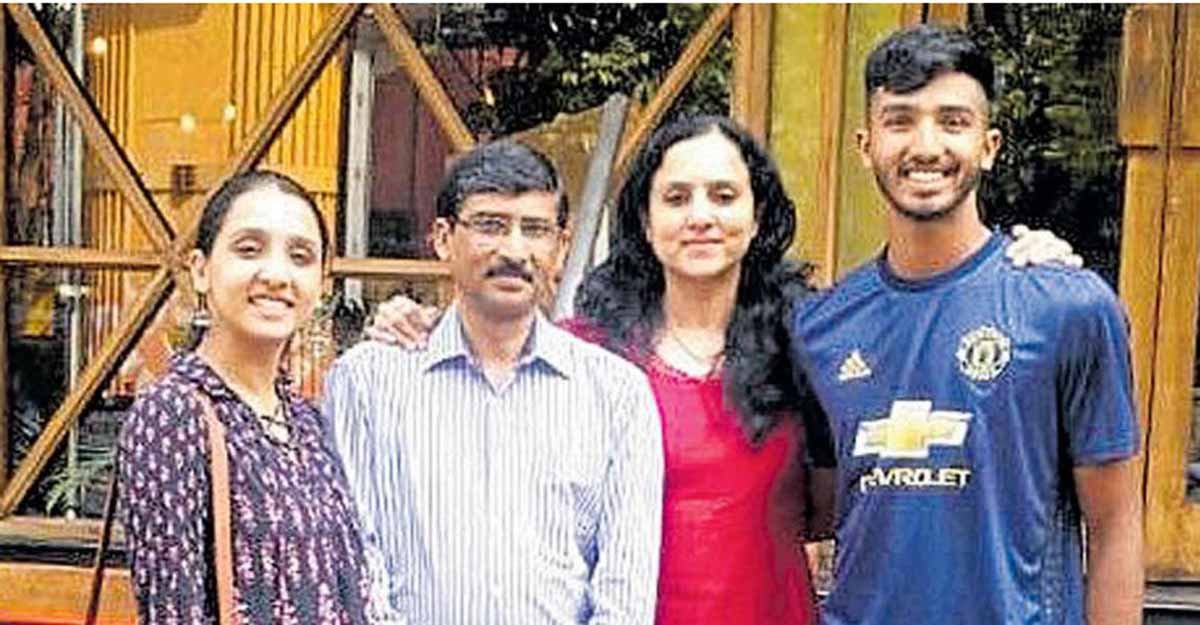 Source
Devdutt's father Babnu Kunath, is a businessman and also a big cricket lover, his mother Ambili Belan Padikkal is a housewife. He also has an elder sister named Chandni Padikkal and is a lawyer by profession. After the family moved to Bangalore, Devdutt completed his schooling from St. Joseph's Boys High School, Bangalore. After this, he studied his college from St. Joseph's College. With this, Devdutt started cricket training at the Karnataka Cricket Institute. Here he learned a lot about the nuances of cricket and the tactics of cricket.
Devdutt Padikkal National Cricket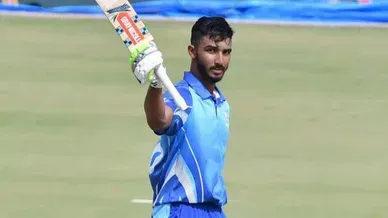 Source
In 2009, Devdutt was included in the Summer Camp of Karnataka Institute of Cricket in Bengaluru. He performed very well in this.

He made his U-14 debut under the Karnataka State Cricket Association. Now he started playing as an Karnataka opener in U-14.

His superb cricketing performance earned him the place of opener batsman in the Karnataka team for the Under-16s in 2014. Due to his attractive batting, he was selected in the Under-19 team.

He made his debut in the Karnataka Premier League in 2017 as part of the Under-19 team, under which Devdutt was selected by Bellary Tuskers. He made headlines by scoring 72 runs in just 53 balls in a match of this league, this praiseworthy performance opened up all the paths of cricket for his future.

In 2018, Devdutt Padikkal made his debut for Karnataka in the Ranji Trophy season and also scored half-centuries in his first few matches to showcase his talent.

In 2018, he played his first home match against Maharashtra and won the hearts of all with his superb batting.

In 2019, he made his debut in List-A. As which Devdutt Padikkal, representing Karnataka in the Vijay Hazare Trophy, scored 609 runs and he became the highest run-scorer in this trophy.

In October 2019, he was named in the India A team for the 2019 -20 Deodhar Trophy. He played for Karnataka in the Syed Mushtaq Ali Trophy in the year 2019. Thus, Devdutt made his Twenty20 debut.
Devdutt Padikkal Batting Stats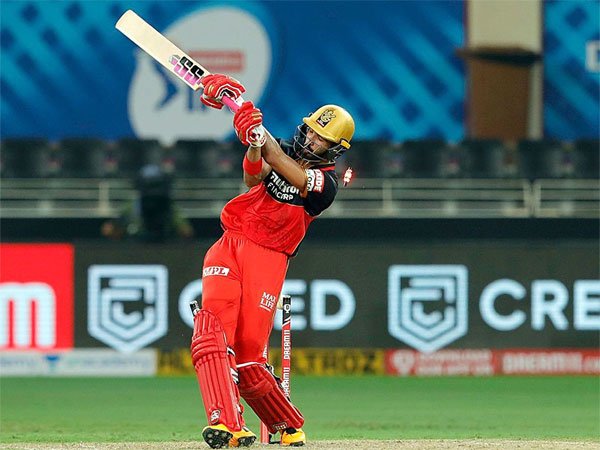 Source
| | Mat | Inns | NO | Runs | HS | Ave | BF | SR | 100 | 50 | 4s/6s |
| --- | --- | --- | --- | --- | --- | --- | --- | --- | --- | --- | --- |
| First class | 15 | 29 | 3 | 907 | 99 | 34.88 | 1749 | 50.55 | 0 | 10 | 106/6 |
| List -A | 13 | 13 | 2 | 650 | 103* | 59.09 | 829 | 78.40 | 2 | 5 | 65/11 |
| T-20s | 17 | 17 | 3 | 758 | 122* | 54.14 | 465 | 163.01 | 1 | 8 | 78/36 |
Devdutt Padikkal IPL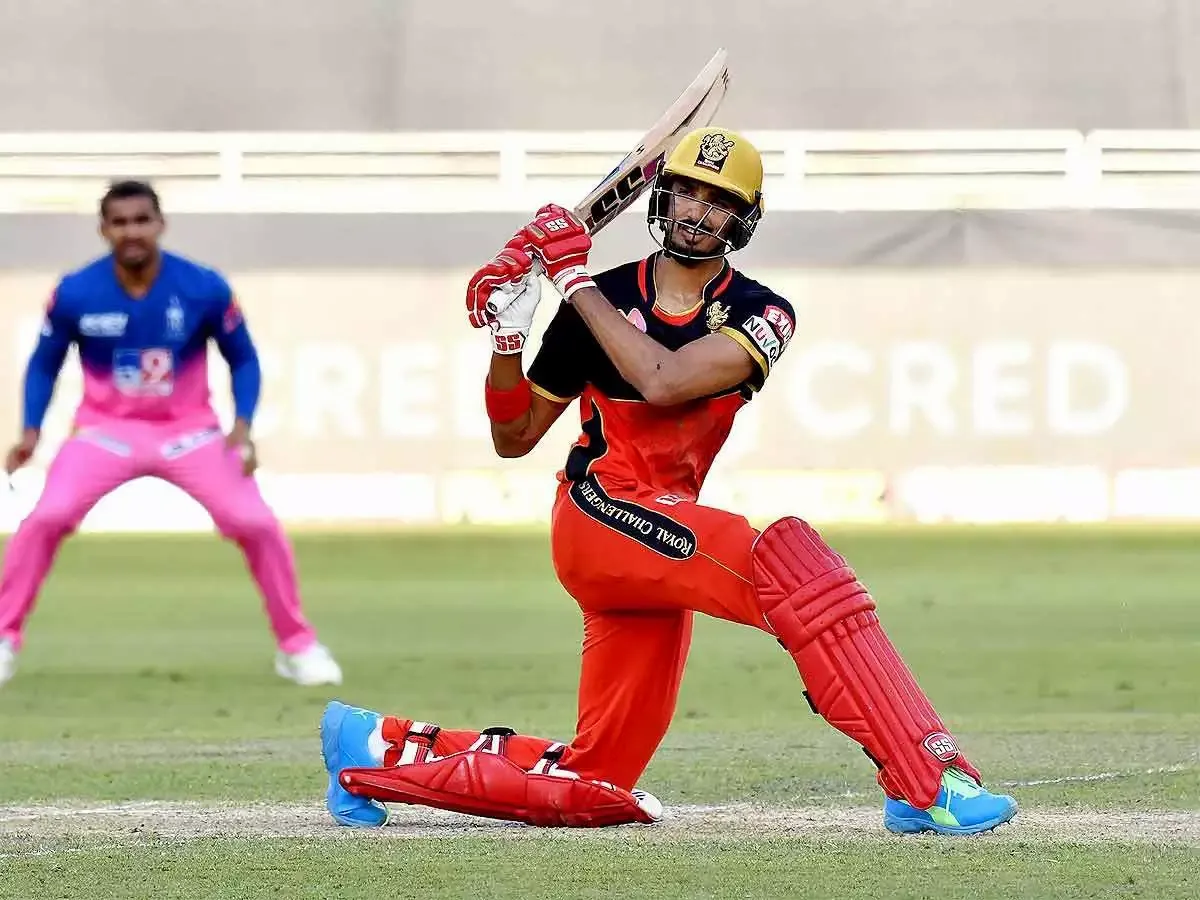 Source
Impressed by Devdutt's explosive batting performance, Royal Challenger Bangalore bought him for 20 lakhs in the IPL 2019 season. However, he did not get a chance to play in this season. Devdutt was again bought by Bengaluru in IPL 2020. This season, he is getting an opportunity to make his debut in the IPL as an opener sonsman. In his first (debut) match in the 2020 season, Devdutt scored a half-century. We hope to have such a great cricket performance from them in the future as well.Reference
Thanks For Reading
Thanks For Supporting Me
cc:-