Cricket in Zimbabwe was shut down due to the corona virus. All forms of cricket in the country have been suspended indefinitely due to an increase in corona virus infections. All cricket activities in the country were suspended last May due to the corona virus. However, domestic cricket was introduced in compliance with the rules of hygiene to reduce the rate of transmission of the virus. Zimbabwe Cricket (ZDC) has decided to ban cricket in the country.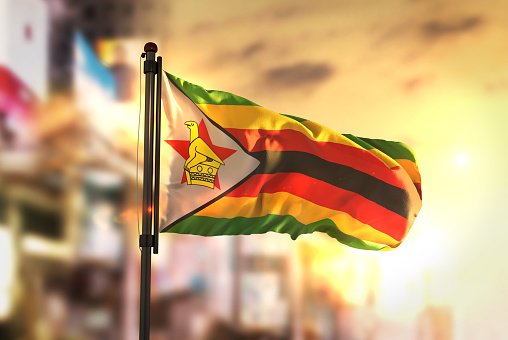 Source
Confirming the suspension in a statement on Sunday, Zimbabwe Cricket said: "This is a very challenging time. But we will reschedule all the schedules. The coronavirus is actually under control again. Then we will start playing drugs. "
A new domestic tournament was scheduled to start in Zimbabwe on Monday. That tournament was also postponed indefinitely due to coronavirus infection.
Maybe this situation will take 5-6 months to fix. We have to save ourselves first. Then sports. Hopefully soon we will see the Zimbabwe cricket team on the field.
source
Thank you
@mazedulislammasu