England's two gems in the Test match are James Anderson and Stuart Broad. For years, this fast bowler pair has been harassing all the batsmen in the world. They can be called living legends of Test cricket. While Broad has taken 500 Test wickets so far, Jimmy's wicket count has already surpassed 600.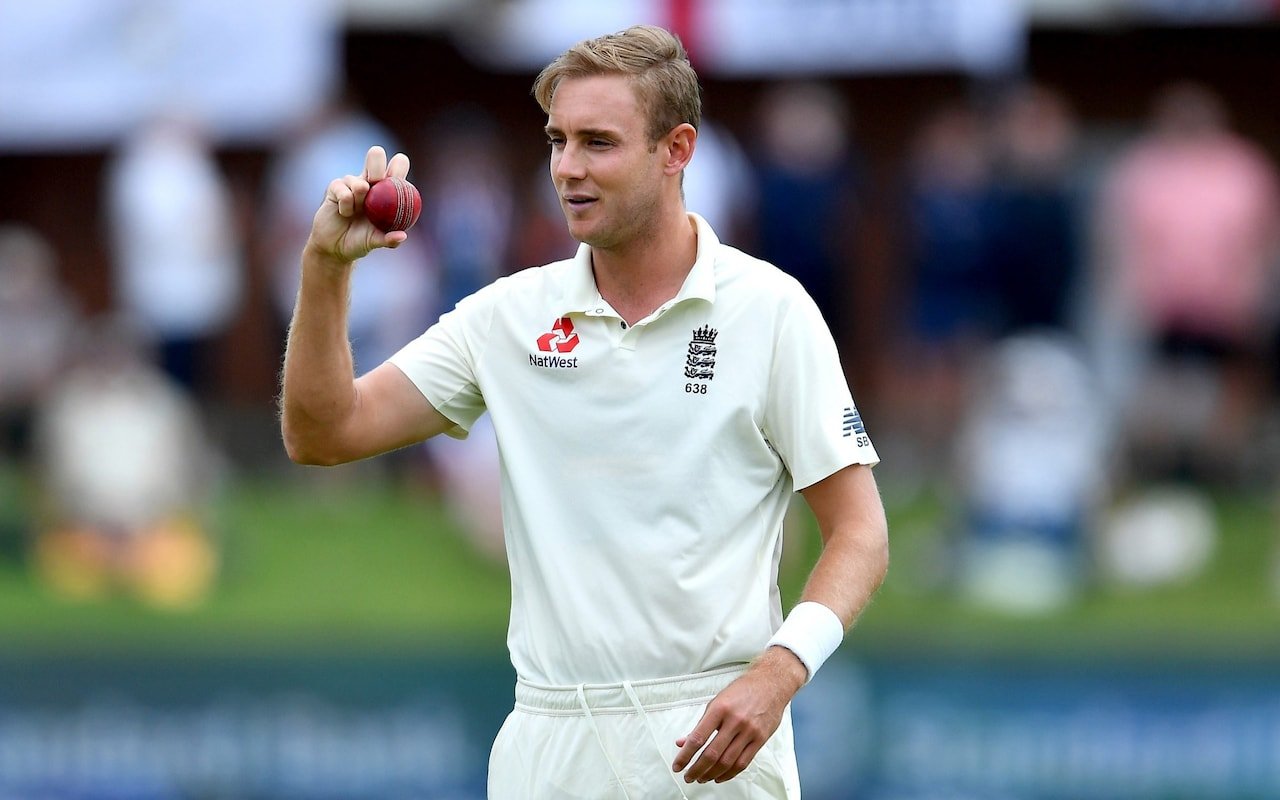 Source
Whether in Test matches at home or abroad, these two cricketers are in great form as soon as they play together. These two legends have been doing this perfectly for the past few decades. Whether it is red ball or pink ball, these two bowlers are a terror for the opposing batsmen. However, they are both wicketless on the terrifying whirlwind pitch of the newly constructed stadium in Ahmedabad. They bowled more than one over in two innings but could not take a single wicket of an Indian batsman.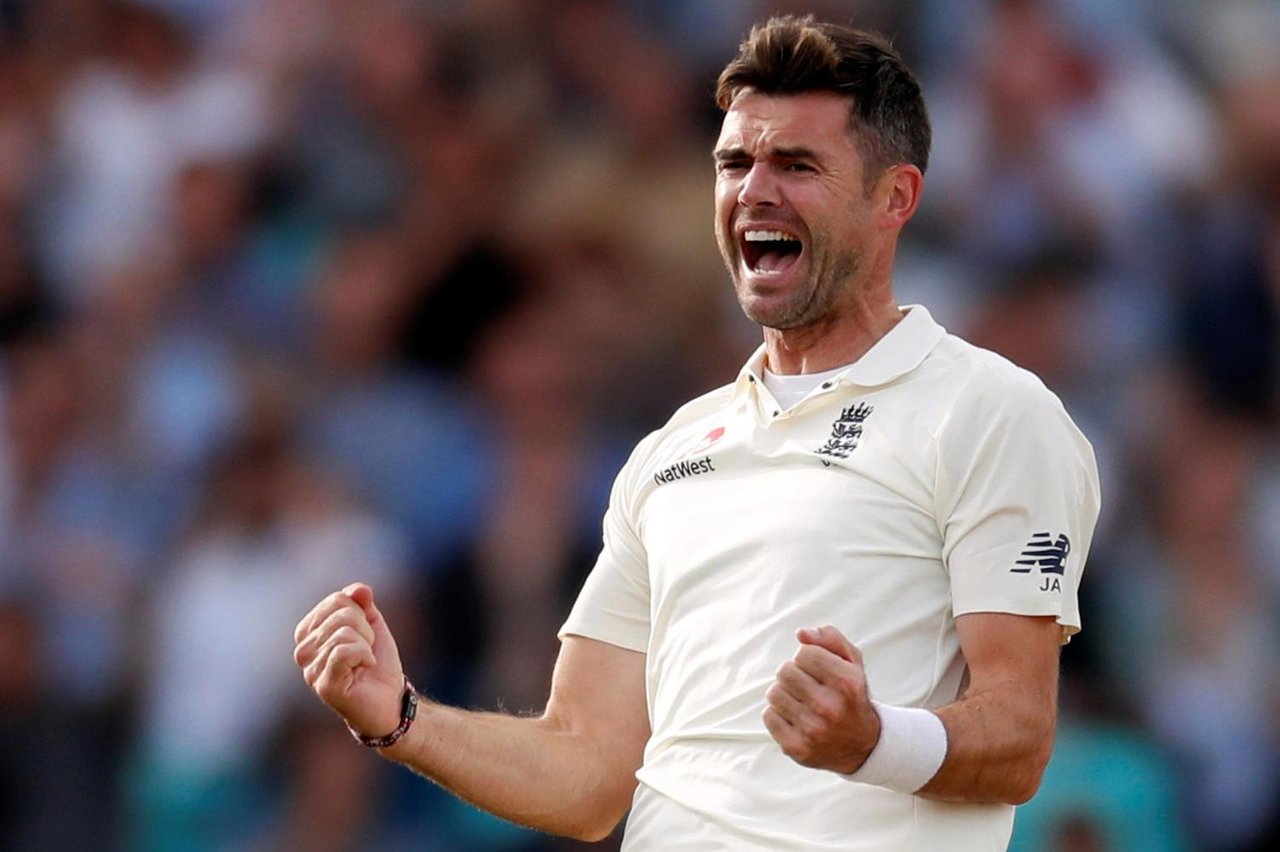 Source
In the first innings, Broad's ball landed on the edge of Shubhaman Gill's bat and slipped to Stokes. He caught but the third umpire declared the catch invalid. As a result, the bowling duo, who have played 120 Test matches together, have completed a Test without a wicket for the first time. The Antigua Test, which was abandoned in 2009 after just 10 balls, is excluded from this figure. In that Test, however, the England bowlers did not bowl a single ball. James Anderson and Stuart Broad have scored 36 runs off 19 overs in the Ahmedabad Test.