The enemy of the house is terrible! What's in it? Meghnad Badh Kavya! I have read, I have understood! Whatever Ravana has done, it is only for the good of Lankapuri, for the revenge of his sister! Little brother committed treachery!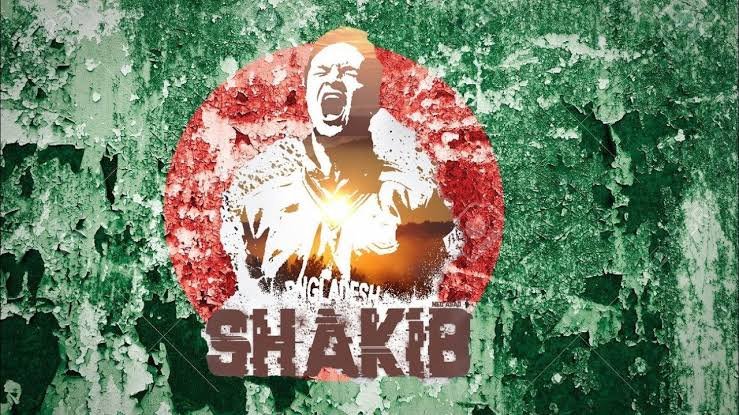 Source
Come back to the context of cricket.
Shakib Al Hasan. Just a name? Just a personality? Or something bigger than that?
No !!!!! Shakib Al Hasan is not just a name or a person! He is very human, Superman of Bangladesh !!!
Played, played, won, won, lost, lost, gave love, getting love !!!
The heartbeat of 16 crore people!
He is the one who has raised his voice against injustice, happening inside, injustice, injustice. (We all know why he was banned for this great deed).
But he is the king! Will return in the guise of a king! In his kingdom!
Today is the last day of his punishment. Maybe this writing of mine will not reach him. Still want to say! I was waiting for you! Dear king!
Welcome Back King..❤ 🇧🇩