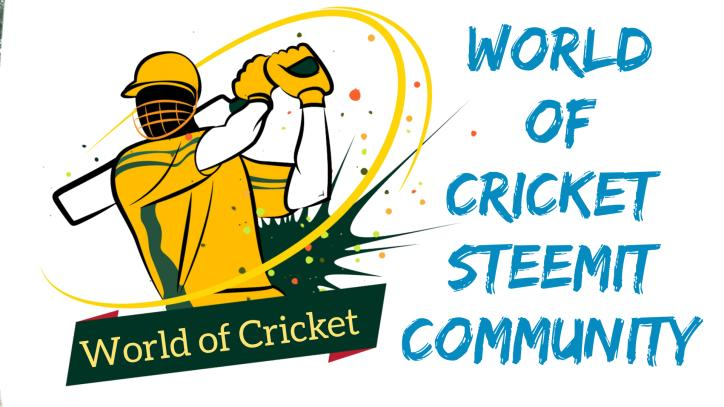 ---
---
---
"About The Contest-11"
---
Cricket is currently a popular sport in the world. Every month there is a franchise league. These leagues are at the center of the interest of the spectators. This week, we want you to tell us about "Your Most Favorite Franchise Cricket Team."
---
"Rules"
---
You can write in any language.
All posts must be original.
One entry per user to maintain the quality of the post.
Write at least 150 words.
You need to make your post in the World of Cricket 🏏 community and make sure to leave the link of your entry post in the comment section of this post.
Must use the #cricketcontest11, #worldofcricket, #steemexclusive as one of your first 5 tags.
You can add as many photos as you want but the proper sources should be cited.
Refer to this contest for extra points. Your referred friend just needs to mention your name in his participation post.
You can resteem this post and share your entry on the social media platform. (optional)
---
"Deadline"
---
This contest will run until the 9th of May 2021, 11.59 pm Bangladesh time.
---
"Prize Pool"
---
---
1st Winner Prize: 4 steem
2nd Winner Prize:3 steem
3rd Winner Prize: 2 steem
4th Winner Prize: 1 steem
---
JOIN US ON DISCORD
server
---
---
---
THANK YOU!!!