First quick update on the community. Apologies for it looking a bit unadorned at the moment, @ryivhnn's sister has kindly been working on a profile picture for us, so we have something in the works. In the meantime, I've uploaded the owl picture.
@crosheille has kindly agreed to be an admin for the community, along with myself (minismallholding).
I want to start crossposting some older, pertinent homeschool posts into the community. I've already done one, but did it from my personal account. I want the future ones to go through the @HomeEdders account. For anyone not using Steempeak, the crossposts will look a bit disappointing, because they just show a link. Time will tell if this will be rolled out the same with the other front-ends.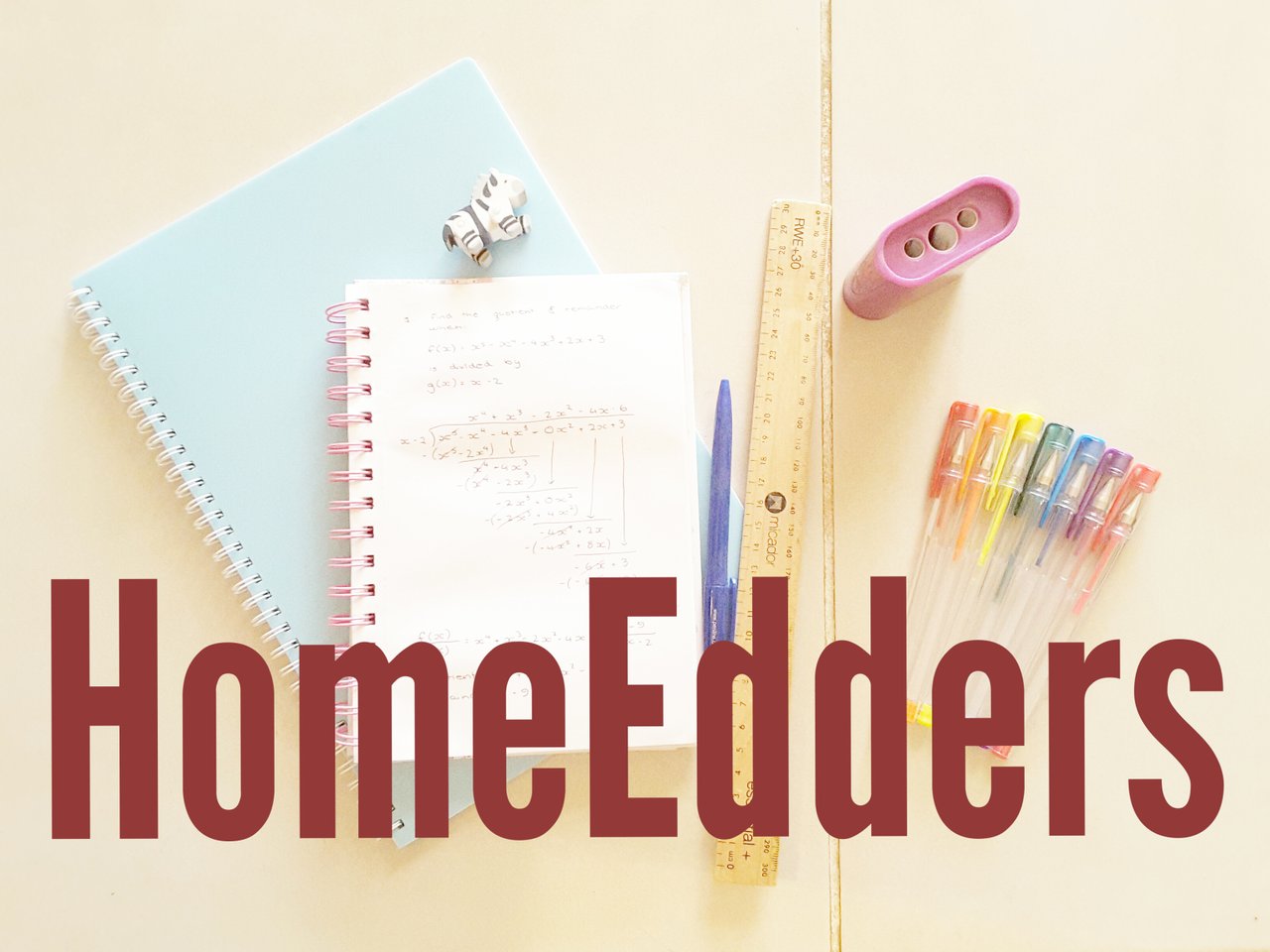 With everything going on, I've been a bit lax in keeping on top of the topic of the week. So thank you to @crosheille for giving me the prod I need along with some ideas. With us all brain frazzled, she suggested a more relaxed topic and I think a pooling of ideas on feeding a busy family could be a good one here. So this week we're inviting you to:
share your favourite go to snack and lunch menus
~○♤♡◇♧○~
Find out what we're about HERE.
You can join the community by clicking the subscribe button on Steemit or Steempeak.