Best thing since sliced bread!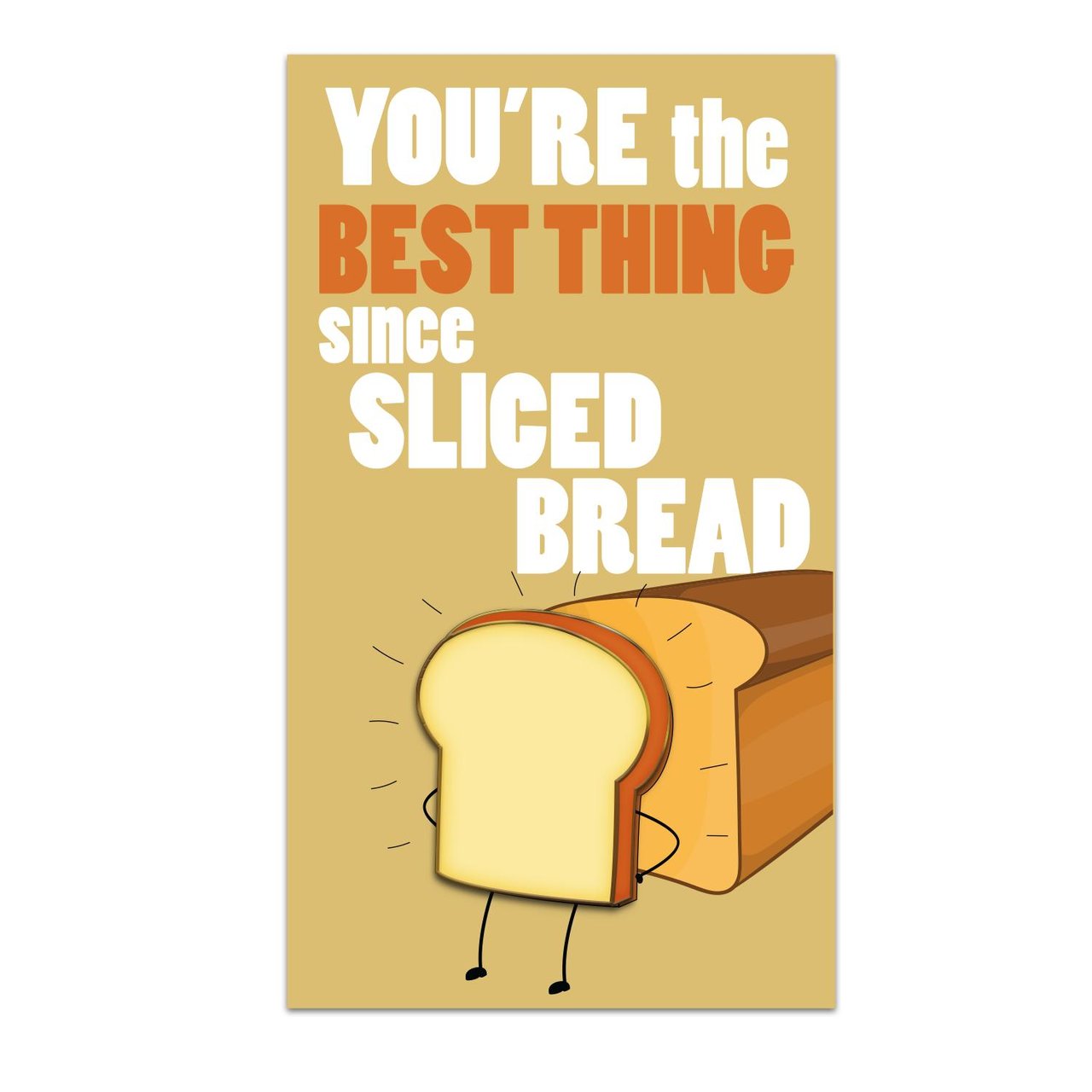 The bread slicing machine was invented in the 1920s. People thought it was the greatest invention in the industry of bakery. So, this idiom came about and has been used as a kind of joke to hype things up.
---
1920년대에 빵 절삭기가 발명되었는데, 그것은 "베이커리 산업에서 가장 위대한 진보"로 여겨졌어요. 그래서 이 관용구가 태어나 새롭고 혁신적인 것을 과장하기 위해 재밌게 사용되었어요.
Meaning
어떤 것을 위대한 발명품으로 과장하기 위해 사용된다.
Example
Bitcoin is the best thing since sliced bread!
비트코인은 빵 절삭기가 발명된 이래로 가장 좋은 것이다. (즉..비트는 최고다!)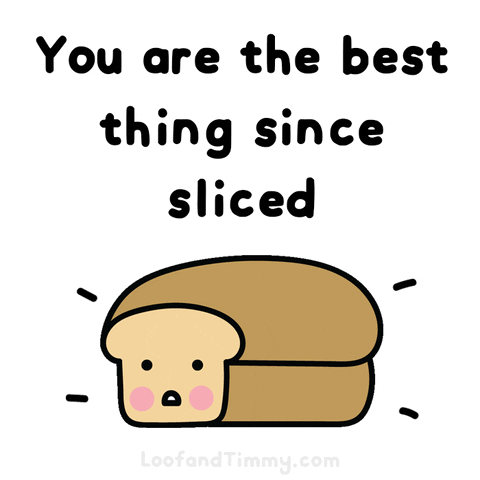 (넌 최고야~!)
🍞 🍞★♥★ 🍞 🍞 🍞